Updated March 1, 2022
Here in our country, it is a known fact that the Christmas season begins the moment the "-ber" months set in, and we are known for having the longest Christmas season there may be in the whole world. It could be because we Filipinos are just very festive people, that we like to get the celebration started as soon as we can and keep it going for as long as we can. It could also be that we just like preparing in advance for all the things we need to do in celebrating the most wonderful time of the year – one of which is putting up our Christmas display. Why not put your festive spirit to action by creating an amazing display at your Laguna house and lot? Gain inspiration from the following displays, which can be found in different parts of our country, proving that the Christmas spirit is surely alive in us Filipinos.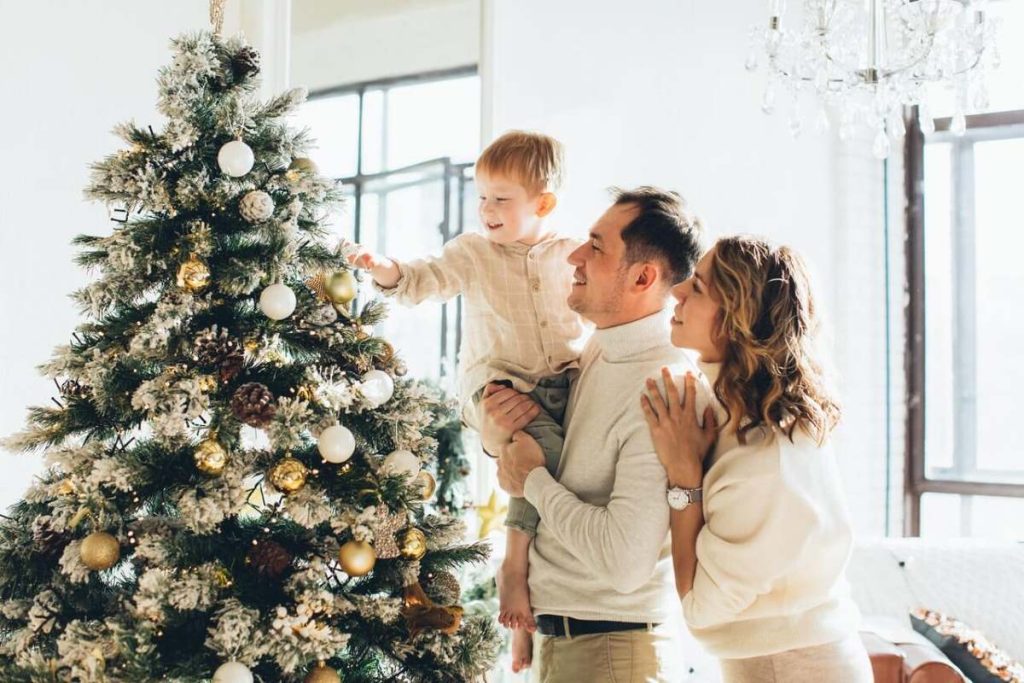 Celebrate Christmas at home in Crown Asia Sta Rosa inspired by these Filipino Christmas displays traditions
Tarlac
Tarlac is known to be the Belen Capital of the Philippines. Every year, it holds an exhibition of life-size belens, entitled "Belenismo", where each Belen is truly a sight to behold. The Belen is an iconic Christmas display, especially here in our country. If you visit one of the homes in Crown Asia Sta Rosa, you can be sure to find a Belen inside, if not displayed outside similar to the Belen displays at Belenismo, where you'll definitely marvel at the excellent craftsmanship of the residents of Tarlac, also promoting their cottage industry.
Molino, Albay
If you would like to be able to witness what Christmas must look like in some of the world's most popular destinations, then all you'll have to do is hop on a plane or bus en route to Molino, Albay. Here, replicas of famous landmarks in the world such as the Statue of Liberty in New York, Taj Mahal of India, and the Eiffel Tower in Paris, can be seen all lit up, giving onlookers a feel of how celebrating Christmas in these places must be like. These replicas were put up with the help of Dr. Floro Lliangko.
Tangub, Misamis Occidental
In Tangub City, Misamis Occidental, a Christmas Symbols Festival is held for the whole month of December, where the town plaza and major roads are filled with giant lanterns, arches, and displays. This festival is held in the city every year, which started way back in 1992, earning them the recognition of being the "Christmas Symbols Capital of the Philippines" given by the Department of Tourism.
San Fernando, Pampanga
The parol is perhaps the paramount Filipino Christmas Symbol. In San Fernando, Pampanga, yearly during the Christmas season, a giant lantern festival is being held. And because of this, the city of San Fernando earned itself the nickname of being the Christmas Capital of the Philippines. The festival is a competition of making giant parol lanterns and it is seen as a symbol or mark of the incoming Christmas day.
Makati City
Here in Metro Manila, residents can also enjoy an amazing Christmas display without having to travel very far. In Ayala Avenue in Makati City, you may have already heard about or witnessed the popular lights and sound show at the Ayala Triangle Gardens. Its magical and remarkable lights display, which is made up of more than 1 million LED lights, is definitely a crowd-drawer and would certainly leave one in wonder and awe. The lights and sounds show is held every 6-10 pm until New Year, so make sure not to miss it and to bring your loved ones with you. You surely won't regret the drive to Makati just to be able to witness it!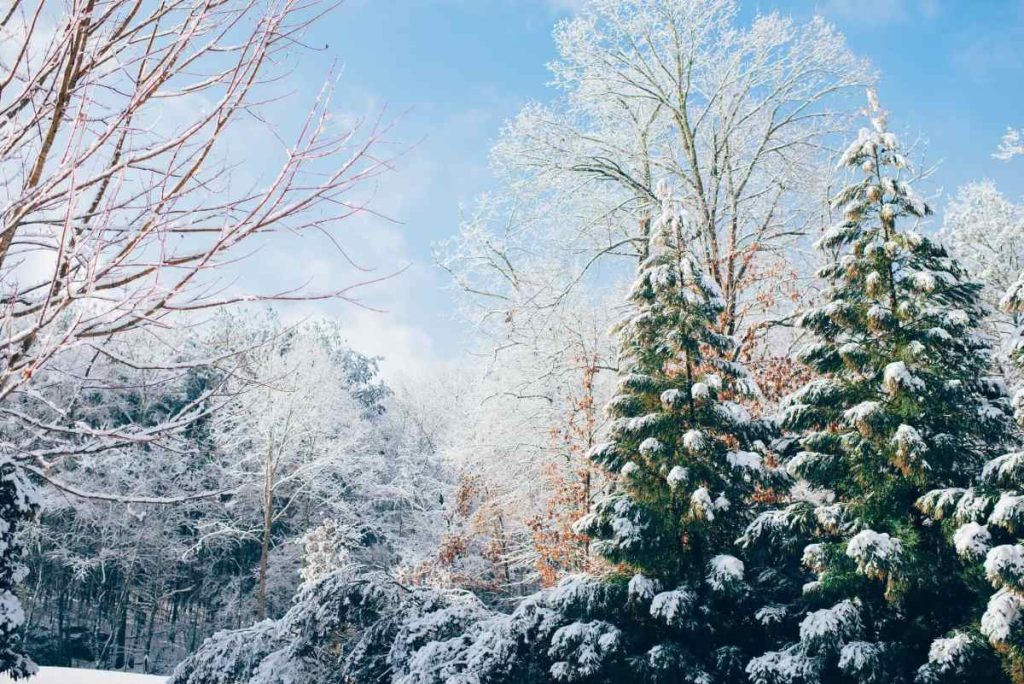 Christmas traditions around the world
Christmas celebrations are unique per country. Each country gives its own twists on how to celebrate the occasion. One such tradition is that in Japan, during the festive season, people flock to KFC. It's become a tradition in Japan to celebrate Christmas by buying a bucket of KFC fried Chicken. It was a product of clever marketing which KFC Japan stated that eating KFC is an American tradition during Christmas. Another example of a unique tradition during Christmas is that of Norway. During the season they hide brooms. But why you may ask? It's because people hundreds of years before believed that witches and evil spirits came out on Christmas Eve in search of brooms to ride on. Now, it has become a folk tradition to hide brooms, not out of fear but mainly out of fun and to keep the tradition alive.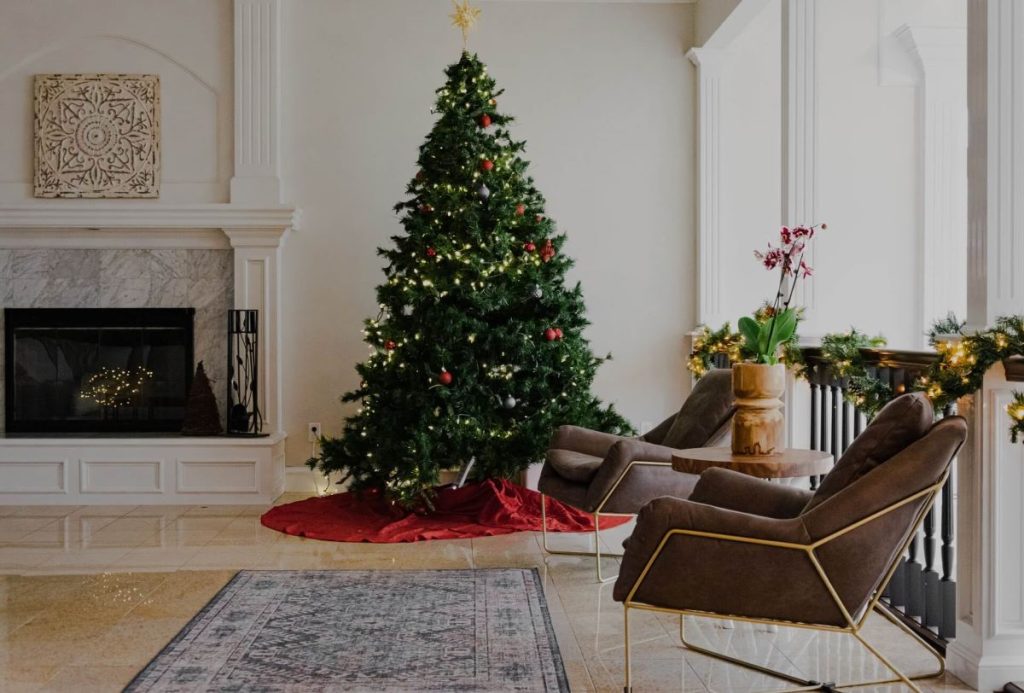 Christmas at Your Home in Crown Asia Sta Rosa
How's your own Christmas display at your Laguna house and lot? No matter if yours is made up of only a small Christmas tree or a small Belen, and has only a few decorations or lights, what matters is that the spirit of Christmas is alive not just in your home but above all, in your heart. You don't need to have a huge, fancy Christmas display inside or outside your home. What matters is you celebrate it with your loved ones and spend precious time with them. Throw a party in your house and lot for sale in Sta Rosa Laguna; give gifts; hug, kiss, show your affection. Christmas is a time for festivities and love. Do it so this year. You never know what tomorrow will bring so make the most out of your situation.
May your Christmas celebration be as wonderful and bright as the Christmas displays above!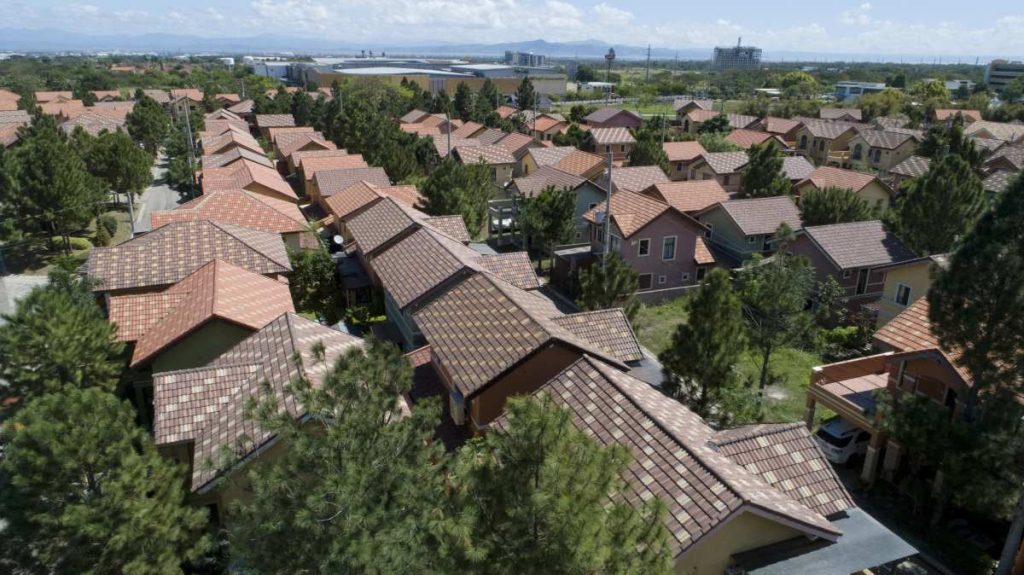 Crown Asia is a subsidiary of Vista Land & Lifescapes, the country's largest homebuilder of quality homes. Each Crown Asia home features stylish architecture and a contemporary, innovative design every family will be proud to come home to. To learn more and see more beautiful photos of Valenza and other developments of Crown Asia, visit our Facebook page at www.facebook.com/CrownAsiaOfficial. You can also check out these pages to learn more about Crown Asia's premium properties in Sta. Rosa – Valenza and Valenza Mansions.
Related Blog: 11 Christmas Traditions Celebrated Around the World