Crown your wins by owning a house in our timelessly elegant community, Citta Italia. Choosing the right community is always a huge responsibility to take, from choosing the location, the right theme for you and your family, and the right environment for everyone to the home that is good for a lifetime. One of the serene environments of Crown Asia is located in Bacoor, a 1st class component city in the province of Cavite, and the second-largest city in the province of Cavite also.
Crown Asia offers their biggest development in the province of Cavite and with that, it is truly a spectacular subdivision where spectacular homes can be found and where love will be celebrated. Citta Italia in English means "The City of Italy". A place where Crown Asia presents you the wonders and charms of the lovely Italian-inspired residential properties in Bacoor Cavite and a host of wonderful options for you and your family when it comes to a house and lot for sale worthy of your time and hard-earned money.
The City of Bacoor
First, let's try to know more about Bacoor. In some context, Bacoor, also named Bakood or Bakoor, was founded as a pueblo or town in 1671. Where Spanish troops first arrived in Bacoor in which they met some local inhabitants in the process of building a bamboo fence around a house. This truly means that your first set in Bacoor signifies home for everyone.
Bacoor is strategically located at the gateway to Metro Manila. A sub-urban area, the city is located 15 kilometers (9.3 mi) southwest of Manila, on the southeastern shore of Manila Bay, at the northwest portion of the province with an area of 52.4 square kilometers. It is bordered to the east by Las Piñas and Muntinlupa, to the south by Dasmariñas, to the west by Kawit and Imus, and the north by Bacoor Bay, an inlet of Manila Bay. Bacoor is separated from Las Piñas by the Zapote River and from Imus and Kawit by the Bacoor River.
Bacoor's location is truly accessible to anyone since if you like to visit or do some shopping in the Metro, well you can go back and forth with just 45mins to 1 hr. of drive or commute, whichever is more comfortable to you. Besides choosing the location on where you want to build your home, it should be accessible to your offices or work premises and the school of your children, we wouldn't want to be late of course.
Citta Italia, a premium community located in Bacoor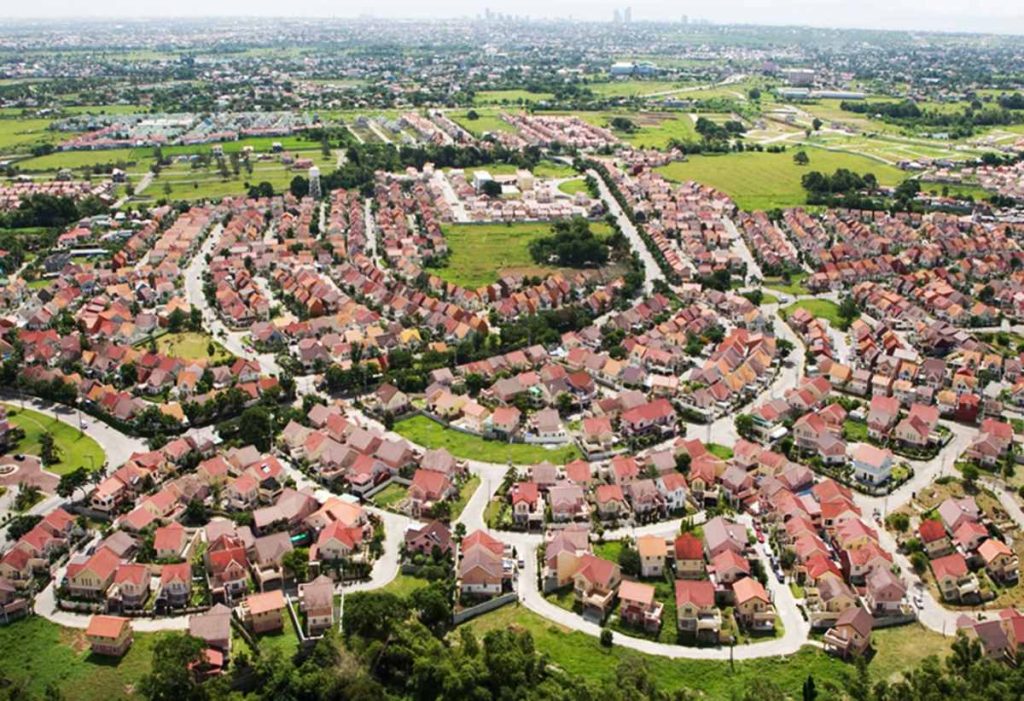 Now for the star of our project, Citta Italia is truly a divine development that gives you a state-of-the-art world-class premium house and lot where you could choose from such as the Classic Series of Martini, Francesco, Beryl, and Lladro to Designer Series of DS 95 Executive Villas and Designer 65 in both Ready for Occupancy and Non-Ready for Occupancy. We also give you the option to build your dream home with Lots-only spaces perfect for that home you ever dreamt of.
Homes here come at least with three to four bedrooms, two to three toilets, and baths, a living space, a kitchen area, one to two-car garages, a porch, and a lanai, with a balcony and a spacious area where you can start your love of plants.
We all want to have that kind of home that is not too pricey but it could let us pay for the future months of our necessities or needs in the household. Luckily, the starting price of our Homes in Citta Italia starts with a price of 7 Million to 28 Million depending on which design of series you prefer and also with different payment schemes that fit your budget.
Enjoy wonderful amenities and benefits here in Citta Italia
There is no place to call home rather than Citta Italia, as it also gives you different amenities that you could enjoy with your family like a playground, swimming pools, a clubhouse, and a wide space for a garden where you can feel and breathe within the community.
Of course, Citta Italia, located along Molino Boulevard, just doesn't offer the amenities only inside but also you get to enjoy the nearest landmarks like malls, nearby playgrounds, parks, hospitals such as St. Dominic Medical Center, and schools that are within your reach. We have Evia Lifestyle Center where you can explore numerous shopping stores, furniture stores, and dine-in restaurants. If you'd rather just want to relax, within a 14 minutes drive, then you are in the right mall. If you want to explore the malls of Manila as well, Mall of Asia, a 30-minute drive away is the perfect place for you. You can have a walk and relax with the smooth breeze that Manila bay provides and don't forget to watch for the sunset.
Citta Italia: Your future home in Bacoor, Cavite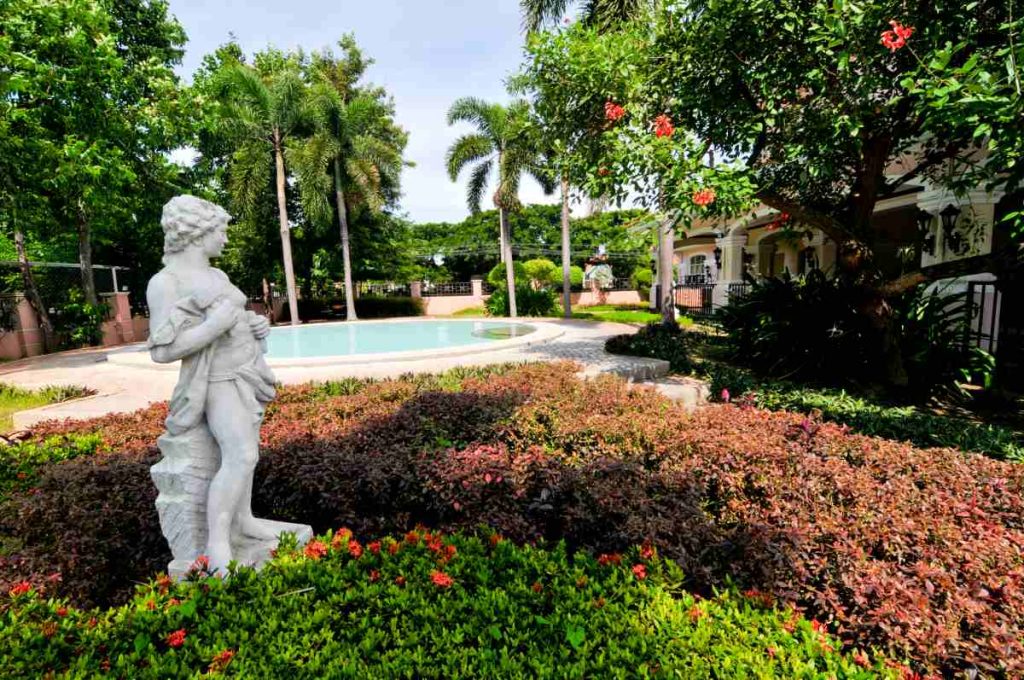 Life in Citta Italia is astonishing because you have it all inside the community – a good neighborhood where you can meet new friends or a new-found love, a secure environment that you don't have to worry about even if you leave your phones right outside your doorstep and a magical community where you can now create new moments and beginnings with your family or friends.
Whenever you visit Citta Italia, it will give you a sense of belongingness that says, I deserve to be here and it feels like the right address in the right neighborhood. You can be in the right place and we can share different beautiful moments in a home with Crown Asia.
Choosing a home is an "adulting" step, and living in it is an unimaginable feeling. No words can say or come out once you finally own that dream home that you always wanted, especially in a community that only offers the best. Having a home is a special feeling and having the family you loved and cared for in the same home is a blessing. Crown Asia, a top real estate developer for 25 years, has witnessed how each family still lives in one of their built homes. And for them to have that joy and laughter on their faces is one of a kind feeling.
Numerous opportunities and timeless elegance are in store for you. So watch out and grab this opportunity while you can! Because Crown Asia strongly believes that the best quality house and lot are in store for you.
Related Blog: Be Captivated With Italian-Inspired Homes by Citta Italia