There will be a time in which couples, especially newly married or newlyweds, would consider purchasing their first home. This is often a sign of independence and maturity as the newly married couple steps into the real world and adulthood. People would often fantasize about their dream home ever since a kid. Each person has their preference for house designs, materials, themes, etc.
However, more often than not, property seekers such as newlyweds would open their search engines and look for their desired dream house that would fit into their budget and taste. Looking for property listings, property marketplace, and contacting direct sellers or brokers for property referrals and recommendations are the basics in looking for a property.
These kinds of processes will often make people feel lost and confused about what to do or prioritize first. In every procedure, one should always lay down the logistical groundwork and financial considerations. If you skip these basic steps, a person would often set himself/herself to failure and disappointment down the line.
The steps below will help you get your financial and mental houses in order so you can search for your first home with confidence.
Assess Your Debt
Banks or Lenders would want to know and assess how you'll be able to handle any debt you already have. In addition to your new mortgage payment and loan payment. One metric that is often used is the debt-to-income ratio. The historic rule of thumb has been for your total monthly debt, including your mortgage payment, not to exceed 36% of your gross monthly income.
Managing and tracking your existing debt under control is crucial and needed before you can begin your mortgage application and your house-hunting process:
Credit cards – Pay down your credit card balances to show that you're a responsible individual who pays and meets the deadline of payment. Maxed-out credit cards could signal that you're not using your available credit responsibly and will lower your credit score which will indicate a bad signal to the bank or lender towards your application process.
Installment loans – A person should consider paying off or significantly paying down any his/her installment loans to ease monthly obligations and payables.
Student loans/Educational Loans – If an individual carries student loan debt or payables way back from college. They should consider how these monthly payments will impact your ability to pay a mortgage. Paying off any credit card debt might give you more leeway in your budget to service both your student loans and a mortgage.
The more debt a person pays off before applying for a mortgage. The less stress they likely have when it comes to making their monthly payments and increase their chances of getting financial aid from the bank or lenders. Knowing how to settle your accounts and making them a priority will help the newlyweds in keeping their credit scores clean and positive. It's better to settle payments first rather than stacking all the payables and debts newlyweds can incur as they purchase different things and a house. That may soon be accountable for mortgage loss and the bank or lender will rightfully take it due to failure of meeting the monthly payments.
Review your Budget
It is important to know and consider the budget as there are a lot of payments to consider as you choose your dream house. While you might have a mortgage payment that's less than what you're currently paying in rent, there are other costs to factor in.
Homeowner dues, property/real estate tax, maintenance expenses, etc. are some of the things an individual should look out for and consider when getting a property. An individual may also notice that their utility expense would fluctuate depending on the season or month. Each homeowner should also be prepared to pay for repairs no matter how little or big the problem is within the household.
Determine your Down Payment
Depending on the amount an individual or newly wedded homeowner is willing to pay for the down payment will be beneficial as their loans and interest rates may go down as well as they pay a good portion of the money to the homeowner or developer. Typical down payment schemes vary from 5% – 20%. The higher your down payment, the lower the risk you are to a lender. Lenders assume that buyers investing more cash upfront are less likely to walk away from the money they have in their homes.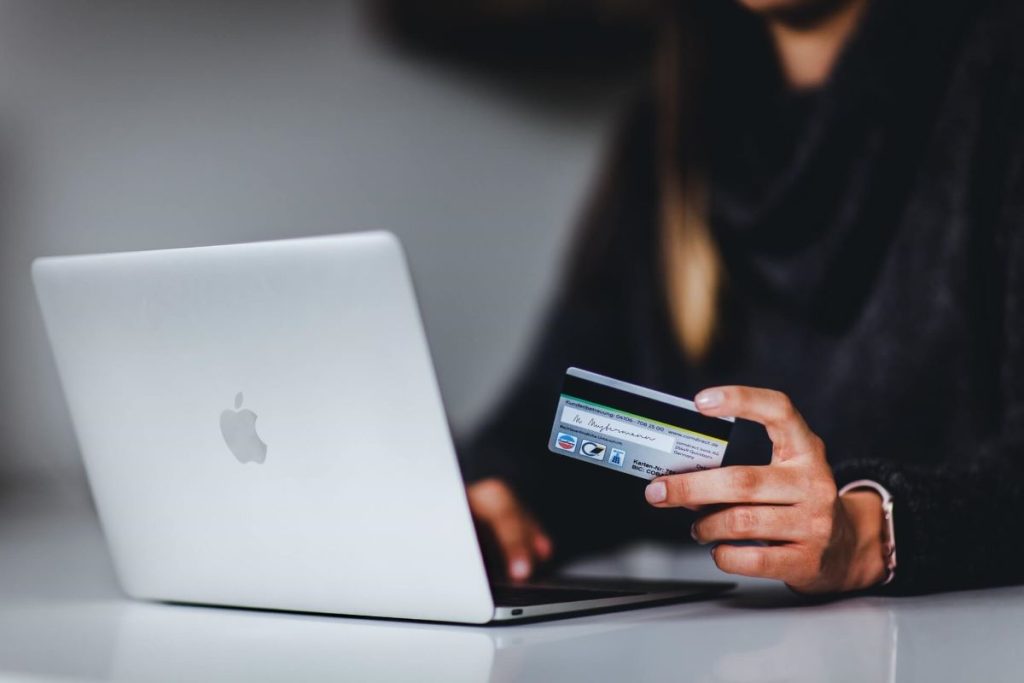 It is also best to consult a mortgage officer or marketing agent as they will explain how much and what payment schemes are best for your current situation and budget. Remember that you should keep enough money to sustain your needs and don't pour every single coin into your down payment.
Get Approved
As you settle your finances and your scope of the budget, clean your credit, and pay your debts. Getting approved or the pre-approval process is needed as they will assess your current situation or standing.
You will find out how much exactly is needed for you to borrow or get to settle your payments. Other brokers or developers won't take buyers or clients who aren't pre-approved and are not deemed capable of paying for the property.
Figure out the type of Home You Want
There are several types of potential homes a buyer can surely choose from. Depending on your budget and buying power. Here are the few types of homes you will see in the market: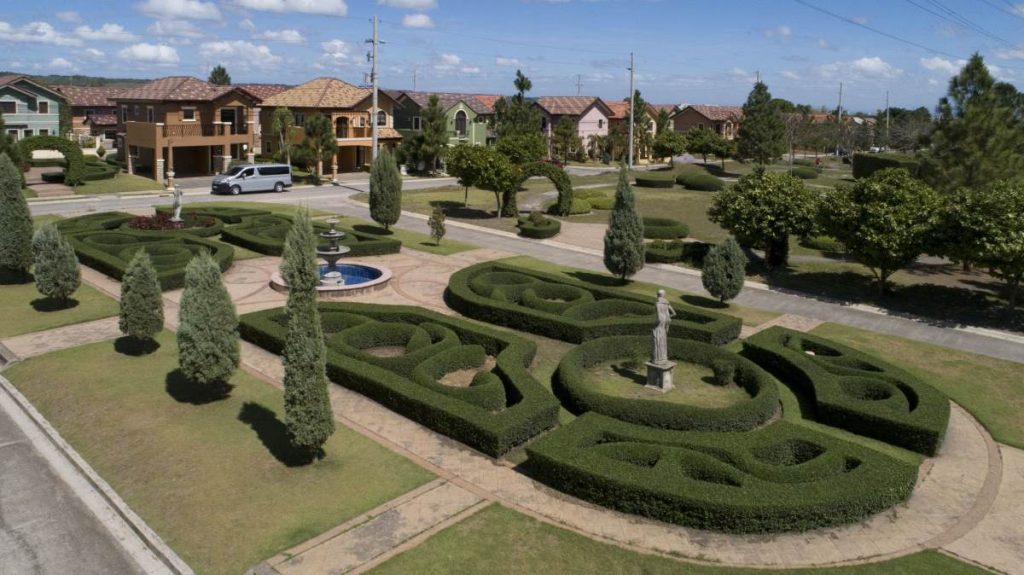 Single-detached family homes – These are the most common type of homes you will ever see. There is a decent amount of space between each home and it is perfect for running around your home.
Duplexes – These houses have two living units attached, either next to each other as townhouses, condominiums, or above each other like apartments.
Condominiums – These are privately owned units in a larger building or development of multiple units where owners own the interior of the unit, not the exterior building. Owners typically share common areas and amenities such as swimming pools, jogging paths, clubhouse, garden, etc. There are typically association fees paid monthly to cover the maintenance of shared areas and amenities.
Townhouses – These are multistory dwellings constructed side-by-side where the owners own both the interior and exterior of the units. There are usually one or two shared walls with other units and association fees to cover any shared amenities
Research Where You Want to Live
As you review the types of homes available in your area, consider the space you need, the cost of each type of home, and any additional association fees that the different home types might incur.
For example, you may find that you would prefer a single-family home, but the cost in your area stretches your budget to the maximum. You might consider townhomes or condos with similar square footage and association fees that offer more amenities for a lower cost.
Here are some things to keep in mind as you review areas where you're considering buying a home:
Schools – Considering where your kids will study is very important to their upbringing.
Walkability – Walking distance to establishments such as grocery stores, churches, hospitals, municipal halls, etc.
Parking – Choosing a place in which you can park your car is a huge consideration as people nowadays uses a vehicle to move around the metro.
Property taxes – Affordable or cheap property taxes is something really to consider as part of your earnings shall be used for the payment of your real estate taxes.
When you've done the groundwork above, you'll be in a prime position to shop for your new home with confidence. Not only will you have your finances in order, but also you'll have a solid understanding of your local market and the tools you need to make a competitive offer.
Hermosa COHO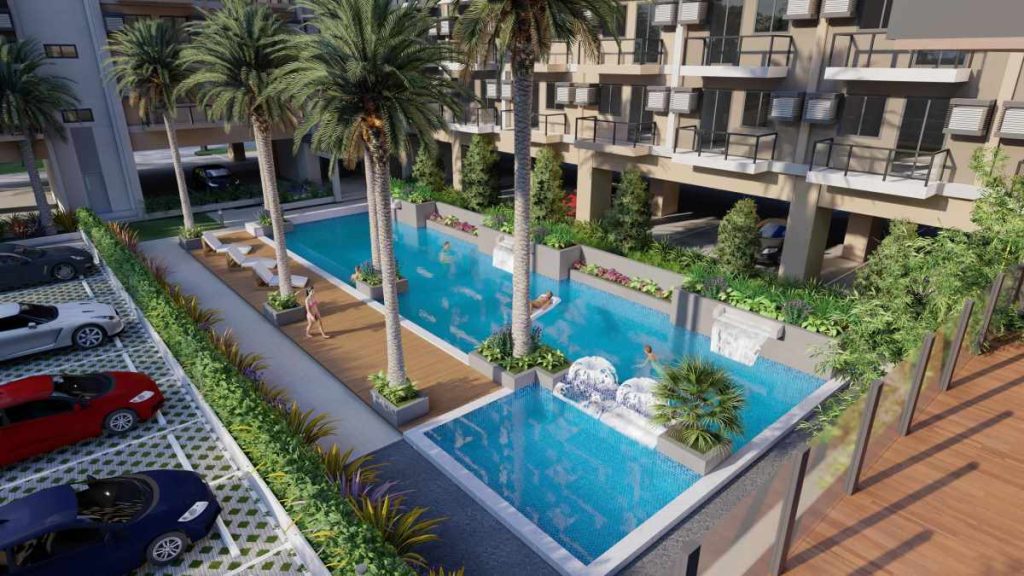 A sprawling and verdantly landscaped condominium village complemented by resort-inspired amenities that give a refreshing ambiance to modern city living.
Hermosa COHO is a 2.9-hectare modern and exclusive resort-inspired condominium village rising in the vicinity of the upcoming 100-hectare integrated and master-planned Vista Global South township development rising along with C-5 Extension in Las Piñas City, just 15 minutes away to NAIA and The Bay Area.
Watch the video version of this blog right here: 
Related Blog: A 4 Step Guide for the First Time Home Buyer