With the school year coming to a close, perhaps it is time for you and your spouse to look for a new learning community near your residential properties for the pre-college academic strands of your children, whether they may be in the middle years' program or primary years program before the new school year begins.
Here is a suggestion: how about trying out international schools?
The Importance of Quality Education
Parents owe their children the best of lives and the best of futures. They can help their precious little ones in preparation for their future. After all, one huge indicator of whether or not a person would succeed is if they have prepared or not. There is a popular saying that goes "Failing to prepare is preparing to fail." And for any human being that wants soon to have a satisfying and fruitful life of their own, what is the best kind of preparation? School is.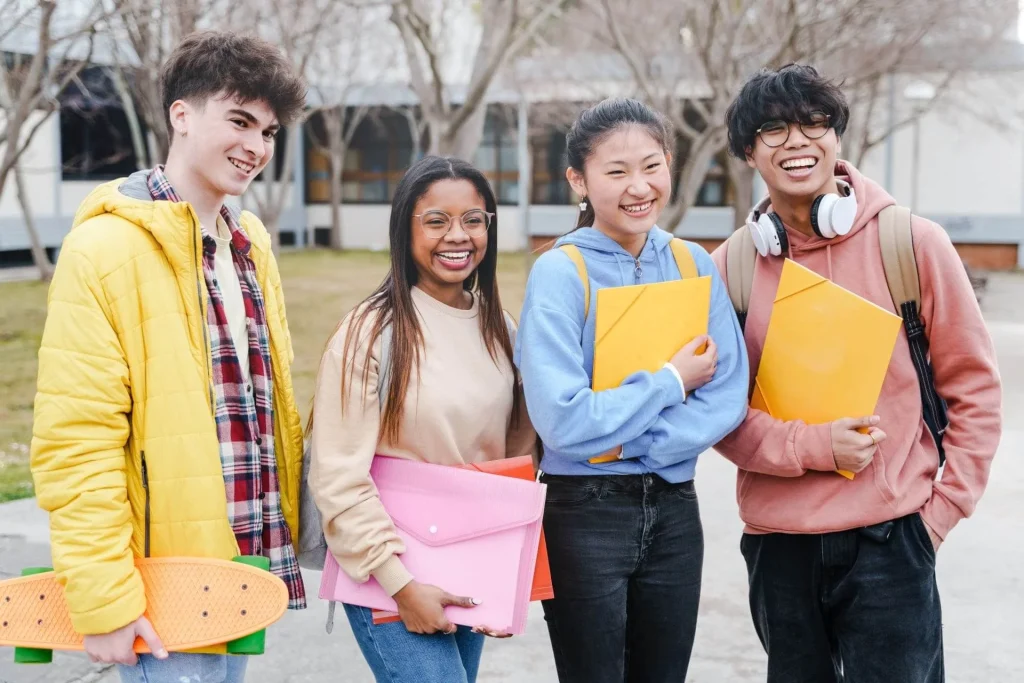 Education is key for anyone's future. If one does not have any education, it would be very hard for them to succeed. But if one indeed has, especially if quality education, one has a very predictable chance of climbing the ranks and succeeding in life.
Additionally, if you really want the best for your children, you must enroll them in prestigious schools in the Philippines. After all, a lot of institutions prioritize earning money over giving quality education to Filipinos. And there are just some schools that perform better. This is why there are worldwide rankings of universities and why the term Big Four exists. There are just some schools that perform better than others may it be near your residential properties or far away. It is also important to take note of the fact that people dorm or move residential properties to be near the school they are enrolled in. (That is how important academic excellence is).
Some such prominent and superior types of schools in the Philippines are international schools.
Why Choose an International School?
Not to undermine our precious country, but the Philippines is still considered a Third World Country. So, consequently, getting international education is practically getting an education that is on par with the international curricula in First World countries. Though our colleges and universities are ranked worldwide, no one really pays attention to early education years, such as primary school, middle school, and senior high school, even though these years are crucial. So, it would be splendid for your children, ever the lifelong learners, to get their basic education in what we call a "world school" or international school which integrates education procedures from Western and Chinese cultures as well as other cultures.
Whether your children plan to become future leaders, lawyers, doctors, or artists, it is a huge difference for them to be surrounded by a nurturing environment. It will be great for their growth and future if they are given the kind of international schools in Manila that embraces both Filipino culture and the world.
Here Are Some More Reasons Why Choosing an International School Is the Best Bet Yet: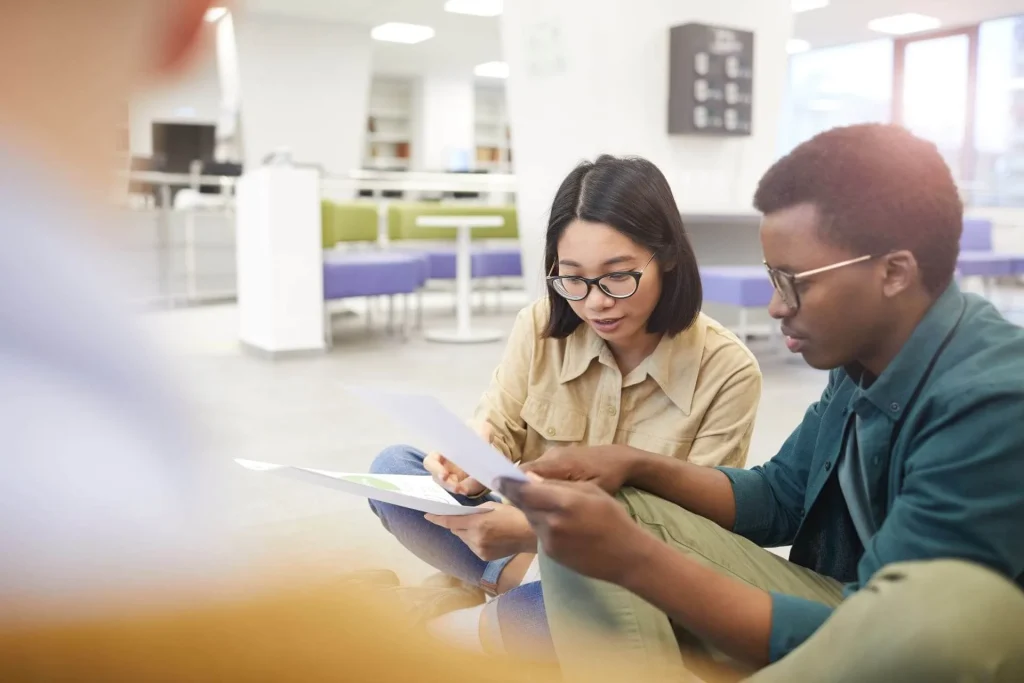 An International School Gets You Abroad More Quickly
One of the most beneficial and unique aspects of the multiple intelligence international school in Manila is that, since it is a world school, it has many connections abroad. Not just in the US, but all over the continents in the world. They will help your child to also prepare for international diploma program education and, most important of all, get in. So if you want your child to experience THE best school in the world, like Harvard and Yale, it is best that you enroll them in the best international schools because such prominent international institutions of Ivy Leagues highly appreciate globally recognized curriculum.
An International School Promotes Diversity
The problems of our current society are mostly caused by closemindedness and too much individuality. It is important for every person to mingle with other people, especially that of different cultures. It is important for people to embrace the differences of others because all people are indeed different. We must know that we all come from different backgrounds and have different outlooks in life but we can always bond nevertheless despite such differences because more or less, we have similarities as well such as life.
Your child can learn such important life lessons as well as get to know the lives and cultures of other people around the world by being surrounded by people who are indeed from around the world and not just from the Philippines. International schools give just that.
International Students Have an Edge
Studies show that international students have a lot of advantages and unique aspects compared to those kids who do not go to such progressive international schools. As such, international school students are also given the opportunity to obtain the highly prestigious International Baccalaureate. Accredited international schools that offer IB in the Philippines are Southville International School, Brent International School, The Beacon School, German European School Manila, and etc.
Aside from being given rare opportunities and having advanced placement, English-speaking students and international school students have a keen sense of skills that sometimes cannot be seen by regular students. Such as keen open-mindedness. A will to get to know others more. A more broad perspective on the world and not just looking at the world through just one lens. An authentic, mutual understanding and empathy towards others despite differences. Indeed, being surrounded by a lot of people with a lot of backgrounds has a lot of benefits aside from gaining more knowledge. It gives your children a more well-rounded education.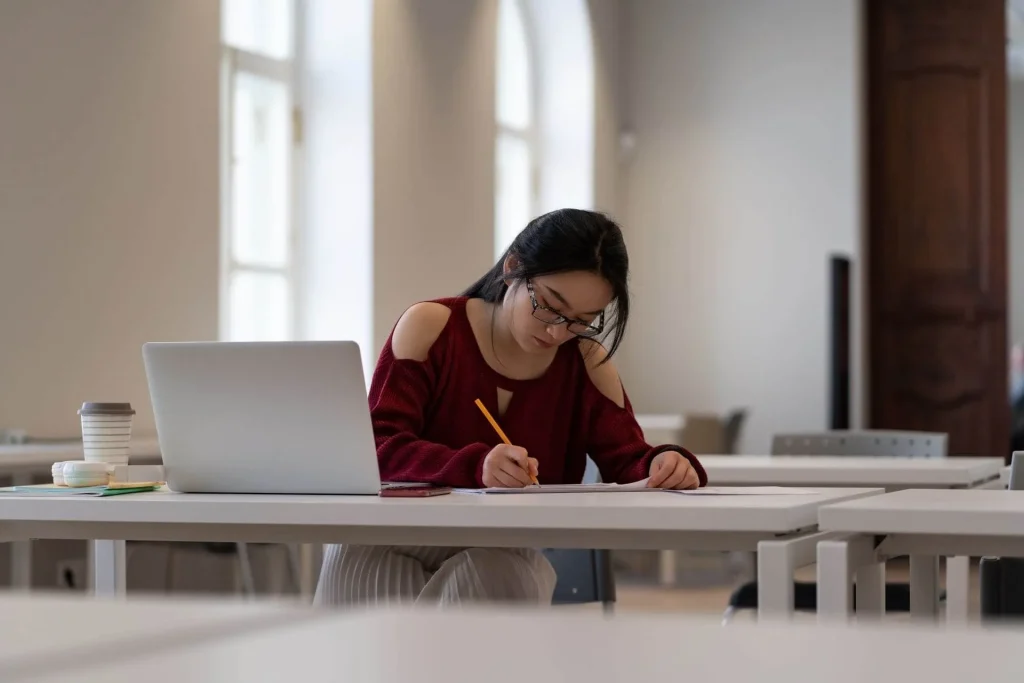 Best International School in Philippines
So what are the best international schools in the country? Here is a list of some of the best:
International School Manila (Fort Bonifacio Global City, Taguig)
British School Manila (Fort Bonifacio Global City, Taguig)
Manila Japanese School (Fort Bonifacio Global City, Taguig)
Chinese International School Manila (Fort Bonifacio Global City, Taguig)
Faith Academy (Cainta, Rizal)
Beacon School Manila (Taguig, Metro Manila)
Victory Christian International School (Pasig City, Metro Manila)
Domuschola International School (Pasig City, Metro Manila)
Aside from the aforementioned, we have Southville International School in Las Pinas and German European School Manila in Paranaque that may be near your Crown Asia home in Hermosa. Of course, we also have Brent International School in Laguna, one of the well-known and well-rounded international schools in the Philippines, also the same school where a lot of children of numerous Filipino celebrities go such as the kids of Manny Pacquiao. Beacon Academy is also another school in Laguna you may consider. These two schools can be found within reach of your home in Fortezza and La Marea.
It is also worth noting that these schools offer different curriculums from the British Curriculum to the German Curriculum. Make sure to check out their structure of education before enrolling your child in.
Read more: Prominent Schools in Bonifacio Global City