Buying a house and lot or a condominium is a dream come true for many people; it is a significant milestone that indicates and marks a special day for this major achievement. It is more than just a property; it is an investment and a way of life that everyone desires. Having a property is more than just buying the lot, it is what everyone strives for. It is not easy to achieve this; there are many processes, hardships, and challenges to overcome; however, for your dream, anything is possible.
To make your blood, sweat, and tears worthwhile, be familiar with the companies that offer properties such as condominiums and houses, and lots. Fortunately, Crown Asia has a large selection of properties to choose from. Keep in mind that their properties will ensure that your investment is genuine, with no missed opportunities or disappointments. Crown Asia guarantees the delivery of high-quality, premium houses, lots, and condominiums.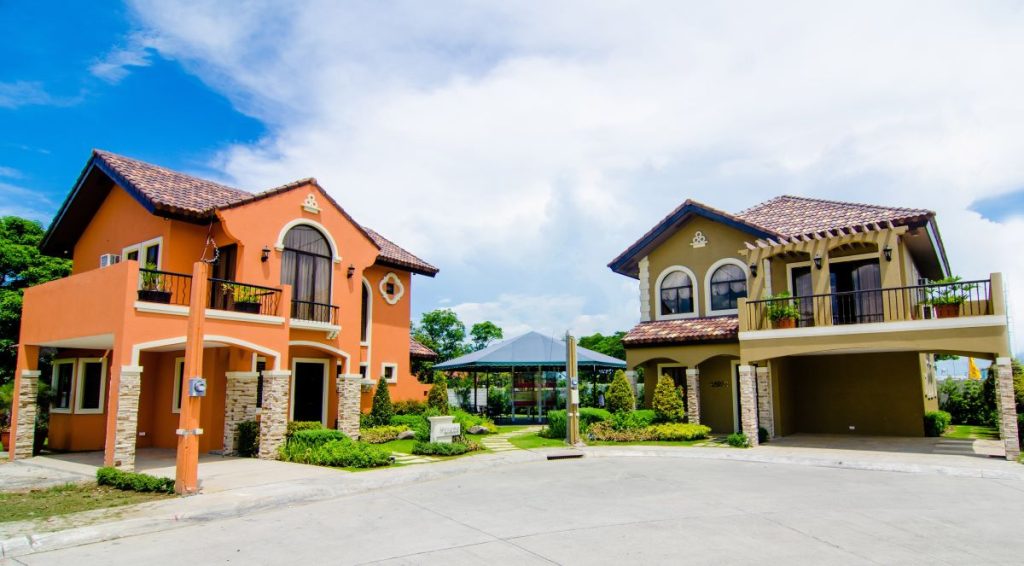 Vista Land, one of the largest real estate corporations in the industry, owns Crown Asia. Vista Land has been in the real estate market for over 40 years and counting. The company has provided millions of homes to Filipino families, demonstrating their worth and the quality of the properties they provide.
How to buy a property from Crown Asia?
The answer is simple; while some may believe that purchasing a property during COVID-19 is impossible, it is not; the company has provided everything. Their website contains information, inquiries, customer service, news and updates, and blogs. Not only that, but everyone has access to virtual tours, so worrying and jeopardizing your health is no longer an option; these services are already available. Take your time visiting each page of the website; unsure what to expect or having difficulty deciding on house designs and locations? Go to the blog section for all the latest trends, customer service is always available, and consult a real estate agent at any time to ensure that your dream home and hardships are repaid and worthwhile.
Still undecided on what property to choose and location? Crown Asia has a lot of available properties in various locations. In Manila, Laguna, Cavite, Tagaytay, and more. Purchase a house and lot in provinces with a less stressful environment. Cavite is less stressful than the city, but what is great about Cavite is that it is close to the city, so if work-related things and events are located there, it is easily accessible via the various available road paths. And, while Cavite has many relaxing places to visit and monuments to explore, it also has fewer people than Manila. There are the houses and lots for sale in Cavite, choose from different styles and designs, all available. Want to check it out? Check the "House and Lot Properties" found on their website (Go to Crown Asia website, in the homepage select "Properties, then select "House and Lot")
Fancy an Italian home style? Then Amalfi at The Island Park is a perfect choice. It is a magnificent home that can accommodate all modern furniture with a glamorous nature. If not Italian style, how about a Northern Californian style? Carmel has a stylish home design that will suit your taste and enjoy the benefits of urban living. Dreaming of a warm and cozy style of home? Be charmed with Caribe at The Island Park, this beauty is one of the best options to choose from where anyone can relax and simply release their stress. These three types of homes are just a few of the many options available; there are various home styles to choose from. Living in Cavite with these home styles will never be dull, as each design is distinct from the others, with variations and different types of feelings for each house and lot. If not in Cavite, don't be troubled; there are multiple locations to choose from, one of which is in Laguna.
Laguna is the home of delectable delicacies, stunning mountains and views, and pristine nature. La Marea is a Southern American home style in which anyone can explore and discover options and opportunities, relax and take in the beauty of nature. Want some colors in your life? Fortezza is designed to be lively, with colors that contrast one another to create a new and beautiful hue. This Italian-inspired home will undoubtedly assist anyone in achieving their goals and bringing some beautiful tones into your life. Feeling romantic and just want to live a fruitful life? Valenza is an Italian home style that is ideal for anyone who desires a luxurious lifestyle.
Cavite and Laguna are two places where everyone wants to live because they are stress-free and free of hassles and problems. Living in these areas will still make a significant difference in your performance and comfort.
Well, not everyone wants a house and a lot, and some people want to live somewhere where jazz and exciting events take place. Condominiums can be found in a variety of locations, and there are many condos for sale in areas where anyone can walk to almost anywhere and enjoy the city life or urban life.  Las Piñas, Bacoor, Laguna and Tagaytay are just some locations available, there are options to choose from, but keep in mind that each location is near business districts or is just outside the building. Want to check it out? Check the "Condominium Properties" found on their website (Go to Crown Asia website, in the homepage select "Properties, then select "Condominium") Do more by exploring more; just walk for a few minutes and find yourself in the middle of the party, where everything is within proximity.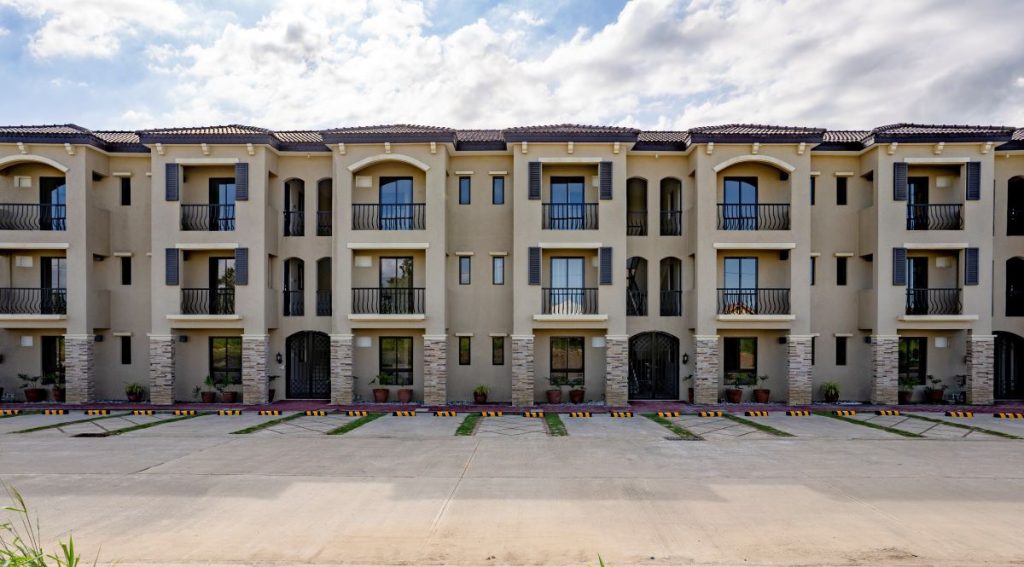 After thoroughly researching these available properties online, already inquired, and gave it some thought, and decided to go ahead and buy a house or a condominium. There are multiple ways to purchase a property from Crown Asia, and the process is simple. Here are the processes and options available, narrowed down into 5 simple steps.
OPTION 1: Schedule an appointment
Step 2: On the website's homepage, select the option named "Contact Us"
Step 3: Under the "Contact Us" click "Appointment Booking"
Step 4: Fill out all of the required information
Step 5: Then click "Submit"
OPTION 2: Contact Us
Step 2: On the website's homepage, select the option named "Contact Us"
Step 3: Under the "Contact Us" click "Contact Details"
Step 4: Fill out all of the required information OR;
Step 5: Scroll down to see all contact information, including email addresses, phone numbers, and other pertinent information.
After that, everything is great. Making an appointment during this pandemic has never been easier or more accessible. And all of the information is available on the website, making it simple and uncomplicated. Even the payment system has a variety of payment methods to choose from, including online payments, e-wallet payments, over-the-counter payments, auto-debit arrangements, and international remittance payments. Enjoy the benefits of owning a premium property without having to worry about payments; pay it online from the comfort of your own home, making it less of a hassle and more convenient.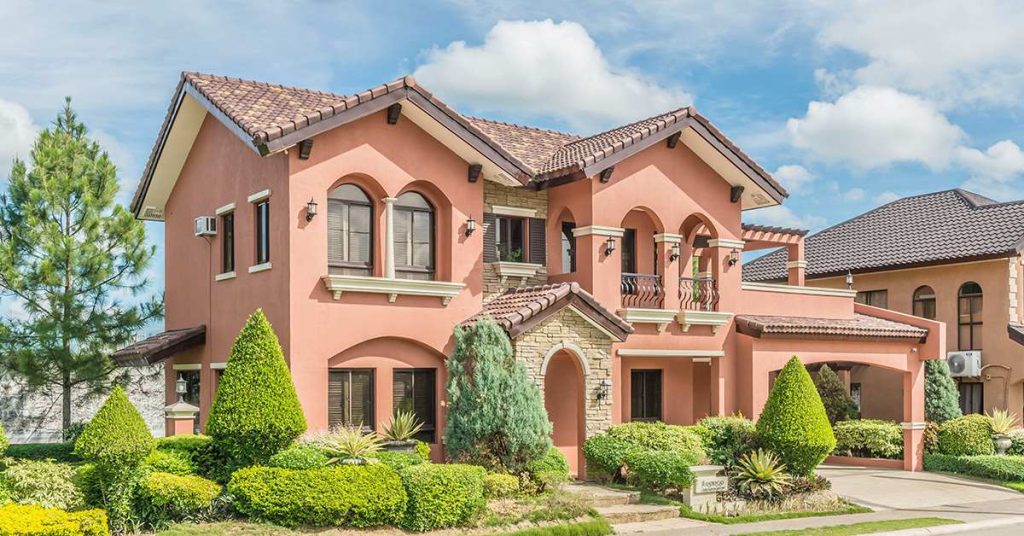 These properties are well worth it because Crown Asia offers services, amenities, and security. Live your life to the fullest without worrying about whether or not to make the right investment because it will never cross your mind. All of the houses, lots, and condominiums are designed to provide the client with the comfort and safety they require, elegant home styles that are spacious, condos with facilities that improve your lifestyle, and, most importantly, a company that meets the client's wants and needs.
With 25 years of experience in providing premium houses, lots, and condominiums, it is without a doubt one of the best investments out there. Settle down and enjoy the rest of your life or purchase a property and achieve your dreams? The answer is both; it will undoubtedly be a special day, one in which to live to the fullest, enjoy the benefits, and most importantly, continue your life and success with Crown Asia.
Related Blog: How to Buy a Property in the Philippines