"Sometimes when you lose your way, you find yourself." Many people may have experienced getting lost in the sense that the pandemic stopped our lives. However, a better mindset would be thinking that lives only went on a pause. Like the red light of the traffic light, it is only a short moment for the drivers to breathe and when the timer is done, the journey will continue. Being in the middle of the pandemic shall not hinder the fun. Going on a road trip is one of the safest ways to enjoy life with family and friends. Road trips are a thrilling way to see a certain place's hidden beauties and discover new areas. It is an opportunity to experience unforgettable moments despite the hardships and difficulties it may have.
Laguna is the Resort Capital of the Philippines. Many resorts, hot springs, and waterfalls may be seen in Laguna. Cavite is the History Capital of the Philippines. It is also known as the "Land of the Braves". Caviteños hold great pride in their province. These two provinces have their own unique qualities. Be a knowledgeable traveler and find out the best places to go in Laguna and Cavite.
Road trip tips
Planning Ahead is Efficient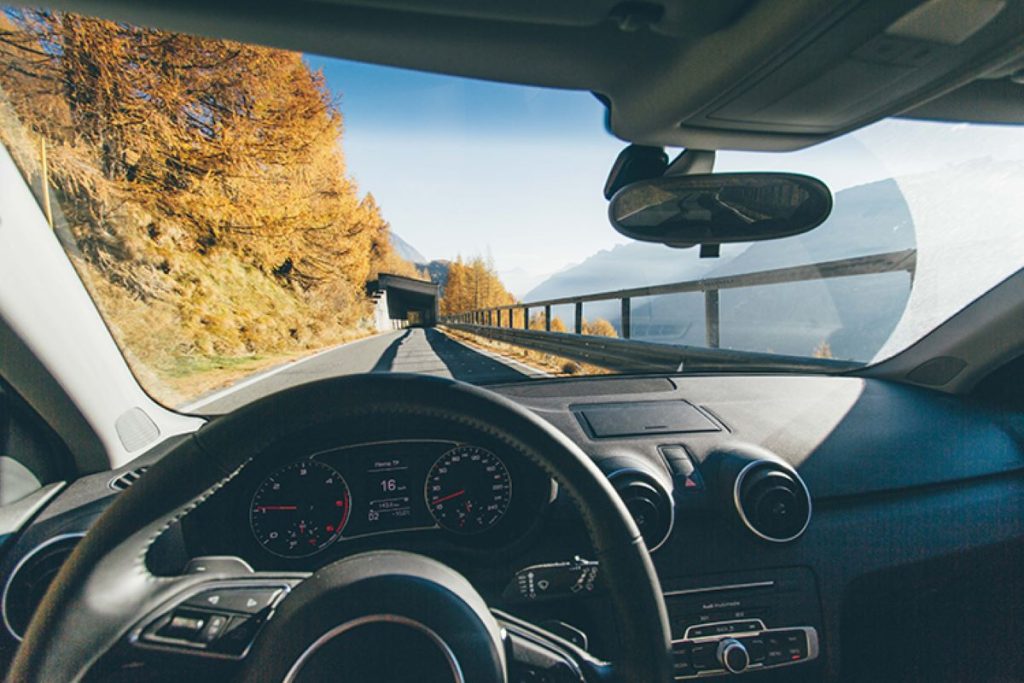 A road trip may be planned or unplanned. Spontaneous dates are priceless but it would be better to plan out the trip. Having an itinerary will save more time and more places would be visited. Choose the path that will be traveled. There are expressways like CAVITEX, SLEX, and CALAX. CAVITEX is also known as the Manila – Cavite Expressway or the Coastal Road. SLEX is the South Luzon Expressway that also connects Manila to the provinces of Region 4-A. With the construction of the Cavite – Laguna Expressway, also known as CALAX and CALAEX, having a road-trip from Manila to Cavite and Laguna would be more accessible to the general public.
Better Safe Than Sorry
A key to a successful road trip is preparing the essentials needed for hassle-free travel. The most important thing to bring when road-tripping is a driver's license and car registration. Before hitting off the road, ensure that the paperwork is secured and remember the word "BLOWBAG". BLOWBAG stands for Battery, Light, Oil, Water, Brakes, Air, and Gas. Check if everything is in perfect condition. Safety is always the priority. Prepare bottled water and some snacks, too. Making sure everyone is comfortable and relaxed is important.
Charge the Right Vibes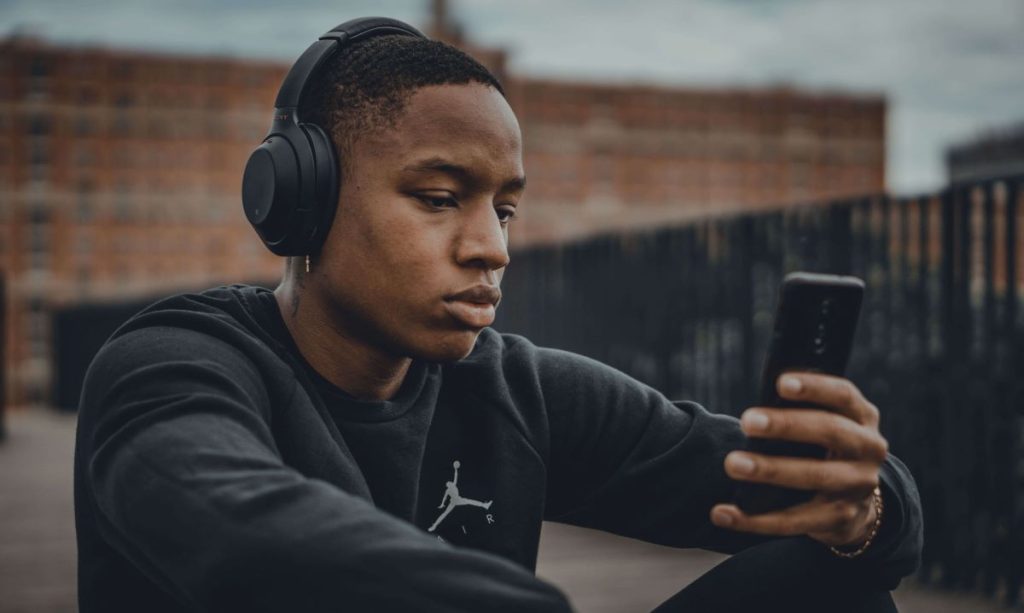 A power bank is a must because almost everything is done through smartphones like accessing maps, listening to music, taking photos or videos, and more. Memories are one of the necessities that will last forever. Capture memories on a camera or on a phone and relive them forever. Fun and relaxation should be the end result of the journey. In order to create long-lasting memories, one must set the right vibes by choosing the right road-trip playlist. What's a road trip without busting out some tunes? Music will set the mood of the road trip, so songs or even instrumentals are definitely a necessity. Blast out the family or barkada's favorite songs and enjoy the ride.
Best places to go in Laguna
Cavinti Underground River and Caves Complex in Cavinti, Laguna
Cavinti Underground River and Caves Complex is one of Laguna's most popular ecotourism locations. It is located in the municipality of Cavinti in Brgy. Paowin. This place is recommended for adventurous people. It is not navigable by boat since the water running through it is insufficient, some parts are also narrow and small.
The Fun Farm at Sta. Elena in Santa Rosa, Laguna
The Fun Farm at Sta. Elena is a great place for the family to be surrounded by nature. Kids could run around, play at obstacle courses, ride a horse, and even pet rabbits and guinea pigs. A lot of activities are also available like obstacle courses, zip lines, or even catching a fish!
Forest Club Eco Resort in Bay, Laguna
The Forest Club Eco Resort is an ideal venue for outdoor team-building activities, seminars, workshops and conferences, company outings, family gatherings, and spiritual retreats. Family suites, cottages, and individual rooms are available. Explore the hot-spring pools and experience quiet relaxation with nature.
Splash Island in Biñan, Laguna
Splash Island, the Philippines' largest waterpark, is located at Southwoods Ecocentrum in Biñan, Laguna. A one-day ticket to Splash Island gives visitors unlimited use of all slides, attractions, and facilities. Huts located throughout the park are free and available on a first-come, first-served basis, with the exception of the Cabanas and Bahay Kubo cottages, which can be rented for a small cost.
Enchanted Kingdom in Santa Rosa, Laguna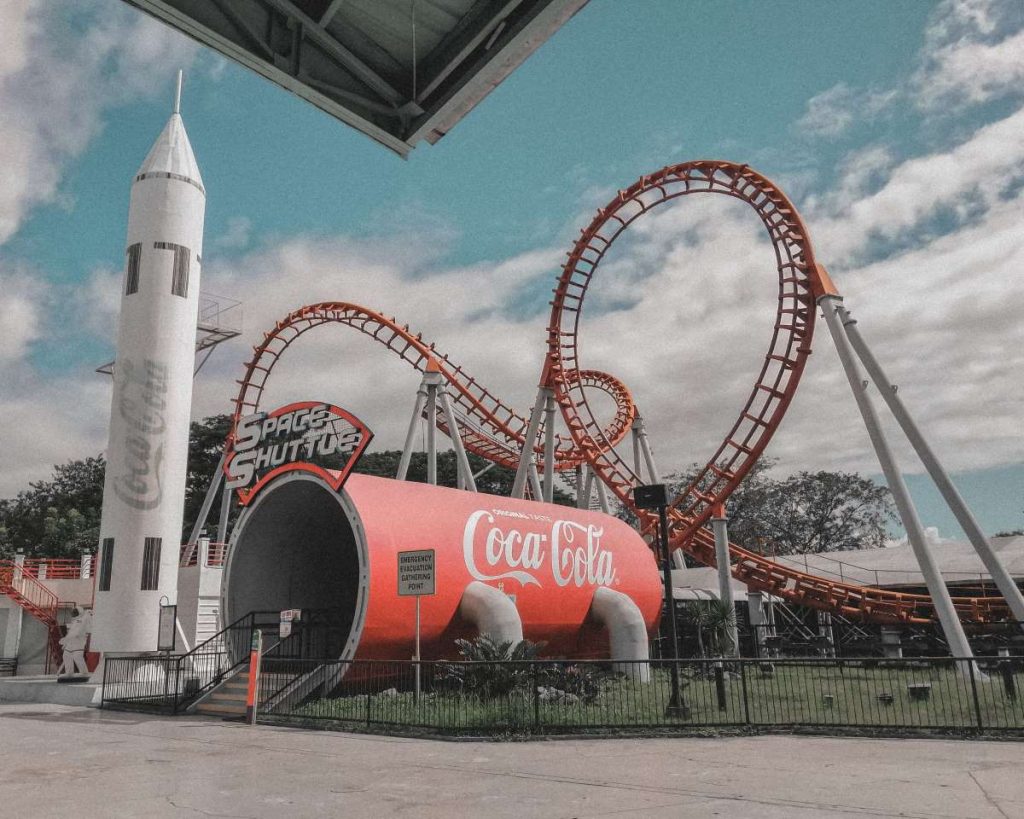 A place of magic and dreams, the Enchanted Kingdom is a place where everyone, no matter their age, can have fun. This is a great area to spend time with family or friends. There are rides and a playground that are completely safe for children, it also has thrilling and exciting rides for children and grownups and attractions or performances. Enchanted Kingdom offers not just rides but also shows such as musicals and other acts. They also have carnival game stalls where one can win various prizes.
Best places to go in Cavite
Museo in Emilio Aguinaldo in Kawit, Cavite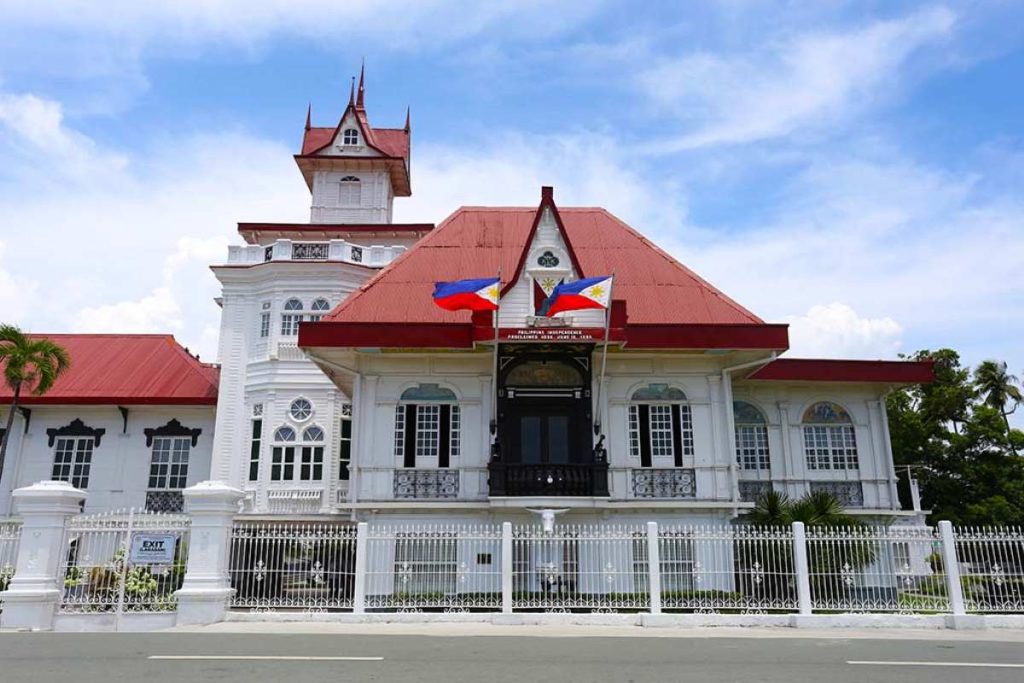 Museo ni Emilio Aguinaldo is also dubbed the House of History. It was originally made up of nipa materials. It was renovated during the early 20th century. This museum showcases the life of Emilio Aguinaldo until the proclamation of independence. 
Museo de La Salle in Dasmariñas, Cavite
Museo de La Salle is a lifestyle museum located inside De La Salle University – Dasmariñas. It is dedicated to the preservation of the culture of the 19th-century Philippine illustrado lifestyle. The design of the building is inspired by the 19th-century bahay na bato.
Caylabne Bay Resort
Caylabne Bay Resort is one of the best resort hotels in the Philippines. It is a well-known beach resort with a stunning white sand beach. Caylabne Bay Resort's suites are designed in a Spanish Antillan Style and it provides comfortable lodgings. Aside from swimming, other water activities such as aqua biking, kayaking, jet skiing, and fishing are available.
Puzzle Mansion in Tagaytay, Cavite
Puzzle Mansion is said to be the only jigsaw puzzle in the world. A variety of jigsaw puzzles can be seen here, from the simplest to the most complex one and it was all built and assembled by one person, Georgina Gil-Lacuna. It showcases over a thousand jigsaw puzzles and at least one will truly catch a person's attention. There is also a souvenir shop where visitors could purchase different kinds of puzzles for anyone. Puzzle Mansion is 20 minutes away from Olivarez Plaza, Emilio Aguinaldo Highway, along Zambal Road via Tagaytay-Nasugbu Highway.
Sky Ranch Tagaytay in Tagaytay, Cavite
The amusement park for all ages, Sky Ranch Tagaytay, is open again. Alcohol dispensers are always within reach. The rides are sanitized in order to have a safe and fun memory with family and friends. Appreciate the scenery while riding the Sky Eye, the tallest Ferris wheel in the Philippines. Sky Ranch has a lot of rides and activities that everyone would enjoy. From the rides down to the restaurants in Sky Ranch, it is surely a place that one must visit especially when going to Tagaytay.
Before the road trip ends, it is a must to take home the famous delicacies of the province one has traveled to.  The Tindahan ng Itlog ni Kuya at Iba Pa is famous for its itlog na maalat or itlog na pula (salted egg), Pekin duck, and balut. Colette's Buko Pie at Pasalubong offers buko pie and different local pastries. These two stores have different branches which makes it the perfect stopover.
Having fun while being safe at the same time is possible. Laguna and Cavite are not only great destinations for travel. These are also the best places to live and experience a stress-free life. The availability of a house and lot in Cavite will let an individual or a professional stay near the festive commercial areas and also the peaceful provincial life. If unwinding and finding one's self is the goal, having a condo in Laguna will be the wiser choice. Stay for days until relaxation finds you again. Breathe. Come back with a healthier mindset. Inhale the fresh air of peace and contentment.
Related Blog: Getting Ready to Go Outside Post Quarantine