In today's time and age, people are very determined to find a good business wherein they could put their money in the right place that can conceivably flourish even after a long period of time. The pandemic has taught everyone to give significance not just to health but also to their remaining money in order to surpass the ongoing economic challenges. With that being said, one of the most successful ventures that people still consider even in the midst of the pandemic is a property investment: lot, house and lot, and condominium.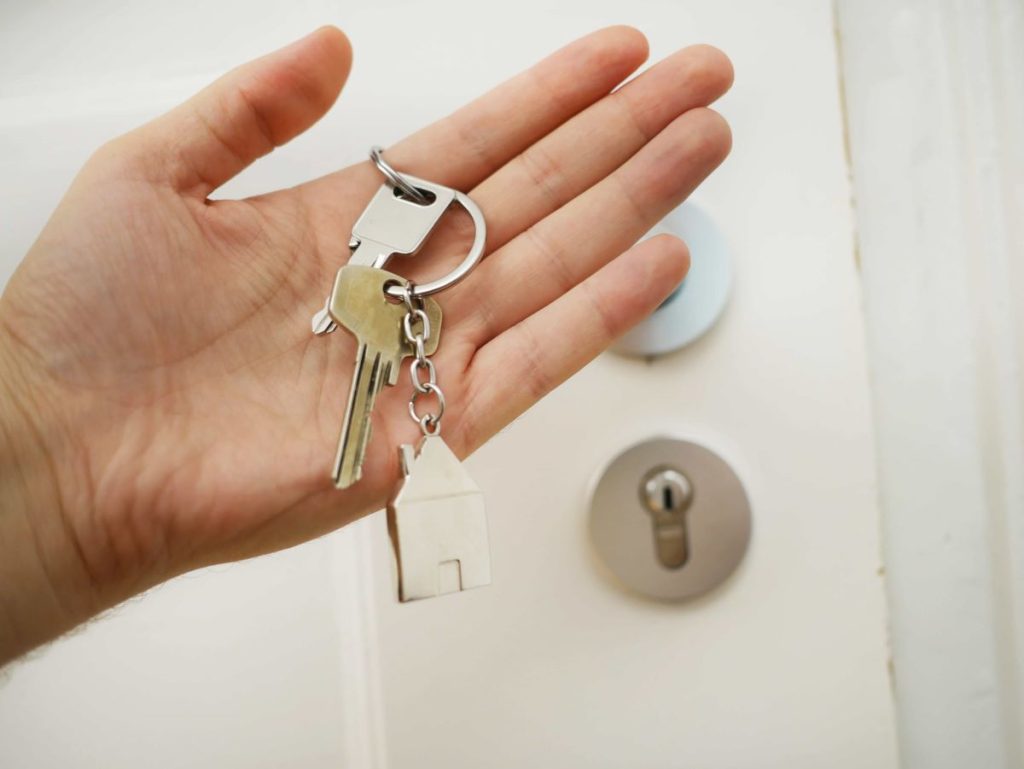 Searching and buying a property gives people an awesome experience but it may also contribute a lot of stress and hesitations. Indeed, emotions will be all over the place. It sounds frustrating and draining, isn't it? There are a lot of considerations to follow, contracts that need to be signed, and a lot of things that should be taken care of. However, if you come to think of it, how do people manage to handle all the stress of buying a property? With all the home developers here in the Philippines, numerous deals and offers are being presented on your table, and because of that, finding a perfect place that will be truly suitable for a person is a must. Crown Asia is known for being a contributor to the largest homebuilder in the Philippines and it is a prominent company of Vista Land and Lifescapes, Inc.
Buying a property in the Philippines
1. Consider the Location
Location is undeniably a relevant factor to consider when buying a property in the Philippines. It is not always about the looks and designs but the location truly matters more specifically when accessibility, workplace, and environment will matter most of the time.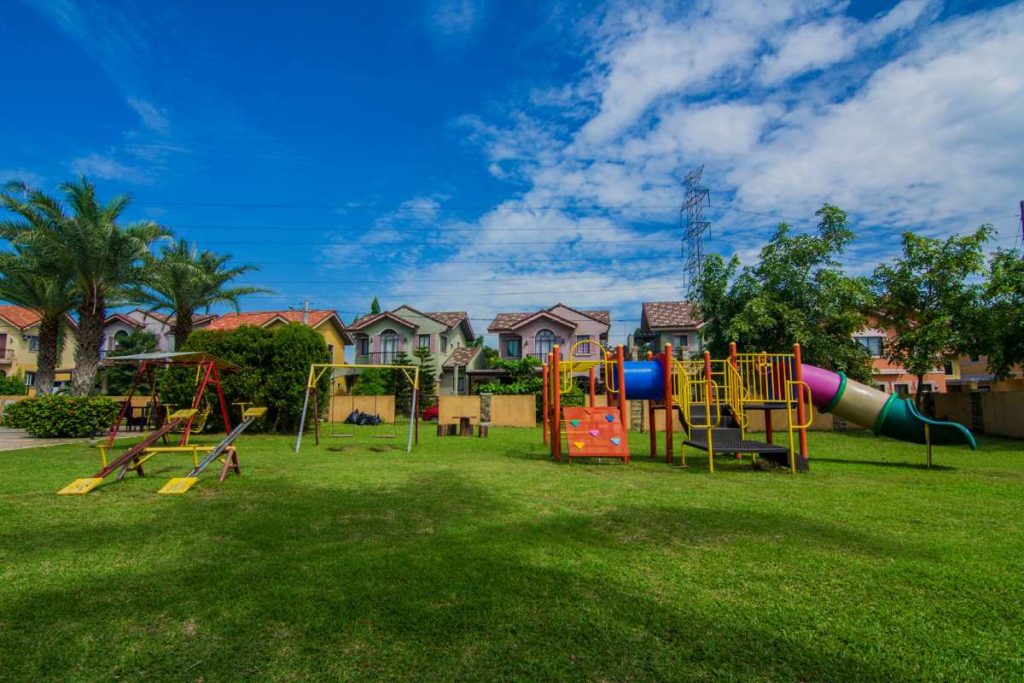 Nonetheless, the location will also give you the experience of having a high-end convenient lifestyle by considering the developments of the various places. Crown Asia greatly builds community in the south, where people can acquire easy access for their accessibility when it comes to work, errands, and other duties. Themed communities in Cavite offer premium houses and lots that are perfectly made for solid property investment. House and lot for sale in Bacoor Cavite, house and lot for sale in Imus Cavite, and house and lot for sale in Dasmarinas Cavite have outstanding location if people are searching for their future home where they can reside for good. Considering location is one of the most basic yet significant factors that everyone should take into account when buying a property in the Philippines. Home is where the heart is. Look and invest in a house and lot for sale that serves the right ambiance for you, security, and a peaceful environment.
2. Style of Living
People know themselves personally. However, thoughts are sometimes scattered and ideas are getting out of hand. When buying a property, it is truly important to know the lifestyle that the people possess in order to find the perfect environment that is suitable for their way of life.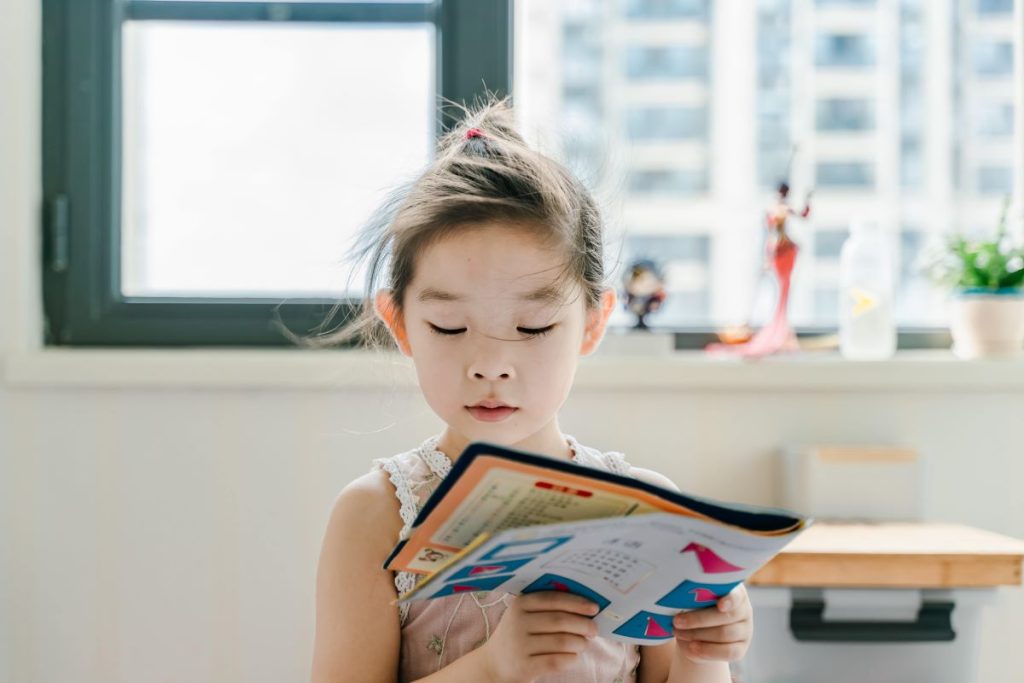 There are people who are actively engaged with their healthy lifestyle. These are the ones whom they considered having amenities such as a gym, courts, and a place where they can do physical activities may it be indoor or outdoor. On the other hand, there are people who actually like to rest and appreciate the environment by just relaxing their minds and bodies from all the stress. Luckily, Crown Asia possesses both a relaxing environment and beautiful facilities where people can do physical activities such as swimming, workouts, and ball games.
Decide on the ideal lifestyle by starting to eliminate unnecessary things and habits. It is important to know people's lifestyles in order to find what genuinely works best for them. Build a few keystone habits and find where the passion ignites the most. Whatever it is, at the end of the day, the most important thing is that they are doing the things that make them happy and make them feel good.
3. Be Financially Ready
Not to sugarcoat things but buying a property is really expensive to purchase. Considering that the property will be transformed into a new home, expect the non-stop expense because building comfort inside the new home really involves a lot of money. Moreover, it is important for a person to fully understand what type of property he/she can afford. Check and strengthen the credit, search wisely, take all the time slowly but surely, and compare mortgage rates and fees accordingly.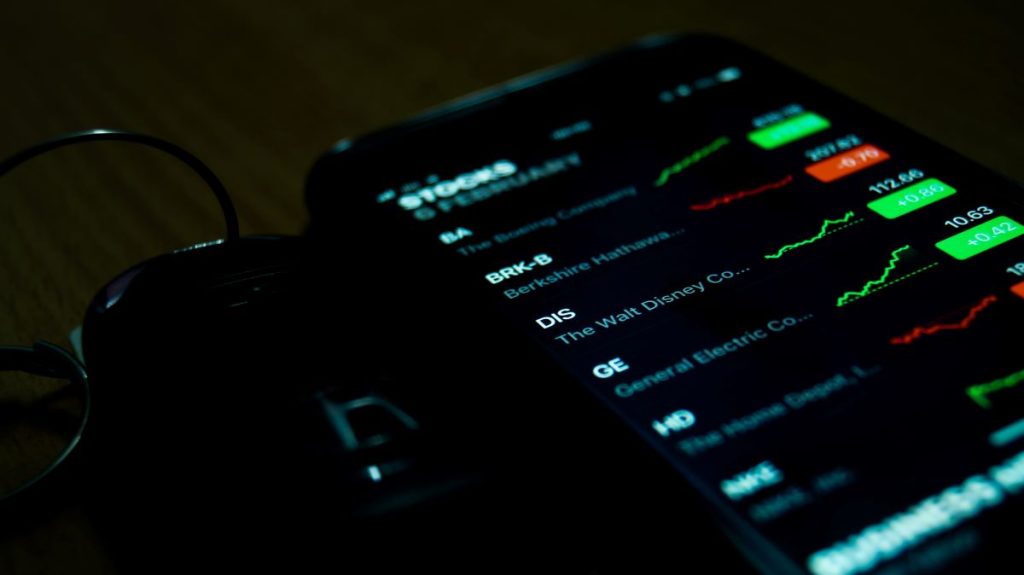 Whether a person is looking for a lot for sale or house and lot for sale, it is really significant to make sure that a person is choosing a real estate agent meticulously because they are the ones who will assist the overall experience of the person. Real estate agents will also serve as a big help when it comes to the client's financial questions about their good deals, promos, and offers. Brokers can help the buyer to search for more properties that truly suit their criteria.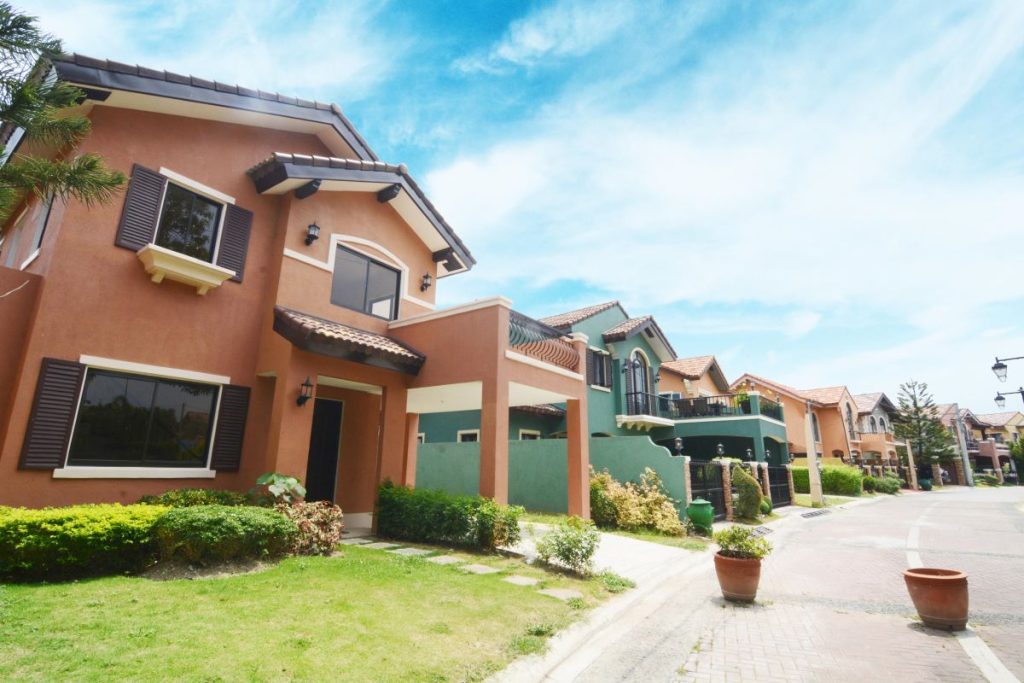 Buying a property in the Philippines is surely a great investment more specifically when it is for a long-term benefit since the value increases over time. The property provides stability and certainty to the people's investment. There may be a lot of challenges and risks when buying a property but what makes it really special is that there are numerous quality options for real estate investments in different prime locations. Know the purpose of buying the house in order to make sure that it is suitable for the person's lifestyle if they are fully ready financially, and they will be able to contact and build a good relationship with the property broker.
The process of buying a property is time-consuming but with prudence, willingness, patience, and help from other dependable and honest people, it can turn out to be a fun and wonderful experience.
Related Blog: How to Buy a Crown Asia Property?