It's officially the month of love! 2022 flies so fast doesn't it? Regardless, one thing never changed. We're still battling with COVID-19 and there are still restrictions out there. Are you and your partner in a long-distance relationship stuck in your newly moved-in condo in Bacoor? Do you and your partner miss going on a date just hanging out at a special place for the both of you? Can't meet this Valentine's Day? Or maybe you and your partner can't go out. Maybe you just want to stay at home for your safety. Worry no more– we got you covered! Whether it may be a virtual date or an at-home date, you'll surely love what's on my list.
Of course, the love season isn't just for people who have partners. Some of us will celebrate it with friends and family as it is a day of love, and can be celebrated regardless of our status.
So Buckle up if You Want to Surprise Your Partner, You Don't Have to Go to a High-End Restaurant to Celebrate Valentines Day, Hence, We Prepared a List That You Can Check That Will Surely Be the Answer to Your Concern: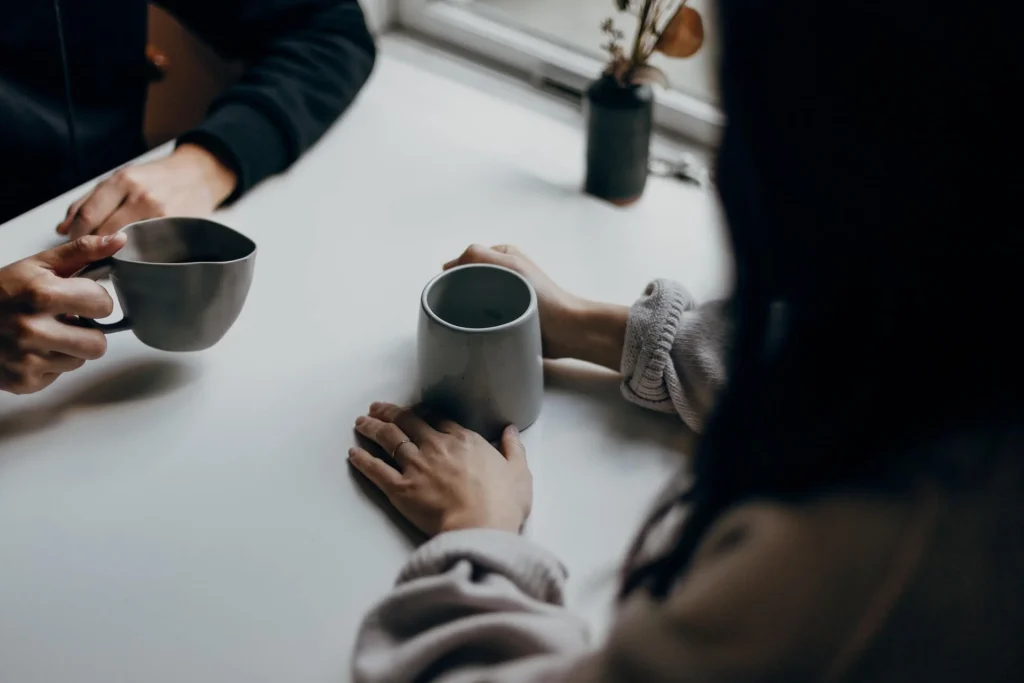 Online Movie Date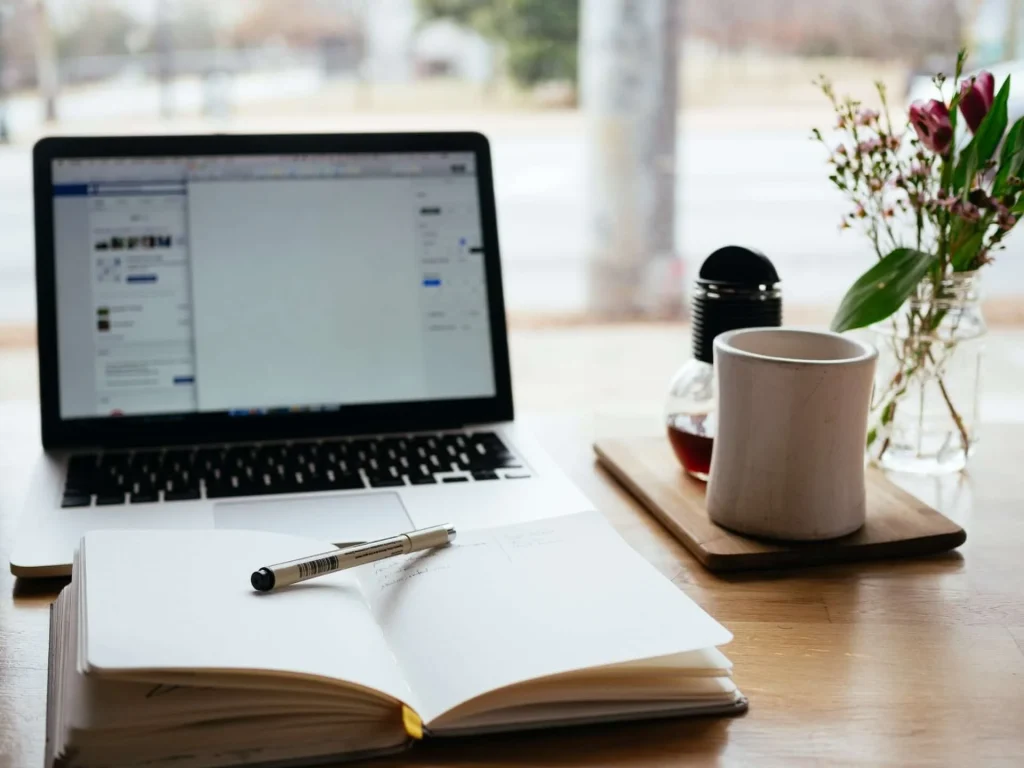 Watching movies with your beloved ones; whether it may be your family, friends, girlfriends, boyfriends, husband, or wife, is one of the popular dates even back then. We can see many couples, family, and friends walking around the local malls having a cute little date every February 14. However, since things are slightly a bit different now, some of us can't go out to watch movies. We are forced to stay indoors in the comforts of our homes like your very own condo in Bacoor.
As an alternative, rather than whining about how you can't meet your valentine, you can try this! There are applications out there that you can use to have a movie date night online. For the movies, you can go to any streaming site out there on the internet, and for the platform that you can use to watch the movie with your movie buddy, you can use Rave, a watch together feature on Messenger, or even in Zoom or Google Meet! If there's a will, there's a way!
Online Gaming with Your Valentine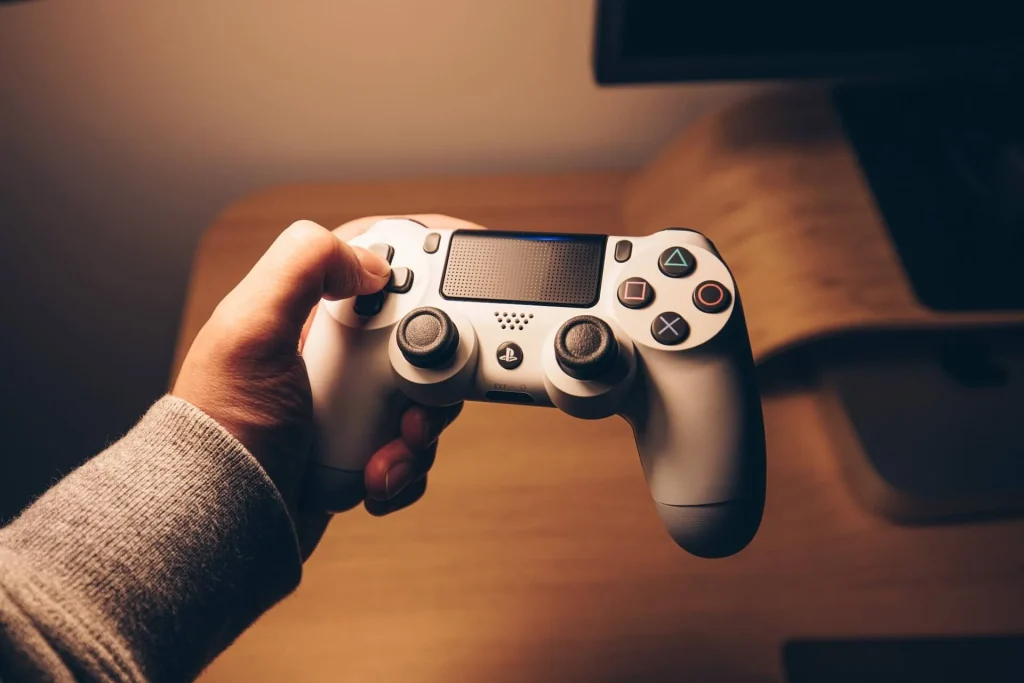 Ever since the pandemic started, online gaming has been a prominent platform to play with your friends. Whether it may be an action-packed type of game or even a horror game that'll surely scare you, there's one thing in common among all game genres. You'll have fun! So why not try to invite your lover, friends, and family over to a multiplayer game in your gaming console inside your condo in Bacoor?
Some of the mobile games that we can suggest are Genshin Impact, Call of Duty: Mobile, League of Legends: Wild Rift, PUBG Mobile, Minecraft, and Sky: The Children of Light. However, if you and your date have a PC, here are some games that we can suggest: Valorant, Fortnite, Cry of Fear, Dead by Daylight, and Counter-Strike. Games such as Minecraft and Genshin Impact are also playable on PC. There are also some website games available out there.
Hangout on Different Online Rooms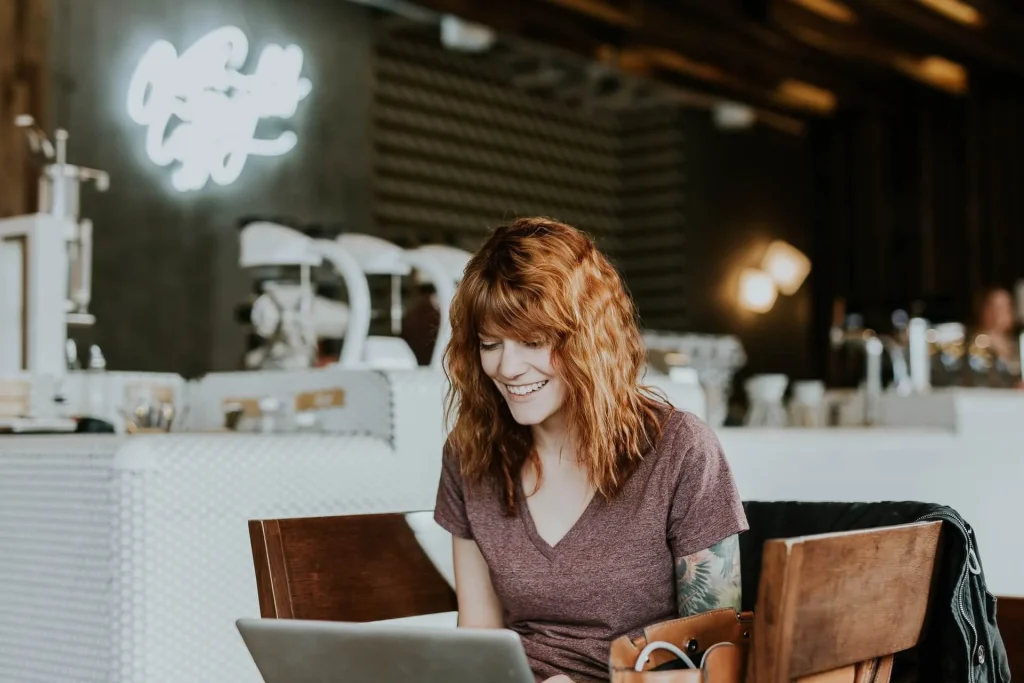 Next up on the list, we have an online room date. If you don't have any ideas about this, well, let us give you some! This is a space where you can just chill, have fun, and communicate with each other. We have already tried this with my friends and there are a lot of websites and applications out there that you can use for this. In my case, we used Here and Gather.
First up, let's talk about Here dot fm. Jesse Boyes and Seth Harris launched Here dot fm, a fun modern web-based communication platform. Here's a highly configurable space with video calling integrated, allowing users to design their space with virtual products, gifs, backdrops, comments, images, and so on. These users may, of course, personalize their own video chat window as well as those of others, putting them in the area in the size and form that they choose. It is a next-generation video conferencing tool that allows teams and friends to build personal, shared, and adaptable video rooms. This creates a real-time, collaborative place where users may video chat, write, sketch, screen share, design, and roam around, all in a website.
Moving on to our next contender, we have the Gather. Just like Here dot fm, Gather is a highly customizable room. Its design looks like a pixelated game and it's interactive. Gather, which is built on fully customizable venues, allows spending quality time with your community as simple as it is in actual situations. Moving in and out of chats feels natural and fluid in Gather. Objects such as whiteboards, televisions, and games transform casual chats into strategy meetings and pleasant rivalries. So if you're aiming for a chill cute online date that is interactive and fun, you can use this website and application. News flash– it's free!
Get to Know Each Other Better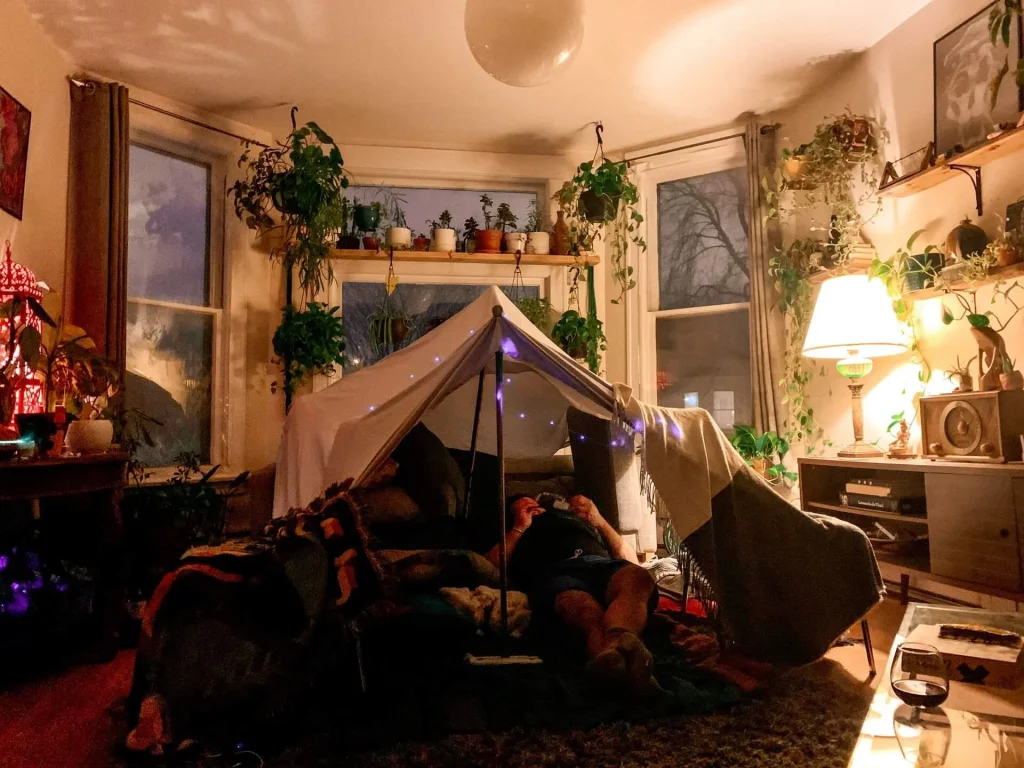 For this next suggestion, it is more of just a simple date idea, a heart-to-heart conversation. All you need to do is ask them for a video call at the best time for both of you and talk just like what you guys are used to– however, a little deeper. Talk about your plans in the future, ask him/her questions to get to know more about them, however, make sure that you're sensitive in asking questions. Always check their reactions and the atmosphere of the conversation. Ask them how their day was, what's the highlight of their day, and compliment them to make them feel special. Make sure that they're comfortable with the conversation, and don't force them to tell you something that they don't want to say. I know it's just like a normal day-to-day conversation– but trust me, this will work out your relationship 10 times better. You can also do this at an at-home date in your condo in Bacoor. Maybe with a cup of coffee while having those deep conversations? How about with calm background music. A scented candle maybe? While stargazing?
This idea is a perfect cozy date that will improve you and your partner's relationship. This will help you to know their preferences, and this will help you guys to realize what you should and should not do. This will test what you know about each other, and this will make you realize the boundaries you shouldn't cross. A toast for a healthier relationship this 2022!
Related Blog: The Best Way to Celebrate Valentine's Day this 2022