Valentine's Day is just around the corner. Everyone is busy thinking about what should they do or give to their loved ones plus the current situation is not suitable for an outdoor date. Even though the situation is not siding with us, this doesn't mean you can't make your loved ones feel special. Here are some stay-at-home date ideas for Valentine's Day that you could follow.
Make Valentine's Day at Home With You and Your Partner Special With These Ideas
1. Netflix and Chill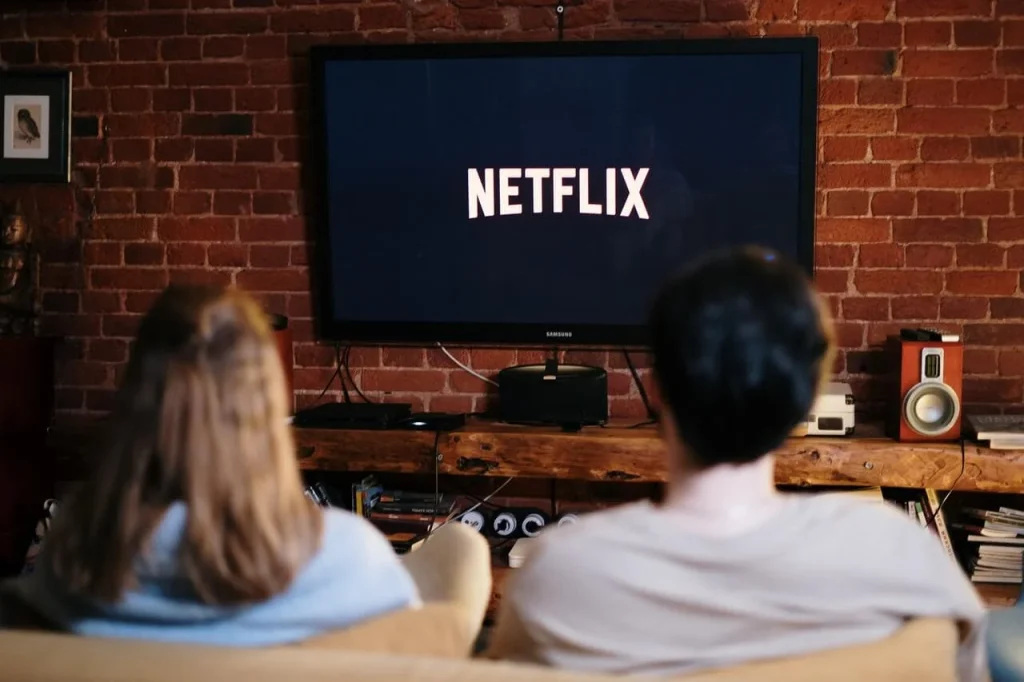 Spending time with your loved ones inside your house is the most appropriate thing to do especially during this pandemic. You can never go wrong with a well-prepared date idea even if you spend it inside your house. Although there is an indecent connotation with this term, if planned correctly it could be your most memorable date ever. You can watch a movie at any houses offered by Crown Asia, from Citta Italia or Vita Toscana which gives a homelike ambiance that is perfect for the event. To improve it further, you can prepare finger foods or any dishes that your partner prefers to solidify the experience while watching your favorite movies or series. You can also prepare a cinema-like ambiance to further improve the experience and make your partner say that it is the most memorable date from the comfort of your home!
2. Enjoy Fondue for TWO!
This plan is for those who love sweets or something savory! If you plan to bring some old vibes or enjoy the day while spending time with your loved ones while eating some sweets, this plan is the best for you! Prepare your tools needed for this. Provide your fondue pot, also if you want something sweet, prepare your chocolate or milk chocolate and pretzels, crackers, wafers, or anything you want to partner with your sweet dip, but if you want something savory, prepare melted cheese and vegetables. This is perfect for the occasion; you can enjoy foods that either of you prefers while spending quality time with each other.
3. Create an At-Home Spa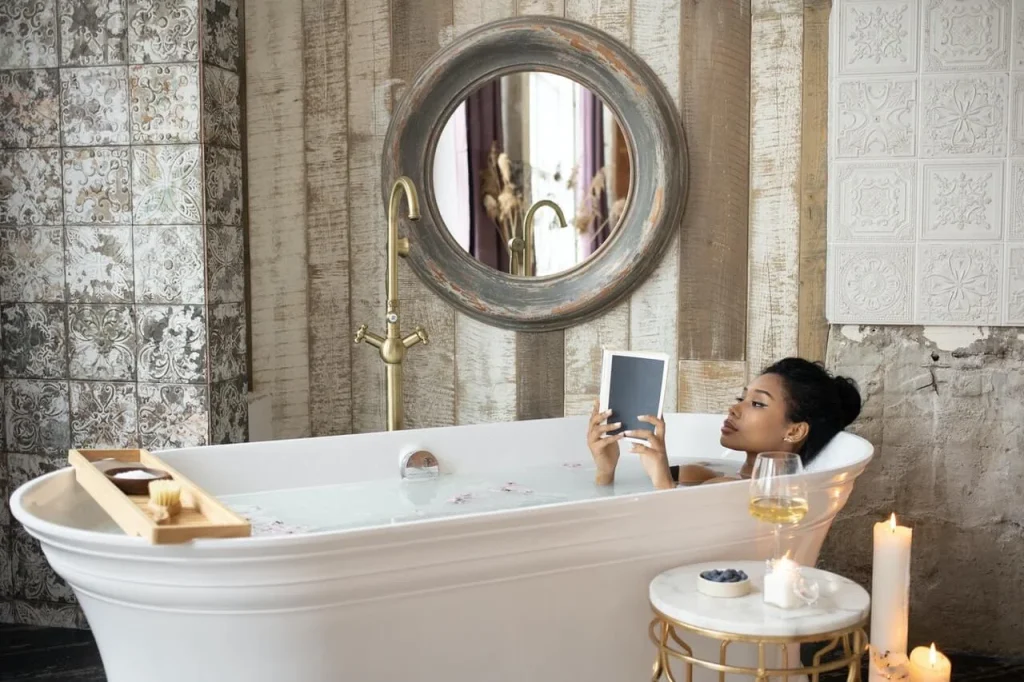 If you wanted to relax for the day, this plan is the best choice for you. Prepare massage oils, scented candles, some facial masks, and surprise your partner with a relaxing body massage or foot spa. It is a great time to spend your day doing things that can help you distress and enjoy the day without worrying about the stresses in your everyday lives. Who could go wrong with a day of relaxing, our body needs it especially at a time when we spend a lot of time working on our career. In addition to it is the ambiance that a house can provide, we can vouch that the houses offered by Crown Asia will surely fit the "requirements" for your plan to celebrate valentine's day with your loved ones.
4. Set up a Nacho Bar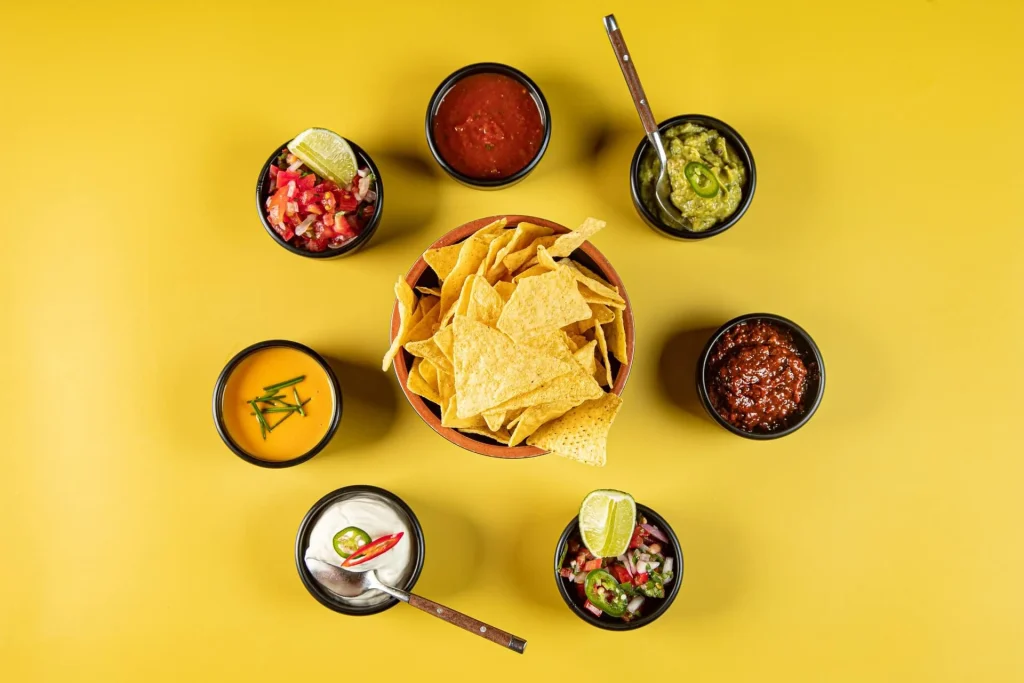 If you are planning to spend your day with your friends, families, or partner during Valentine's Day, this plan is the best choice for the occasion. You can prepare a lot of finger foods in the kitchen and assemble them in a bar-like design to capture the attention of everyone you've invited. This is perfect if you wish to spend your day with a lot of people, but it can also be done with your partner if you want to spend some alone time with him/her. Also, a refreshing drink is a great partner with all the delicious food you've prepared. A soda or a fresh shake or juice, even tequilas will be the best partner for it. At the end of the day, it is the enjoyment and sense of "day well spent" is what we are achieving in this event.
5. Plan an Indoor Picnic
Picnic is not only meant to be done outdoors; we can also do it inside our homes. Set up a picnic indoors for a perfect at-home date experience. Prepare the usual foods we often bring during outdoor picnics or any food you and your partner personally prefer. Also, provide music for added effects that can light up everyone's mood while spending time with your partner. You can also do it with your family, or friends or anyone you want to spend that day with. If you wanted to improve the experience, where you want to experience some European vibes, then Citta Italia will surely provide it for you. Citta Italia offers this specific vibe that makes it stand out from other properties owned by others. Crown Asia always provide innovative ideas to cater to the preference of all the clients.
6. Plan a Board Game Date Night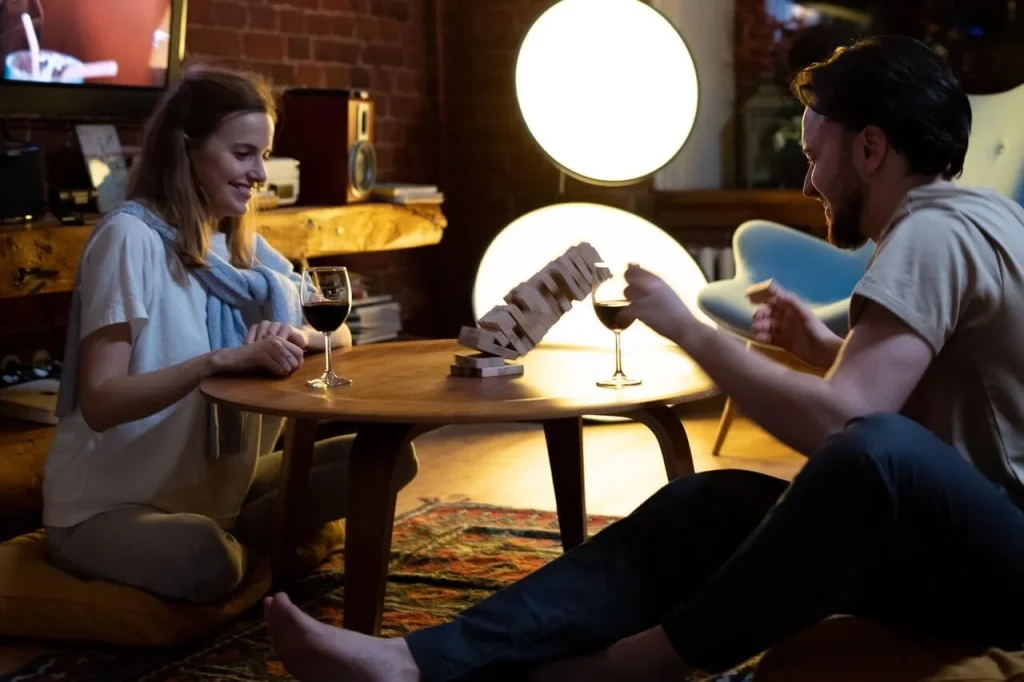 Playing board games is not only a mental activity but also a good activity to spend your time with your family, friends, or your partner. Prepare different board games and choose what the majority of you wanted to play. You can create a competition between all the members to further enhance the experience. You can provide fun rewards or punishment for those who will win or lose respectively.
7. Order in Your Favorite Meal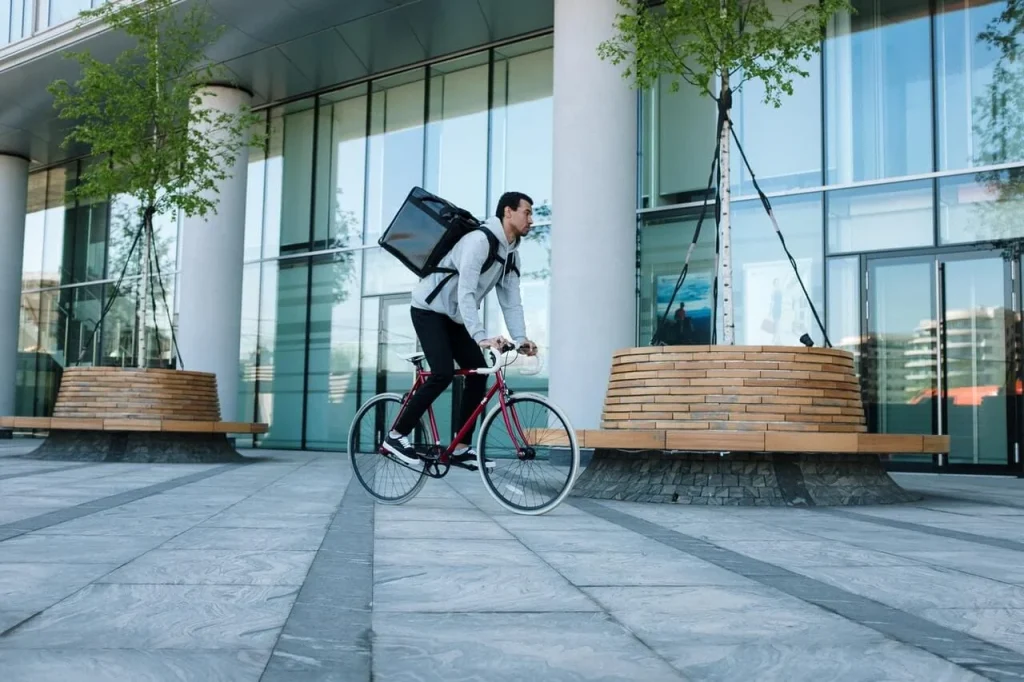 If you don't want to spend time preparing food, you can always order food from your favorite restaurants or fast-food chains, especially our homes here at Crown Asia are just a few minutes away from those restaurants so you won't wait too much for food. A night eating your favorite foods while spending time with your loved ones will always be a top-notch experience. We can never go wrong with this kind of setup. It will always be a go-to experience everyone wanted to achieve and a great way to spend valuable time with your loved ones on valentine's day at home.
8. Ask each other a Question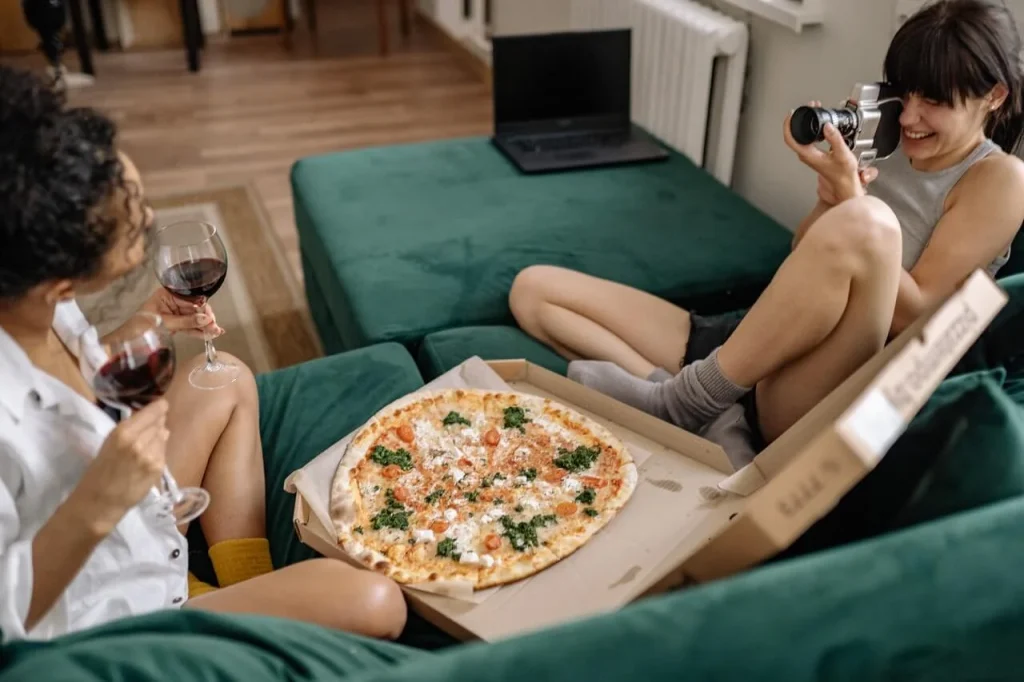 This might be a day for you to be able to know more about your partner. It can strengthen your relationship with each other. You will learn a lot of things you might probably aren't aware of, learn what to improve on yourself, be able to communicate your unexpressed emotions and open up so the flow of communication will always be working.
At the end of the day, it will always be the effort that will matter the most. Don't forget to ask for your partner's preference to have a seamless plan that both of you can enjoy. There are still a lot of plans which you can look for on the internet that will fit your preferences individually and as a partner or group.
Related Blog: The Best Way to Celebrate Valentine's Day this 2022