Lacking a creative spark? Recharge with these out-of-the-box ideas!
Once you get used to the daily 9-hour grind, it's a little too easy to just lounge at home away from the partying at bars and continue that Netflix binge in the living room of your house and lot in Cavite. Before you know it, you haven't done anything new in a while — you can hardly remember the last time you created something or really expressed yourself! But why deprive yourself of opportunities to write, paint, or indulge in your creative passions? Whether you're a budding artist or veteran creator, there's always time to bask in your craft.
Doing what you love is a great way to unwind from the stress of the week brought about by work and other factors. So going back to your roots, to what you love doing as a hobby, may it be art and crafts, eating out, gardening or even simply reading your favorite novel. It is always a good thing to find time for doing what you love.
Luckily, the city is sprawling with all kinds of activities for you to get your creative juices flowing whenever you feel like it. Bring out your artsy side with these unique cultural escapes!
Being "Artsy" Is the Word of the Day, Here Are Some of the Best Creative Past Time Activities You Can Enjoy From the Comforts of Your House and Lot in Cavite or in a Nearby Recreation Hub From Your Home:
1. Be part of a film club – for free!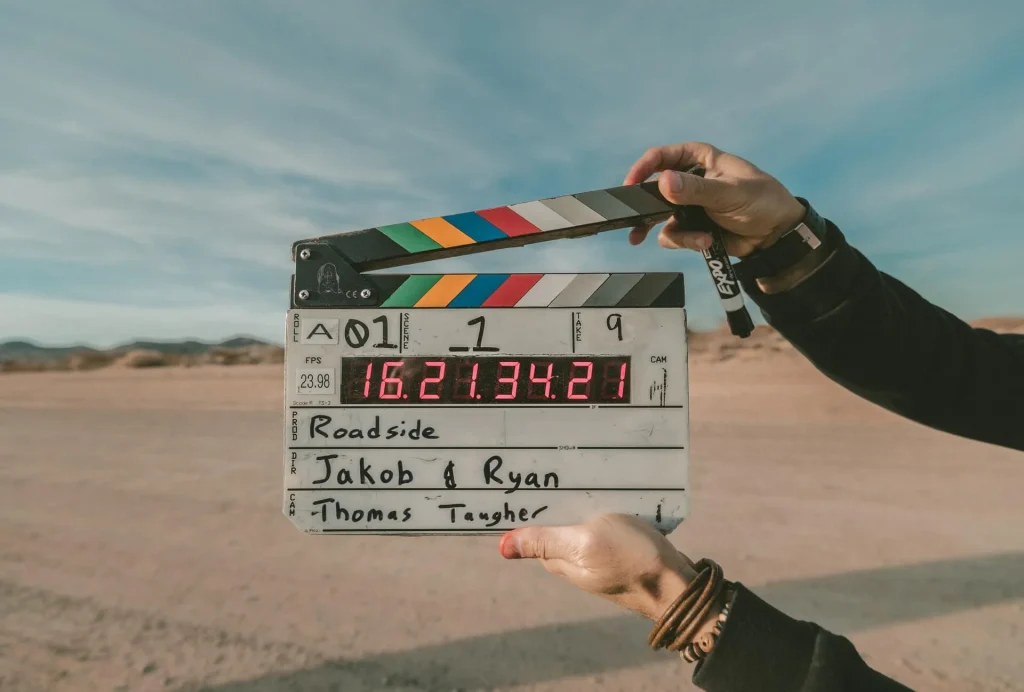 Running out of titles to stream? Fortunately, local cinephiles have been organizing free film screenings consisting of both mainstream and world cinema. Check out Manila Movie Nights, a lineup of free film screenings curated by Pawi, an NYU film alum, hosted in BGC's Borough. Previous movies include Wong Kar-wai's In the Mood for Love, Spike Lee's Do the Right Thing, and Studio Ghibli's Kiki Delivery Service. The restaurant does a happy hour during the viewing, and everyone is free to join the round table film discussion afterwards.
There are a lot of film enthusiasts club online, you just have to type in a few keywords and you will be connected to people of your niche. There are even group for cinephiles that have a specific genre for movies like Asian movies, thriller, and even animated ones!
2. Soul sketching on a Sunday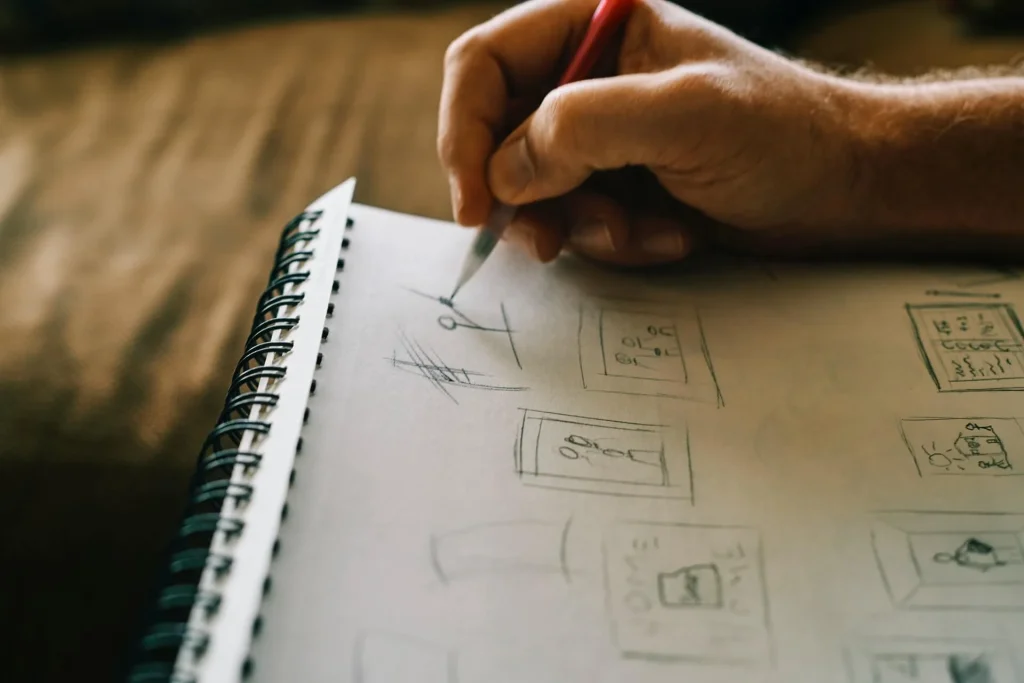 Been itching to draw but have no subject in mind? Bust out the sketchpad and widen your horizons at Sunday Nude's life drawing sessions. This body-positive, all-inclusive art community hosts weekly sessions that will help you practice your anatomy skills. And don't worry, this isn't an art class, you can depict the live model in any style, shape, or form – what's important is you get to express yourself. Track the next session on their IG @sundaynudes.ph. The studio is located in Quezon City.
3. Homegrown crafts on one of Old Manila's iconic streets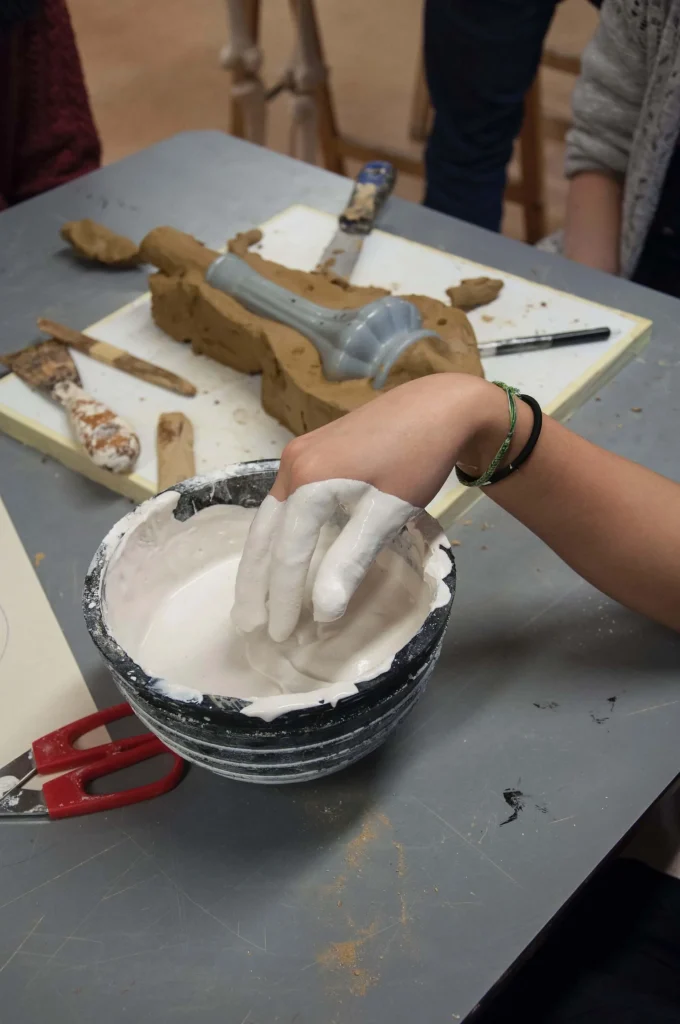 Escolta, one of the busiest thoroughfares during the Spanish era, is currently on the upswing again. Don't worry if you missed November's Escolta Block Party, you can still converge with fellow Manileño creatives at First United Building's Hub: Make Lab, an entire floor filled with several kiosks and stalls selling homegrown crafts and unique finds. The energy is vibrant and stimulating, and you won't be hard-pressed to get inspired by all the local talent.
Just looking at all the beautiful crafts made by local artists can be the boost that you need to kickstart an idea and inspiration for your next art piece as well. Plus, you can meet a lot of new people who are also artsy and creative like yourself, you can learn from them by talking about their techniques as well as experiences in the craft that you do.
4. Screenwriting advice from a legend
Every year, the iconic Ricky Lee of Himala and Anak fame hosts a series of free screenwriting workshops in his very own house. These weekly classes happen towards the end of the year, and while they're quite a commitment (taking up half the day), you cover all sorts of topics from concept creation to sequencing to pitching. Moreover, batches usually consist of around 20 people, and with several group recreational activities, it's a great opportunity to connect with like-minded individuals. Sign-ups are usually posted on Mr. Lee's official Facebook page.
Being in the presence of such experts in this field may give you the inspiration boost to create your next masterpiece! So do not miss the chance to meet experts in the field of craft that you are leaning to.
5. Jeopardy! in real life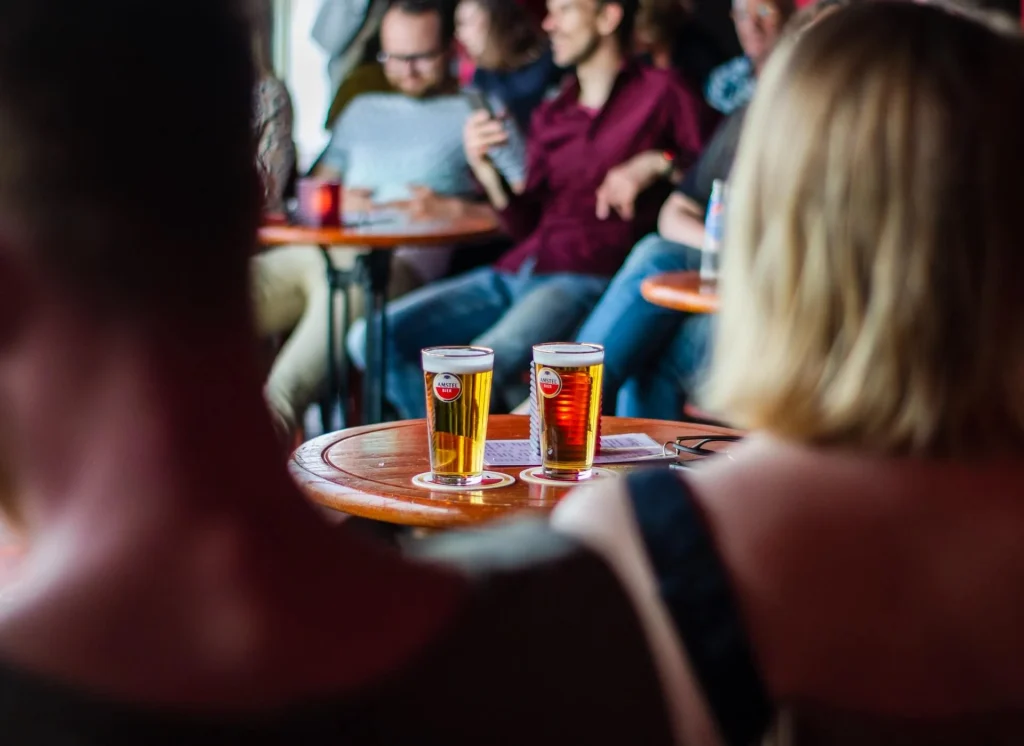 Every year seems to be seeing more and more quiz nights popping up all over the city, and gone are the days of the standard ABCD question-and-answer format. Now, these quizzes have gotten more experimental, from you and your friends having to think of songs with certain words in them, to drawing logos from your stock knowledge (beware of the Mandela effect!) Only the most creative of strategies can take your team to first place. Check out the Belle and Dragon, Pedro's Tap House, and Pink's Trivia Nights for weekly and bi-monthly quiz nights.
There's always something creative happening in the city, you just have to search for it! Hot tip: scan Facebook's Events section every once in a while to find out about the latest gigs, talks, and even PowerPoint parties (yes, Poblacion hosts PowerPoint parties!)
Whenever life feels mundane, make the time to get inspired again. Who knows, you may get that extra push to finish that passion project! Everyone deserves a beautiful life, and as artists, that means creating it ourselves. It's never too late to awaken that creativity — create yours now!
Finding inspiration can be found in as simple as the designs of your home, so choose a house and lot in Cavite that is both aesthetically pleasing and magnificent in design and architecture. Homes built by Crown Asia Properties is a good option. It is Italian inspired all throughout the designs and feel making it a perfect home if you are always on the lookout for something to kickstart your creative juices to make your next artsy craft.
Related Blog: Artistic Hobbies you Can Enroll In