We see you. We have noticed all the hard work you have been putting on for the sake of your family's future. How could we not since your actions have screamed to the world what a father and a husband ought to be. We saw you when you kissed your children goodbye when you dropped them off at school. We also saw you patiently wait when they told you to wait for another half an hour since they wanted to hang out more with their friends during dismissal time. We "aww" -ed when you gave your wife dozens of roses together with a handwritten letter last Valentine's Day during your indoor date at your Lot for Sale. Indeed, if men were to emulate you the world perhaps would be a better place to live in.
So Now It's Time to Treat Yourself! Below Is a List of the Best Luxury Watch Brands in the World That You Totally More Than Deserve to Wear:
Be a symbol of success with Rolex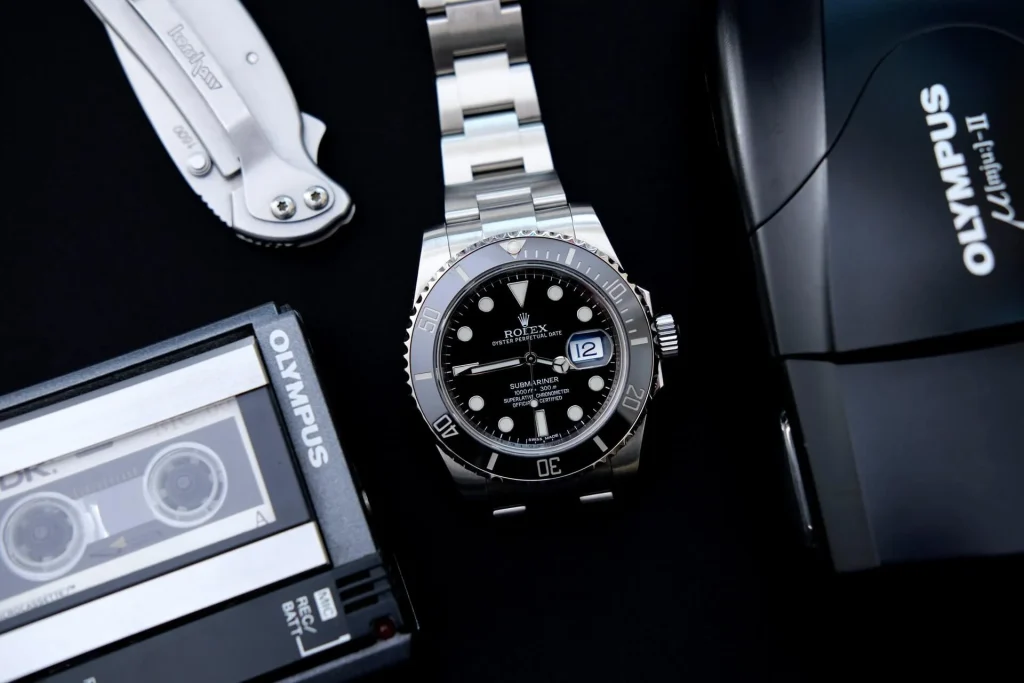 Reflect on the superb person that you are with a Rolex. This brand is first on our list for a reason. There are many reasons why a person may choose to enter the elevated world of Rolex ownership. The historic brand is loaded with cultural, symbolic, and financial value. It stands as one of the most reputable and most-recognized brands in the world. It's a symbol of status, opulence, and class. And its heritage links the brand with some of the most significant and powerful people of the last century. The GOAT (greatest of all time) tennis player Roger Federer has been a long-time proud ambassador of this iconic brand. Of course, why not? The best should only support the best.
Make no mistake – Rolex watches are fundamentally amongst the highest quality watches in the world. From their earliest days, Rolex has always been committed to excellence. In 1914, Hans Wilsdorf, the founder of Rolex said: 'We want to be the first in the field and Rolex should be seen as the one and only – the best.' It was a huge ambition but by most measures, many would agree that this is what Rolex has achieved.
Of course, let's not settle for less. With Rolex's most iconic watch, Submariner heads even from across the street will definitely turn to look your way. It is the classic diving watch to which all others aspire that would go well with your Lot for Sale. Launched in 1953, it was the first watch to break the 100m depth barrier and, in many ways, the watch that made Rolex the brand it is today.
The modern Submariner can hit 300m now – if you want deeper you'll need to opt for the Sea-Dweller – but is otherwise relatively unchanged. It still has the unidirectional rotating diving bezel, the big, lume-covered indexes, and the famous Rolex hour hand.
Patek Philippe: Masterful artisan watch craftsmanship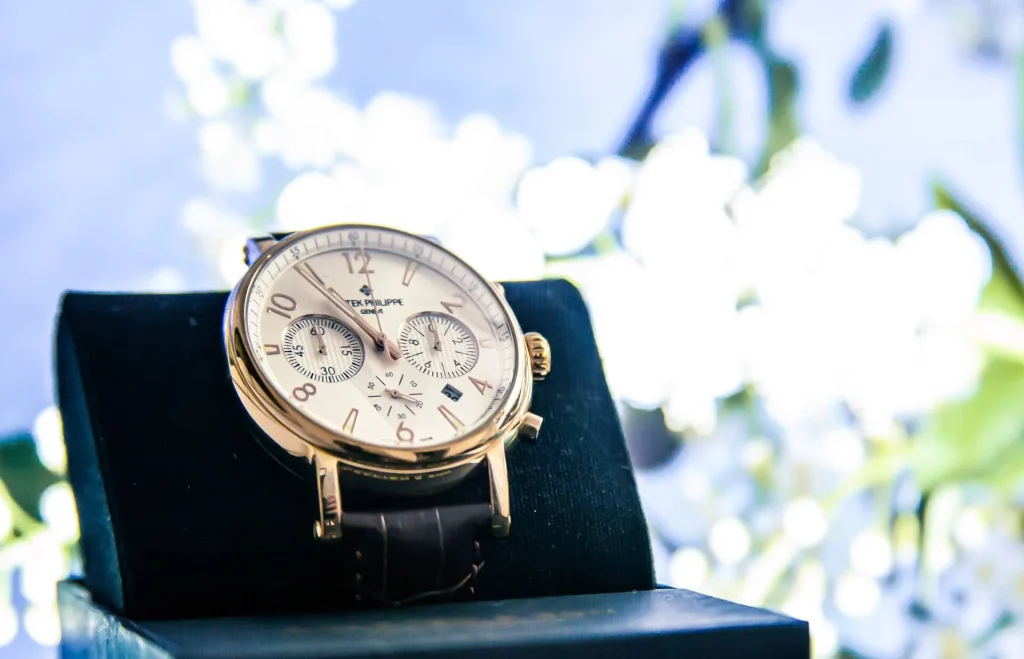 That headline says it all, right? But there's more. Patek Philippe is generally regarded as the top brand among all major Swiss watch manufacturers. Patek Philippe has mastered every aspect of fine watchmaking – from the hand-winding two-hand watch and "standard" complications with functions like an annual calendar or second-time zone, to sophisticated masterpieces with minute repeaters, tourbillons, and split-seconds chronographs. Its notable craftsmanship goes hand-in-hand with the use of modern, high-tech machinery.
Additionally, even when they have been producing one of the best watch pieces of the world for 177 years, Although Patek Philippe has such a storied tradition, the manufacture is not bound to its past. On the one side, the company maintains the values of the traditional art of watchmaking while investing greatly in the use of new materials, technologies and production methods. The brand has also made a conscious choice to create new designs like the 2015 pilots' watch, the Calatrava Pilot Travel Time.
While Patek Philippe does not have any official brand ambassadors (what an iconic move, right?), their watches are worn by some of the world's most famous people, including Brad Pitt, Eric Clapton, Ed Sheeran, LeBron James, and Jay-Z – and the list doesn't stop there.
Reach extra (Richard) Mil(l)es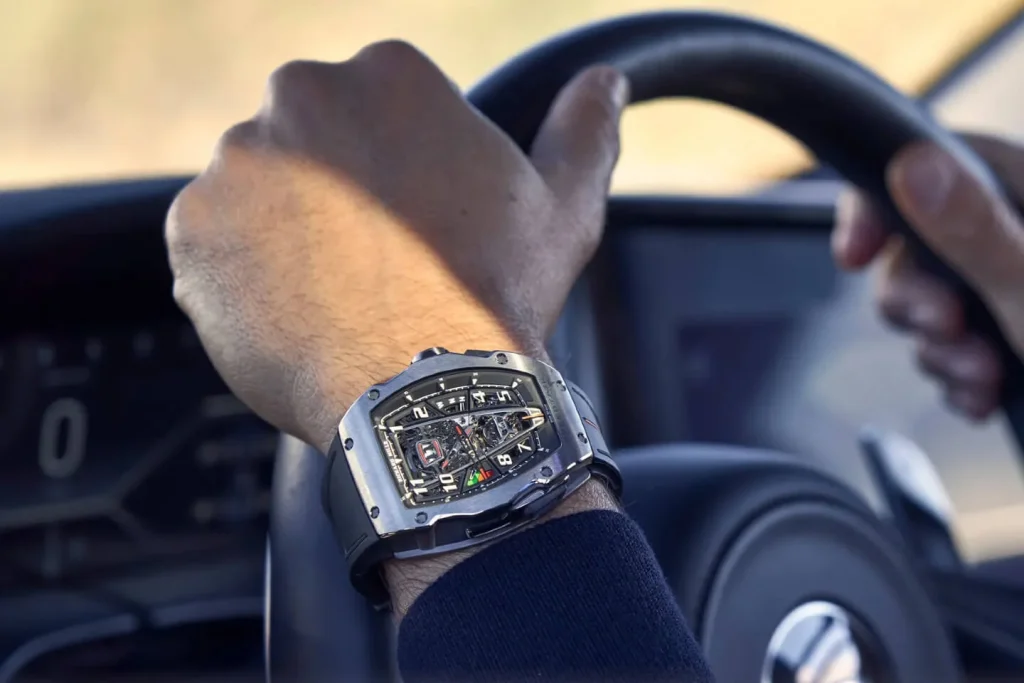 Photo from optionstheedge.com
Luxury watch brands have a history of technical achievement and fashion breakthroughs — and Richard Mille watches are no exception. The brand has been making waves in the luxury timepiece market since it was founded just under twenty years ago.
Richard Mille may be relatively new to the luxury watch market, but his craftsmanship and brand add ingenuity and idiosyncrasy to the world of high-end timepieces that are only rarely seen. How astonished your friends would be when they see this one-of-a-kind piece in your house and Lot for Sale!
With this goal, it's no surprise that Richard Mille watches come with a high price tag — over $50,000 on the low end, running all the way to several million dollars. The RM 35–2 Automatic Rafael Nadal, for example, although retails for $135,000 is so hard to find that it is currently priced at $159,995 (approximately 8,319,740 pesos!). And yes, we have Rafael Nadal, another iconic tennis player partnering up with one of the best luxury watches in the world. Current and former F1 drivers such as Charles Leclerc, Fernando Alonso, Felipe Massa, and Alain Prost are also partnered with this luxury watch brand.
Have the only time in the world with Audemars Piguet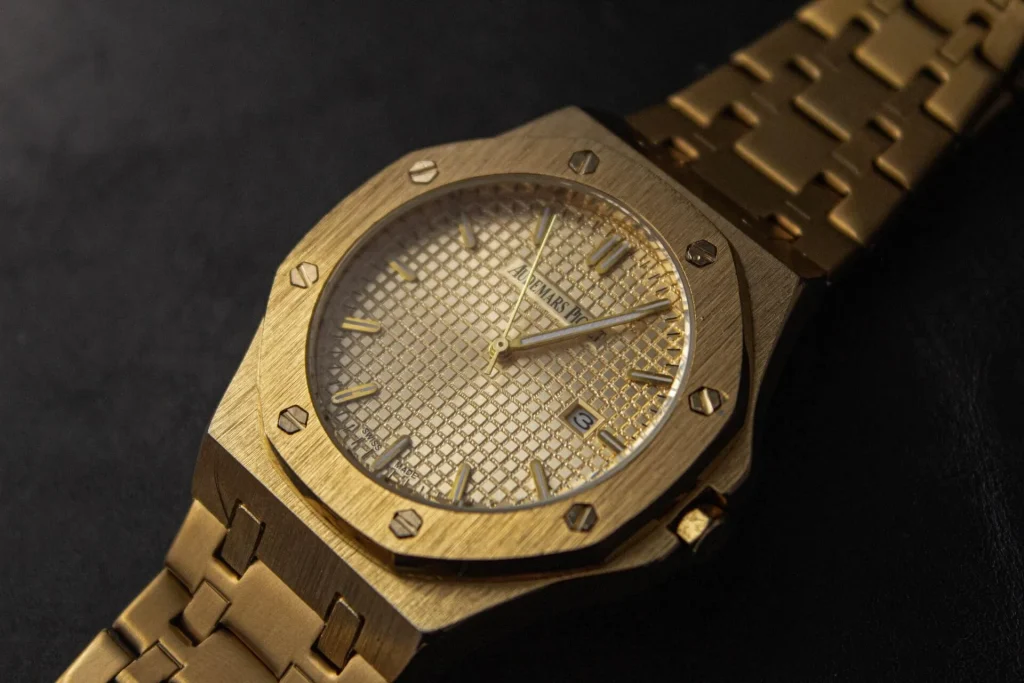 What is very special about this brand is how limited edition their pieces are. Additionally, the highly skilled micro mechanical engineers that plot out watches take several years to come out with watches that are not only unique to the diamond but also so stable that they will last for several generations. The movements of watches are not only costly to dream up, but it is also costly to get them to work and last a lifetime; this necessitates even more testing. Millions and billions can go into the new caliber development.
Speaking of Audemars Piguet, Royal Oak is the first thing that springs to mind. Royal Oak was first introduced in 1972, and many models of this collection have set foot on the market since then. An Audemars Piguet Automatic watch may have many replicas, yet it is still a highly desirable and in-demand watch.
Whether a 1975 Royal Oak or a latest Tourbillon Chronograph Open-worked Royal Oak, one can recognize an Audemars Piguet watch among thousands of other timepieces. It is the combination of luxurious and unique designs, fine craftsmanship, best-quality materials, and a rich history that makes these classic watches worth collecting.
You have been giving all the time in the world to your beloveds. But how about you? It is now time to give yourself the watch you deserve.
Related Blog: 10 Luxurious Items to Treat Yourself With and Where to Find Them