There is more to the country we have grown to know and love. We have experienced the serenity of our world class beaches, the homeness of warm friendliness of our fellow Filipinos, and the rush of extreme rides of Enchanted Kingdom. We may think that we have experienced it all here in the Philippines since we practically have visited every conventional province but it is one thing to visit, but a totally different thing to experience. We bet you haven't tried extreme sports even though you already look athletic as heck (we're so jealous!). But do not worry, most of us have not, too. So, now is the perfect time go out of our recently bought house and lot for sale and try some of breathtaking sports out!
With this health crisis going on, we are always reminded of how life is too short and that we should always say yes to the next new adventure. Especially when another quarantine might roll in. Might as well go extreme and try out these sports when we can, right?
Here Are Some of the Extreme Sports in the Country That Is a Sure Fire Adrenaline Inducing Activity That the Whole Family Can Enjoy:
Go to back to school (of fish) in Cebu!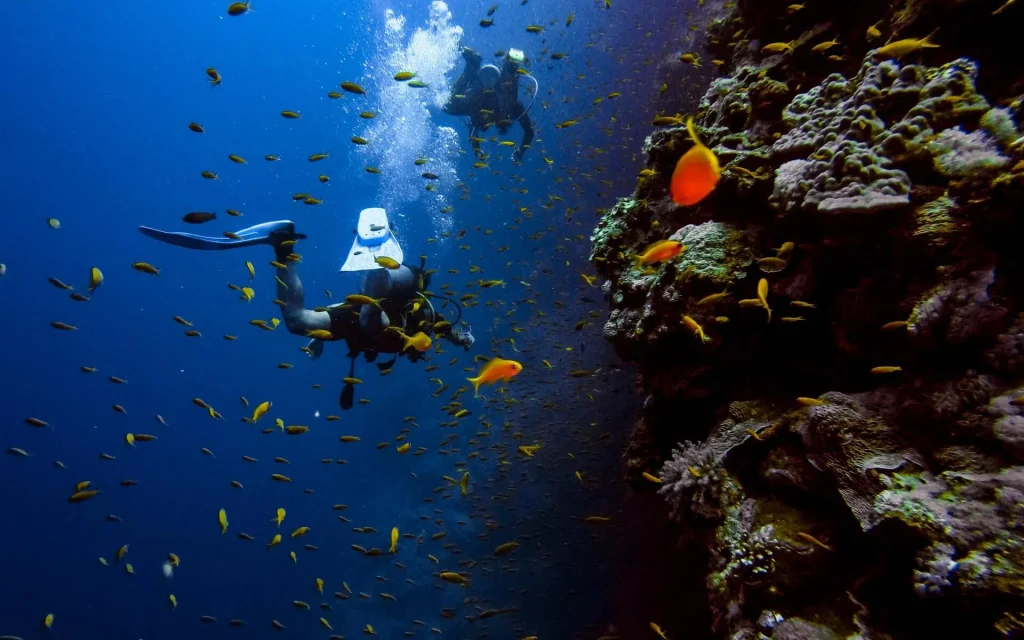 What better way to explore the rich marine biodiversity of the Philippine seas than through diving? In case you don't know yet, the Philippines has been recognized as the world's leading diving destination in the 2019 World Travel Awards.
And with that, we invite you to swim with sardines. Yes, you read that right. And trust us, it is way cooler and breathtaking than it sounds. One of the most exciting, unique, and spectacular things to do in the Philippines is seeing one of the top tourist spots in Moalboal, in the province of Cebu, the sardine run. This year-round diving activity is a unique experience where you can swim with thousands of sardines surrounding you.
Of course, you can definitely pair this with other thrilling activities while you are at Cebu. A Moalboal sardine run adventure is best experienced with other fun activities such as swimming with turtles and canyoneering trips in Cebu.
Wake up every cell on your body with wakeboarding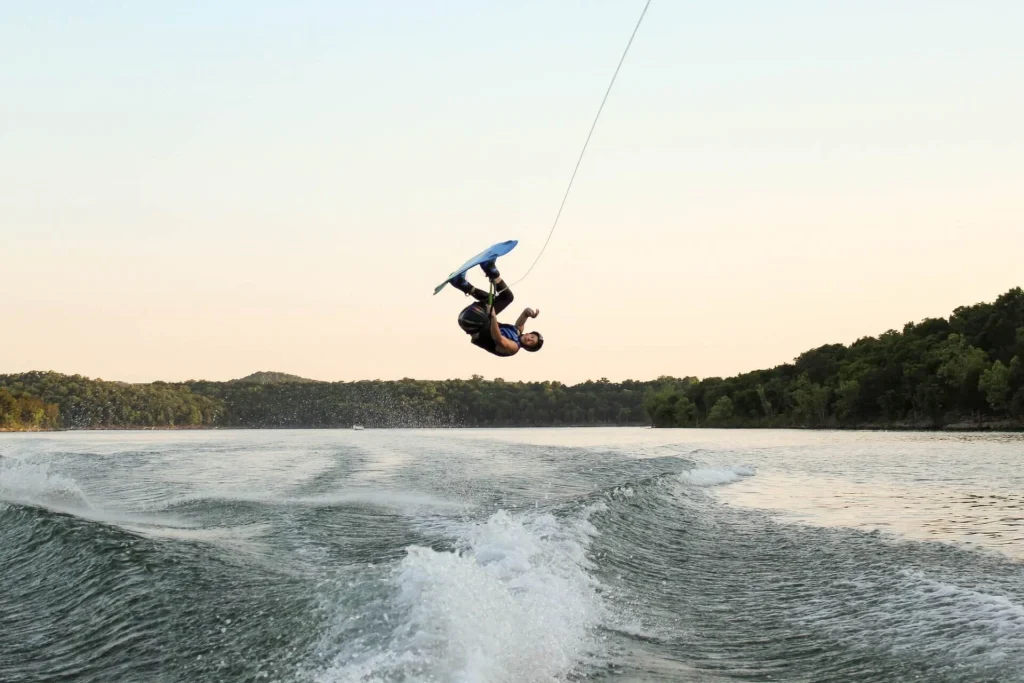 You do not have to travel to the Visayas region to experience a higher pedestal of adrenaline. We have it right here in the South! Yes, the road to mind blowing experiences is just a stretch away from your new home bought from Crown Asia's house and lot for sale!
With that, have you heard of wakeboarding?
Wakeboarding is a fast-growing water sport in the world. For instance, wakeboarding has surged 32% in the US alone (3.5 million people). Before the year 2000, wakeboarding and other extreme sports were largely unknown and niche phenomena, they became a whole new international multi-billion dollar industry.
In the Philippines, we have several wakeboarding sites, one of them being in Lago de Oro in Calatagan, Batangas.
If you're still not ready to push yourself to the limit but still want some adrenaline, then wakeboarding might just be the right one for you. One of the most popular extreme activities in Philippines, wakeboarding involves riding a wakeboard on the water surface. Your wakeboard will be pulled by a motorboat or by closed-course cable systems.
Have you ever wanted to fly? 
Paragliding might do the trick! Take a once-in-a-lifetime experience by trying paragliding. With paragliding, you will run fast to the edge of the hill or mountain and the parachute-like device buckled on you and your tandem will make you fly. It is indeed a breathtaking experience! Not literally, of course.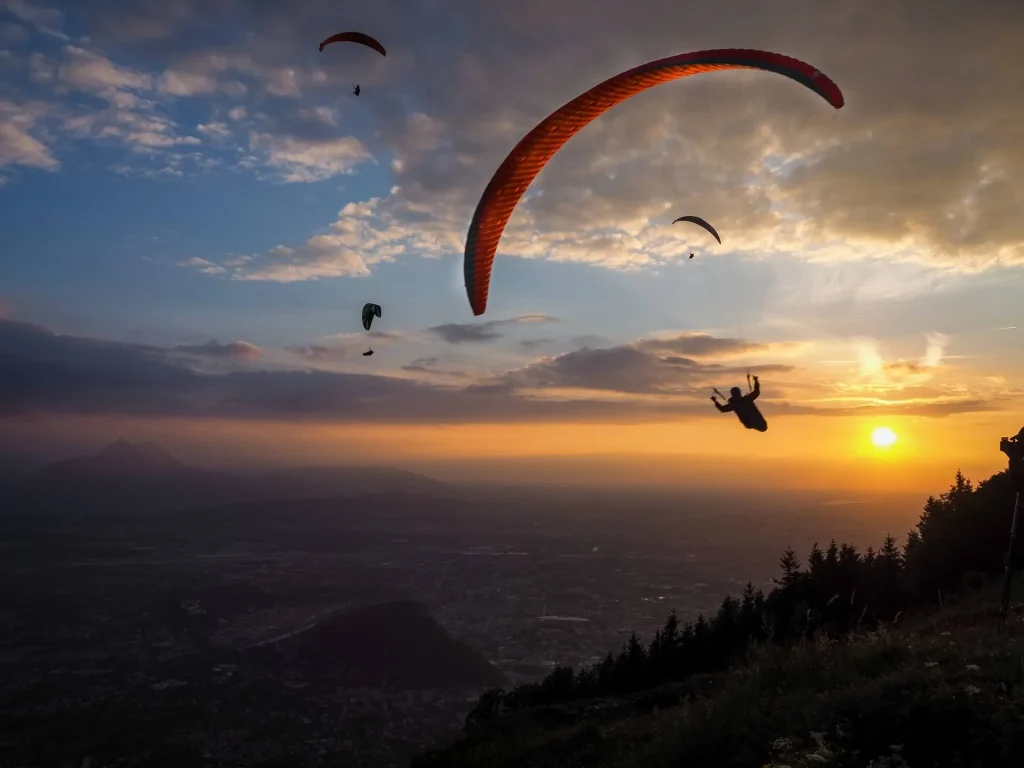 If this is your first time trying this sport, it's better if you start with tandem paragliding. This just means that there will be two people under one fabric wing: you and an experienced paraglider. You'll be strapped into a harness together, while the experienced paraglider will maneuver you over the air. You can just kick back and relax and enjoy the view.
Unbeknown to many, there are actually quite a number of paragliding sites around the Philippines. In the National Capital Region, you can try paragliding in San Mateo in Rizal, Carmona in Cavite, and near Lake Taal in Batangas. In the greater Luzon region, there are sites in Legazpi in Bicol and Bayombong in Nueva Vizcaya.
How about flying on water?
Want to impress your kids by making an Iron Man entrance from the sea? Try flyboarding! This extreme sport in the Philippines lets you fly up to 40 feet above the water. If you're daring enough, you can even dive deep and stay underwater for as long as you can, and then make that grand entrance to make everyone's jaw drop! And where is a better place to do that but Boracay?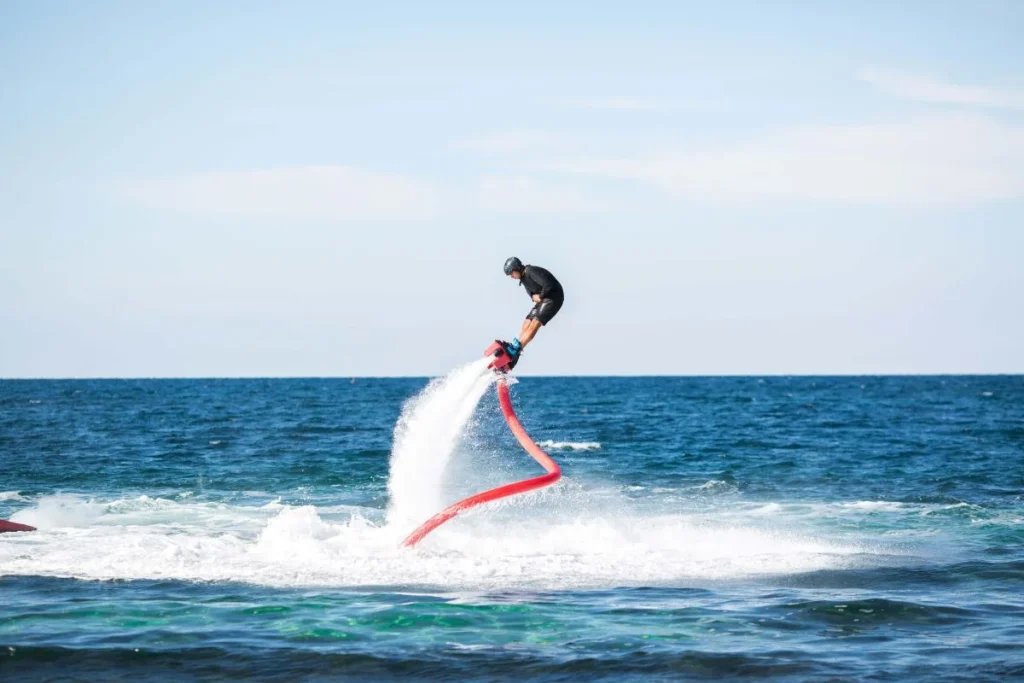 Of course we all know about Boracay. Its white sand beaches can easily be considered as THE white sand beaches of the world! Send us pictures of you flying through the waters of one of the best islands of the world, will you?
Show off that family bond with whitewater rafting!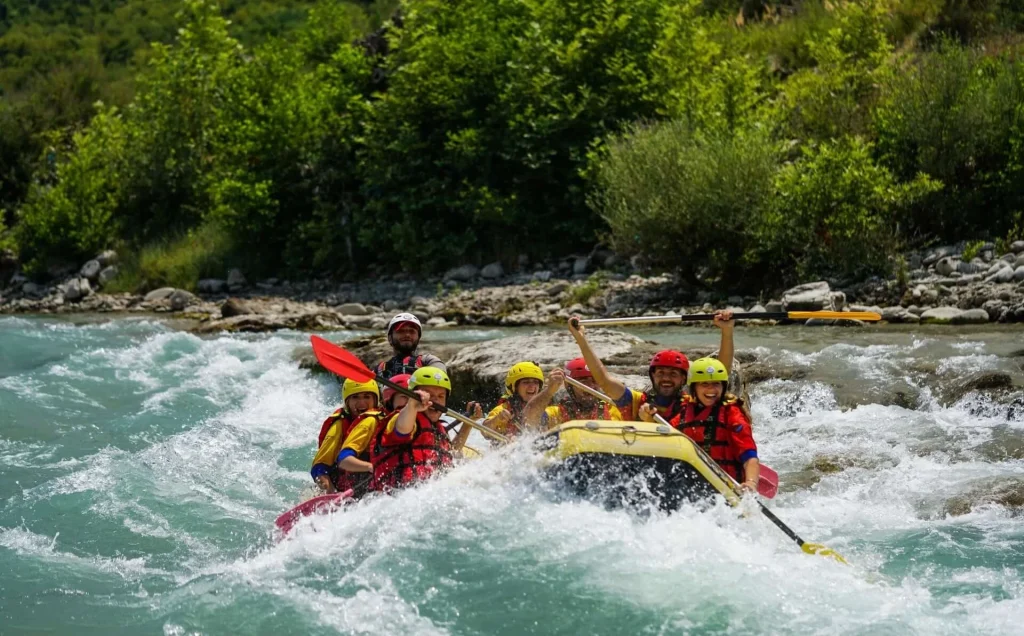 Another heart-pounding extreme activity in Philippines to consider with family and friends is the White Water Rafting. The rush of Cagayan de Oro's water and challenging rapids will leave you wanting to go many rounds more. And do not be afraid to fall off for it is part of the thrill! Your guide will encourage you to get off the boat into the water and be drifted by the currents. The peacefulness you will feel then is a totally deserved treat after you and your family challenged such strong waters.
Additionally, along the river, you will get to see forest birds and other animals within nature. At the end of the day, you will be given a copy of the snapshots taken during your adventurous ride in the rapids. Indeed, you must get you and your family out of your newly moved in house and lot for sale to try this is must-try extreme activity in the Philippines!
Fasten your belts, grip on tight. You are about to take the fall of your life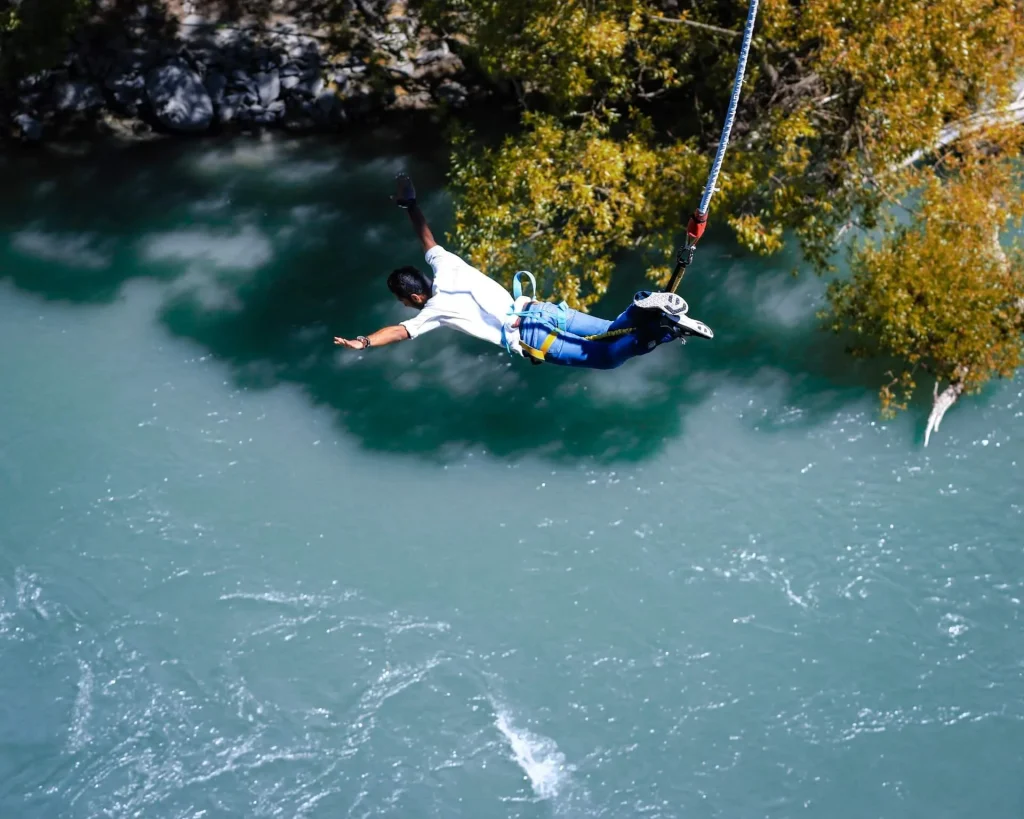 Of course we are not going to leave out bungee jumping. This is, without a doubt, one of the must-try air and land based extreme sports in the Philippines. The most popular site for bungee jumping Philippines is Danao Adventure Park in Bohol. The activity will drop you down to about 200 meters (656 feet) high! You better make sure your partner or one of your kids video this experience. It is so extreme you might not want to do it again. Just kidding!
Life is precious but not in a sense that we should always feel comfortable. Sometimes we need to be reminded about this fact by a pinch of panic, but a whole fistful of excitement and adrenaline. Have fun and enjoy life, folks!
Related Blog: Adrenaline Inducing Hobbies That You Should Try