The opening year 2022 is beautiful, just like the previous years' openings, but it has a nostalgic feel to it. The cool breeze, the loud but beautiful fireworks that light up the sky, the unforgettable moments with family and friends, and, of course, the delicious feast that awaits. The twenty-first century is the century of all designs, with various hues, styles, and touches. Every person has their design formula, whether created by themselves or by someone else. Nonetheless, designs changed over time.
The trends in bedroom décor change as people's tastes change, but what's different this year is that people don't follow the trends; instead, they create their own or copy the styles of others, tweaking some features depending on the layout of the furniture and their sizes. What's great about bedroom decors is that they are adaptable to any house and lot for sale and available in the market. If the space is spacious enough, people can add more decor and it will look beautiful, but if the space is limited, people can still add décor and it will look gorgeous.
Very Peri is the color of 2022, and with it, anything can be designed because it is compatible with complexity and suitable for a variety of palettes. It is soft, which is ideal for this time of year because this color represents a cheerful attitude that expands opportunities with the use of creativity and new possibilities.
Here Are Some Trendy Bedroom Ideas That You Can Apply in This New Year:
Seasonal Themes Interior Design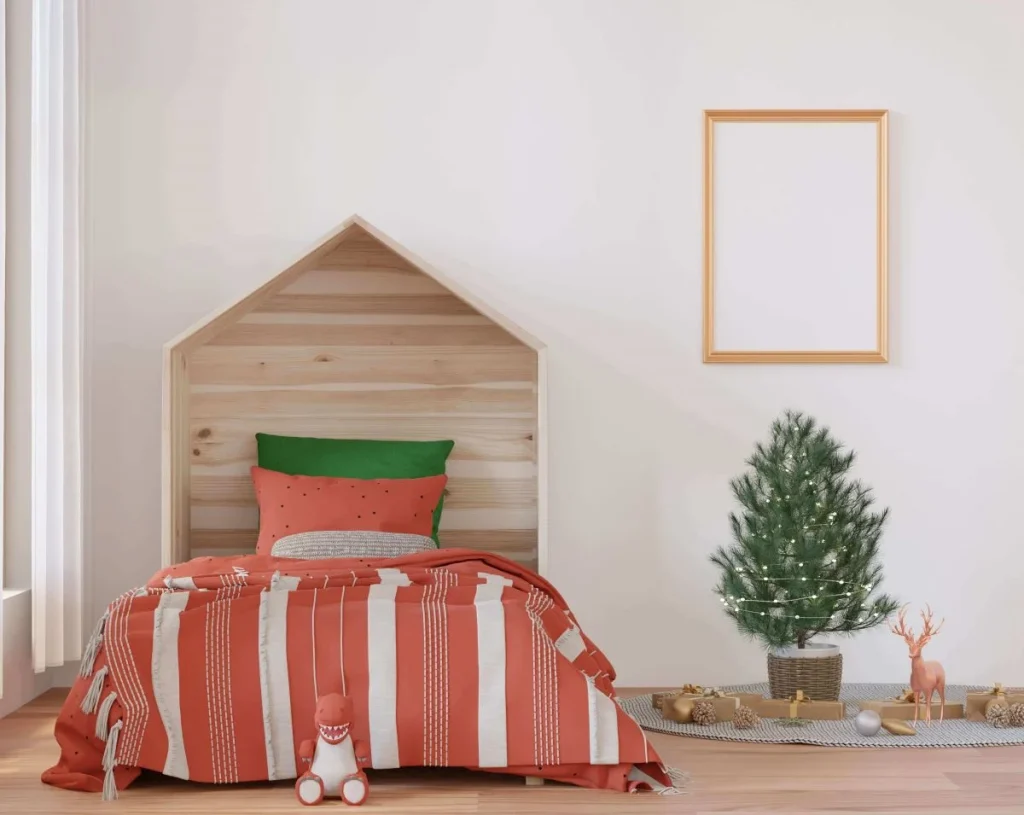 The year has only just begun, and the first page of the book has only just started, so there is still plenty of time to relax and consider how people can decorate their bedrooms based on their preferences. However, seasonal themes are one of the most popular designs for this one. People decorate their bedrooms based on the upcoming season or theme, such as the four seasons of spring, summer, fall, and winter, as well as other themes such as Valentine's Day, Easter, and so on. Seasonal themes can be used in any type of room, from small to large. This is a good design if the person wants something new and changes their palette frequently because having a theme makes it a lot easier to choose what furniture to put in because each piece of furniture has its feel and theme to it.
Monochrome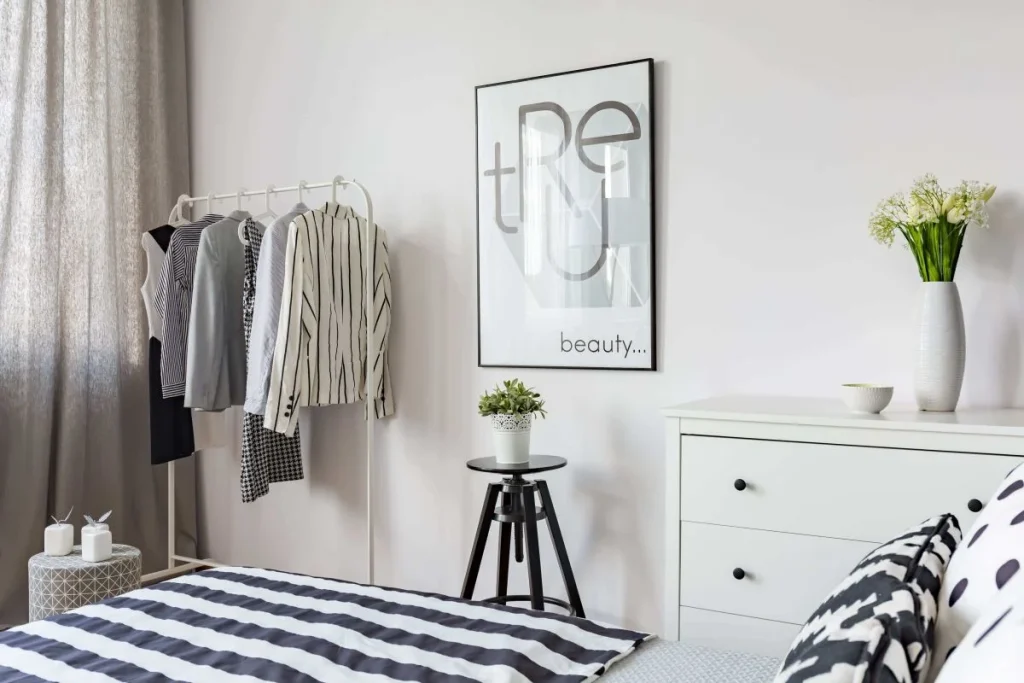 Because it looks clean and uniform, some people prefer using limited colors in bedroom designs, such as all black or all white. A good example of this is monochrome black, which is a combination of different shades of black or other shades that are close to black, such as dark gray, that are combined to give the room a uniform feel, even though it has different shades but remains dark. This is a good design if the person wants one color but different shades because it is pleasing to the eyes. After all, all colors are coherent.
Mix and Match with a Twist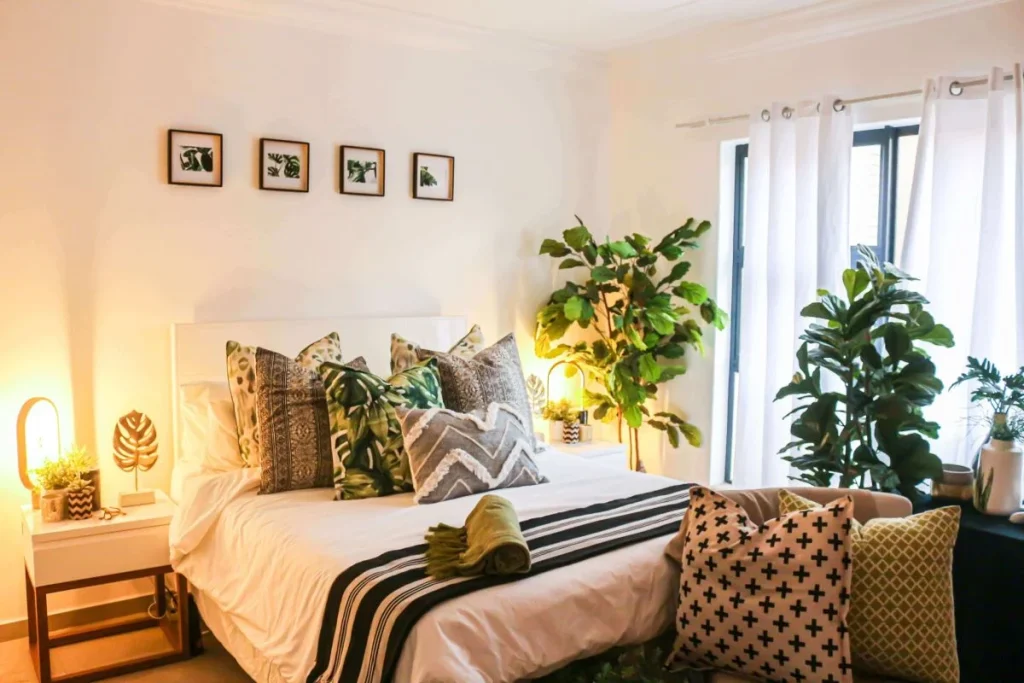 People who enjoy mixing things that should not be mixed have an ability, and that ability could be put to good use. Bedroom designs are difficult because people constantly walk in and out of the room, so every detail matters. After all, it is visible and noticeable. Some designs are not meant to be, but some designs can be discovered and work. What matters is the combination of unusual things, because sometimes these designs that are not the same or have different patterns and colors work.
Customization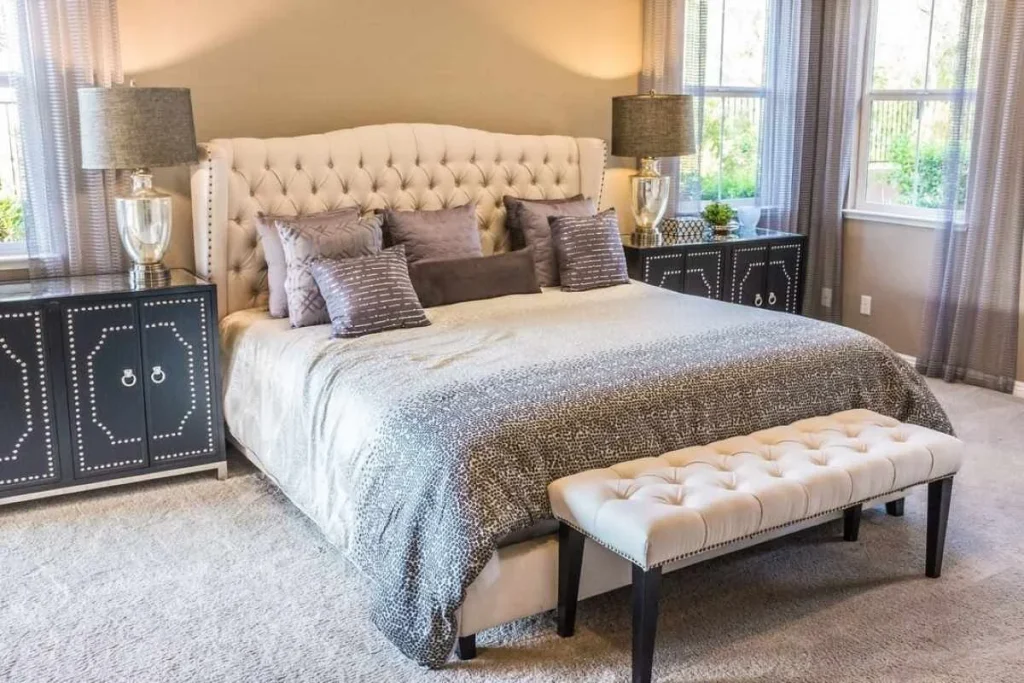 Customization is not a new feature that some companies offer, but it has been great for people who have imagination but are unable to create it because it is beyond their abilities. On the other hand, designs on paper and visualization in software provided by the customer will also be counted as unique designs because that design is only available to an individual or a small group of people. Customization is a great feature with bedroom décor because most people these days are looking for and creating designs that are unique while still fitting in and looking nice with the other furniture in the room. This could be in the form of paintings, furniture, or other designs that can be displayed in the bedroom and will stand out because they are special.
DIYs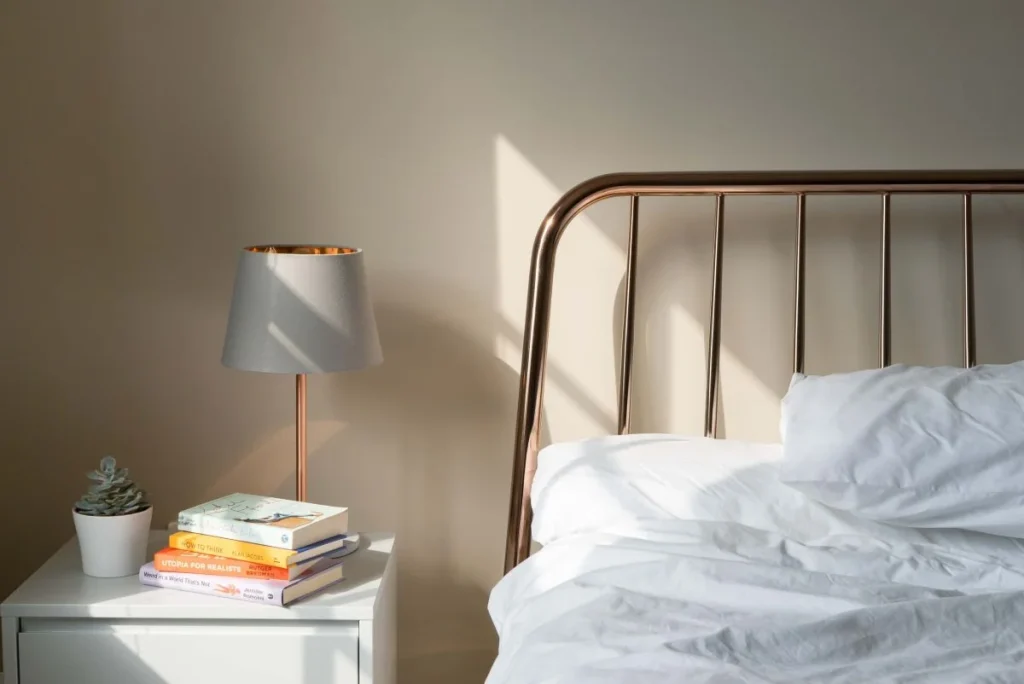 Furniture is one of the most expensive items that people can purchase, but as the year progressed, there were many changes, and designs were one of them. The introduction of DIYs blew up the internet, as everyone began to try this trend, which is still going on. DIYs are among the best designs available because they are created by hand or with the assistance of a loved one or a friend, making them more memorable and special. What's great about DIYs is that they're simple to make because people already know what to put in their bedrooms; they're also more enjoyable to do and more difficult to make.
When compared to store-bought furniture, DIY furniture is significantly less expensive. Again, because each décor is handcrafted, it is suitable for any house and lot for sale because it is less expensive but still looks great in the room. Another benefit of this is that people will learn a variety of techniques along the way, such as how to combine colors, how to paint properly, how to arrange planks, and how to cut wood safely. It is more than just a piece of furniture made by a single person; it contains memories and value that no other piece of store-bought furniture could ever provide.
Looking for a house and lot for sale in the market without having to worry about bedroom sizes because decors are flexible to any space. Combining and mixing different hues is great for bedroom decor as well as creating a unique palette that is in line with the person's preferences. Bedroom decors are one of the most noticeable because they are used every day, and every décor is important because it plays an important role in creating a feel and differentiation from other rooms in the house.
Related Blog: Welcoming the New Year 2022
Watch the video version of this blog here: