Investing in a condominium property is a smart decision to make. It has a lot of advantages in general, such as a lower initial financial demand making it easier on the finances than a traditional home with less maintenance required. Also, according to the Global Property Guide, the Philippines have a high rental yield of 6.13%, the second-highest in Asia. Condos also appreciate in value over time, increasing your equity while providing cash flow. On an even better note, condo properties have accessible amenities such as fitness gyms, swimming pools, and other common areas that you wouldn't have to worry about maintaining yourself. This can not only save you time with all the numerous amenities within reach but also save you money as you are paying for a lower amount since you are sharing the payment with the other unit owners.
Ultimately, a condo property is a great long-term investment since the longer you hold it, the greater your return on investment will be. But out of all the condo properties, there are in the market nationwide, why should you specifically invest in a Tagaytay condo for sale this 2022? What do condominiums in this city have to offer that other regions cannot? There are several good reasons why you should pick out a condo in this area. So if you are on the lookout for some good condo properties that can offer numerous additional benefits aside from its general pros, then read on and allow yourself to wonder what life would be like if you invest in a condo for sale in Tagaytay.
Close Proximity to the Metro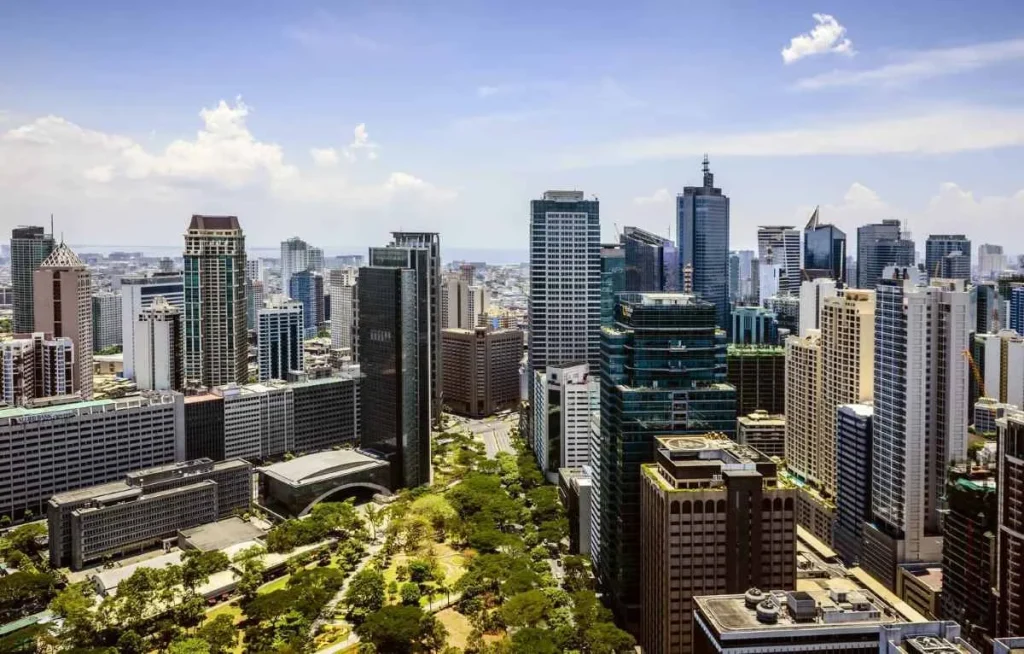 More often than not, young professionals and other working individuals invest in a property that is ideally close to the key cities of Metro Manila and nearby business districts. However, every once in a while, the bustling city can feel fast-paced as if it never stops to rest, and you can feel yourself devoid of energy trying to keep up with the demands of your work and society. Due to this, people crave a temporary escape where they can take a breather.
Relatively, Tagaytay is a very famous getaway spot for individuals wishing to unwind and be in a care-free environment. The best thing about it is that it is just a few hours away from Metro Manila and the travel is relatively easy with accessible routes. Aside from the short travel time, Tagaytay also boasts its cool weather, a bunch of fine dining restaurants, and relaxing parks. Due to that, the city is not only flocked by tourists and visitors but it is also an ideal destination for permanent residency. Along with the many condominium developments in Tagaytay is the Pine Suites, a Modern Danish architecture Crown Asia Property that can be your second home in the city that you can use during long weekends, holidays, a quick getaway, staycations, and other special occasions.
Outstanding Scenery With Picturesque Landscapes and Cooler Climate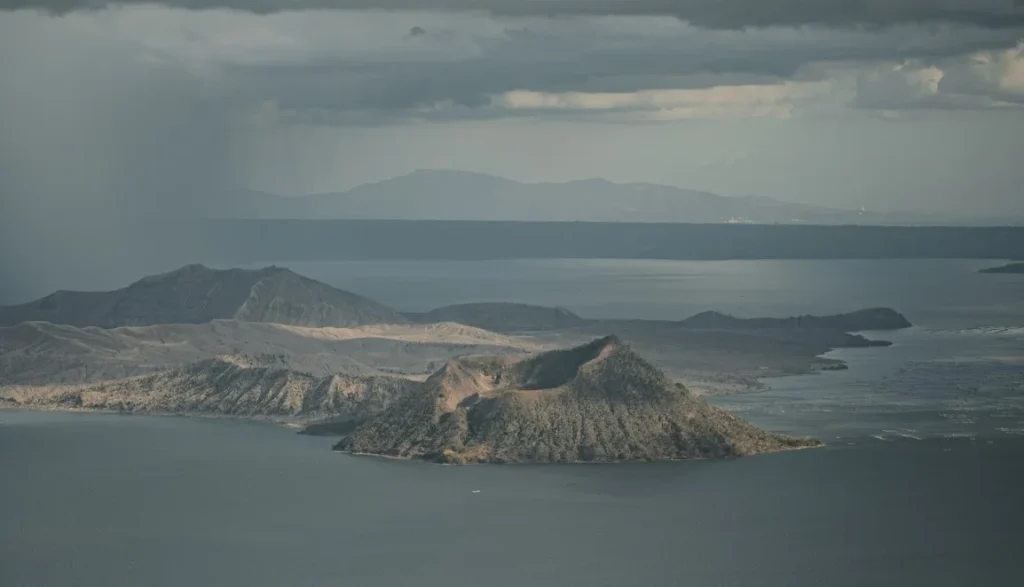 Known as the Second Summer Capital of the Philippines next to Baguio, the city of Tagaytay lies along Tagaytay Ridge with an average elevation of 610 meters above sea level. Its southern and eastern portions are covered by hills and mountains which are generally forests, pine trees, and open grasslands. This explains the delightful Baguio City like climate and stunning scenery in the city. Moreover, Tagaytay overlooks the Taal Lake in Batangas, adding to the picturesque view that tourists can't help but be a fan of. The weather is nice throughout the year with an average daily temperature of only 22 degrees Celsius so it is really a breath of fresh air if you're used to the hot Manila and neighboring cities' weather.
Having said that, a Tagaytay condo for sale would be very suitable for individuals who want to escape the humid weather of the tropical country and be closer to nature in a healing atmosphere. Moreover, property owners can visit and stay in their condo units during the hottest months for a more refreshing climate without having to worry about the hassle of going back and forth between Metro Manila and the city due to its easy accessibility.
Light Traffic Flow in Tagaytay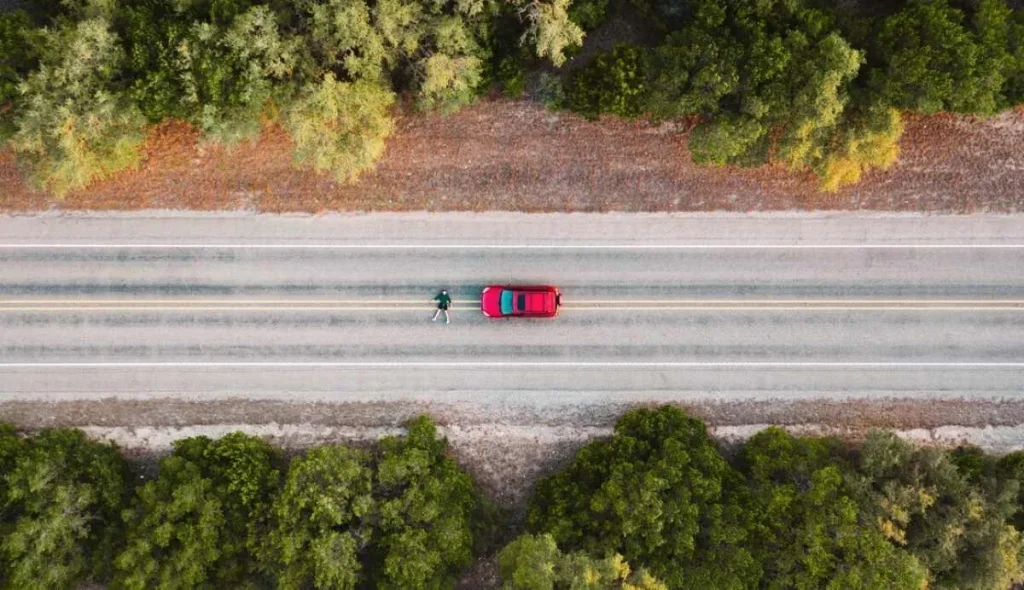 Continuing from Tagaytay's accessibility from the business districts in the Metro, the city has a light traffic flow. While some people would argue that Tagaytay is getting congested day by day, traffic is rare on ordinary days. Most traffic jams only happen during the weekends or special holidays due to the influx of tourists visiting during their day-offs. Nonetheless, the local government is doing its part in taking precautionary measures, especially during the peak season. This is evident in the implementation of a one-way traffic scheme during the Holy Week and holidays to lessen the congestion.
Nearby Leisure Destinations and Getaway Spots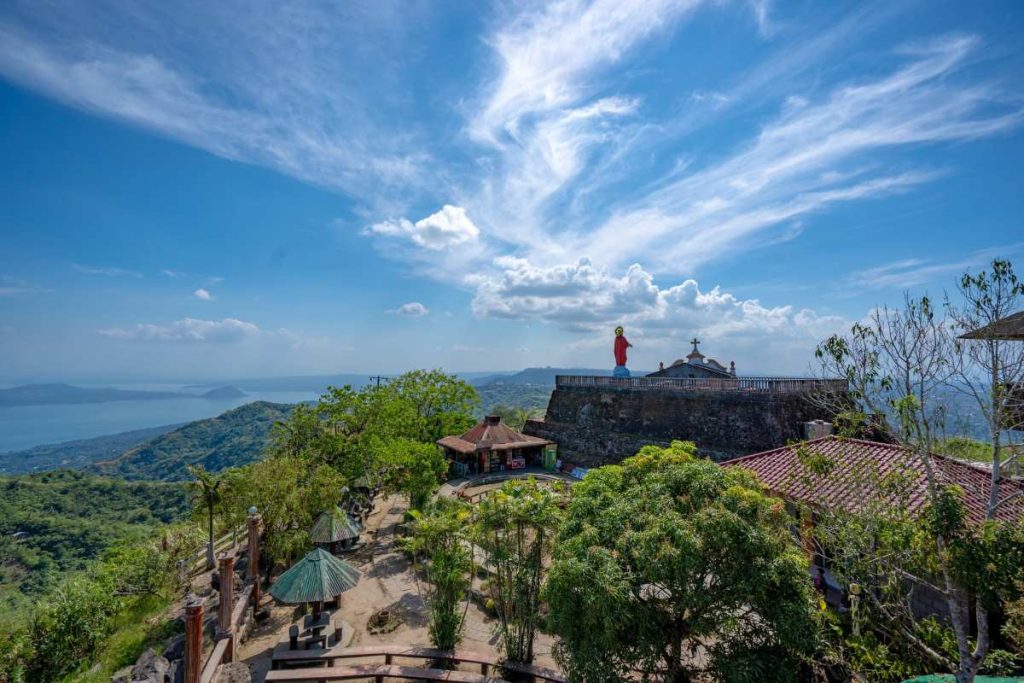 Being one of the country's most popular tourist destinations, aside from the scenic views and cool breeze it gives off just by standing in the city, Tagaytay is also sought-after due to its leisure destinations and getaway spots. There are various bed and breakfasts and resorts ideal for staycations to choose from. Tagaytay is also the home of Sky Ranch amusement park, Picnic Grove, and People's Park in the Sky. Aside from these, the city wouldn't be complete without its fine dining, Instagrammable restaurants, and al frescos. Of course, if you are a resident here, you don't need to hurry in exploring the places.
Upscale Communities, Laidback Lifestyle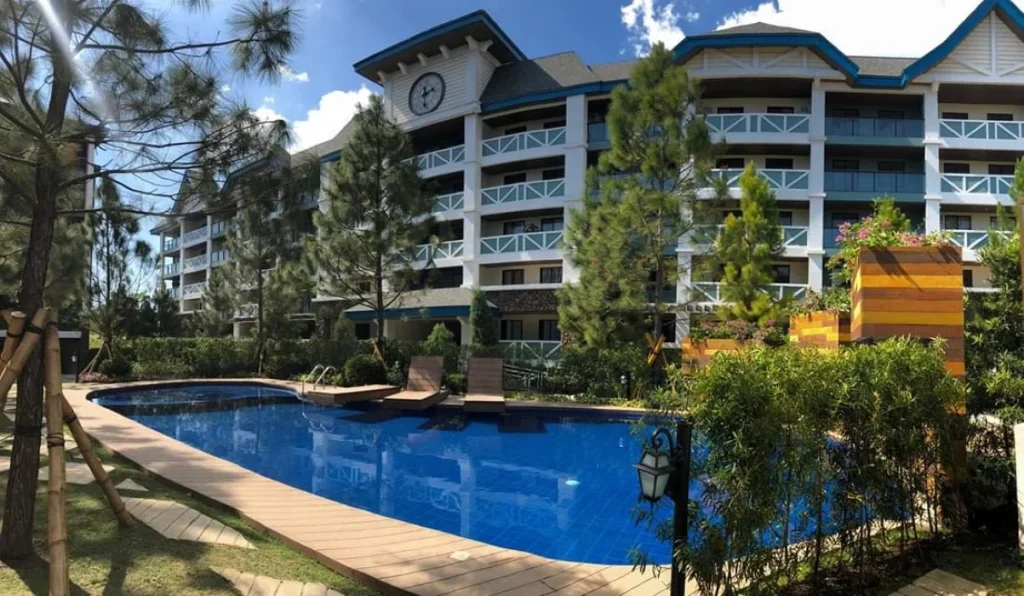 While the place constantly welcomes thousands of tourists, locals still live a very laid-back lifestyle. Tagaytay is notable for its highly livable neighborhoods and exclusive communities that aim to elevate the quality of life of the residents. As aforementioned, the Pine Suites in Tagaytay is a leisurely exclusive condominium development that can help you enjoy the best of upscale life. The property has interconnected parking and a centrally located amenity area, creating a view of a lush resort-like community within an exclusive ambiance. With nature setting the mood at Pine Suites, residents can indulge themselves in a stress-free, cozy environment within a serene mountain setting intended for quiet relaxation, happy family bonding, and friendly get-togethers.
A Vacation Home That Can Also Provide an Income Stream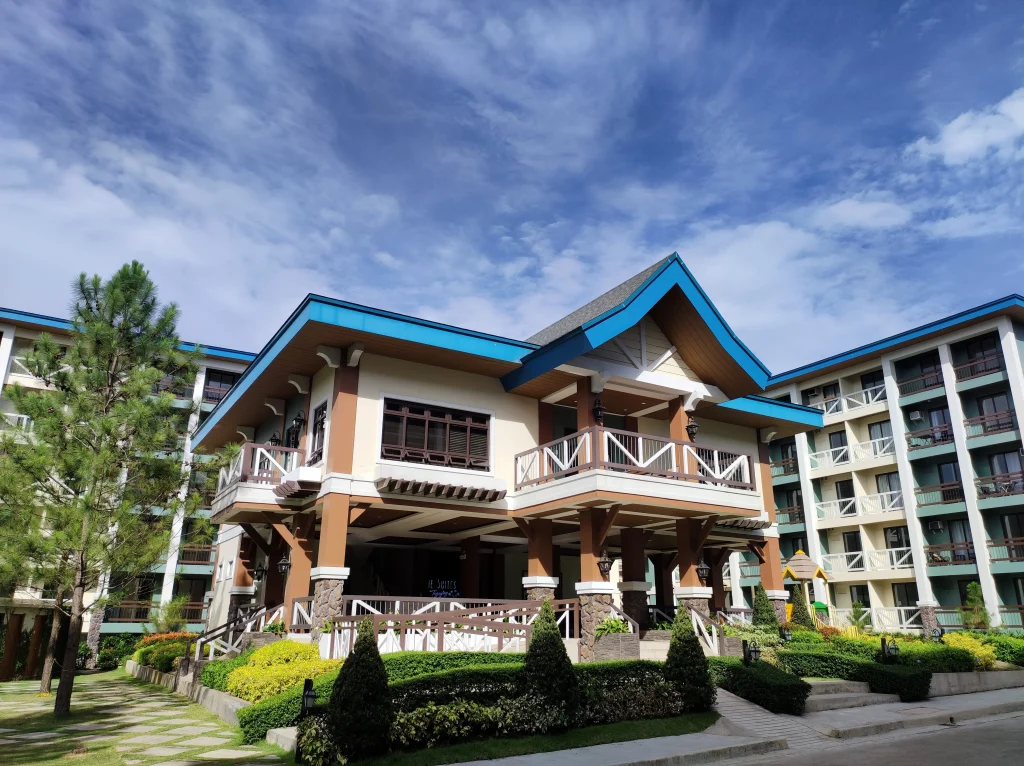 Aside from having a second home in one of the most prominent cities in the South, investing in a condo in Tagaytay can serve as your vacation abode for when you desire a brief staycation in quietude, saving you the cost and effort of looking for a place to stay during your vacation in the place. Besides, if you are to purchase a Tagaytay condo for sale and not permanently occupy it, renting it out can provide you with a steady flow of income and build your equity. Instead of leaving the unit collecting dust for when you are not around, renting it out can provide you with an additional income stream aside from your regular job or business. Moreover, being the property owner of a rented-out condo unit can be beneficial as its market value increases due to the changing demands among home buyers.
Whether you are planning to acquire a property to live in or use as an investment start-up, owning a condo is one of the wisest decisions you can make. Although choosing which condo developments to invest in can be a dilemma, determining first whether the real estate is worth your money, time, and effort can be a helpful step to start off. With all the cited reasons above, investing in a Tagaytay condo unit can be the perfect middle ground between the business districts in Manila and the sanctuary in the province. For young professionals looking for a future home or a solid property investment, perhaps investing in a Tagaytay condo for sale this 2022 could start your new year with a bang.
Related Blog: Pine Suites: A Crown Asia Property Amidst Tagaytay's Serene Local