If there is one thing you and your family should do this summer together is to go amusement park hopping. You should take advantage of this while COVID – 19 restrictions have been lifted! In the eyes of your beloved child, there is nothing more fun and magical than going to an amusement park. Whether it is because he or she will meet his or her favorite cartoon characters live and moving, or perhaps it is the breath-taking the thrill of the rides, going to an amusement park will always be a memorable experience, especially for your child.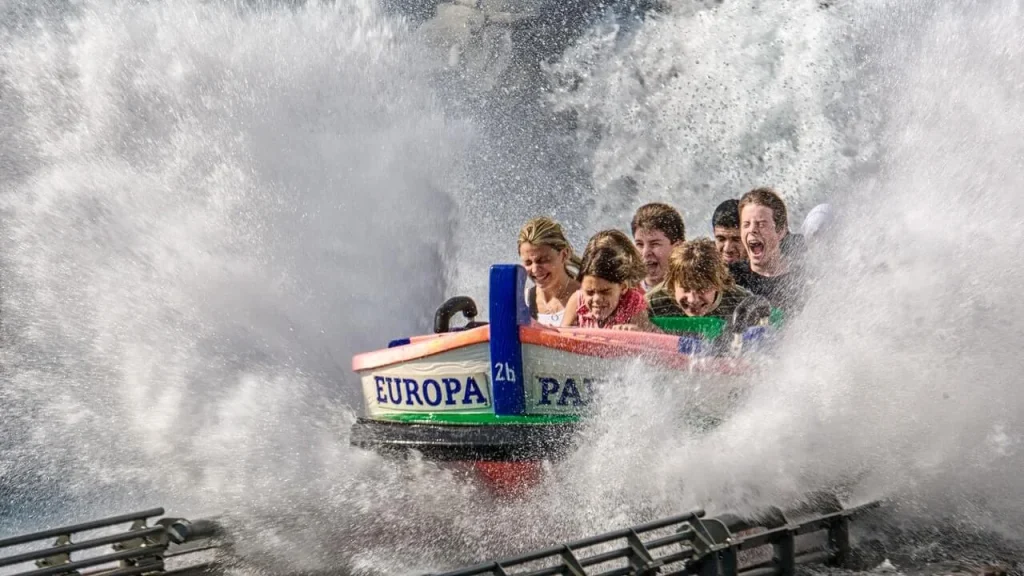 Crown Asia, the curator of your beloved house and lot for sale, is here to guide you through the best amusement parks for you and your family to visit in Asia this summer of 2022!
List of the Best Theme Parks in Asia to Bring Your Kids To
The classic Disney theme park in Tokyo
You have been hearing about this amusement park ever since you were a young adult. Built on April 15, 1983, this Disneyland has been delivering memorable and fond memories to millions of families around the world who fly to the Land of the Rising Sun just to take a taste of this experience. Perhaps the reason why they call their country just this is that many great things are grown or getting reborn over this place, and you can totally count on rekindling and refreshment to happen at Tokyo Disneyland.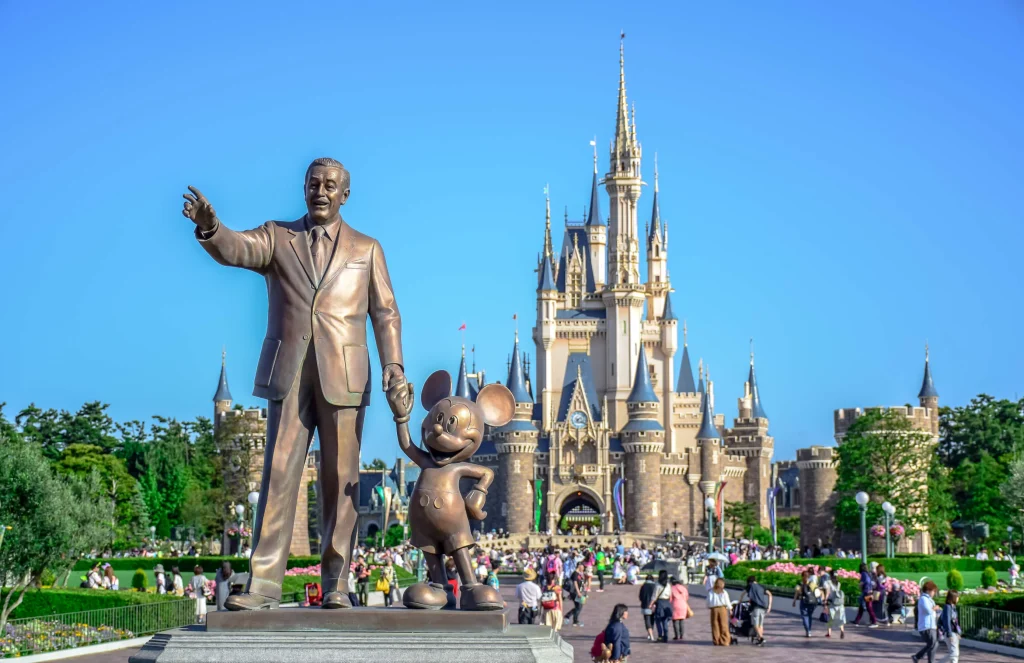 Photo from timeout.com
Actually, you do not need to rely merely on its Space Mountain or Pinnochio's Daring Journey, Tokyo Disneyland's visuals are already breath-taking enough to leave you in a magical trance. The construction of this way back during the early 19's has all been about paying close attention to details and leaving no stones unturned to make a whole beautiful visage.
However, you did not go all the way to Japan just to look right? You and your kids must definitely try out Tokyo Disneyland's Monsters, Inc. Ride and Go Seek (which, by its title, already sounds so interesting and joyful), Tom Sawyer Island Rafts (a ride whose waters will bring refreshment into your eyes, and of course, Star Jets to satisfy your Star Wars fanatics and to reach your kids' dream of being an astronaut.
However, while you're still in Japan, enjoy the beautiful surroundings and other attractions there like Universal Studios Japan in Osaka. They have wonderfully themed zones like the Wizarding World of Harry Potter, Super Nintendo World, Jurassic Park, Minion Park, and numerous roller coasters.
See the sea up close at Ocean Park Hong Kong
If you are unsatisfied with your beach trips because all you saw was vast beautiful waters, but mostly it was fellow humans all over again. To see the sea creatures you have been so curious to ravel on, you must visit an ocean park! And what is the world-class Ocean Park in Asia but that of Hong Kong?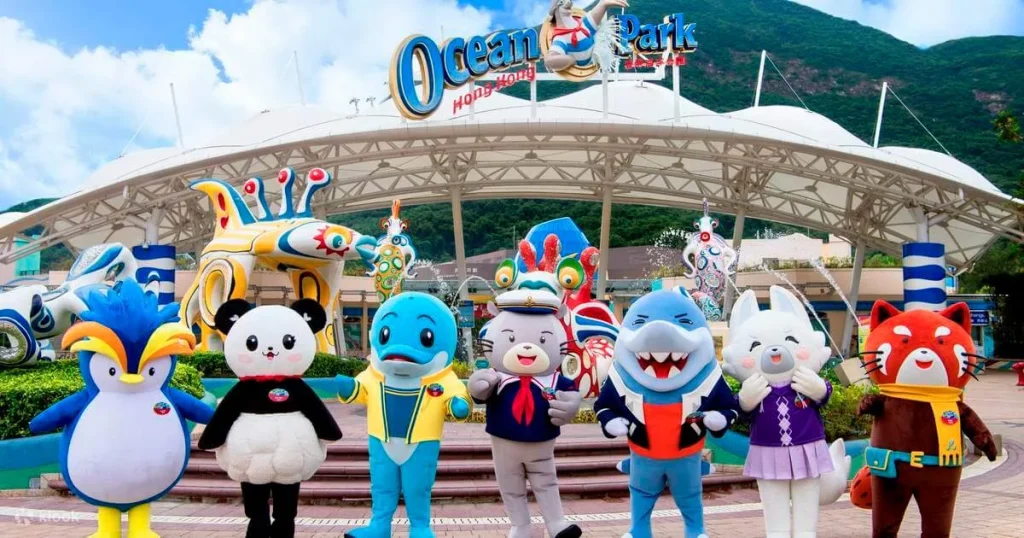 Photo from klook.com
Ocean Park Hong Kong is a jack of all trades and the master of all. Thrilling water rides, exquisite fine dining, and just the best educational tours for you and your family to get to know the Blues better, Ocean Park Hongkong delivers all these in a world-class kind of way.
Additionally, this Ocean Park does not limit to sea animals! You can also find your favorite zebras and giraffes after saying hello to turtles and sharks up close! This amusement water park is also home to Hong Kong's second longest outdoor escalator system with their Ocean Park Cable Car!
Be sure to take sweet pictures of you and your family by Ocean Park Hongkong's Grand Aquarium and Ocean Theater! This might be a worthy sight to hang up a picture on your wall of your Crown Asia house and lot for sale. As well, when you're in Hong Kong, make the most out of your stay by visiting the ever famous Hong Kong Disneyland. The theme park contains Toy Story Land, Tomorrowland, Fantasyland, Mystic Point, and more.
Be a Hollywood star at Universal Studios Singapore!
Be behind the scenes AND get an act of your own at Asia's top-class country Singapore's Universal Studios.
There are a lot of reasons to be a fan of this theme park. This theme park features many exciting adventures, major attractions, exhilarating rides, and the like to satisfy family enjoyment and thrill junkies. Did you know that 18 out of the 24 movie-themed rides were designed just for this park? This is how precious and rare Universal Studios is!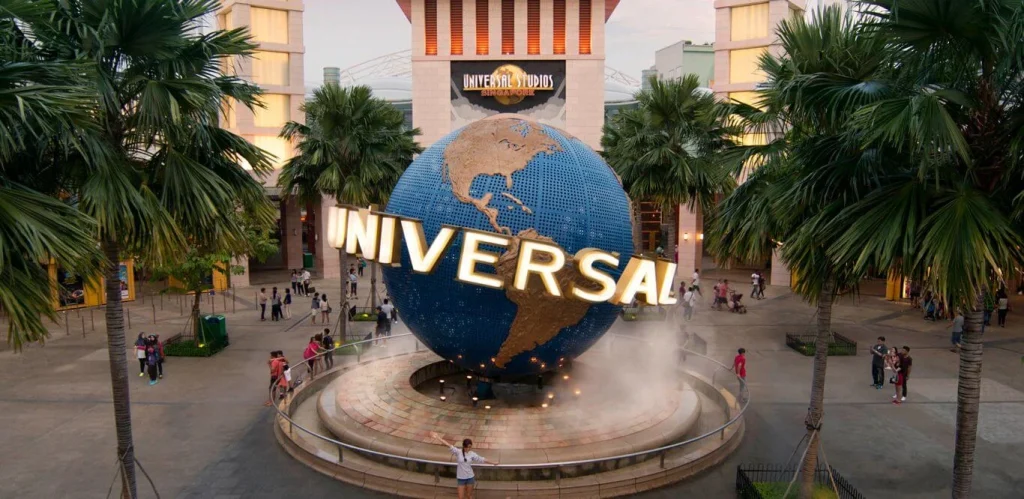 Photo from rwsentosa.com
And yes, we did not lie when we said you can be behind the scenes and if you want, experience being an actor or an actress here at this Hollywood flagship attraction. At this Singapore park, you are invited to go behind the scenes of the world's biggest and busiest movie franchise and television studio, such as Fast & Furious – Supercharged! Your kids will totally live their dream of being the big (not bald, of course) superhero!
This 20 – hectare theme park in Sentosa Island is also home to the world's tallest dueling rollercoaster, the Battlestar Galactica. Your heart will totally enjoy the adrenaline it would feel as you enjoy Universal Studio's Sesame Street Spaghetti Space Chase and Puss in Boots' Journey Rides that are so humongous that you think you traveled to another country! Speaking of other countries, you can also experience the wonders of Ancient Egypt with its very own themed zone.
Build a new world with Legoland Malaysia
We are very sure that one of the toys that your children held when they came into our world is Lego. Indeed, they will be thrilled to the sky when they see the small Legos of their Crown Asia house and lot for sale grow to lifesize and way bigger figures here at Legoland Malaysia!
Last but definitely not least on our list is Legoland Malaysia. Many people tend to sidetrack this amusement park. No worries! You will be one of the first people to tell the first tales of an adventure to this Malaysian pride!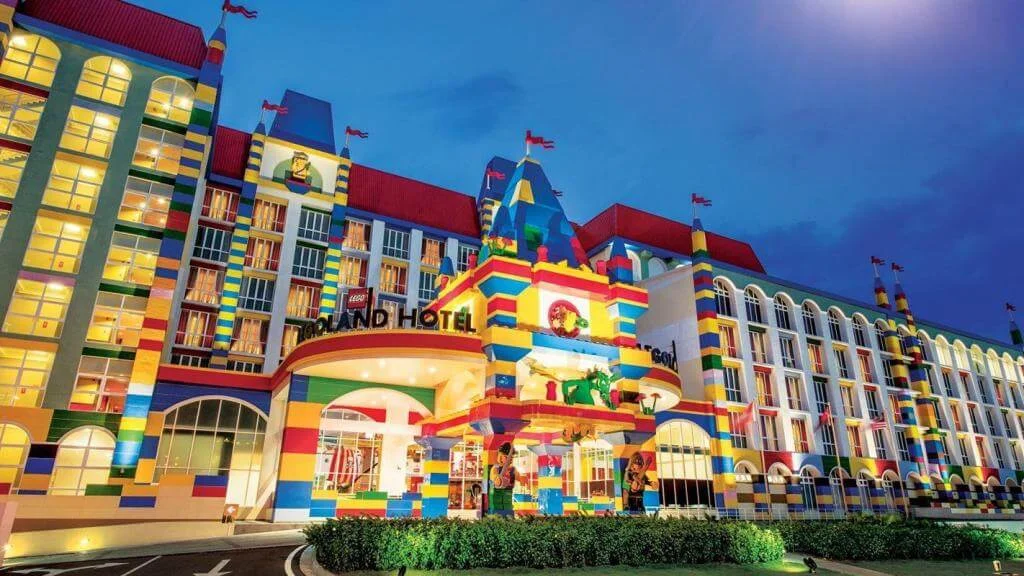 Photo from agoda.com
This amusement park must never be estimated. First of all, just saying many Lego figures built by the hand of creative fellow humans is already gawking appreciating enough. And, oh! Just a heads up! Do not be surprised if one of the Lego sculptures suddenly splashes you with water! That is how funny and creative our fellow humans are!
This kid-oriented park is far from impressive. Located near Carlsbad's breath-taking beaches, Legoland is home to 15,000 LEGO models made from 60 million LEGO bricks. The hard work they have put into their craftsmanship!
Of course, there are many rides to have a thrill here at LEGOLAND. This is an amusement park after all. Please tell us all about your adventure here! We would love to hear it!
Indeed, amusement parks will always be a joy to be at. Just how escalating this would be especially when you see your children having the time of their lives here with you.
Read more: Fun Family-Friendly Water Activities to Do This Summer