The Philippines is unquestionably unique as a nation. This archipelago, which contains over 7,000 islands, is nestled between the South China Sea and the Western Pacific Ocean. This nation, which has a population of over 100 million, has long been renowned for its rich cultural heritage. This paradise has recently gained recognition in the real estate sector, and now buyers from all over the world are flocking to the islands to buy real estate.
There are different categories for properties here as well. There are properties that are used for residential, recreational, commercial, industrial, or memorial purposes. You can start buying and selling real estate as a business from these subcategories, depending on your capital. Real estate is a great place to start if you haven't invested in it yet. Even better, you could "house hack" and buy a building with multiple units, live in one, and rent out the others. This makes it possible for everyone to begin investing in real estate, even beginners. To invest in real estate, you don't have to fit a certain profile or be in a certain financial situation. Real estate investments are a wise choice if you want to diversify your investments, expand your portfolio, and reap cash flow and capital gains.
One of the most important factors in purchasing a property, whether it be for personal use or as an investment, is the location and development that is surrounded by important and major establishments, such as hospitals, malls, banks, restaurants, schools, and churches. Las Piñas is the ideal location for it because it has the reputation of being the cleanest and most tranquil city in Metro Manila. It is also a vibrant urban area and a destination for ongoing business development. Introducing one of the newest and high-end real estate that Vista Global South has to offer, with its remarkable services and easy access destinations.
Here's Some Information About Vista Global South.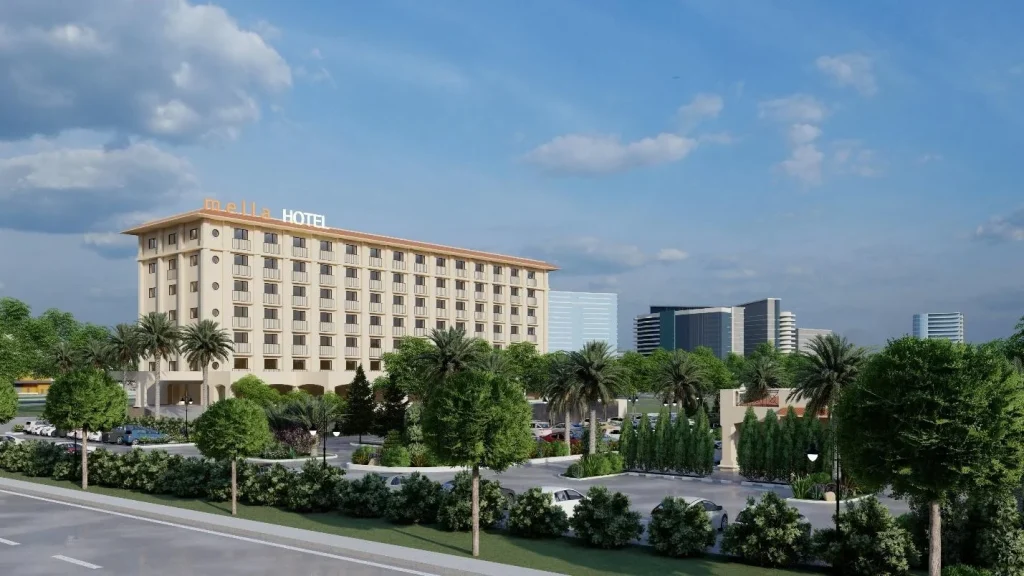 The plan starts with a 2.9-hectare, luxury condominium village with a resort-inspired design located in the center of Las Piñas, a first-class urbanized city, close to the upcoming 100-hectare Vista Global South by Crown Asia, the country's top developer. Hermosa, named after the Spanish word for "beautiful," is a neighborhood in Las Piñas, also known as the City of Love and Progress, and is situated along the C5 Extension. This condo in Las Piñas relates to urban living, the lush trees and verdant landscapes support its resort-inspired amenities. The Ninoy Aquino International Airport and Entertainment City, which includes, among other things, the City of Dreams, Solaire, and SM Mall of Asia, are both 15 minutes away from the property. Hermosa is reachable by way of the C5-Southlink, LRT Extension Las Piñas Station, and CAVITEX to Entertainment City.
Having a property in this condo in Las Piñas is a sure steal or a great investment for anyone. Getting an agent that can accommodate you in this place can be a great move, or giving the place a message for inquiry can get you more details about the property.
Additionally, it is close to universities and colleges of Metro Manila, attracting students who need to be nearer to their alma mater. Southville International School and Colleges, University of Perpetual Help Dalta Las Piñas Campus, PATTS, and Philippine Merchant Marine School are a few of the universities and colleges close to Hermosa.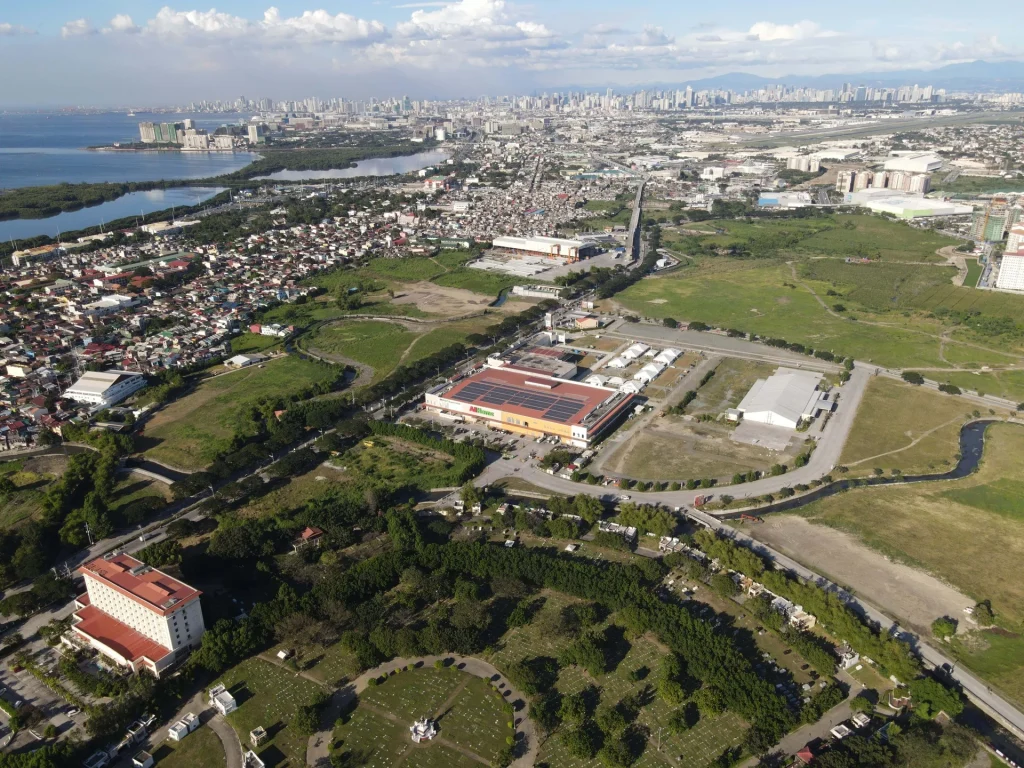 It is undeniable that doing whatever it is that we do in malls is back, and with a vengeance, despite the brief break we Filipinos had from strolling around carefree in these places due to the pandemic. As the Hermosa is also accessible to Evia Lifestyle Center specially Vista Mall Global South which is a haven for dining and retail shopping and is located along the C5 extension in Las Piñas. Residents of Las Piñas and Paranaque can easily access countless home improvement options through AllHome and top-notch restaurants like Modern Shanghai, Coffee Project, Shakey's, and Paluto thanks to its convenient location. The innovative one-stop home center AllHome, an elevated grocery shopping experience in AllDay Supermarket, and the Instagrammable Coffee Project are all features of a special retail ecosystem that offer customers a clear advantage and convenience.
Additionally, going to the mall is a family activity, and occasionally the kids are the ones who choose which mall to visit.
The Vista Mall Global South is a perfect place for families and friends to bond and experience new things.
Vista Global South is referred to as the nation's capital's emerging new business district. The nation's top developer created a world-class township development in this area. Golden Haven Las Pinas, a tranquil and picturesque park, is located amidst the commotion.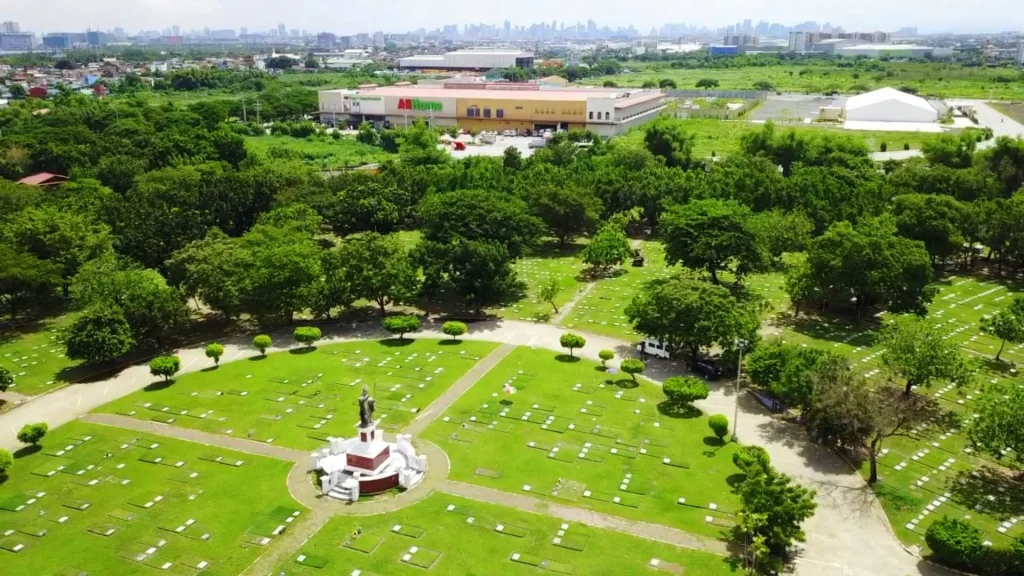 Photo from goldenhaven.com.ph
Golden Haven Las Pinas has received high praise for its opulent atmosphere, exquisite architecture, and innovative use of green areas a recognizable signature of the Golden Haven brand that is present across the country. Golden Haven Las Pinas, a fitting place of rest for the wealthy and well-traveled soul, is influenced by the world's famous cultures.
Near the place is The Tent at Vista global south, This tent venue, which can accommodate up to 5,000 people, is the largest one south of Metro Manila. It is large, gorgeous, and contemporary. More importantly, it is situated far from the congestion in the metro. This huge venue in the south of Metro Manila will also be the new location of our annual OFW and Family Summit and the eagerly anticipated Parol Festival.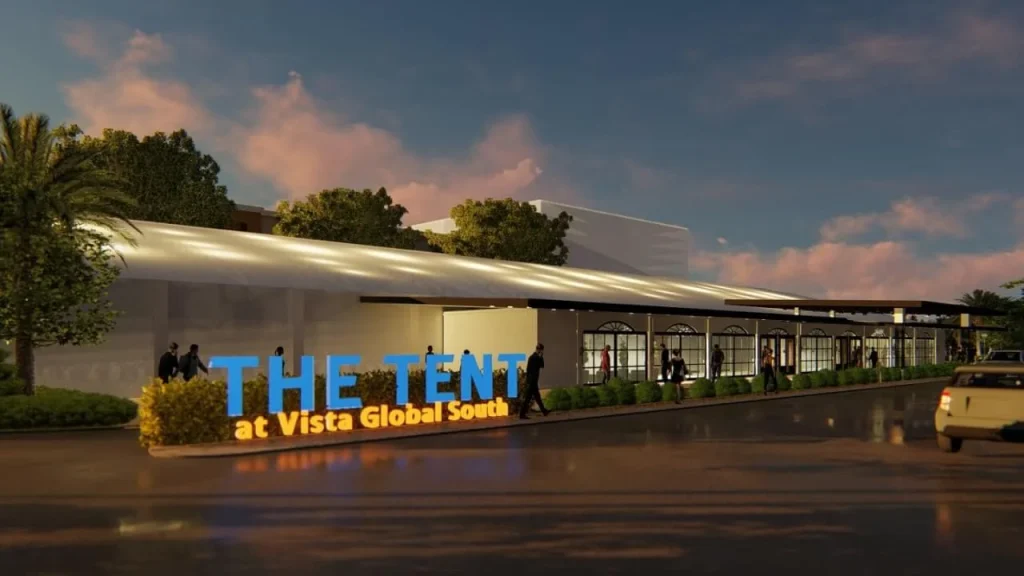 Photo from facebook.com/thetentatvistaglobalsouth
The Tent at Vista Global South can be reached via the NAIAX and Manila-Cavite Expressway from the north as well as Alabang Zapote Road and Bacoor Boulevard from the south. It is located 10 minutes from the Ninoy Aquino International Airport.
These are just some of the plan Vista Global South has to offer, sooner or later facilities and other residential properties are being constructed in the area.
Related Blog: Blooming in Las Pinas, What is There to Know About Floriad Lifestyle