Nothing beats going to Tagaytay amidst the hot summer season!
With the unusual weather forecast that the country has been experiencing since the beginning of the month, it is apparent that a lot of people take advantage of a cloudy day or occasionally light rainfall. A lot of condos for sale in Tagaytay have been sold as well because of the reason that there are individuals who would love to have their own place to stay and wake up with a beautiful sunrise view and excellent weather conditions.
Because the Philippines is a tropical nation, there are more months in a year when the sun is visible than when it is raining. However, as soon as rain begins to arrive, whether it be in the form of a light rain shower or a partly cloudy sky, many individuals begin to wish for the temperature to drop to the lowest temperature possible.
Regardless of the Weather Forecast — Whether It Is a Light Rain Shower or a Sunny Morning — Tagaytay City Is One of the Most Commonly Visited Places in the Country.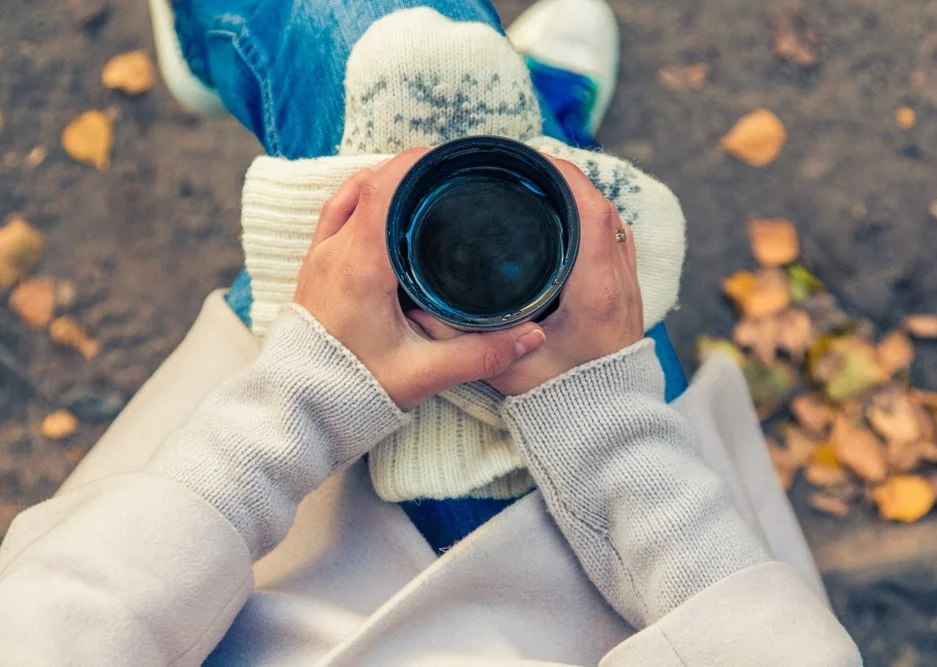 More so when the temperature is cool, mostly at night — the reason why a lot of people also inquire about a condo for sale in Tagaytay. Although a little traffic might be expected along the road, the strong wind and stunning scenery will more than make up for it.
In light of this, it is still evident that some people do not want to visit the typical tourist attractions in Tagaytay City when they wish to go for an afternoon trip. Thus, this article will include a few enjoyable activities and hidden gems that you might want to check out when you have the time or when the weather is perfect for you.
Dine in at Casa Alegria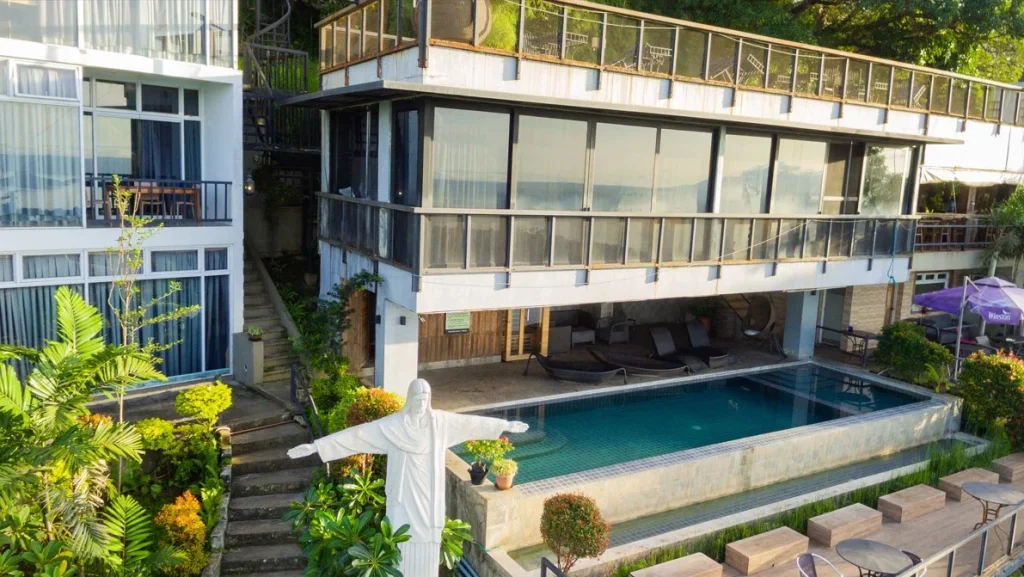 photo from casaalegriaph.com
Relax and unwind at one of the most attractive tourist destinations in the country. Casa Alegria is located in Ligaya Drive, Sungay North Tagaytay, 4107 Tagaytay City. They provide a wide variety of Filipino comfort foods, from Kadyos — a meal from the Visayas, to Sinigang — a dish from Luzon, in addition to their bed and breakfast hotel. When in the mood for a delectable snack, Mexican classics like quesadillas, nachos, and burritos are also served.
The restaurant offers al fresco dining where customers may take in Tagaytay's afternoon breeze and perhaps watch the sunset. The Casa Alegria restaurant may be a fantastic choice when arranging a family event, a get-together with colleagues, or even a social occasion with old friends while enjoying the most Filipino dining experience. For their customers and their loved ones, Casa Alegria Kitchen can also set up a traditional Kamayan in their kitchen.
Visitors will undoubtedly love the elegance and comfort that Casa Alegria offers with the fantastic food, low prices, amazing modern architecture, excellent weather, and spectacular scenery of Taal Volcano. Additionally, visitors from within and outside of the nation will be able to have remarkable experiences at Casa Alegria.
To make your life better, you can always check the weather forecast on your phone to see if it will rain today or simply to see what the temperature is in Tagaytay City.
Relax Your Muscles at la Veryol's Kawa Bath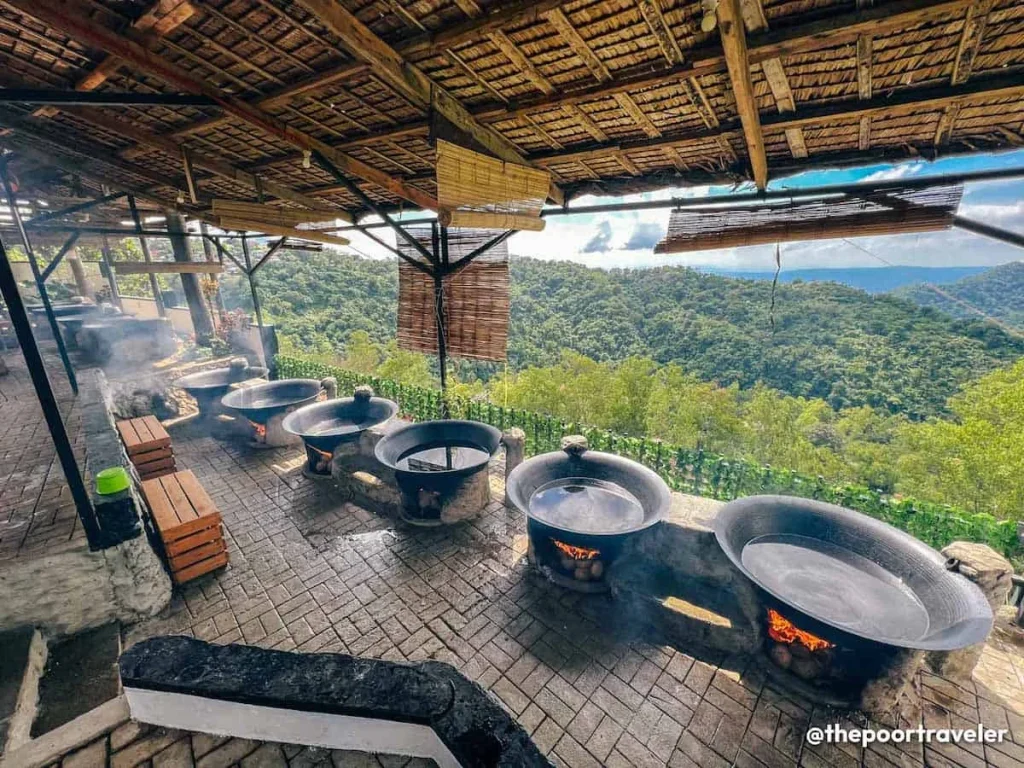 photo from thepoortraveler.net
The kawa hot bath experience is available at the family-owned and -operated La VeryOl Mountain View Garden. It offers a fantastic view of the green slopes from its perch atop the ridge. In the Philippines, at least in some regions like Antique, which is thought to be the province where the kawa hot bath originated, the kawa is a larger-than-normal metal wok or vat that is typically used for cooking dishes for huge festivals and for manufacturing muscovado sugar. From Antique, this comparatively new spa facility has spread to other regions of the Philippines, including Tagaytay City.
A kawa hot bath can be more enjoyable in the morning or generally when it is cloudy or partly cloudy outside. The weather can be dependent on the season or you can just check the weather forecast.
Take a Break, Grab a Coffee at Crosswinds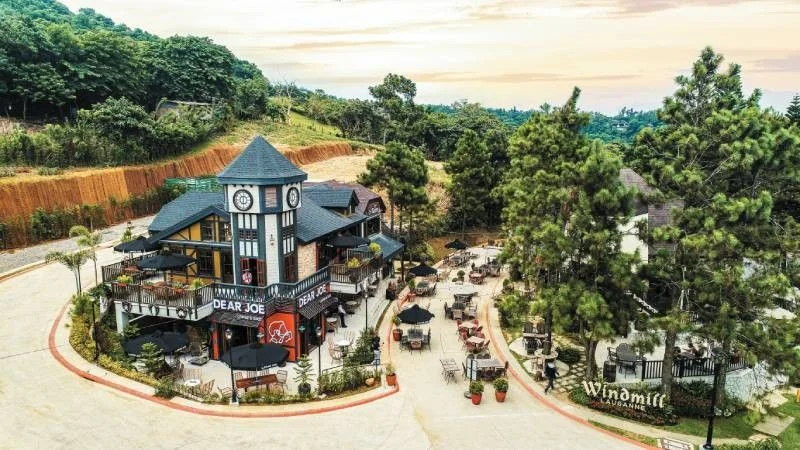 photo from philstar.com
In one of Tagaytay's highlands sits Crosswinds, a 100-hectare residential and recreational complex with Swiss influences. It is surrounded by a magnificent forest of around 20,000 pine trees. It is safe to assume that the weather is pleasant because of the abundance of pine trees, especially in the morning and evening, when temperatures are cool and visibility is tolerable. Six residential zones, staycation selections, eateries, Tagaytay coffee shops, specialized stores, and other amenities are all present there. It is now one of the most prominent tourist attractions in Tagaytay City, yet it isn't packed like other common tourist locations. Here, shops like NAPA, Ruined Project, Coffee Project, and now Dear Joe are frequently visited on a constant basis. The majority of these stores also provide al fresco dining, allowing customers to relax outside while basking in the sunset until evening comes.
Buy or Rent a Condo? Everything at Pine Suites Tagaytay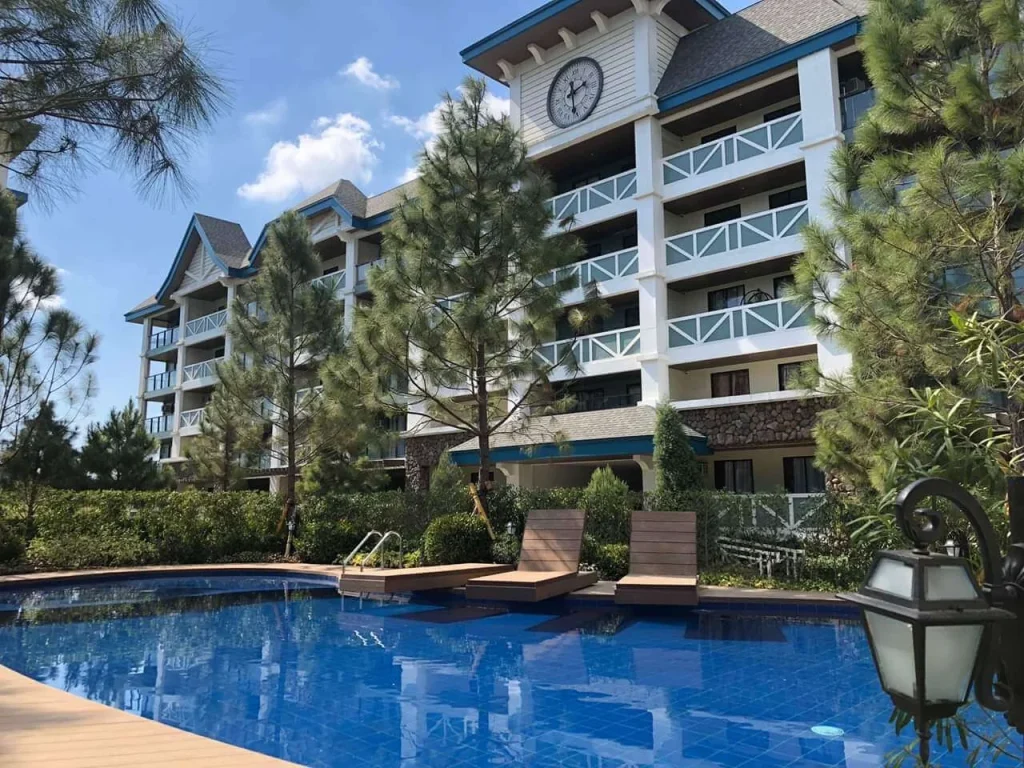 At Pine Suites Tagaytay, guests or homeowners can unwind in peaceful, comfortable isolation while taking advantage of nature's offerings and well-planned amenities in a scenic mountain location designed for quiet reflection, family reunions, and joyful gatherings.
A leisurely residential condominium complex called Pine Suites Tagaytay is situated along Bonifacio Drive away from the main road. This condominium in Tagaytay is adjacent to Taal Lake and other well-known tourist attractions as well as the city's thriving restaurant district. Pine Suites is exactly located at Silang Crossing West, Bonifacio Dr., Tagaytay City, Cavite.
Pine Suites Tagaytay offers a lifetime of pleasure in the second summer capital of the nation, which offers refreshing winds, as well as an out-of-country residential experience. Pine Suites also provides condo for sale in Tagaytay, specifically a ready-for-occupancy property type that offers quick move-in choices with studio units at 21–23 square meters and other properties like two–bedroom units at 48–51 square meters to offer investors premium spaces to witness their lifestyle progress.
Related Blog: A Sweet Escape: Tagaytay's Hidden Edens