Craving for scenic drives outside the Metro but doesn't want to travel far? Baguio like Tagaytay may just be the right destination for you!
Baguio City, also known as "City of Pines" and "Summer Capital of the Philippines," was named as one of UNESCO's Creative Cities Network (UCCN) – a group composed of different cities across the world which highlights on creative culture and heritage as main part of its development. True enough, Baguio is one of the most popular tourist destinations in the Philippines with its cool weather, breathtaking views, enthralling activities, and rich culture and heritage.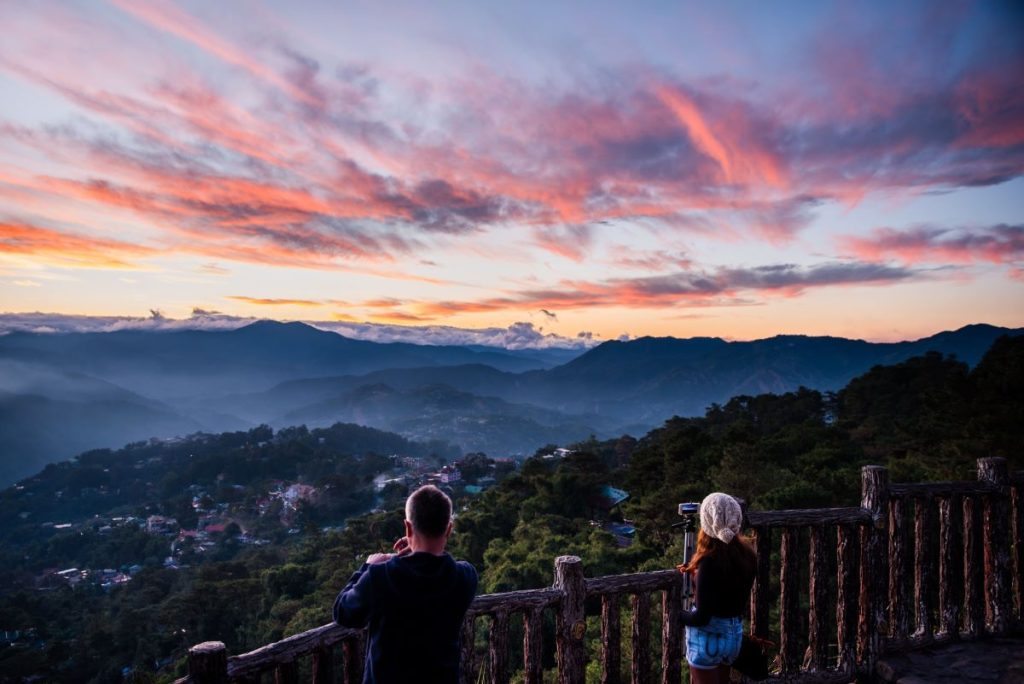 Basic Information and Brief History
Baguio City was once called Kafagway which translates to 'wide open space' or 'plain grassy area.' It was in the 1900s when it was officially named "Baguio," derived from bag-iw, which is an Ibaloi term for an aquatic plant that thrives in the area.
The city owes its all year round cool mountain weather to its elevation, estimated at 4,810 feet (or 1,466 meters) above sea level. This has also allowed farmers in the region to grow different root crops and vegetables through natural and clean methods, resulting to fresh and affordable organic produce.
At the start of the American Colonial Period in the 1900s, the US Military used Baguio as a hill station. The distinct architectural layout of the whole city was planned by Daniel Burnham, a successful architect and urban designer from which the famous 'Burnham Park' was named after. In 1903, Camp John Hay was established as a rest and recreation facility for the exclusive use of the US Military. It was bombed by the Japanese during World War II and was used as a concentration camp, but fell back to the Americans in 1945. Upon the expiration of the RP-US Bases Agreement in 1991, Camp John Hay was turned over to the Philippine Government who turned the former US facility into a resort and tourist destination.
In spite of the emergence of new attractions and scenic sites in the country, Baguio City remains a favorite vacation spot among tourists. With its beautiful pine trees, cool climate, and friendly locals, it will certainly continue to draw even more people as the years go by. Who would have imagined that this local summer spot has played a big role in Philippine history?
How to Get There?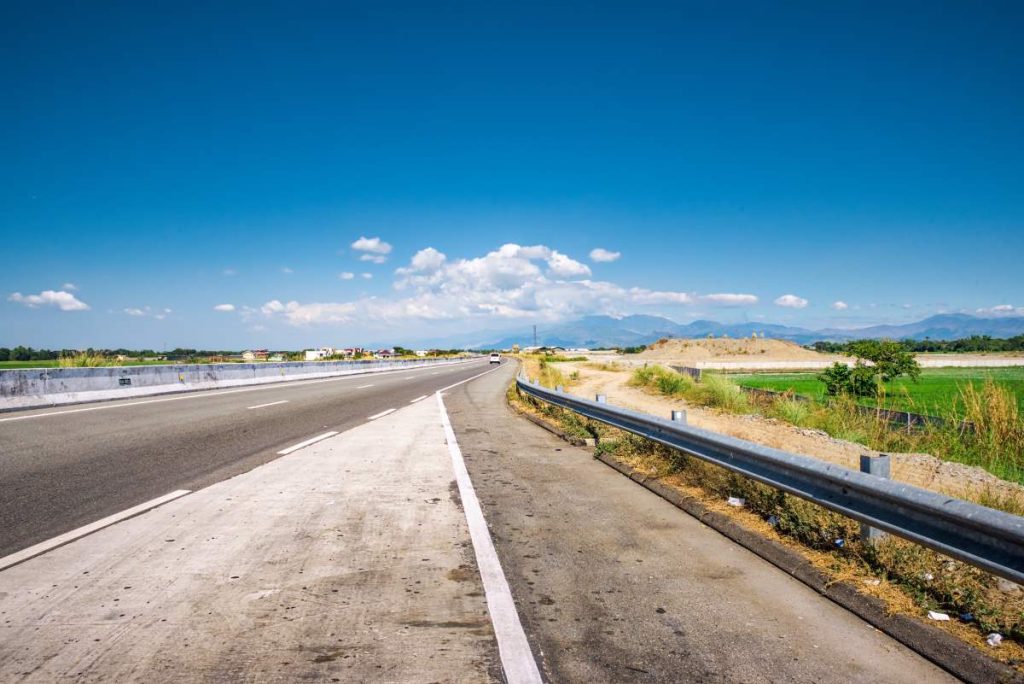 Visiting the City of Pines is very convenient and accessible. A drive to Baguio will only take 3 to 4 hours through NLEX, SCTEX and the recently opened TPLEX (Tarlac-Pangasinan-La Union Expressway), which connects the Central Luzon region to Ilocos region.
Looking to ride a bus to Baguio from Manila? There are available buses – even includes point-to-point buses – across the Metro going to Baguio. The travel time normally takes 4 to 6 hours by bus.

Places to Visit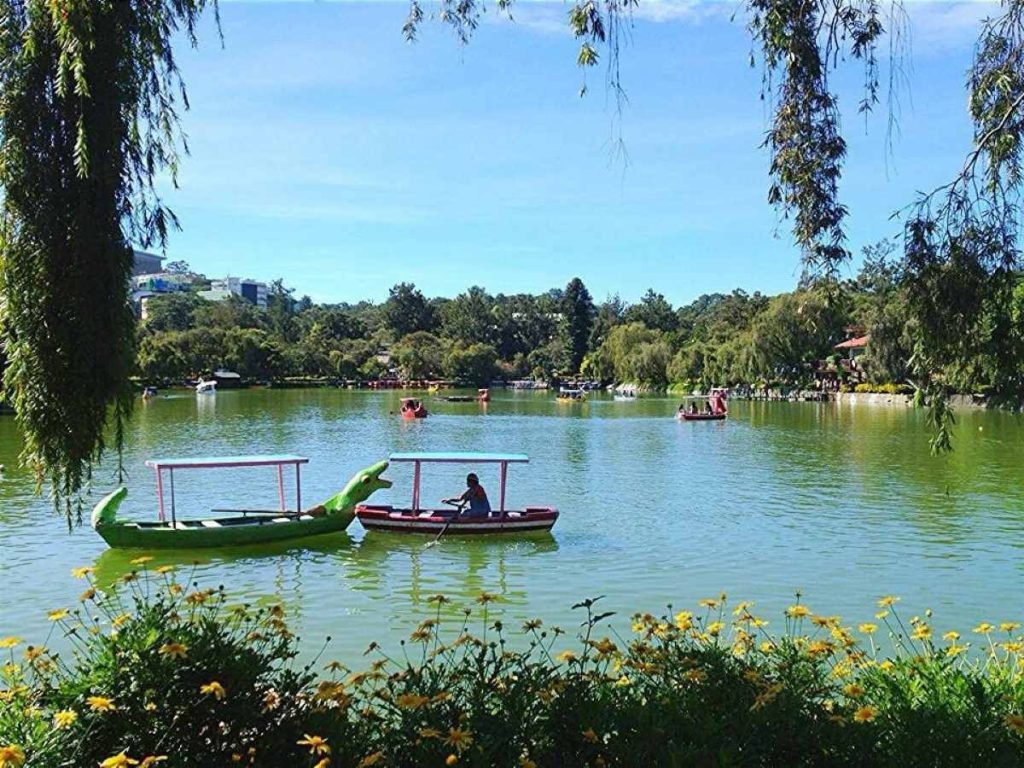 There are a lot of places in Baguio that visitors can go to pay tribute to its past while also enjoying its transformation into a top attraction destination. Here's a rundown of the places one should not miss during a trip to The City of Pines: Burnham Park, BenCab Museum, Tam-awan Village, Baguio City Market, Session Road, Bridal Veils Falls, Lion's Head, Mt. Pulag National Park, Baguio Craft Brewery, Botanical Garden, Our Lady of Atonement Cathedral, Ifugao Woodcarvers' Village, Cemetery of Negativism, Mines View Park, Strawberry Fields, The Mansions, Wright Park, and Camp John Hay.


Ever dreamed of staying in Baguio? Look no further. Crown Asia, Vista Land's premium residential arm, goes beyond with its condominium properties in the summer capital. The next time you visit Baguio, take a look into Crown Asia's Vertical Collection featuring its Baguio properties: Brenthill, Canyon Hill and Pinehill.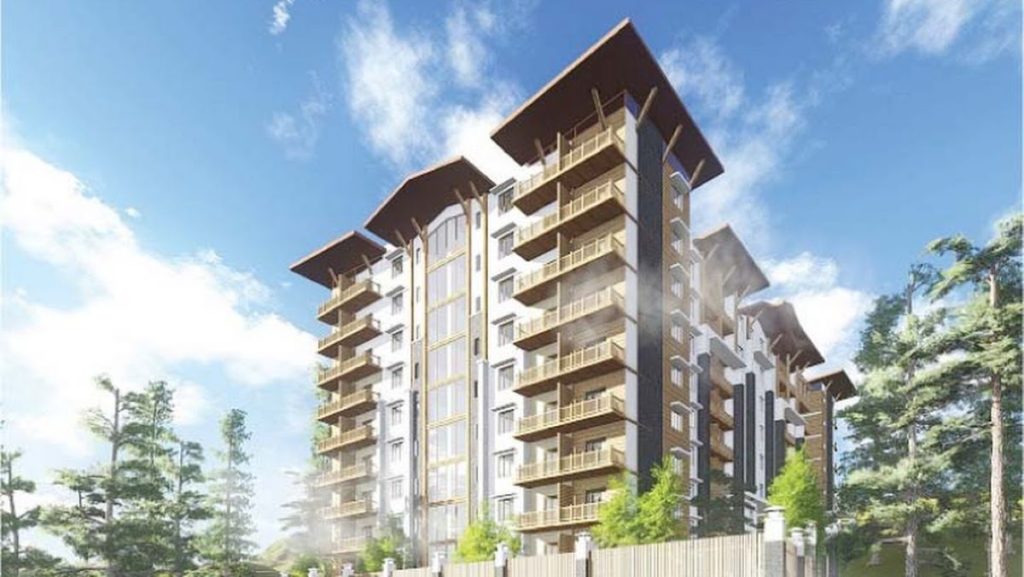 Brenthill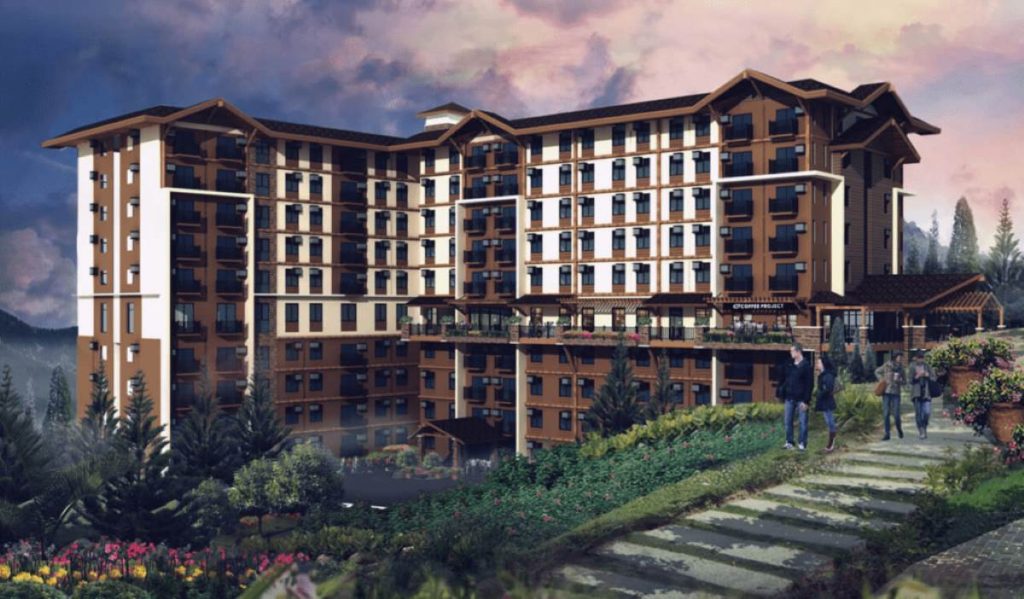 Pinehill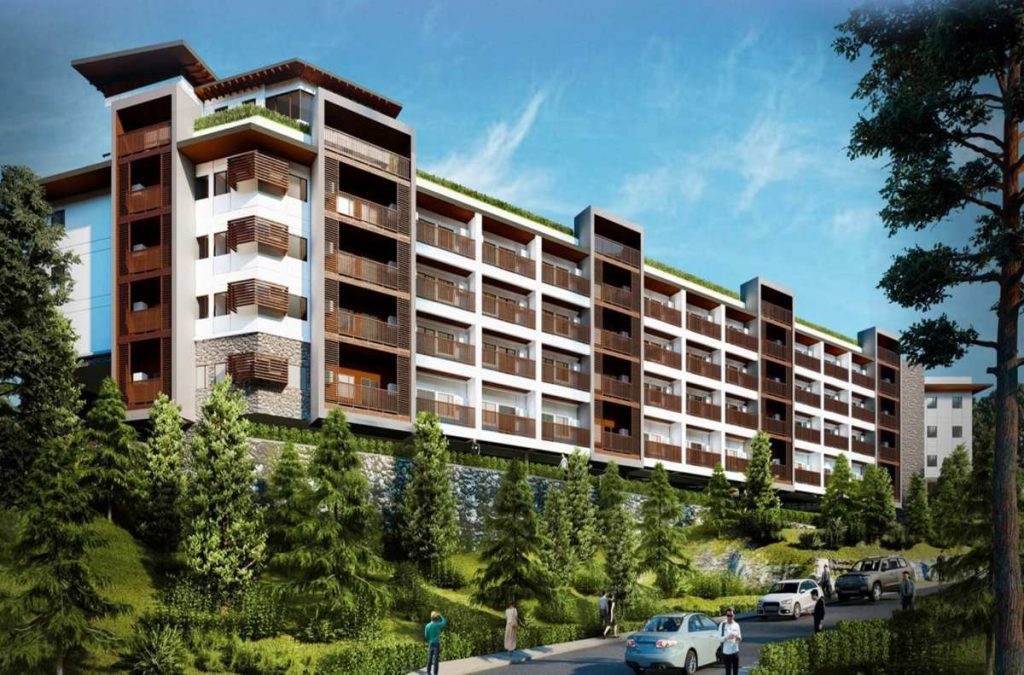 Canyon Hill