As parents, we know you want the best for your children. If you're not looking for a house and lot for sale where they can be safe and happy, we're sure you're doing something else to keep their lives more comfortable.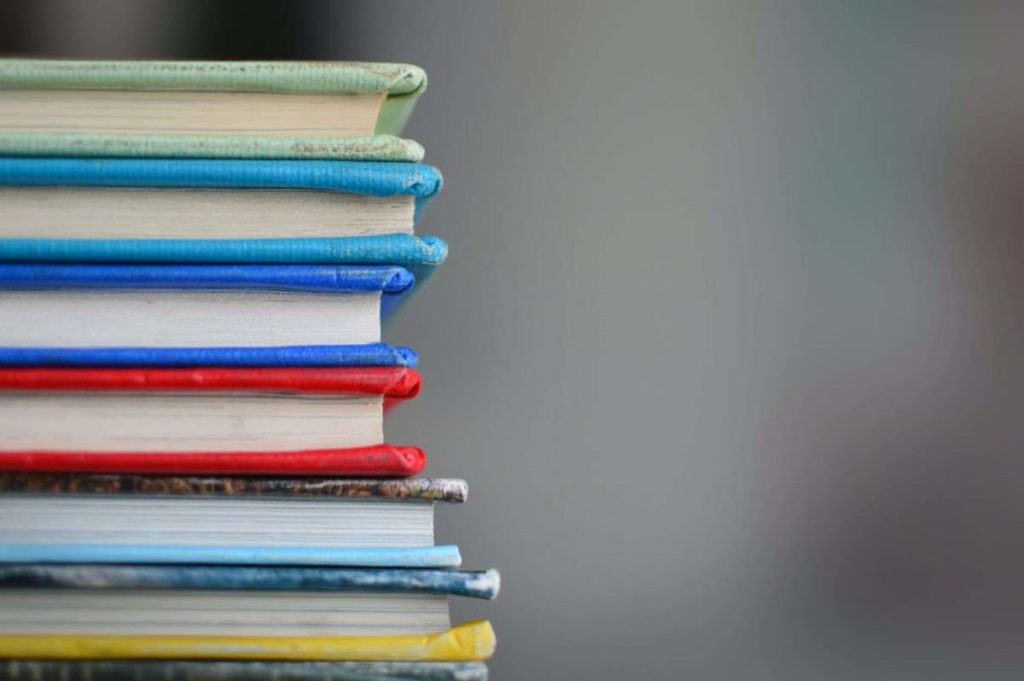 Speaking of comfort, to kids and teenagers, there's probably nothing more uncomfortable than studying. This is why every year, when school ends, we know you're racking your brain with ideas on what to do to make sure your kids have fun. Don't worry. We've got your back.
Here are seven end-of-the-school activities you can do with your family:
1. Learn to Cook New Dishes
Cooking is one of the most valuable skills you can teach your kids, even when you already have someone who cooks for your family. If your children know how to cook, you can rest assured they can take care of themselves when they grow up and become independent.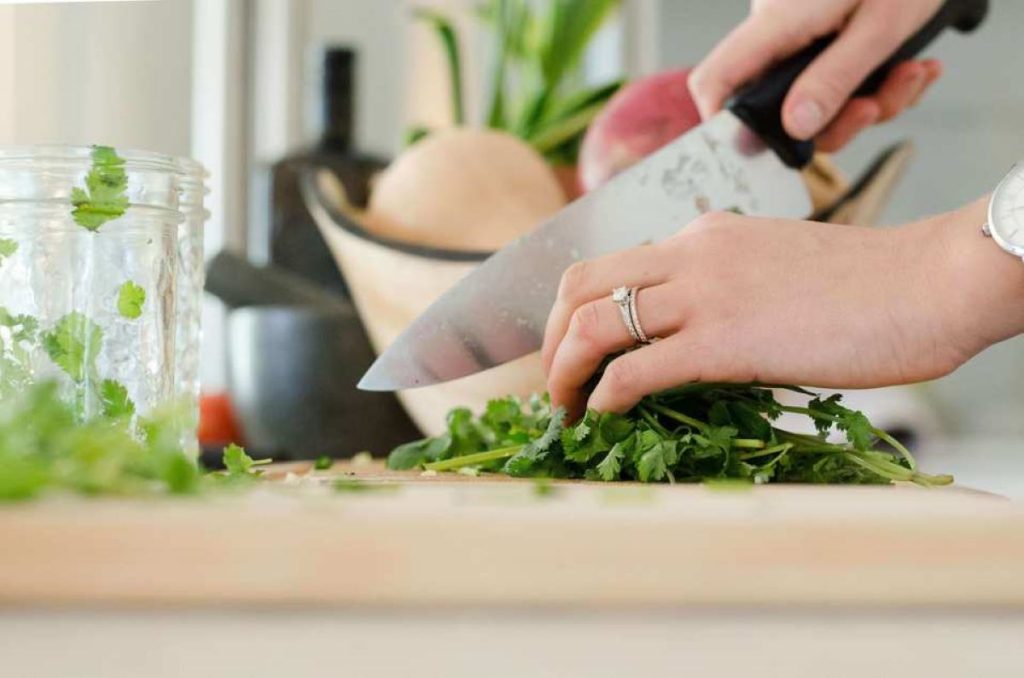 Plus, according to research by Johns Hopkins Bloomberg School of Public Health, home cooking is still the best way for a healthier diet. The study found that people who often cook meals at home eat healthier and eat fewer calories than those who don't.
Of course, as parents, you'd want your kids to live a healthier lifestyle, right?
Now that the school year's over, you can teach your kids easy dishes they can make at home. If you don't know how to cook, this is also an excellent opportunity to learn with your kids! You don't even have to spend on classes because there are numerous home cooking videos on YouTube.
For now, here are some kid or teen-friendly dishes your kids can try in the kitchen:
Quesadillas
This Mexican dish is easy to make since it's pretty much just thin dough filled with cheese, meat, spices, and other fillings. All you have to do is pre-cook the meat, grill the tortilla and put all the stuffing in the middle. Here's a YouTube video to help you out.
Stir Fry Food
Stir-frying is one of the oldest Chinese cooking techniques. It's simple and easy since it's essentially just mixing and tossing ingredients in a pan or wok until it's all cooked. There are probably hundreds of stir fry dishes you can try. Here's a blog about easy vegetable stir fry.
Pasta
There are hundreds — if not thousands — of pasta recipes you can choose from. No matter what skill level you are in, there's always a pasta recipe that you can try to cook. If you want your kids to knock themselves out in the kitchen, here are 75+ easy pasta recipes they can try.
2. Try New Restaurants in Different Provinces
Of course, we don't expect you to keep cooking at home every single day. There will always be days when you just don't feel like cooking, and you'd rather go out and eat somewhere else.
So, to spice things up, why don't you grab your keys and take your family to a new restaurant in a different province? There's no better combo than travel and food, right?
If you want to go south, you can visit Calle Real in Tanza, Cavite. They offer family-style food that will definitely fill your bellies up! Don't be surprised to see a mix of Filipino and Spanish dishes in this restaurant since Cavite is heavily influenced by Spanish culture because of colonization.
So, if you're planning on moving and you want to expose your family to a culture-rich environment, contact a real estate expert to help you find a house and lot for sale in Cavite.
Now, if you're looking for something foreign, you can drive your family to the east and visit Vieux Chalet in Antipolo, Rizal. This Swiss restaurant offers one of the best views a restaurant can offer in Antipolo. You can check out their Instagram to see a clearer picture of the place and their food.
If you want to go on a road trip somewhere north, pay Café Fleur a visit in Angeles, Pampanga. They have a branch in Makati, but you can get the full Kampampangan experience in the main Pampanga Café Fleur. It's an ancestral house built in 1898 and was converted into a restaurant by Chef Sau del Rosario.
3. Go to the Beach
With lockdowns slowly easing up and local travel restrictions becoming lighter, it's easier to visit a beach and just relax with your family. Just make sure you follow all the necessary requirements needed by the city or area you want to see.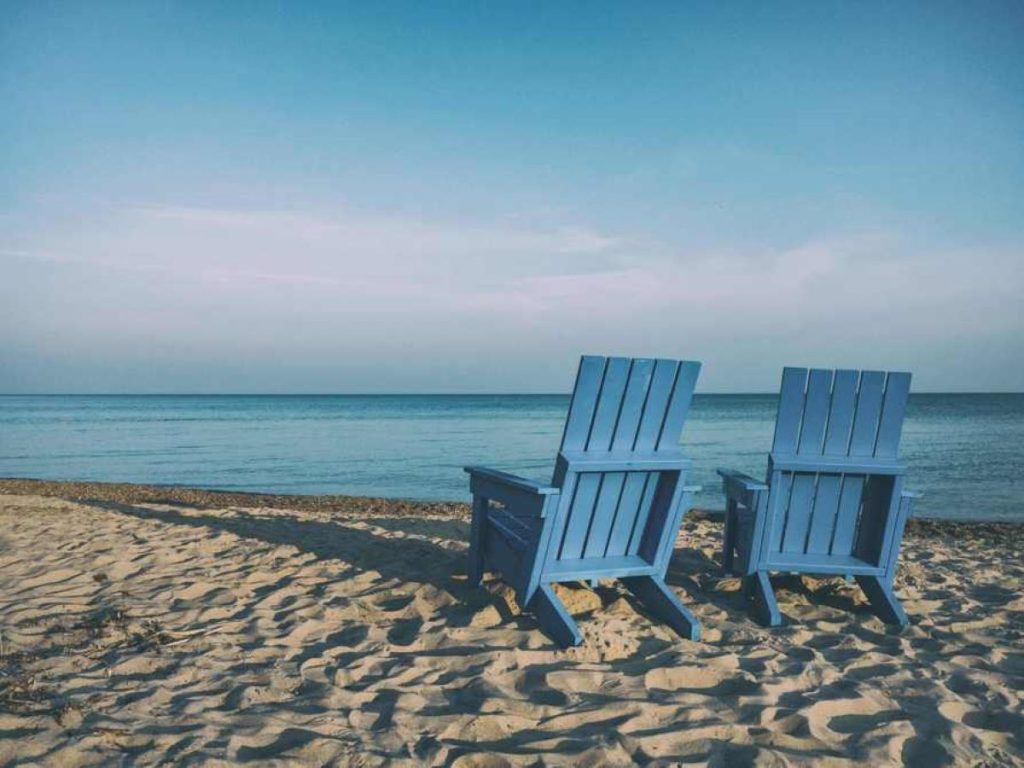 Plus, taking your kids on a vacation at the beach can help replenish their energies from an entire year of online learning.
If you want to fly to the Visayas, Malapascua Island in Cebu is one of the best destinations you can visit with your family. They have numerous resorts you can stay in. Blanco Beach Resort is one of the highest-rated places you can stay in. You can check out Booking.com for more options.
Although, if you prefer a quieter place far from a crowd, visit Homonhon Island in Guiuan, Eastern Samar. We won't be surprised if you haven't heard of the island because it's still quite untouched. However unfamiliar, this island is where Ferdinand Magellan first landed when he discovered the Philippines. You can check out this guide to learn more about the island.
If you want to go beach and island hopping, Marinduque is probably the best province you can visit. The province itself is a small island surrounded by numerous other small islets. Tres Reyes Islands is the best for island hopping, and the boat travel time isn't too exhausting, so it's perfect for kids.
4. Biking
The biking industry has recently seen quite a demand from Filipinos of various age groups and skill levels. This is not really surprising because, since the pandemic, Pinoys have tried to find more accessible, more active modes of transport.
Meanwhile, more and more people even got into the hobby of cycling that they turned it into a personal sport for exercise.
The cycling community grew so large that even the Department of Transportation (DOTr) announced in 2020 that it has a 1.3 billion peso budget for bike lane networks in Metro Manila, Cebu, and Davao.
So, if end-of-school family activities are what you're looking for, cycling is probably the most fun and healthiest way your family can bond.
If you are new to cycling, you can check out this blog for a quick beginner's guide on choosing the perfect bike. You can also visit the nearest bike shop in your area, and if you do, go take your kids with you! We're sure they'll be excited when you tell them you're going bike shopping.
While you're at it, you can also educate them about the benefits of cycling to the environment. A 2014 study even found that biking can reduce pollutants by up to 53.7%.
After bike shopping, see if everybody in the family already has the right gear. You can check out our blog for a guide on choosing the perfect cycling apparel.
If you are currently living in a city or area that isn't exactly kid-friendly for cycling, and you want to move to a quieter neighborhood in Cavite or Laguna, don't fret. You can always contact us if you're going to look for a house and lot for sale.
5. Horseback Riding
Equestrianism or horseback riding is a different way of having fun with your family but is still guaranteed to spark curiosity and discipline in your children.
Don't worry. You don't have to buy your own horse. If you already have one, we still suggest that you opt for more casual riding schools just to expose your kids to the sport first. Riding schools can also provide training and equipment for absolute beginners so that you can be more confident with your child's safety.
There are a lot of places you can visit to go horseback riding in the Philippines. You can visit Marikina Equestrian Center for both recreational and more serious horseback riding. They're probably the most well-known places for horseback riding in Metro Manila.
Check out their Facebook and Instagram for questions and inquiries.
If you want a more cowboy-style place to take your kids, check out El Kabayo Horseback Riding. You can visit them when you decide to take your family to Café Fleur. It's only 28 minutes away, so don't hesitate to fill your tummies there after a day of horseback riding.
Another place you can visit that's nearer if you're from the south is FlyXtreme Adventure Philippines in Bacoor, Cavite. Other than horseback riding, they offer a lot of other outdoor recreational activities you can do if you have teens or young adults. They offer hiking, firing, hot air balloons, and more!
6. Go Camping
Now, since we're on the topic of outdoor activities, nothing can get even more outdoor than camping.
The best thing about camping is you can either do it in your yard, or you can take your family to camping sites. Although, if you want to take your kids on an end-of-school trip, then campsites are your best option.
One of the nearest ones we can find is the BLOC Camp Site in Cavinti, Laguna. They are one of the best when it comes to providing a quality camping experience. Here, you can choose the more traditional camping or, the more modern "glamping."
If you haven't heard of glamping, it's basically a portmanteau of "glamorous" and "camping," which pretty much explains the whole concept. You're going camping the Instagram-worthy way. Because really, if you're not an outdoorsy type of person, camping can be less enjoyable.
BLOC Camp Site offers a wide variety of small houses that are designed to still provide a good camping experience. They are very children-friendly, so we're positive your kids will love them. You can check out their Facebook page to find out more.
If you want to travel further and combine our suggestion of going to the beach and camping, you can visit North Beach Camp in Pagudpud, Ilocos Norte. Like the BLOC Camp Site, they also offer glamping. Although, glamping at North Beach Camp offers a more beach-style type of experience.
7. Family Movie Night
Now, we've probably overwhelmed you a bit with all the outdoor choices we've given you. So, here's something more intimate you can do with your children: family movie nights.
It's up to you if you want to make it a nightly thing or a weekly thing. Regardless, this simple activity can still be fun, relaxing, and exciting for your family. You can take turns in choosing a film so that everyone has a contribution to the activity.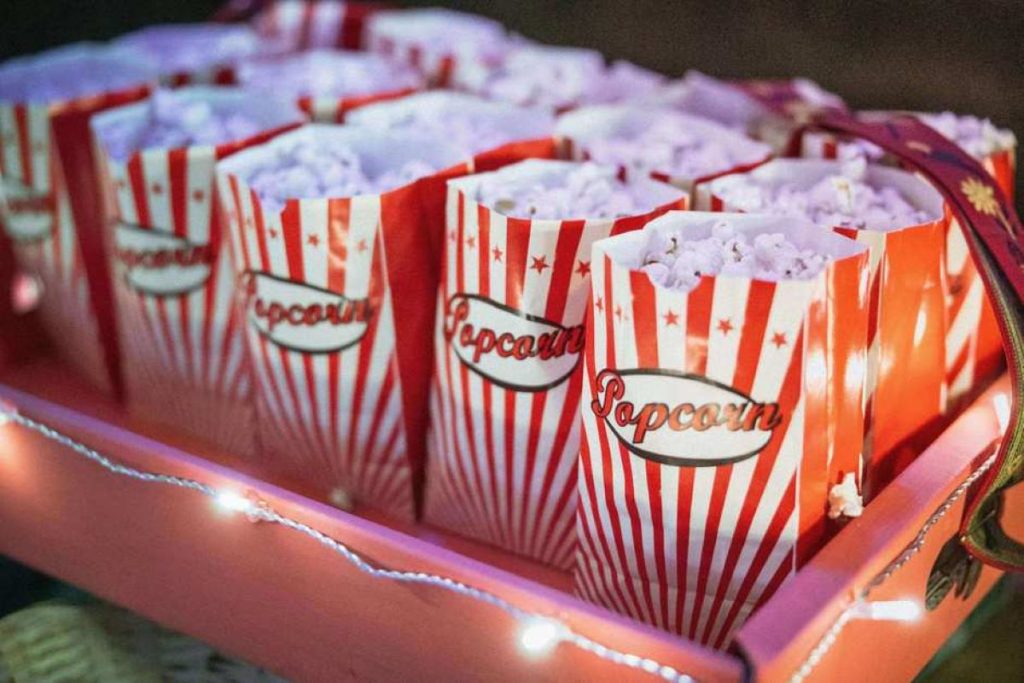 To make things more interesting, you can play dress-up according to the theme of your evening's movie choice. This can definitely get your creative juices going. Plus, it immerses your family into the movie you want to watch.
While you're at it, you can also prepare snacks in line with your theme of the night. Popcorn or fries are boring if they're always your choices in every movie. If you're watching Trolls, for example, you can serve colorful snacks like jelly beans, gummy bears, or fruit salad (if you want something healthy).
Now that school's over, nothing's going to stop you from extending the night and having some fun after the movie. You can plan activities that are still according to the theme of the night. Look for some trivia or quizzes about the movie and offer prizes to whoever answers correctly.
Simple doesn't have to be boring.
The Goal: Family Bonding
At the end of the day, your goal is to bond with your family, especially now that school's over. Your kids will appreciate you more as parents if you give them something to enjoy after an entire year of working hard at school. With these ideas, your children can go back to school with more relaxed minds and ready to learn.
Related Blog: Family Activities to do in your Crown Asia Home