In this modern day and age, everything is about keeping up with the trends. You can immediately see this when you go to the mall and see Crocs being the majority's footwear. Or when you notice almost everyone, including your own kids, dancing their way through Tiktok. Or when all you see on Facebook is people raving about the same coffee brand that now you also want to give a taste to. In line with this, don't you just feel so good when you join the world in these trends? The world warmly welcomes those who are not alienated from it. And there is no better feeling than being one with everyone. So what do you do when you notice the rising trend of living in the city?
Indeed, living in the city is a current trend that is taking over our country by storm. And who could blame you for dreaming the same thing? When one talks about trends and modernity, one ought to mention progressive cities for the world, more or less, revolves around them. Living in the city entails living in the now. Living in the city means being where everything is being made possible, where one could find both anything and everything. And how else could you achieve this ideal lifestyle other than buying a condo in Taguig, a city in the high ranks of the most ideal cities in the metropolis?
If Taylor Swift was from the Philippines, she would most likely sing "Welcome to Taguig, it's been waiting for you!" since this premium city has indeed been waiting for people to enjoy its grandeur.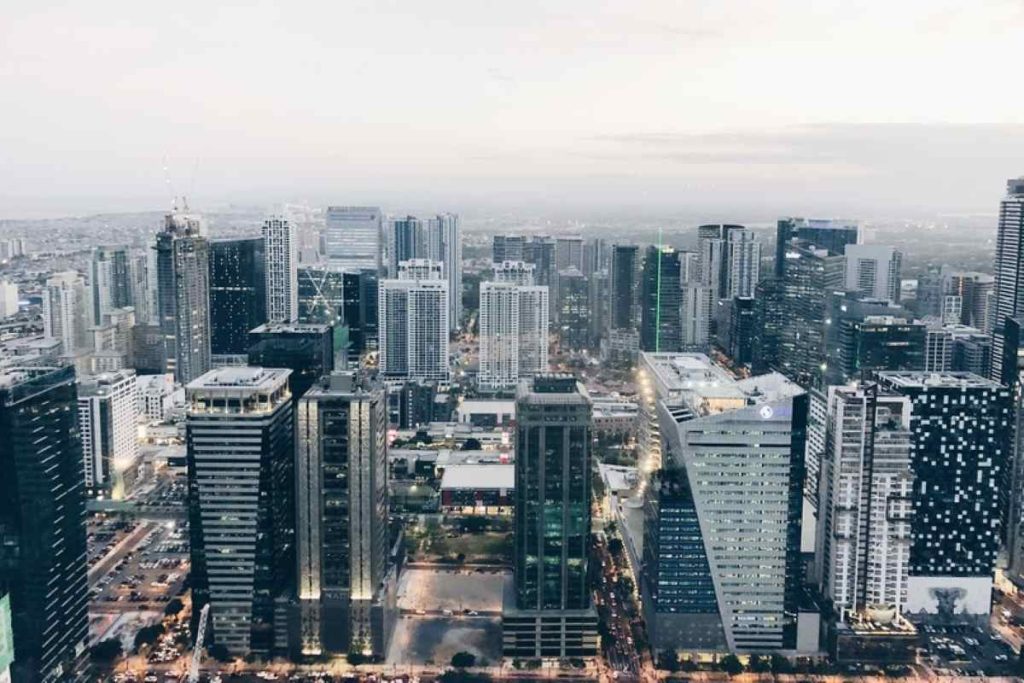 The New York of the Philippines
Rising to be the country's next biggest Central Business District (CBD), Taguig is arguably the New York City of the Philippines. Prestigious international schools, exclusive brands, top-end restaurants, business hubs, and entertainment centers all reside in Metro cities, with Taguig being a prime and upscale city all other areas in and outside the National Capital Region aim to emulate. With numerous multinational companies housing their scaling headquarters and with cosmopolitan shopping malls that offer the best of brands, it is no wonder that people often go to Taguig for its exquisite global lifestyle. Upon visiting, you sure would not be disappointed with the fastest developing city of the Philippines which is no other than Taguig.
With Bonifacio Global City as the city's cream of the crop, you can always count on Taguig to deliver both the latest and the best, one of those aspects being real estate especially with The Courtyard rising with an exciting buzz.
What if you were given the chance to sustain that awe and adrenaline whenever you visit the city? In more ways than one, you have been dreaming about moving to a big city such as Taguig. Let's face it: what a grand privilege and opportunity would it be to live in the city everyone goes to for the supreme experience it offers.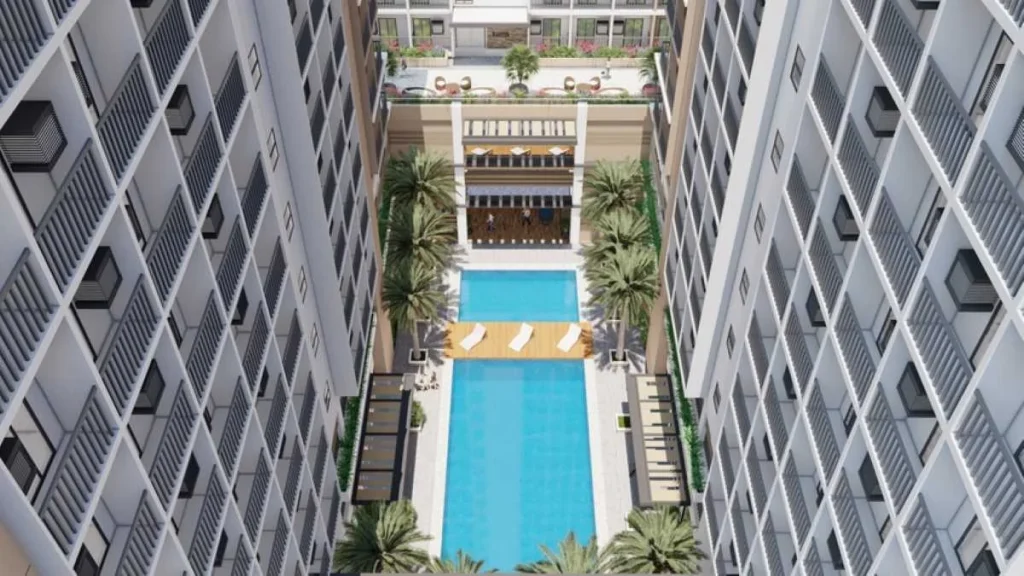 A Premier Condo in Taguig
Residing in a condo in Taguig is the best route to take if you want to take advantage of city life and all of its splendor. And The Courtyard is the excellent real estate to invest in in order to get a big slice of that top-tier lifestyle everyone yearns for.
This pre-selling condo in Taguig offers the dream modern lifestyle with its upscale development within the progressive city. The Courtyard serves tenants absolute convenience and prime life experiences because of its excellent location and the world-class lifestyle it encourages.
May you live in a studio unit, 1-bedroom unit, or 2-bedroom unit, your dreams definitely have a lot of room to grow since this condo in Taguig gives off an exclusive and gated ambiance for its residents' comfort and serenity.
So what do you want to do? Work, play, or simply live? You and your family can do all of the above and even more since life in The Courtyard is more than a condo in Taguig: it is a lifestyle. A prime and upscale one at that.
The Courtyard is a top-tier condominium for sale in the progressive and astounding city of Taguig, that generously provides its investors an exclusive community and a world-class establishment that is designed with finesse and elegance.
To add another feather in its cap, this condo in Taguig, though in the midst of a dazzling metropolitan area, provides a "staycation" experience for its residents with its resort-themed amenities coupled with an outdoor pavilion that is so green you would forget that you are in the heart of one of the busiest cities in the Metro. If ever you need a reminder of this though, the vast and breathtaking view of the Bonifacio Global City skyline would definitely prompt you a feeling of awe and self-satisfaction for choosing to live in The Courtyard.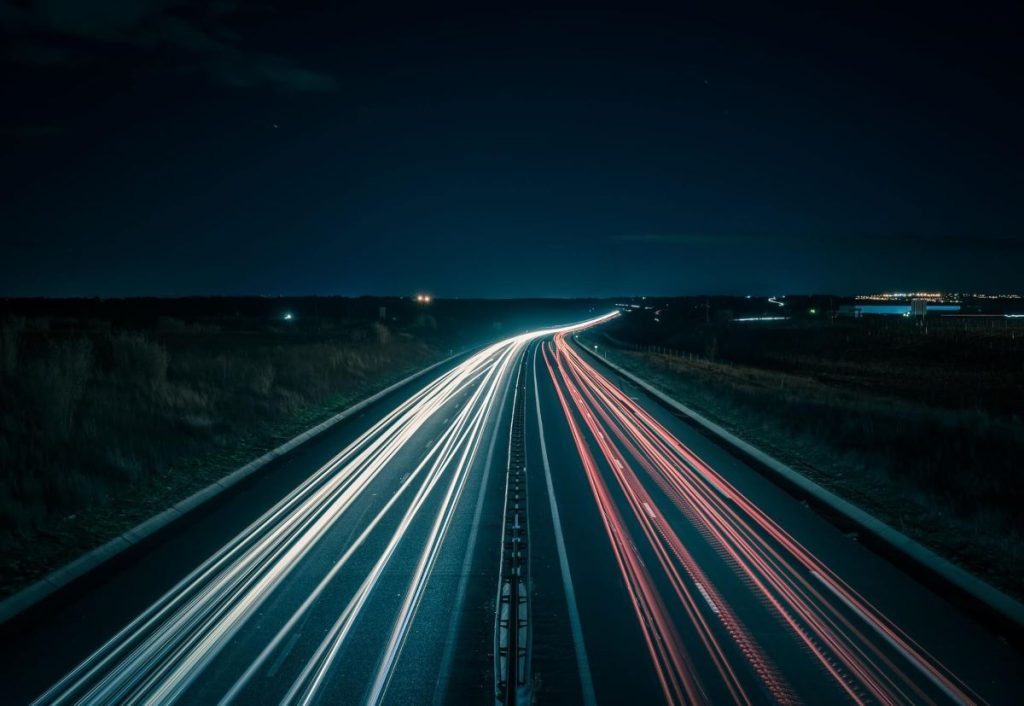 Accessibility to Everything
Going back to its superb location, being in this condo in Taguig gives you the best of both worlds, that being the Metro and the South. Since the property is along Pedro Cayetano Boulevard, The Courtyard is such a perfect place to call home because it is considered to be the bridge between the busy cities and the lowkey (but in a good way) area called the South where people from the Metro tend to go for a short getaway for a change of scenery. Strategically located near the C-5 road, this condo in Taguig can very much be considered a portal where you can easily escape to Tagaytay or to the Enchanted Kingdom for a quick distance from cackling heels, bustling sidewalks, and anything Metro. And since you are just a stretch away from the expressway, you can be assured to avoid the hectic traffic of EDSA!
Indeed, to move to this condo in Taguig is to move to where the world is and to where it is going. See the world in all of its progression and modernity from the exquisite view of The Courtyard, but not insofar as you forget to relax in the year-round staycation you're in this condo.
Click here to view The Courtyard's Brochure
Related Blog: Taguig: Home of Modern-Day Serenity