We know how much your family means to you. It means the careful scout of schools for the mini-you. It means the long hours of yearning for your spouse's comforting arms while you are at work. It means giving the best life you could offer to your beloveds. And it is not a question of giving the world to them because, like any other sentiments of parents and spouses, your loved ones are your world – a world that you work hard for in order for it to prosper in tranquility and happiness.
And home could either make or break the kind of life you want to give your family. Indeed, this choice must indeed be well-thought-of since choosing a house and lot for sale is actually one of the most important decisions for a family. Why?
Choosing your House and Lot for Sale in the Philippines affects your Quality of Life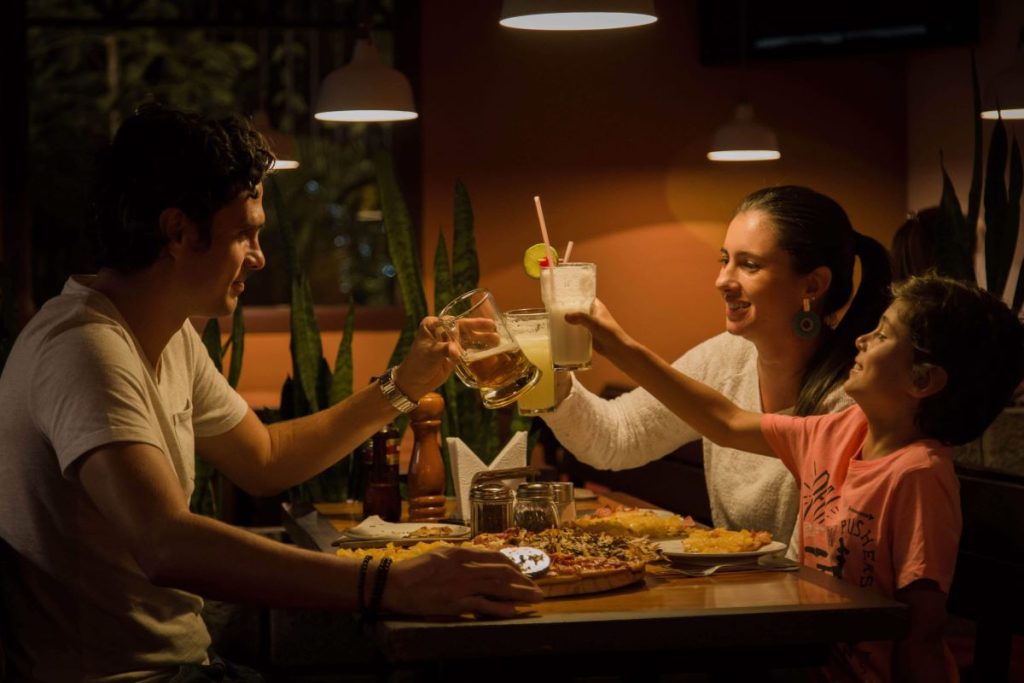 First of all, the quality of one's life is highly affected by the quality of their home and the lifestyle it entails.
One of the key thoughts you always need to bear in mind when looking for a house and lot for sale is the quality of life you want your family to have. And it is a brainer that we all want the best quality for our families. In taking that into consideration, we need to align our ideal quality of life with the quality of our home for they go hand in hand.
It is like when you enroll your kids in the best schools you can find. We enroll them in great schools because it is a given that they will be receiving a great education. This concept also applies in choosing a house and lot for sale. If you choose a house and lot for sale in a not-so-good environment, consequently, your quality of life will most likely be not so great as well.
On the contrary, you definitely will be served top-notch quality of life when your home is in a top-tier and prime community. You and your family certainly will enjoy a splendid life with lots of opportunities, space, and prompts for your dreams and ambitions to grow, hone, and take notice when you surround yourselves with a world-class environment.
Think of the Kids and their Future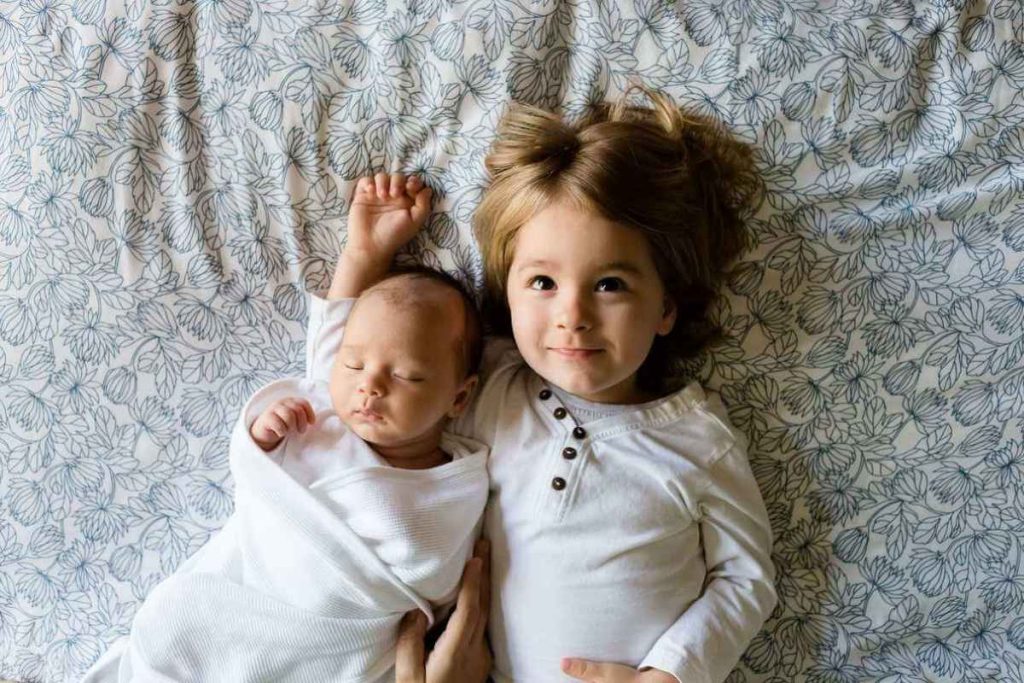 Now unto the second case in point to take note of when purchasing a house and lot for sale. There is a reason why the saying "small but mighty" exists. Whether we like it or not, our kids sometimes are the bosses of the household, don't you think? With that in mind, you certainly want your kids to be happy and have a blast of their lives in a home that encourages, or even better, generously presents an environment where they could have fun and more. You don't want your kids to be bored out of their minds, do you? There is certainly a world outside their cell phones and video games so we should encourage them to go to the said world. And this would most certainly happen when this world that they can explore is right outside the door of their home! You may not always have the time to drive them to the nearby malls, pools, or parks that are several kilometers away from where you live. It would be such a sweet convenience if these amenities, play and entertainment hubs are just around the corner.
Consider Your Partner as Well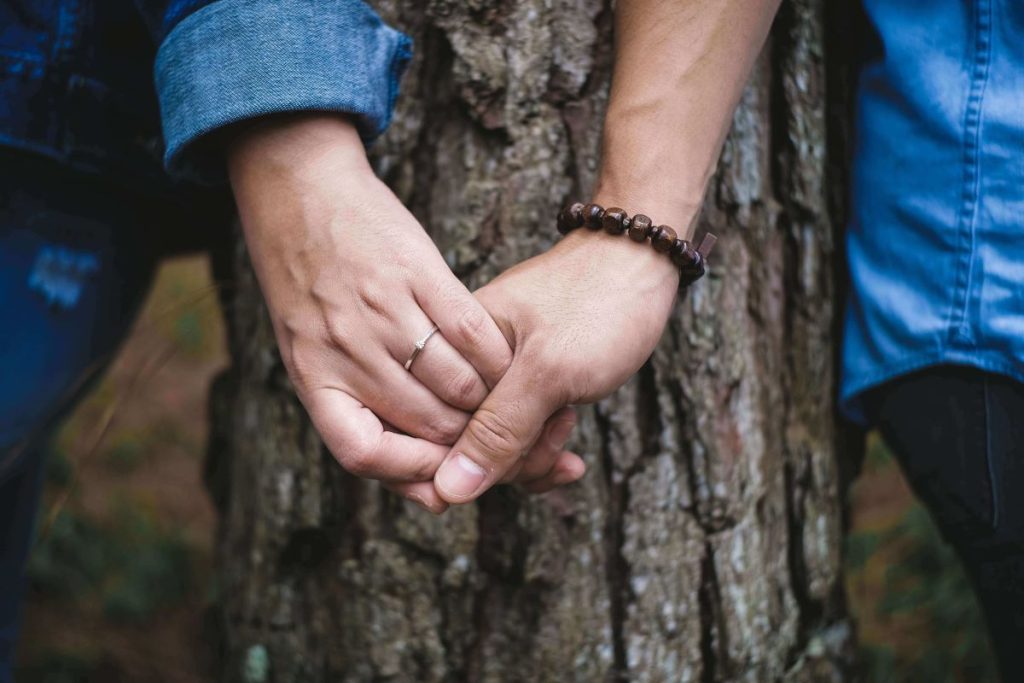 We must not forget our dear spouses as well. May you be the husband or wife, you unquestionably want to give the kind of life he or she deserves. And the ideal and superb lifestyle your spouse can have is heavily influenced by the house and lot for sale you decide to call home.
No need to suppress your hunger any longer! To celebrate your anniversary, have a romantic dinner in your favorite restaurant that is finally (!) now just a stretch away from your home. To add to its splendor, gift your companion that high-end necklace or that limited Nike Air Jordan shoes that you were able to immediately snag now that you live near upscale store brands. Finally, have a worry-free and leisurely walk back home to end that romantic date that you thought only existed in movies.
Indeed, things such as food, go-to places, hobbies, and date spots – basically, your life and lifestyle – are highly dependent on choosing the kind of home for you and your family.
A Premium Home by Crown Asia Properties is a great option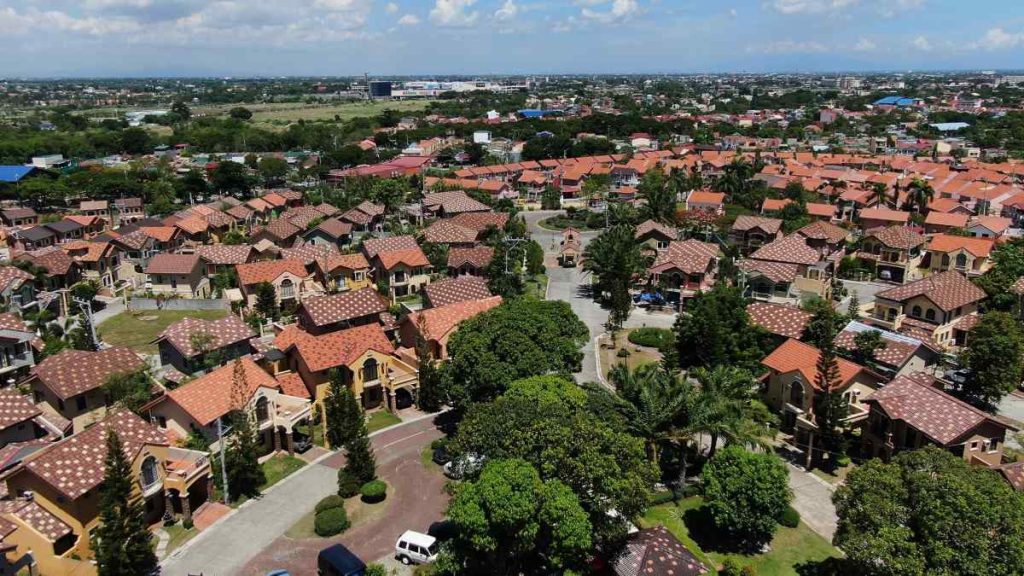 The purchasing of a house and lot for sale could make or break your family relationship.
And calling Crown Asia your home will definitely prompt a stronger and deeper relationship with each of your family members. Aside from the healthy and peaceful environment Crown Asia provides, its excellent and strategic locations are located near both your go-to and dream places where you and your family can build wonderful memories in.
Crown Asia gives the quality of life you yearn to give your family. Crown Asia Properties offer premium house and lot for sale in highly accessible areas and in world-class themed communities that you and your family can pride yourselves living in. It also offers upscale houses in various developments where you could have the luxury and satisfaction to choose from, depending on your preferred location or the kind of lifestyle you and your family would want to live in. But whatever lifestyle you want your family to experience, may it be in a "staycation" themed condo or in a serene thematic subdivision, there is no doubt that you will experience the best quality of life and family dreams of having. Crown Asia pats you on the back for wanting the best for your family and it would definitely provide you with everything great and best it has to offer with its superb condominiums and its upscale house and lot for sale.
Your family is important to you and Crown Asia, with the family-friendly and high-quality environment and lifestyle it entails, definitely acknowledges and supports you on that since everything about this real estate is for the well-being of your family and your lives.
Related Blog: How to Buy a Property in the Philippines