When thinking of having a vacation that is just near the Metro, Cavite comes first in most minds. The combination of Metro Manila's captivating city lights and the serenity brought by Laguna's calming mountain breeze are both present within Cavite. Moreover, being recognized as the "Land of the Brave" and the Historical Capital of the Philippines, it is known to be home to the best tourist spots, educational escapades, amazing food, and fascinating culture. These are just among the many reasons why a Dasmarinas Cavite lot for sale was selling to most investors like hot potatoes.
It can be challenging to decide between the rapid professional growth in the city and the leisurely life in the countryside. However, in rapidly developing regions like Cavite, one might benefit from the best of both environments.
Owing to riled demand for spending, strong immunization rates, the return-to-office (RTO) directive, face-to-face classes, and loosened travel regulations, the real estate property market is continuously booming, particularly in retail. Given that the pandemic has brought momentous challenges to the sector, it is one of the strongest ones which easily went back on track and is now soaring.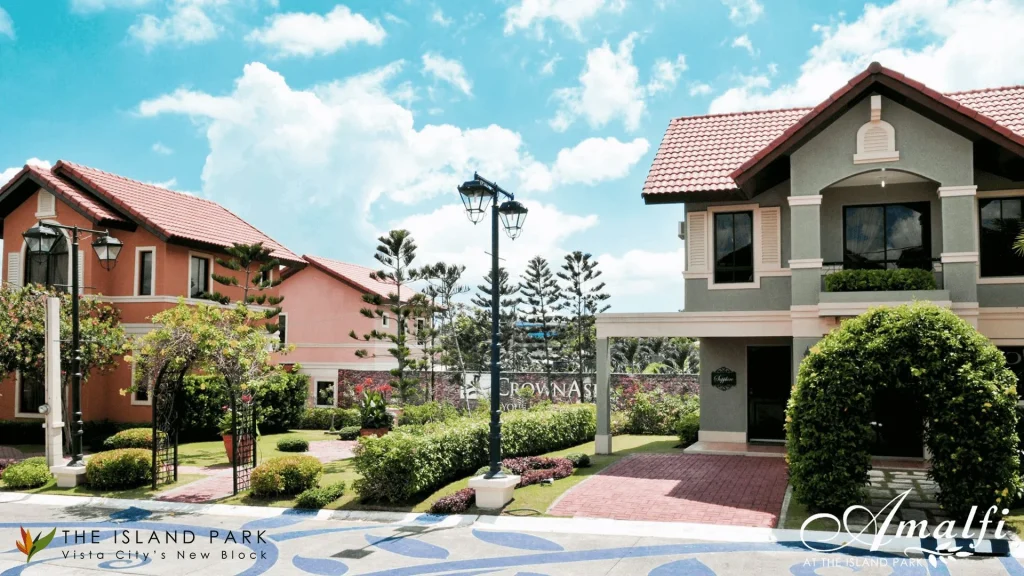 Investing in Real Estate Industry
The real estate industry in the Philippines is a dynamic and resilient sector that aggressively meets the demands of its expanding demographic. This is due to a high density of visitors, a growing proportion of foreign investors, and several industry prospects granted by the authorities. To function effectively in the Philippines, shareholders, business owners, and agencies will definitely have to establish a head office.
Nowadays, the concept of adopting co-working spaces to convene, initiatives, and even commercial ventures has been continually growing in the Philippines. Owing to its versatile and affordable choices, more organizations are deciding to hire co-working facilities to accommodate new offices.
Living in Dasmariñas, Cavite
The majority of people who work in the country's metropolis frequently travel to Cavite, one of the provinces closest to Metro Manila, to experience the countryside lifestyle. But, some people are going a step further and relocating to this province. Among the most-sought and well-built cities in Cavite is Dasmarinas City.
In the province of Cavite, the City of Dasmariñas is a premier city. The distance from Manila to it is about 30 kilometers with  90.1 square kilometers of total land area.   Manila's increasing urban sprawl and traffic difficulties have created an ideal environment for the town's growth. A striking marker of advancement is the transformation of Dasmariñas from a typical agricultural community to a rapidly urbanizing city. Along with the expansion of the relocation sites, the industrial sale in Dasmariñas took a momentous leap.  Significant educational and medical facilities, an influx of businesses, and new subdivisions are all present in Dasmarinas at the moment—a transformation that makes this city globally competitive and makes it home to great real estate developers.
Why You Should Invest in Real Estate in Dasmarinas, Cavite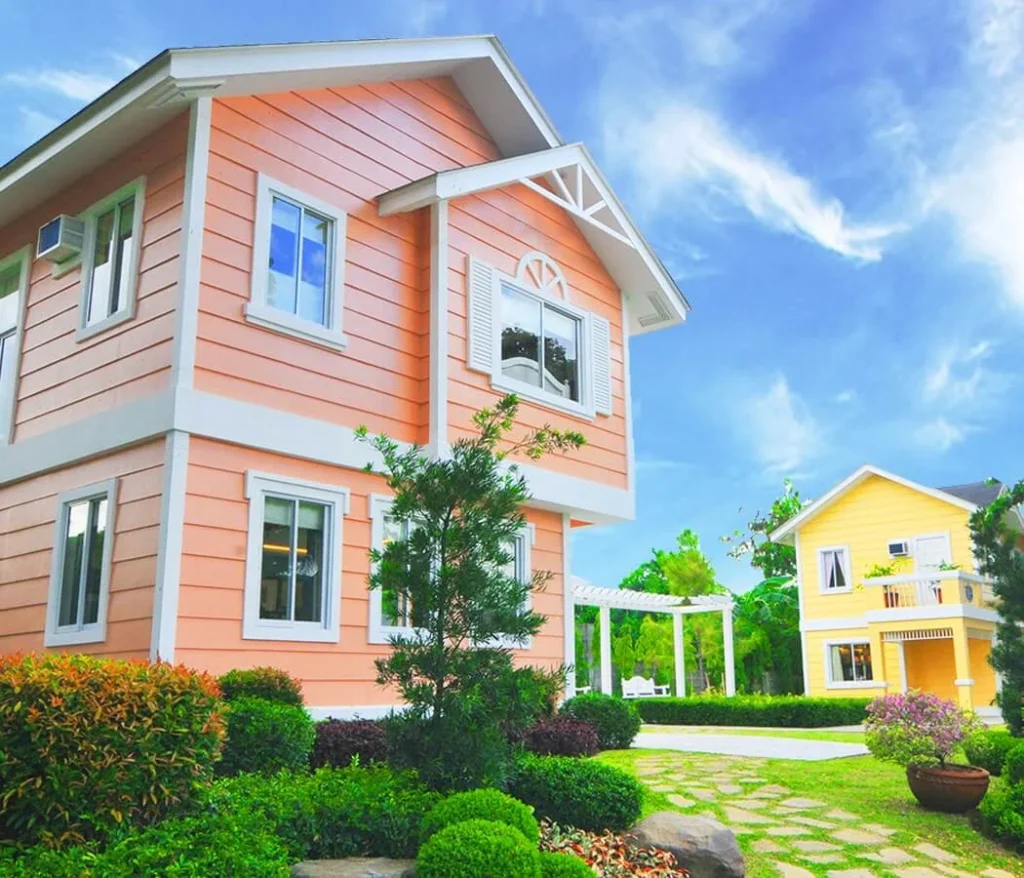 Location Wise
Dasmarinas City serves a variety of strategic purposes. Metro Manila is close enough that one may go there quickly and be at the destination in one or two hours. Moreover, Batangas and Laguna's resorts and leisure areas are very close by. Cavite is regarded as one of the greatest areas to live if you work in Makati, Pasay, Muntinlupa, or Las Pinas because of its close vicinity to Metro Manila. Driving from Manila is now achievable in 30-45 minutes due to recent road projects including the Manila-Cavite Expressway, SLEX–Daang Hari Road, Muntinlupa-Cavite Expressway, and the Cavite-Laguna Expressway. These road constructions reduce travel time for drivers by providing alternate routes.
More Work Opportunities
There is no doubt that the development of Filipino real estate is soaring as a result of the growth of commercial hubs in several areas of Pasay, BGC, and Muntinlupa. Given the low cost of labor and abundant labor resource, Dasmarinas is highly recommended by investors as a suitable area to start a business. There are presently more than twelve industrial areas in Cavite, the majority of which are focused on manufacturing, while the city is strategically near these industrial areas. Also, both domestic and international businesses keep establishing IT parks and BPO businesses in the region, providing many job prospects for Dasmarinas residents. Among the richest and most industrialized provinces in the nation right now is Cavite. Many business parks and employment possibilities are also located there. Many industrial parks exist now, primarily serving the manufacturing sector.
A University Hotspot
Known as the University Capital of the province, Dasmarinas City is home to numerous, high-end universities and colleges that offer quality educational and health institutions as well.
The universities and colleges in Dasmariñas include:
De La Salle University – Dasmariñas
De La Salle Institute for Health and Medical Sciences
Emilio Aguinaldo College
AMA Computer University – Cavite Campus
National College of Science and Technology
STI College – Dasmariñas
PNTC College – Dasmariñas
Technological University of the Philippines – Cavite
Philippine Christian University – Dasmariñas Campus
Far Eastern Polytechnic College
ISHRM School System – Dasmariñas City
More Vacation Areas
The city is close to Tagaytay, a longtime favorite weekend destination for metro residents, and is only a few hours from Manila. Cavite is home to Mt. Pico De Loro, Ternate Beach, Balite Waterfall, Corregidor Island, and more, whether you feel like hiking mountains or visiting the beach, this is just a few minutes to the city of Dasmarinas. As to related searches, Dasmariñas Technopark, situated in Cavite's largest city, is sought after by most people.
Premium Real Estate Developments
Being relatively untouched by Metro Manila's rapid and unchecked industrialization is one of Dasmarinas's greatest qualities. You can get excellent real estate at a decent price in locations that are committed to your premium living agenda.  The worth of Dasmarinas' houses is rising each year because the city has a lot to offer in terms of opportunities. Furthermore rising is the desire for infrastructure projects developments. Certainly, the builders provide the client with properties that satisfy their needs.
Living in a Premium Home
In Dasmarinas, Augustine Grove is a prestigious neighborhood. At Dasmarinas Cavite's core, it provides roomy residences, appealing lots, and an undisturbed living environment. To give its clients the finest experience, it provides simple access to educational institutions, business districts, shopping malls, healthcare establishments, entertainment hotspots, and industrial estates suitable for personal or family needs.
Read more: Perks of Living in Dasmariñas: The University Capital of Cavite