Certainly, dreams may be transient; they appear and disappear. A few are grandiose and can be terrifying to attain, while other things evolve with time. Yet some of them, when accomplished, can significantly enhance our standard of living. For instance, given the pristine environment and quiet suburban life, obtaining a house and lot for sale in San Pedro Laguna like in La Marea is never a bad dream.
Every vision you have, regardless of what it is, has the same challenge: how to make it happen. We can all identify with having obligations and realities that seem to conflict with achieving our goals. 
It becomes simpler to understand what inspires you and how to make plans for the exact future you desire for yourself once you begin to see yourself living that ideal life of yours. No matter who you are, where you have been living, or what you are doing, the common denominator that every dreamer has is that we all are aiming for a comfortable life.
Getting Rich is Everyone's Dream
For the substantial proportion of self-made billionaires, having the ambition to be wealthy was a crucial mindset. They were motivated by it to develop, learn, take prudent chances, develop good habits, and break bad ones. They were compelled to strive beyond their comfort zones and to dream.
There is obviously an inherent factor for desiring to be affluent. We have a better chance of surviving and thriving the wealthier we are. One is more able to regulate their surroundings when they are wealthy. You may rely less on other people's benevolence and social acceptance. You can more easily get what you desire thanks to it.
Rich people may experience fewer financial worries. More liberty and possibilities are possible if you have money. If you're wealthy, you can surround yourself with excellent assets and engaging activities. Among the engaging activities in the rich game is investing in real estate.
Investing in Real Estate
The pandemic caused a significant decline in property sales, but after the outbreak, the real estate market started to pick up and reach pre-pandemic rates. The pace of house searches and purchases picked up, which accelerated the real estate market's expansion. Online real estate services are becoming more widely known among customers thanks to the impact of the Internet.
To increase their market share, major firms are providing a range of services, including live-streaming facilities. Also, a number of government programs from different nations are probably going to help the industry expand. Having a 35.5% revenue share, residential property led the market in 2021. The millennial generation, who have recently shown a greater propensity for homeownership, is mostly responsible for the rise.
A small number of well-established businesses and recent newcomers define the sector. Real estate is becoming a developing trend, and many major players are focusing more on it. To preserve their market share, competitors are broadening the services they offer.
Getting Rich in Real Estate Investing
The main question is how do you get rich in real estate? The value of a desirable rental property might increase over time and provide monthly revenue. Purchase investors should take a number of things into account before making the commitment, however. Lease rates, a property's listing price, the condition of the housing market, local and state taxes, and possible appreciation are some of these.
If you purchase and hold, you can earn a passive income. If you convert contracts, renovate homes, or increase value in other ways, including putting together real estate development agreements, you may earn an active income.
Income that you may make that essentially runs itself is known as passive income. Even though it could take some time, sticking with the correct property might help you generate a sizable passive income. Active income is a more conventional sort of income in which you execute work in exchange for payment within a certain time period. Real estate investors have the additional benefit of allowing them to live comfortably on two forms of income.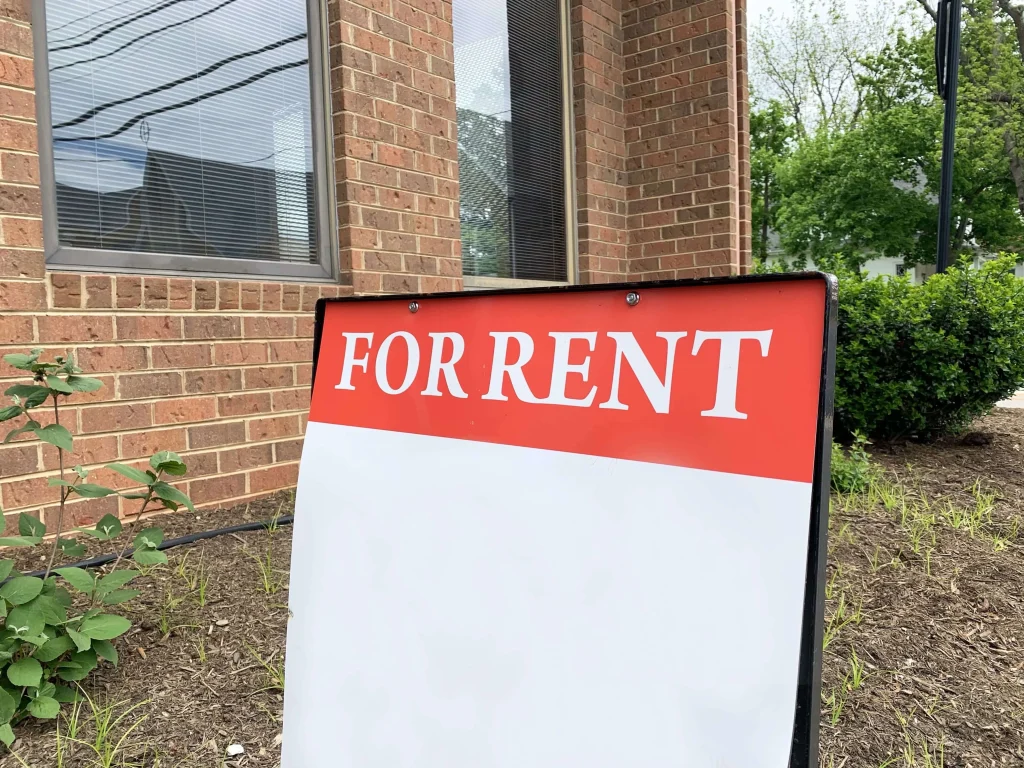 Get a Rental Income-Producing Real Estate
More than ever, tourist homeowners can connect with guests and transform their properties into profitable short-term rentals. From an investment standpoint, purchasing a vacation rental house enables you to own commercial real estate in a place you already adore and regularly visit. As you enjoy the advantages of long-term appreciation, the revenue from tourists renting your home will frequently cover a sizable portion, if not all, of your management expenditures.
Real Estate Investment Trusts
According to the United States Securities and Exchange Commission, real estate investment trusts, or REITs, are businesses that possess and frequently handle income-producing real estate or related assets like office buildings, shopping centers, apartment buildings, hotels, resorts, storage facilities, depots, and mortgages or loans. Several REITs have alluring returns to offer, and they are an excellent method to diversify an investment portfolio.
In addition to serving as a beneficial tool for diversification, REITs also reduce volatility and serve as an inflation hedge. These elements combine to make REITs a high-return investment that is comparatively secure.
The Multi-House Hack
Essentially said, house hacking is the practice of utilizing your own owner-occupant loan to acquire and occupy an investment home. It may be used for multi-family homes, or foreclosed properties,  that can either be converted into leases while you are still residing there or after you leave in a few years. Since this financing offers higher rates and fewer down payments than investment loans, it is simpler to get started than traditional investing.
Risk With Flips
It may seem very simple to find an inexpensive home, renovate it, and then sell it for a handsome profit, and yet you need to be ready to put a lot of money and personal equity into flipping houses. Very likely in TVs, you believe this to be a simple path to real estate wealth. Real-world home flippers need time, money, local real estate knowledge, and remodeling know-how to be successful. Finding a home you can purchase at a bargain, oversee the improvements, and then resale for a profit takes time.
Invest in High-End Properties
High-end properties secure better chances of having a great return on an investment property. The residential real estate La Marea is convenient to respected schools, well-known locations like the Evia Lifestyle Center, NOMO, and SOMO, as well as business enterprises because it is situated along the South Luzon Expressway and close to them. In addition to being close to Manila, La Marea is the perfect location for individuals searching for a neighborhood close to all the comforts of suburbs living without sacrificing their home's solitude and quiet. It is close to Sta. Rosa, Laguna, Alabang, Metro Manila, and much more.
Read more: Reasons Why a Real Estate Investment Is a Great Investment