In the present economic climate of Las Piñas, depending on one's circumstances, it may be wiser to invest in a condo rather than in an RFO house and lot. This is especially relevant to any up-and-coming Filipinos that have yet to make it big financially or plan on having a family.
It is important then to identify the advantages associated with purchasing a condo in Las Piñas, a city well known for being highly urbanized and is still continuing to grow at a rapid pace. With this status as a prospering economic power, it brings with it certain conveniences and drawbacks that one must be aware of. There are several reasons as to why it wouldn't be advised for most first-time homeowners to even consider buying a house and lot in Las Piñas which will be explored in this article.
Below are three reasons why new homeowners should consider investing in a condominium in Las Piñas rather than taking other alternatives.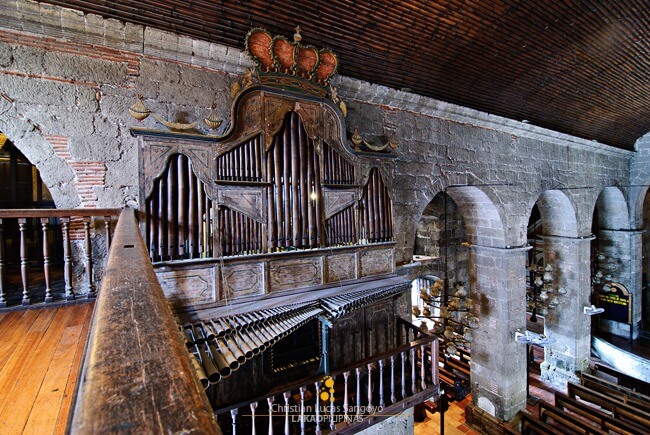 Accessibility to City Facilities
When competent property developers begin planning where and why they build condominiums in specific areas, they take into consideration certain factors for the benefit of future homeowners. Convenience is one of those primary factors and is a key selling point in determining the value of said properties.
A well-planned condominium will definitely be built in close proximity to leisure centers and essential facilities. This is a common practice observed by professional property development companies and it is rare to find developers that do not follow along with this trend. Ideally, a person living in such a condo would only need to walk a short distance to reach these places, thus making their lives much easier. This perk is one of the better incentives that may sway one to invest in a condo unit.
It is safe to say that when one invests in a condominium, it will almost always be guaranteed that there is a shopping center, a hospital, and or a public transit station nearby.
Affordability in Terms of Monthly Fees
A condominium is an expensive structure to maintain on a monthly basis, a task that is obviously impossible for a single homeowner to handle. This is why homeowner associations (HOA) exist, to properly coordinate how the building is maintained and how much each homeowner in a condominium will contribute to supporting this endeavor.
In comparison to purchasing a house and lot, buying a condo unit is much more affordable. The monthly payments made to cover the expenses and mortgage are in turn also much less taxing, making it manageable for a well-to-do individual to maintain their expenses. A boon with being a condo owner is that one would not need to personally pay for repairs for certain damages in their property, since this would already be covered by the monthly payments made to the local HOA. As such, condo units are definitely more low maintenance than an actual house.
So long as one is savvy enough in knowing how exactly one's monthly contributions are used by the condominium's HOA, the monthly fees should at least be reasonable to the average condo owner.
Building Equity for Future Investments
To the ambitious Filipino homeowner with plans for the future, living in a condo unit wouldn't be enough for the life they envision. As such, there is a way to leverage one's ownership of a condo for the sake of making a profit for future investments, which is in the form of building equity.
Like all owned real estate, owning a condo would provide the homeowner in question the ability to build equity. To the uninitiated, equity is basically the amount of money one would make if one were to sell their condo or home after paying their mortgage. In theory, a homeowner who is knowledgeable enough about this subject would be able to capitalize on the equity they've built off the property they own to jumpstart new investments, such as buying an actual house and lot. One can think of the long-term goal of buying and then selling a condo after years of living in it as a stepping stone towards greater goals in life, like using it for the benefit of one's family.
This is a good incentive for the ambitious homeowner to consider when buying a condo unit, to treat it as if it was a gateway investment for the future.
Disadvantages
When making important decisions such as buying real estate, taking the drawbacks into consideration is also important. Thus, stating the cons of investing in a condo must also be given, if only to allow one to think of ways how to circumvent or mitigate them.
A few of the common drawbacks associated with owning a condo are the following: the gradually growing monthly expenses, the lack of freedom to modify the property, and safety issues. The first issue is often caused by the slow rise in inflation of the nation's currency, which the HOA must consider lest it impacts the maintenance of the condominium. The second problem simply depends on the actual rules given by the HOA, which may vary depending on how lax or strict the homeowners are. The last dilemma is often mitigated by proper planning done by the developers, wherein they would ideally take into account the safety of future homeowners.
These disadvantages are simple enough to understand and plan for, and prospective homeowners can plot by themselves how they'll deal with those if they ever do plan to own a condo.
In conclusion, there are three arguments as to why owning a condo in Las Piñas is a preferable alternative to investing in a house and lot for sale. Simply put, condo units are much closer to city facilities, are considerably more affordable to the single up-and-coming Filipino, and have the potential to bring profit to the homeowner in the form of equity. While there are some drawbacks, they are easy enough to understand and or solve for the savvy homeowner.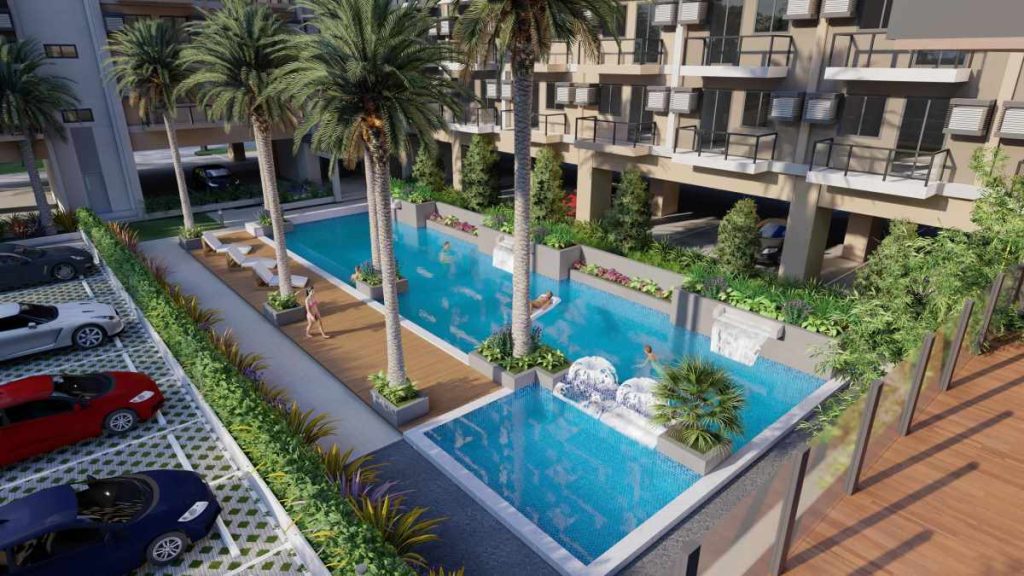 While there are several condos in Las Piñas, a recommended condominium for the future homeowner in the city would be Hermosa by Crown Asia.
Conveniently located near the Bay Area and the NAIA, the Hermosa features over 1,147 residential units with more on the way as the project continues to develop. Designed in a modern-style architecture, fitting the prospering theme of Las Piñas, the Hermosa also has great amenities in the form of a swimming pool, a function area, and even retailers just in close proximity for the benefit of the homeowners.
In addition, the Hermosa is but one component of a larger project in the works by Crown Asia, which is a private township in the form of the Vista City Global South. The value of this property will only skyrocket once this project reaches completion, a significant incentive for any potential homeowners seeking to make a long-term investment in the future.
So why not consider investing in Hermosa? A condominium that is not only the pinnacle of convenience and comfort in Las Piñas city life but also a great investment for the future.
Related Blog: Places to Visit in the City of Las Piñas