Even in these challenging times, people continuously show dedication and perseverance toward their goals. As time goes by, people tend to learn new things on how to effectively deal with all the circumstances being thrown at them. However, it does not mean that what works for other people, will also work for everyone. People have their own preferences and ways on how to become more productive and efficient with the given tasks– it may be school-related, workloads, house chores, and other important matters as complex as purchasing a house and lot for sale. Nevertheless, it is very important to have a personal and separate workspace in order to greatly focus and avoid unnecessary noise during meetings or reviews. Because of that, having a quiet, accessible, and safe community is highly recommended wherein, Crown Asia is the perfect choice for building and creating a solid property investment.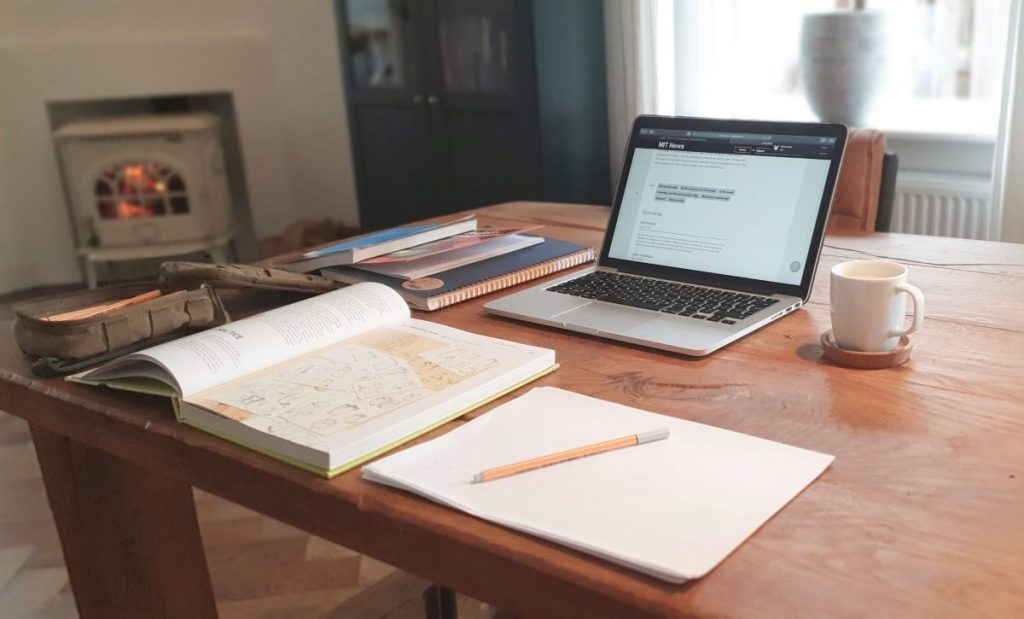 Lockdown feels like forever. With all the repeated protocols, people are deemed to study and work from their own homes. A lot of people agree that with this kind of setup, people are getting exhausted, unmotivated, and distracted.
With that, here are some of the essentials that can possibly boost one's productivity and serve as a huge help in the preparation of online classes or working from home setup:
Laptop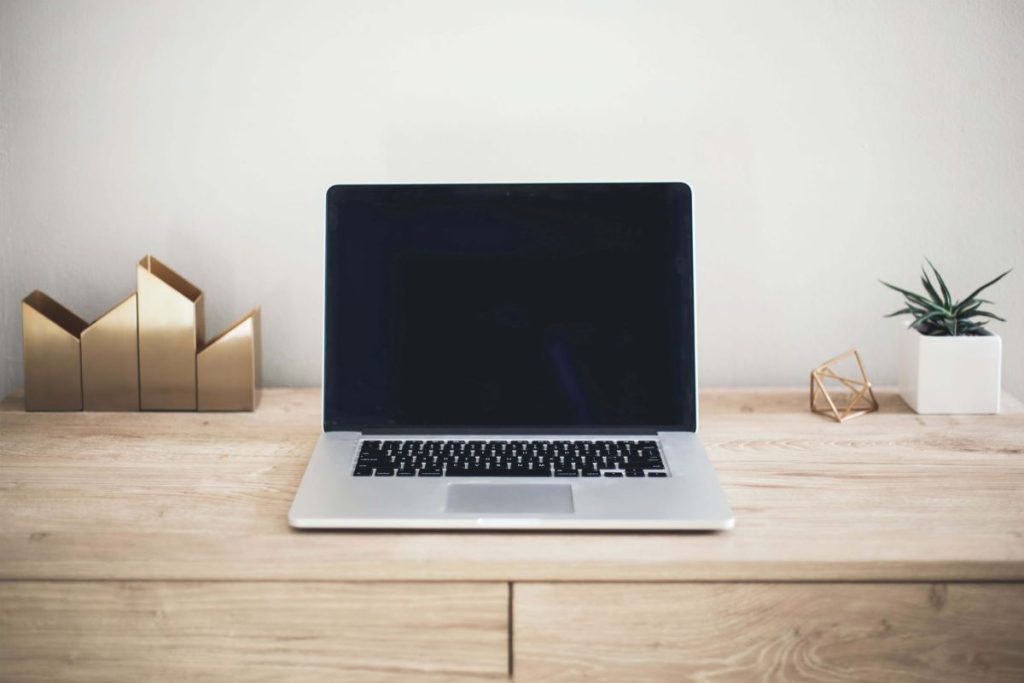 People are now investing in a good laptop. Why? Simply because it plays a big role during this time of pandemic. People spend most of their time in front of the screen rather than spending it with their friends and relatives since quarantine has been implicated. Everything is different now, isn't it? The laptop is very complex. It may create stress to the employees/students when their schedule is totally bombarded. Hence, in laptops, people can also find peace and comfort by just simply using it as a way of communication with their loved ones, or even by just watching their favorite series and vlogs online. Hence, whatever the laptop may be– old or new, in today's time and age, laptops are indeed everyone's best friend.
Desk Set-up
Having a pleasing and clean environment while doing all the tasks will surely help a person to do better. It may sound simple and unnecessary but in all honesty, setting up a work table is important even once in a while. It will not just brighten up the person's mood but it will also serve as a reminder that despite having a busy full schedule, cleanliness, and sanity are clearly prioritized too.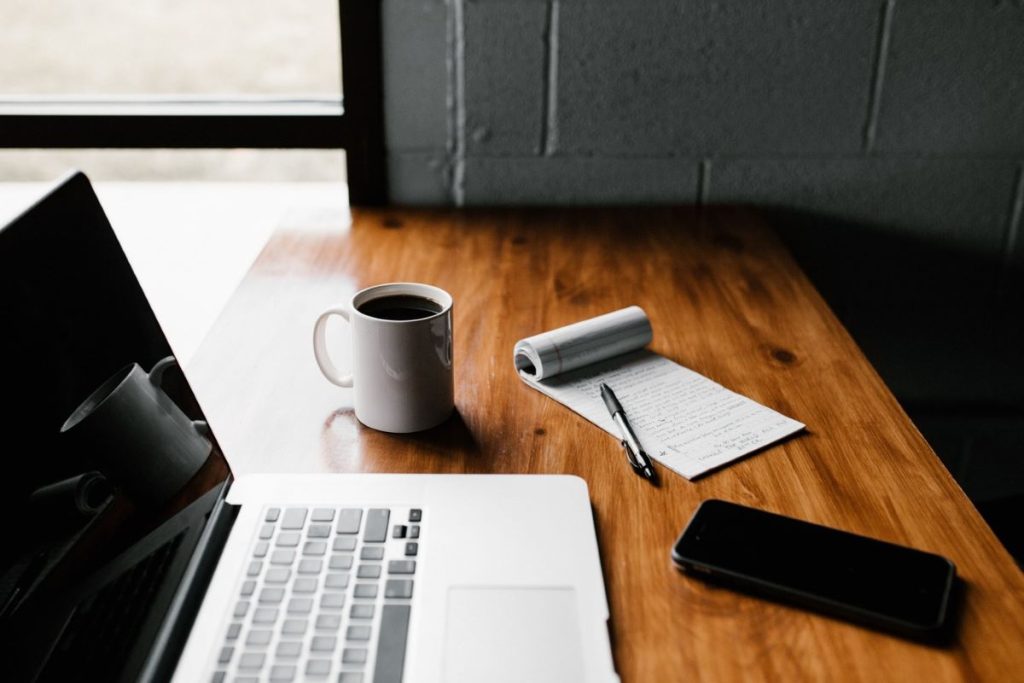 A person can put various objects that will match their personal vibe and will serve as a source of motivation. Corkboards, organizers, and even Polaroids will remind them about how beautiful memories were created back then. Also, for people who like minimal designs, it is also great to declutter things such as piles of papers, scratches, wrappers, etc. from the table in order to possibly clear one's mind.
Coffee/Energy Drink
Coffee? Chocolate drink? Energy drink? Whatever it is, no one can deny that online classes and work from home can be tempting at times. With all the comfort being offered inside a person's recently bought house and lot for sale, a lot of discipline should be observed too. Regardless if the person is considered an early bird or a night owl, one must acquire the enough energy that is needed to become productive and finish all the tasks before deadlines.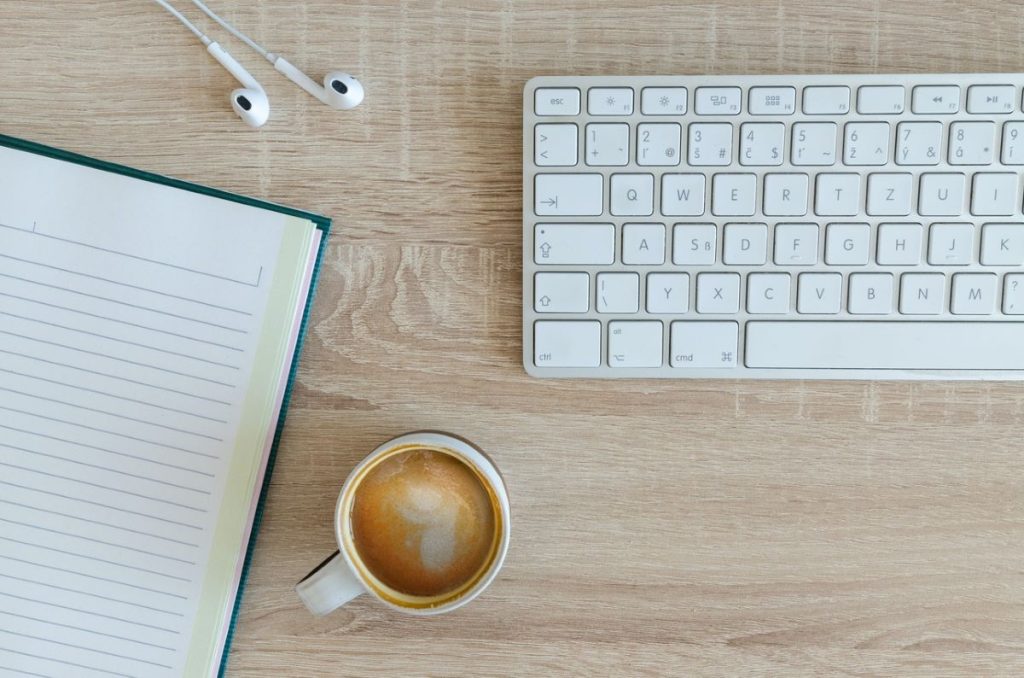 Given all the circumstances, it is hard to be productive consistently. Better yet, make a good cup of coffee now! Maybe no one would say this, but after all the tasks, a hard-working person just like you deserves it too.
A Traditional/Online Calendar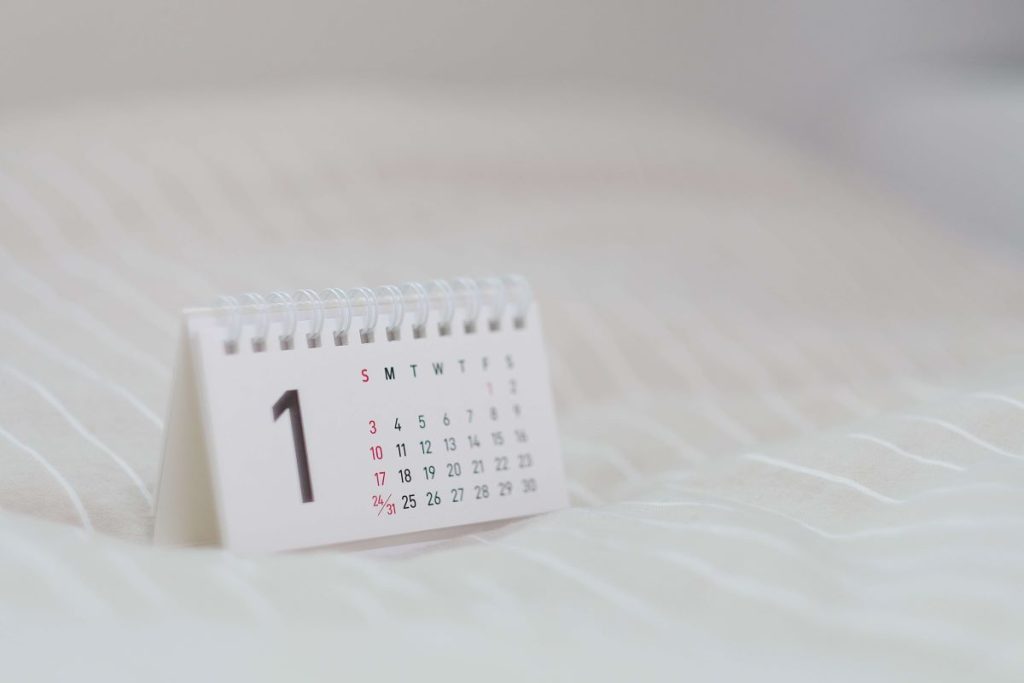 Another must-have is the calendar. Whether it is a paper or digital calendar, it is truly important to track and sort things most of the time. With all the deadlines piling up, confusion may be on its way. How to avoid it? Make it a hobby to organize and make use of the calendar that will serve as a perfect reminder for the weekly or monthly objectives. After all, it is better to sleep at night knowing that all the deadlines within the day have been completely accomplished without missing a single thing.
After all the things being said, the most effective way in order to do things properly, may it be in school or in work is to have a separate place for work and for rest. With that, a person can truly find calmness after all the stress. Furthermore, a good place will result in better behavior by positively affecting one's mental health. Finding sanity in the midst of the pandemic seems impossible. Thus, if the person feels safe and delighted in its own place, there is a high chance that success is truly attainable.
There are a lot of investments being offered in the market. However, there is no better investment than investing in yourself. Second to that is real estate which most people know that it is one of the greatest offers wherein it appreciates over time. Crown Asia is a well-known company of Vista Residences that is particularly the largest home builder in the Philippines. It offers lot for sale, houses and lot for sale, and RFO houses and lots that are truly considered a great deal. Hence, what makes Crown Asia very special?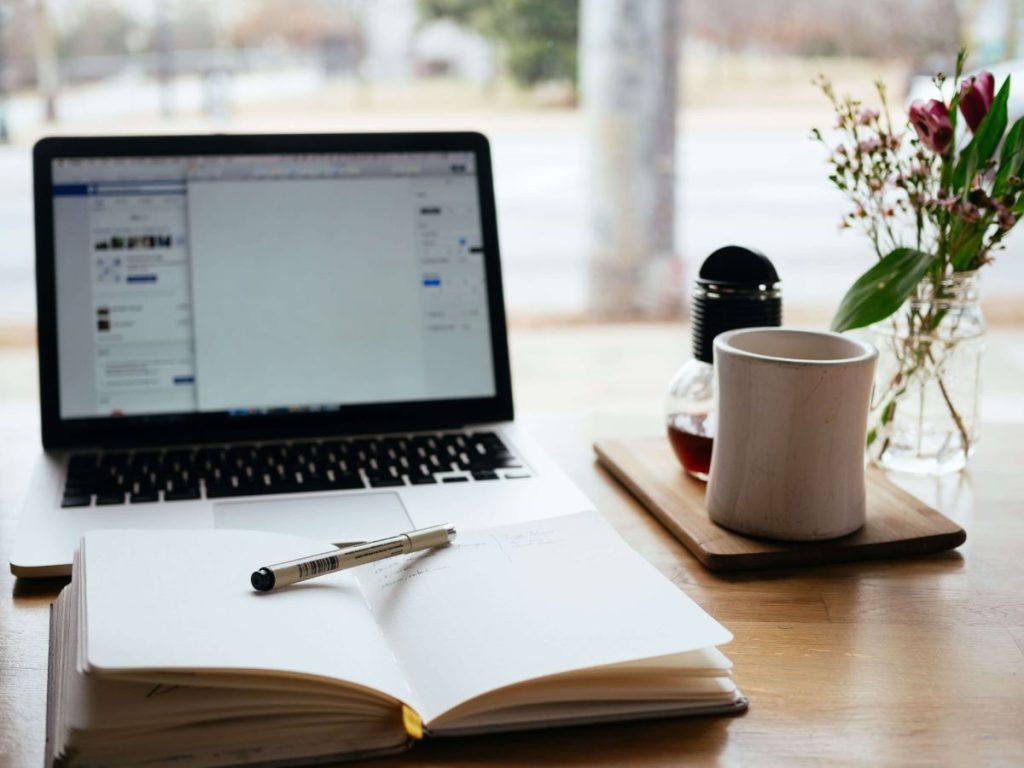 The properties of Crown Asia are strategically located which positively means that there are established industries and amenities that can give convenience and safety to the residents. Through the years, Crown Asia consistently offers great experiences by showcasing world-class themed communities around the South. There are available house and lot for sale in Cavite that offers RFO house and lot and pre-selling house and lot around that are deemed to be solid property investment. Moreover, the properties of Crown Asia is the best option to greatly experience peace and productivity during online class and work from home.
2 years have passed since the lockdown began, and a lot of people are still struggling today. Big adjustments have been observed; lifestyle, education, work, and even people's priorities. It has never been easy for everyone, and maybe people have been asking this question repeatedly to themselves for a long time now, "when will the global pandemic come to an end?" With that, never forget to take a break, celebrate small wins, and create better investments that will be useful not only for the returns but also for sanity and well-being.
Related Blog: 10 Essentials of Creating a Home Workspace