The secret is knowing which pieces in your living room you should invest in. Furnishing your living room should be one of the top priorities for any condo dweller or house and lot owner. After all, it's a frequently used space that boldly announces your lifestyle to guests. Whether you're a budding freelancer designing your first unit or a long-time professional upgrading your interior, picking what furniture and decor to invest in can be tricky and costly. However, if you play it smart, this doesn't have to break your pocket!
Not sure about which pieces deserve the dime in the living room? Here's a list of mainstays you can devote your time and money on, and another list that you conversely don't need to spend a fortune on!
Splurge on these items in your living room
1. Sofa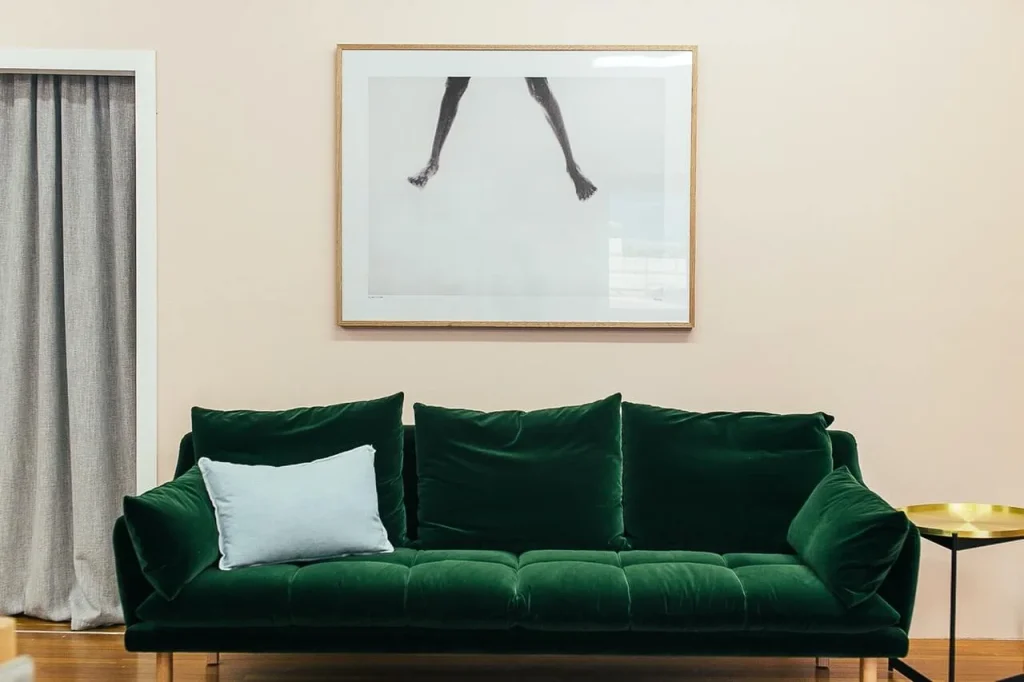 This is the centerpiece that you're going to lounge on for months or years to come. From the moment you step inside your condo for sale Philippines or house and lot for sale, your sofa will be the first thing you and your guests will notice. With that, get the highest quality sofa that you can afford. Make sure its frames and upholstery are able to withstand different kinds of weights while looking and feeling good. And most importantly, make sure it's comfortable. If you want this to be a convertible sleeping area, consider a sofa bed. Part of the living room design is its functionality.
If you have additional space in your living room, add some reclining chairs to make the living room experience better inside your home. Make sure that when all of your guests are over, they should all have a seat. A living room with a great sofa is better than a living room with poor seating. You will most likely use the sofa every day – why not invest in a really good one?
2. Coffee table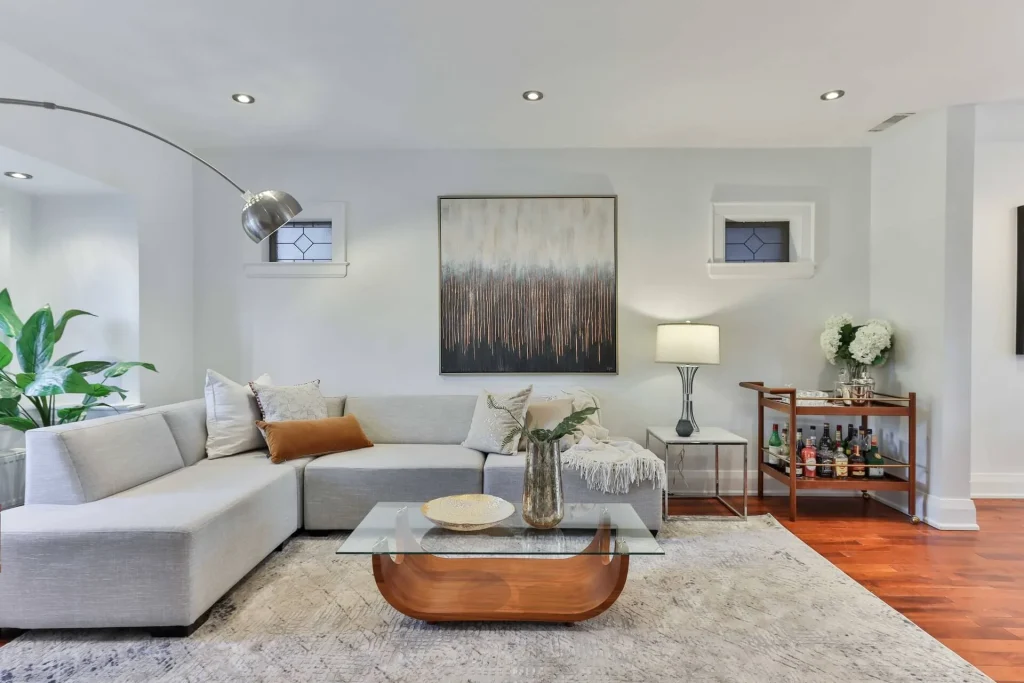 Your coffee table is bound to bear books, vases, trays, and whatever else you'll need to set down in the living room! (Think: board game nights, crafting with the kids, or even weekly paperwork). Some would even prefer eating in the living room instead of the kitchen. Whether you're after a glossy marble block, a glass-covered surface, or a carved wooden structure, buy one that's sure to endure long afternoon talks and late-night parties. Any interior designer knows that a very good coffee table is a major player in your living room feel. Find good and sturdy coffee tables. It's one good way of breaking the ice as well. But one thing you should consider is the space between the sofa and the coffee table. Think about it, why would you place a table far away from your sofa?
3. Statement pieces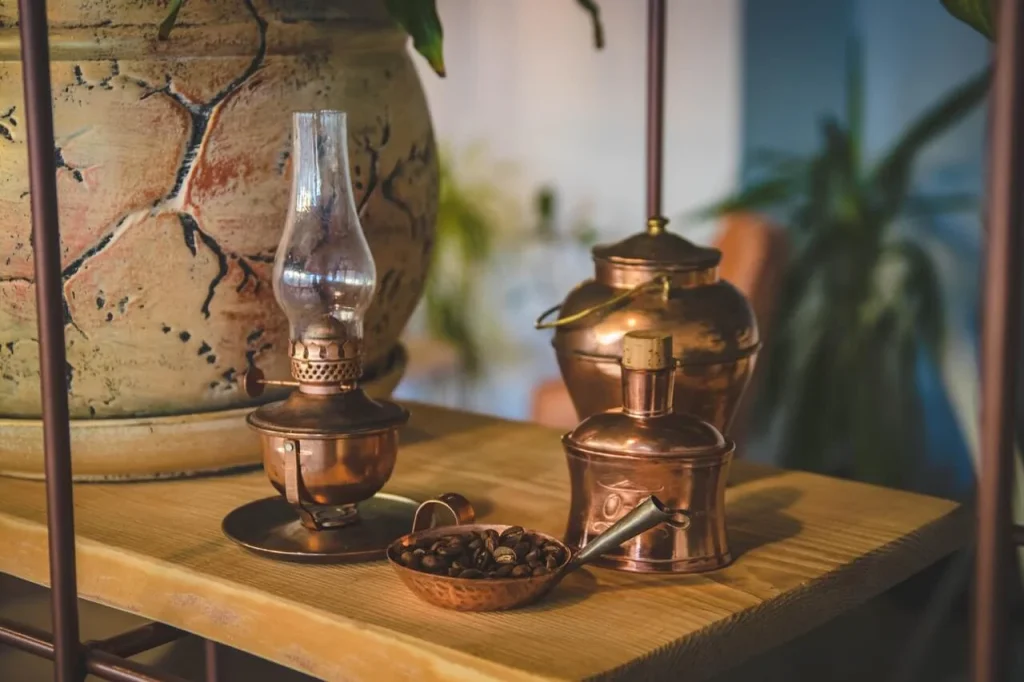 A statement piece or two that'll infuse your space with your identity and cap off your sense of style is worth the splurge. This can be a classic painting, a vintage bookshelf, or a native tapestry. If it's meaningful to you, it deserves every peso and a prime display spot in your living room.
May it be a historical piece or a family heirloom, a good statement piece is needed inside a home. You can put it on the wall or on top of your table, a statement piece is supposed to grab the attention. The people in the room will notice it and it's a great way to start conversations.
Save on these items in your living room
1. TV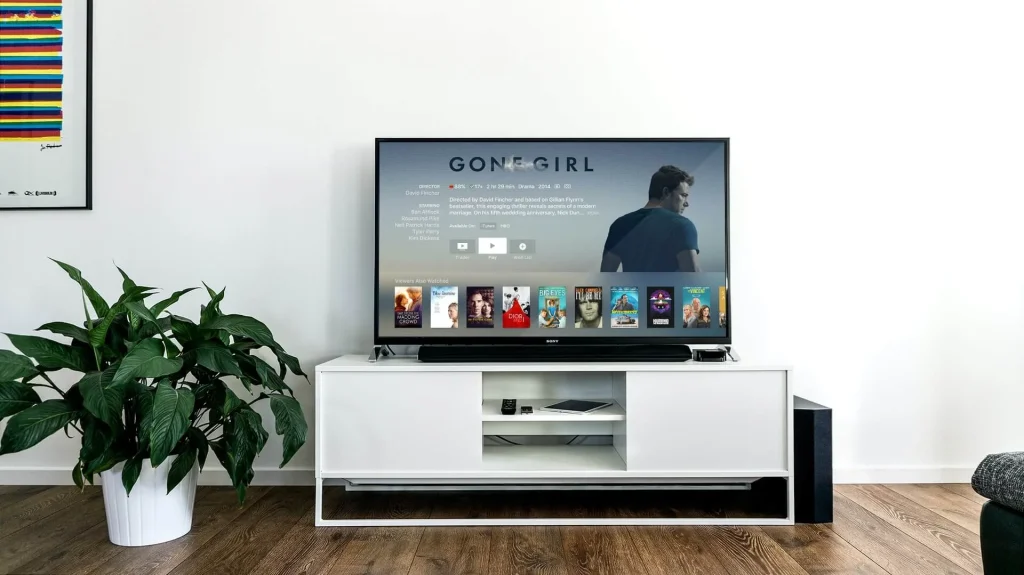 You don't need a curved 60-inch smart TV for you and your friends to enjoy the latest Netflix shows and video games! There are many mid-sized and mid-range models perfect for any interior. If you want to maximize your space, install a sleek wall-mounted unit. However, if you want a cinematic experience, you can opt for a projector instead. A good projector won't cost as much as a 70-inch flat-screen TV. But, if you're more of a gamer but still want a huge enough TV for watching stuff, then you might as well splurge on a TV. There are TVs that have high refresh rates nowadays, perfect for gaming. This one might be on the edge of saving or splurging, it depends on what you look forward to a TV.
2. Side tables
Accent tables don't face much damage, so don't spend thousands of pesos on them. Search for smaller affordable pieces that complement your coffee table and sofa. Make the most out of your purchase with neutral furniture that'll accentuate any architectural look. Most of the time, your side tables will only be a place to put lamps, books, wifi routers, or even a telephone. You don't need to spend much on side tables. That's why they're called side tables – they're to be put to the side of the room.
3. Rugs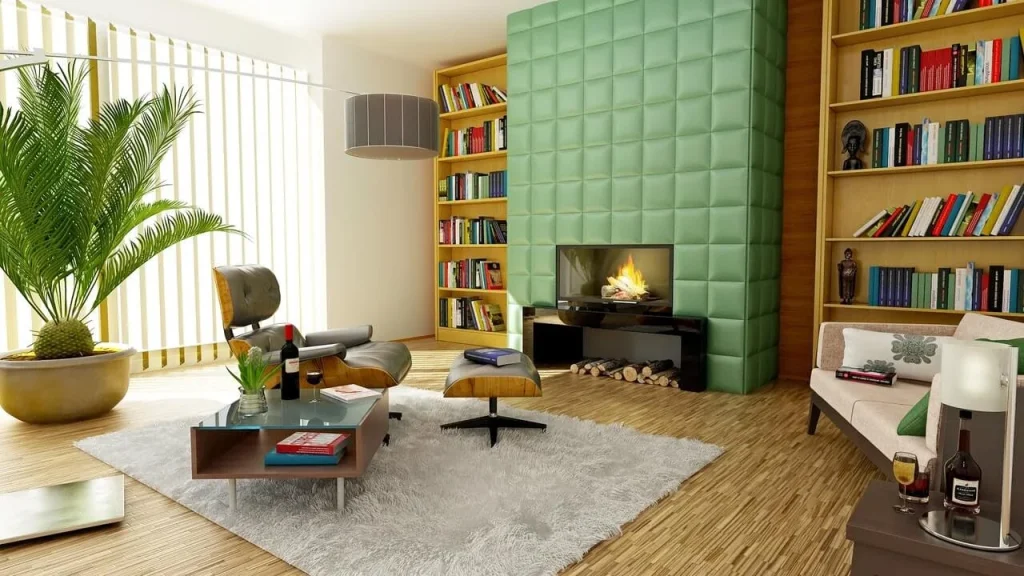 Unless you're fine with constantly staining designer fabrics, go for the more practical yet attractive option of mid-range rugs. Those with bright colors, timeless textures, or distinct patterns will add lots of character to your living space. Especially when you have pets around your home, your expensive rugs will only get stained and would lose their charm after a number of washes.
4. Lighting
Lighting sets the mood of an entire room, but it doesn't need to be expensive. There are many budget-friendly options for both central lighting and additional fixtures. Floor and desk lamps are available in antique shops, and modern backlighting is achievable with hardware store LED strips. Most of the time, they won't notice the lights unless it's a real attention grabber. A light is a light – it's supposed to light a room, not to grab attention.
Regardless of how you want your living room to look like, shopping wisely will make all the difference. Find a place that has everything you want to splurge or save on from this list so you can make the proper price comparisons, too! There are AllHome stores near Crown Asia's properties in the south. If you're looking to splurge on specific items, check out your nearest AllHome store.
Your choices for your living space will shape the beautiful life that you deserve. Find that balance between flair and budget to create a wonderful living room experience!
Related Blog: Where Should You Splurge or Save in Your Bedroom?