The South Luzon Expressway (SLEX) is an integral part of the island itself, connecting Metro Manila to the many cities of CALABARZON. Despite its notoriety for being plagued with severe traffic congestions, especially among commuters and drivers going northbound, SLEX plays an important role in the livelihoods of many Filipinos.
With the continuing growth of the Philippines, the government has made plans to further expand the said expressway to accommodate the upcoming surge of traffic. Future additions such as Toll Road 4 and Toll Road 5, the former involving the extension of SLEX from Calamba to Lucena and the latter from Lucena to Sorsogon, are expected to be completed within the following years. As such, many investors and companies have seen fit to make relevant plans for these expansions to reap as much benefit from them as possible.
For the aspiring home investor in the south, below are four advantages of living close to the South Luzon Expressway.
1. Convenient Transit
An obvious perk for anyone settled close to SLEX would be the ease it provides when traveling. Since the said highway is connected to many major metropolises in Luzon, anyone residing near this highway is more likely to have a smoother experience during their travels compared to those that live farther away.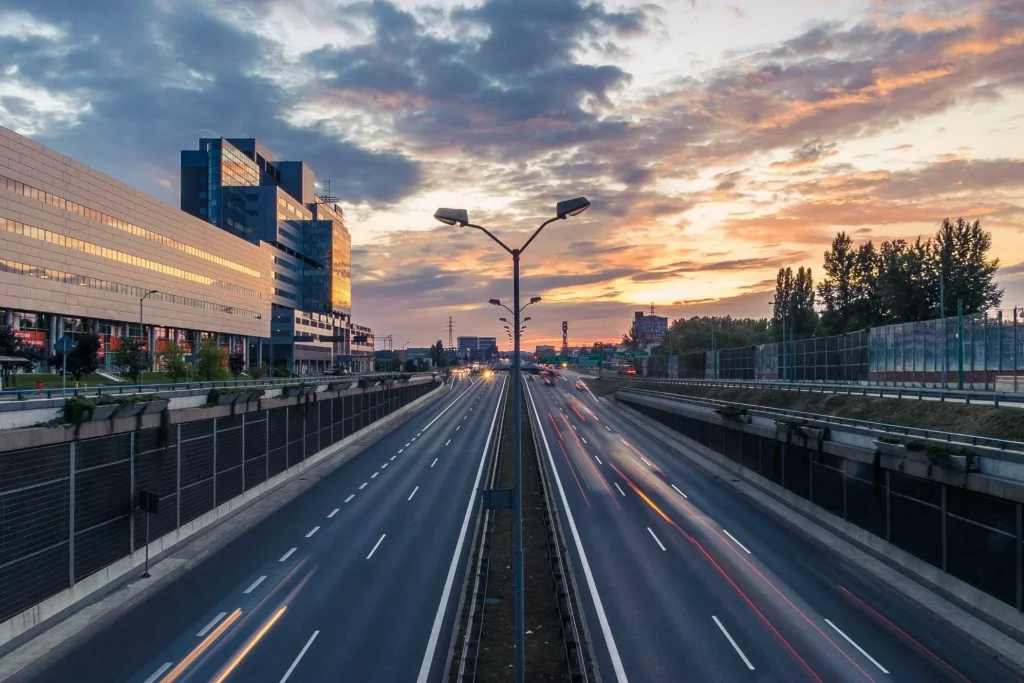 A person living in the south, close to SLEX would not have to worry about contending with traffic so long as they leave at an earlier time, a feat made less troublesome by their proximity. They also benefit from being able to easily travel to important locations for the sake of business or leisure. In comparison to people living in areas that are a distance away from important expressways such as SLEX, people who do live near them are simply much better off in terms of their ability to travel.
Never has it been easier for anyone to travel on land for those who live close to the South Luzon Expressway, an advantage that will only improve as the aforementioned road further expands.
2. Increasing Property Value
One of the biggest advantages of living in the south of Metro Manila is its increasing property value. As the South Luzon Expressway continues to grow, so too does its potential to bring profit for any savvy businessmen. This in turn allows for work to propagate and communities to blossom, which in turn will lead to rising demand in real estate.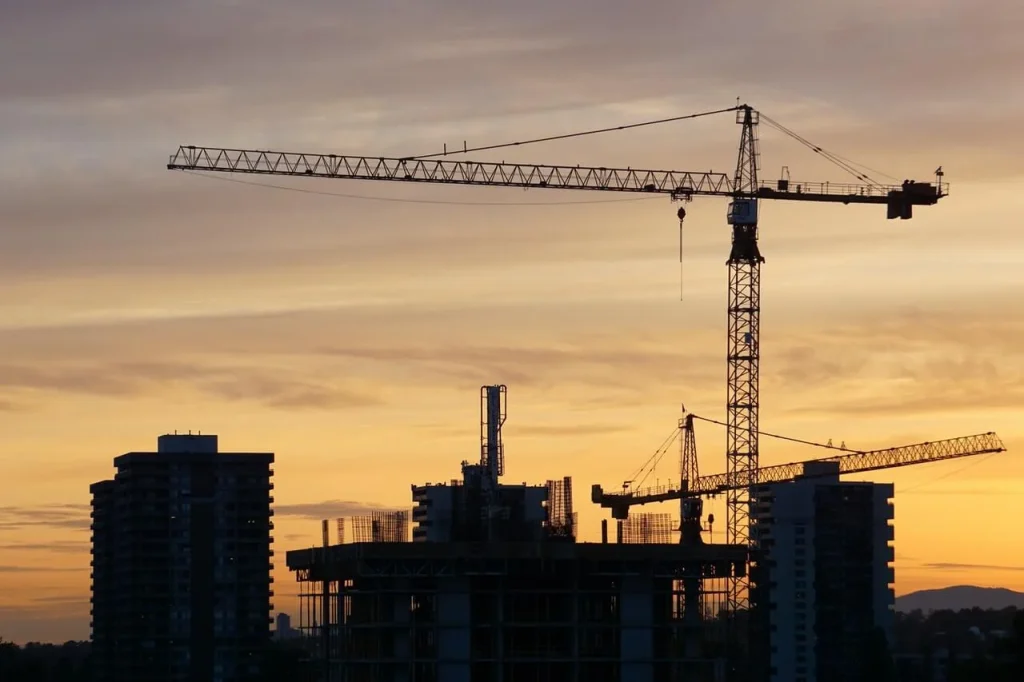 With the population continuing to multiply and the number of vehicles also increasing alongside it, new settlements are expected to spring up, dotting the areas close to SLEX that have the potential to rise in prominence. Investors who have purchased a house and lot for sale near SLEX are also sure to profit in the long-term since there will be people who will be seeking to take advantage of the road for their own personal reasons. Since domestic areas will also grow alongside important roads such as SLEX, it is guaranteed that in the future, properties such as condominiums and houses, and lots will prove to be valuable commodities.
Overall, an early investor wishing to buy property near SLEX can profit in the future as the said expressway continues to expand in both length and importance.
3. Proximity to Famous Weekend Getaways
Due to how SLEX connects populated cities such as Metro Manila to the province of CALABARZON, never has it been easier in the modern era for people to travel in the Southern area of Luzon. For individuals and families wishing to find a weekend getaway in places such as Tagaytay, living close to SLEX ensures that they do not have to worry about long travel times.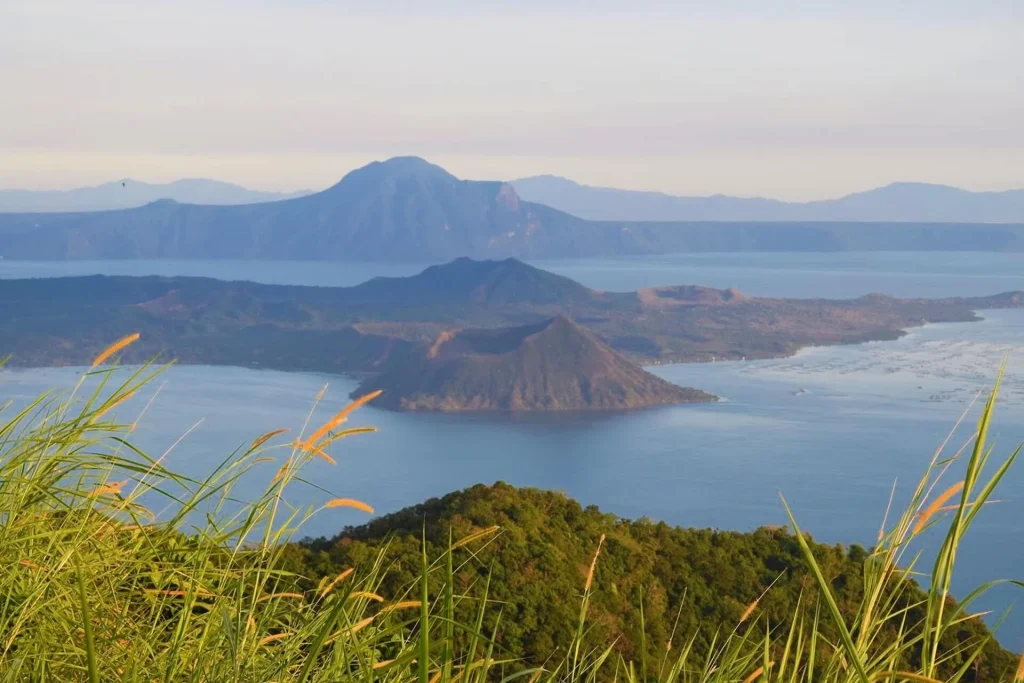 Anyone close to the said expressway does not only benefit from being able to commute to work with ease, but also the privilege of being able to effortlessly go to famous landmarks as well. A person disenchanted with the urban life can take advantage of their proximity to SLEX to journey to Cavite and Batangas, enjoying a more rural vacation away from the hustle and bustle of the city. The advantage of this national highway in the future would also allow travelers to explore areas further south of Luzon, where they can make new memories and enjoy life to the fullest.
It is important to remember that SLEX does not only connect Filipinos to opportunities related to business but also that of leisure and fun as well.
4. Potential Business Opportunities
In extensive expressways such as SLEX, it is a common sight to encounter areas that provide respite for the weary traveler in the form of service areas. These locations are not only important for providing comfort to the tired commuter, but also the opportunity to make a profit for aspiring and experienced entrepreneurs.
Living close to these areas can provide the opportunity of opening one's own business, allowing access to a significant influx of potential customers. As SLEX continues to grow in response to the population and the economy, the importance of these service areas will also grow alongside it proportionally. Without a doubt, as more people pass through SLEX, the likelier it is that they will spend more on any outlying businesses in those designated service areas.
An investor wise enough to live close to SLEX can see that owning a venture in such areas will see to them profiting in the long term. You will also be living near the Ninoy Aquino International Airport.
In conclusion, living near the South Luzon Expressway brings with it many benefits for any prospective homeowner. Whether in the form of an easier commute to work or leisure or for financial gains, there are indeed good reasons as to why one should consider investing in a property or two in the said area.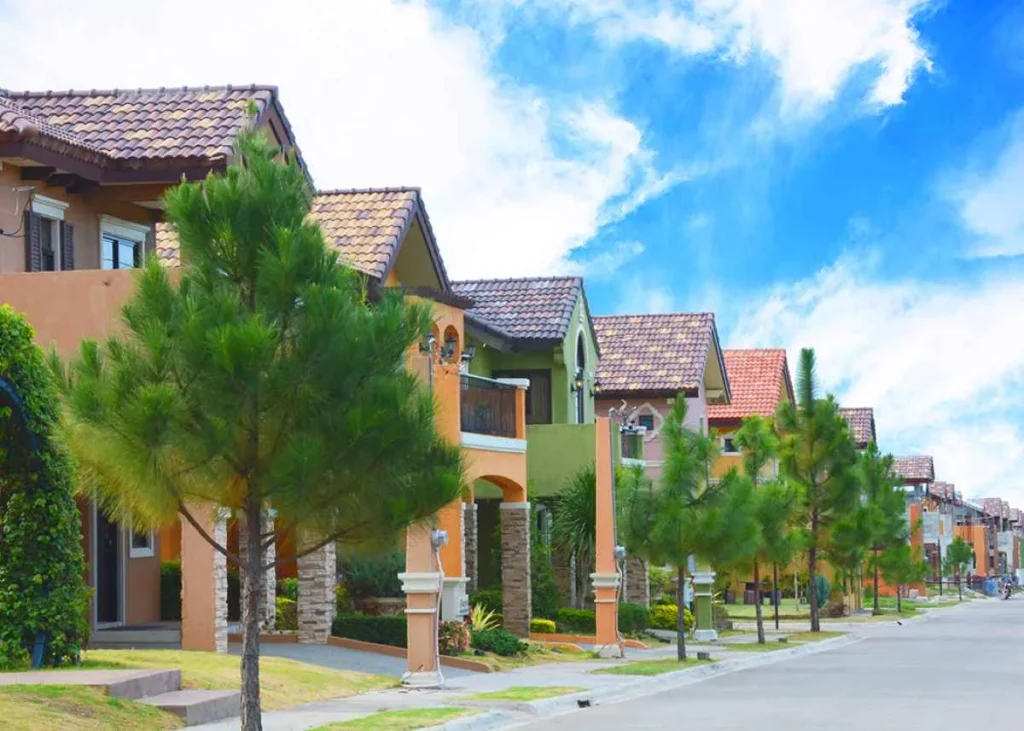 For anyone seeking to find a place to live in that is close to SLEX, Crown Asia can provide this opportunity with a choice of not one, but three different locations.
Located in Daang Hari, Ponticelli offers Italian-themed houses and lots for sale for upper-middle-class Filipinos and their family. Featuring quality conveniences for their current and future tenants such as a clubhouse, gym, basketball court, and playgrounds for children, Ponticelli guarantees high-class living for anyone wishing to live in the area.
In the province of Laguna, specifically, either in Sand Pedro or Santa Rosa, the private subdivisions La Marea and Valenza are available to anyone seeking to invest in a house and lot for sale. With the former featuring a South American atmosphere and the latter an Italian one like that of Ponticelli, any future homeowners are guaranteed quality properties that will be more than worth their investment.
All three of these residential communities are conveniently close to the South Luzon Expressway. Thus, for those wishing to live in the south and find a new home close to SLEX, why not consider either of these options in the future?
Related Blog: Roads Connecting South Luzon to the Metro