Life is meant to be lived and experiences are meant to be remembered. All of the memories connect with each other mold everyone's personality and make them who they are today. As people always tend to say "You are special in your own way" or "You are built differently", and as a matter of fact, those are completely precise and accurate. People differ from each other and that is why every individual shines in their own spotlight.
There are these people who associate themselves with investment, sports, cooking, arts, or anything that makes them feel alive or somehow ignites their passion and interest. In this day and age, where people have been quarantined for so long, it has come to the point that almost everyone is looking for a new hobby that can perhaps consolidate their well-being. One of the best hobbies that is perfectly attainable today would be something that affiliates with the word "fitness" such as sports, gym, yoga, and even preparing healthy meals.
If you are the type of person who is into fitness or even a newbie that is starting to make an attempt doing it, might as well consider sports as the best option. However, given that the world is still experiencing uncertain circumstances, safety is still the top priority. With that, the real question here is, what would be the most ideal sport at this moment in time?
First of all, examine the sport and think of the future goal. Must it be exciting? Must it be entertaining? Must it be fun? And of course, must it be safe? Hence, do not fret. The sport ultimate frisbee encompasses it all. How and why?
Read Further and Know Why Ultimate Frisbee Is Deemed to Be One of the Best Sports to Play in the Open Spaces of Your Community Right Now!
What is the Ultimate Frisbee sport?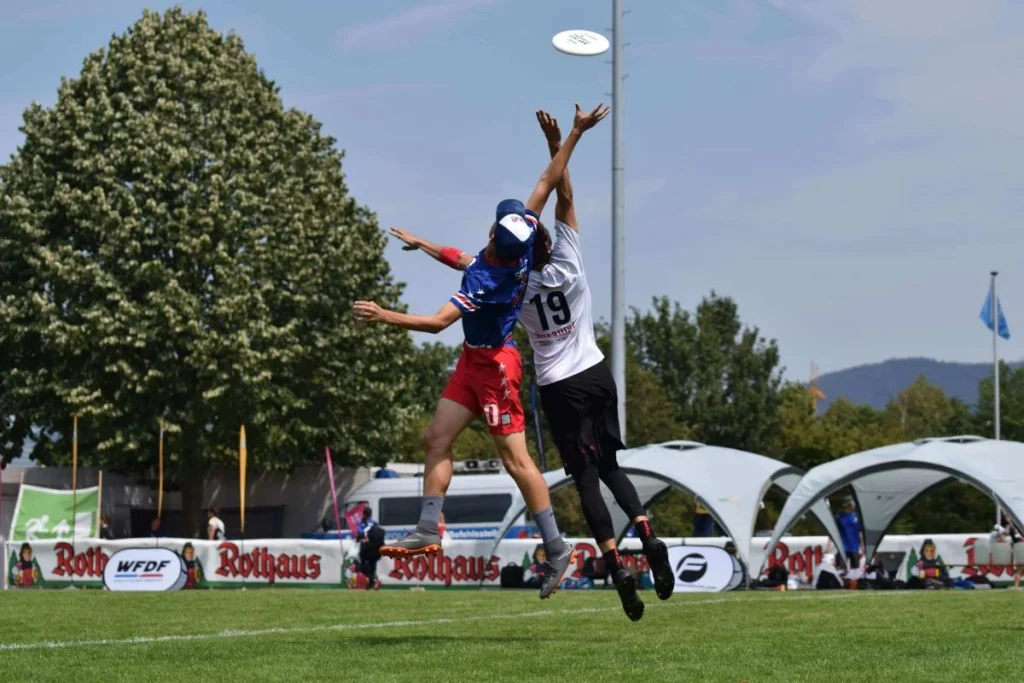 Ultimate frisbee is a sport that requires no contact with other players unlike other team sports such as volleyball, basketball, and soccer. Playing this kind of sport requires speed, power, and agility in order to score and win the game. Ultimate Frisbee does not necessarily need a lot of equipment since it only needs a disc that will be used during the entire game. The aim of this sport is to simply compete with the other team inside the field and score a goal by defending and catching the disc until it reaches the opposite end zone through a series of plays like a pass. Sounds interesting, isn't it? To know more about this sport, here are some details that will serve as a guide.
The Disc Is Just a Part of the Game, There's a Lot You Need to Know!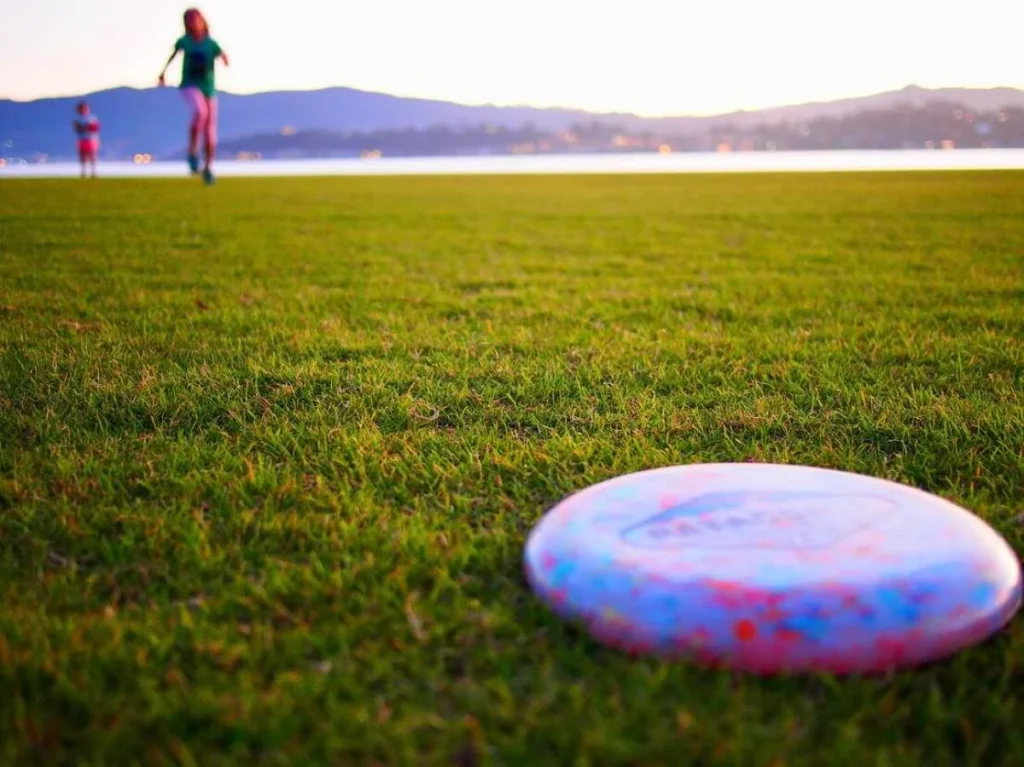 Since the sport includes throwing, running, and catching, space is undoubtedly needed. Usually ultimate is held in a playing field or a soccer field but it can also be played in a wide space like open field or court. It is already an advantage if the person is residing in a newly bought house and lot for sale with a spacious community in which open spaces and amenities are already provided. Crown Asia is known for building a world-class themed community wherein amenities such as court and wide open areas are readily available for the residences. Going south, there are nearby areas that can now accommodate people who want to use various facilities for sport purposes. Luckily, there are properties being offered by Crown Asia that are located inside the subdivision in Cavite.
Ultimate is a sport that can possibly be enjoyed while safety is being observed and protocols are being followed. It is definitely an advantage for the people who are into sports mainly because it can be executed inside the comfort of their own subdivision in Cavite, more specifically in Crown Asia.
Ultimate Frisbee Builds Camaraderie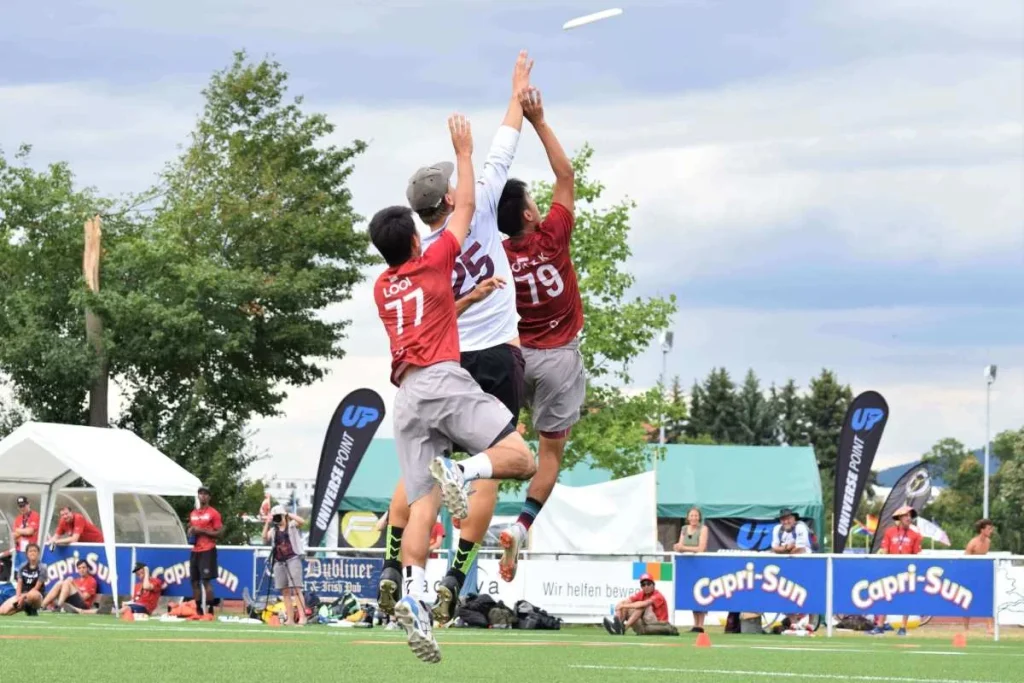 Real connection to a person is rare nowadays. Given the fact that people experienced lockdown for so long. However, through ultimate frisbee, camaraderie and friendship can be easily achieved. There are friendships that are unexpectedly made because of the team made playing numerous and random sports, and that is a fact. On top of that, ultimate frisbee is a great start for those people who want to connect and create exceptional bonds with their neighbors and friends.
When it comes to building friendship, it is important that it encompasses understanding, respect, care, and support which are all presented in the ultimate frisbee. How perfect is that? Inside the subdivision in Cavite, peace and convenience are just a few of the numerous things being offered to the people. Because of that, residents are being more calm and friendly to those people around the area.
The Spirit of the Game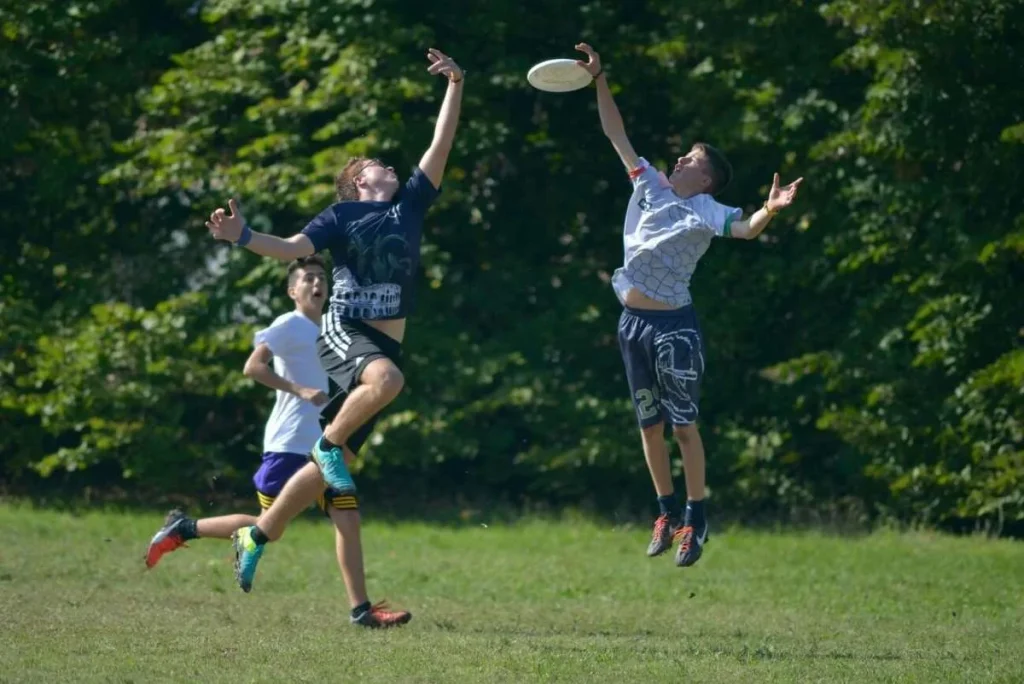 Ultimate frisbee is a sport that completely relies upon the spirit of the game in which every player has the responsibility to be fair and honest during the whole game. Since this sport has no referees included, the players are solely in charge of enforcing and following the rules. As a matter of fact, this is also applied even in the duration of a World Championship tournament.
Indeed, it is a great practice for building good relationships with other people and giving respect to every player. Inside your community in a subdivision in Cavite, unforgettable memories and strong friendships can be possibly created because of this sport. It is considered as a competitive play but it limits everyone to hurt and disrespect other people since the spirit of the game acquires respect, basic joy of play, and truthful actions.
Is There a Philippine Team to Follow in the Ultimate Frisbee Sport?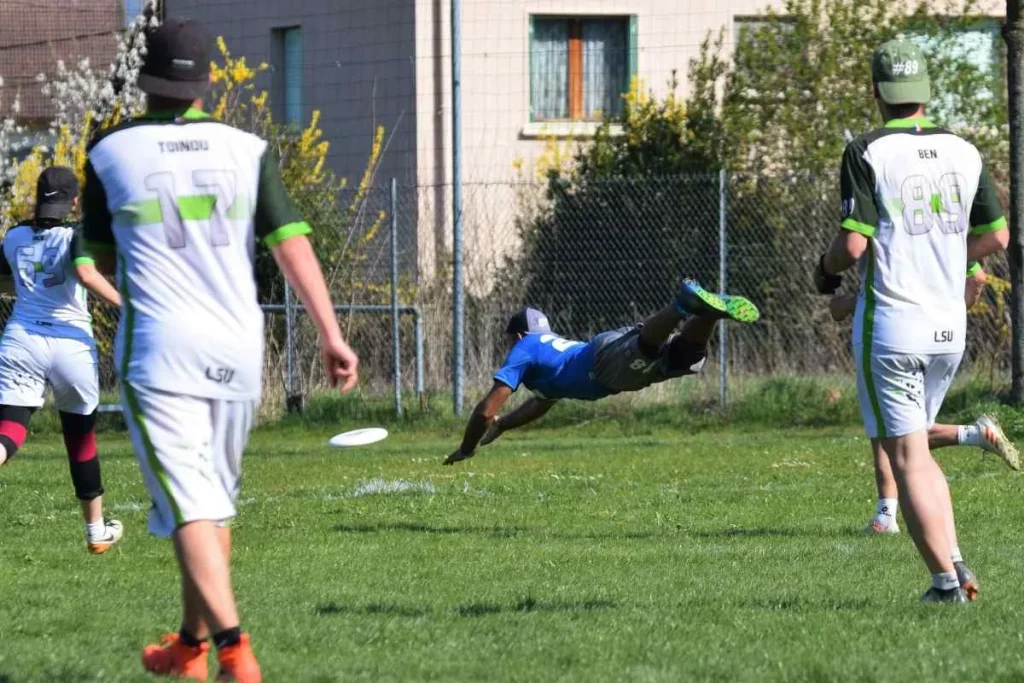 What makes it more exciting? The Philippines is slowly recognizing this sport and a lot of people are trying to learn ultimate frisbee. Another point worth noting is that Philippine Flying Disc Association is known for being the biggest Ultimate community in Asia. According to their Facebook page, it is stated and claimed that they are the highest governing body of all disc-related sports and activities in the Philippines. They are a non-stock, non-profit volunteer organization of enthusiastic Ultimate players who genuinely organize regular tournaments, training, and other activities for this particular sport.
This upcoming year 2022, frisbee fans gladly appreciate that there will be a tournament in Boracay that has been continuously held for almost 15 years. This event is famously known as, "The Boracay Open Asian Beach Ultimate Tournament".
Related Blog: Everything You Need To Know About The Olympic Sport of Weightlifting