2021 happened so fast and it is now approaching its end. There are a lot of unexpected circumstances that came through in which it tested everyone's faith, beliefs, and growth. There are things that people can no longer control, and when these things happen, there is nothing left to do but to pray, surrender, and look forward to the good days that will soon be occurring. Nevertheless, one thing is for sure— 2021 is full of lessons and experiences.
As another year ends, another year comes. Life will be a blank canvas once again, in which every person has the chance to write and color his life whatever style or stroke it may be. Moreover, there are numerous exciting ideas, news, and events that may happen as everyone will unfold another chapter of life. Let everyone claim that 2022 is a year full of blessings, achievements, and good news.
Listed Are The Several Things That People Must Look Forward Onto the Year 2022: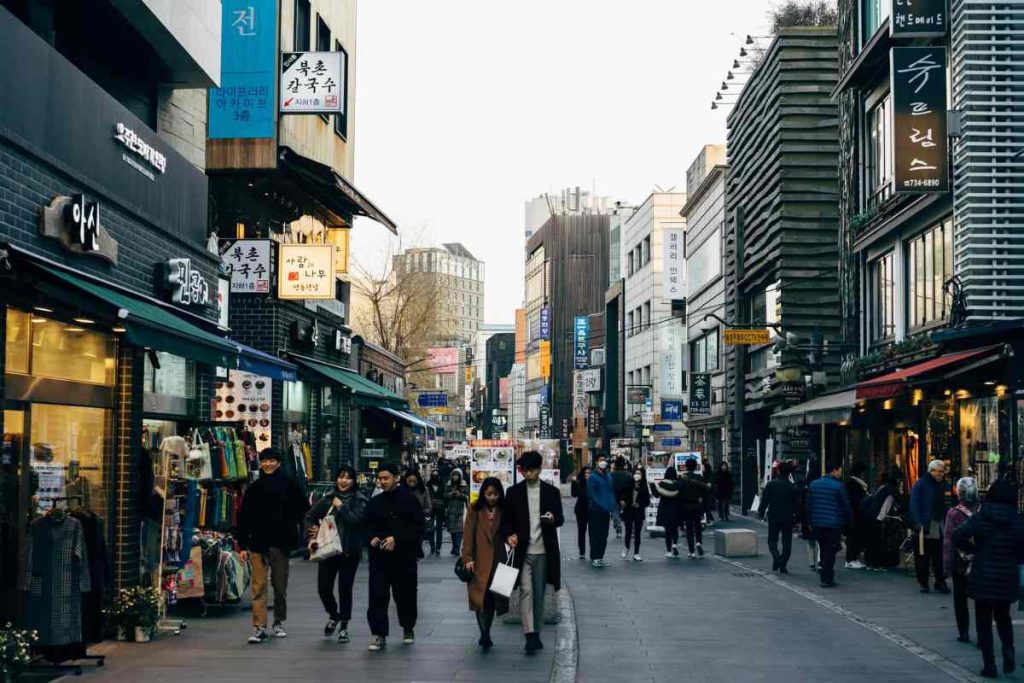 Fashion
The fashion trend is continuously changing and people adapt so quickly to it. Some people are so used to joining the fashion craze in which they purchase numerous clothes depending on the trend. People tend to behave themselves according to their peers wherein it greatly affects their style, decisions, and interest.
This coming year, streetwear and Korean-style outfits are just a few of the fashion trends that people will showcase. People can never go wrong with streetwear because except for the fact that it brings comfort, it is also easy to style with. On the other hand, Korean style is also now a big thing in the fashion world. Since people are naturally adaptive, the style outside the country is also easily transformed everywhere. Korean style is cute, colorful, and layered which is attractive and pleasing to the eyes. With that, people usually consider this style as a cute style alternative. Furthermore, whatever style may it be for the next coming years, people must always focus on creativity, and confidence, and is highly personal.
Home
"Home is where the heart is" that's what people tend to say. In 2022 or even in the following years, a home is always a great idea to consider in your checklist—renovation, a new purchase, searching for lots, and even home decor. With all the busy days and bombarded schedules, a comfortable and convenient house is the perfect place to go. On top of that, most people are now working and studying inside their own home and that would be enough reason why it is important that people prioritize the place where they spend most of their time. Therefore, what will be the best option for this?
There are a lot of options in terms of property investment which includes a lot for sale, a house and lot for sale, and a condominium for sale Philippines. Luckily, Crown Asia got it covered. Crown Asia offers sophisticated houses that are strategically located in prime areas wherein convenience is provided already. Along with that, Crown Asia can magically bring the beauty of the world to home since it offers world-class themed communities. There are significant factors that must be considered in determining if the house is truly worth the purchase. One of these factors is no other than the location. Is it located near malls, hospitals, transportation, and schools? If yes, take it as an advantage and give it a plus point. Buying and owning a property has never been an easy decision yet it is one of the greatest life achievements a person can truly acquire. Crown Asia is continuously building a house and lot in Cavite and persistently growing the beauty in the south.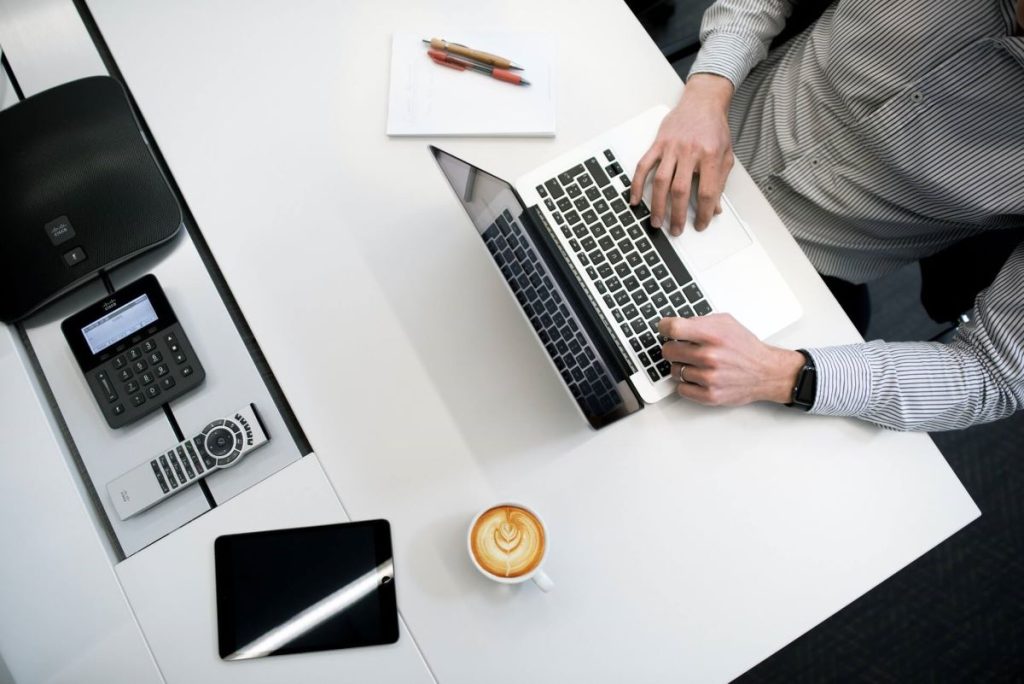 Business
During this pandemic, quarantine protocols are strictly implemented for the betterment of the current situation. However, it keeps on extending, and extending in which some people can no longer support this idea since it causes huge negative effects such as economic damage from the global economy that causes unemployment. On the bright side, people became more independent and resourceful on how to generate profit even in the midst of a pandemic. Some people have learned while others are still learning to build their own businesses— branding, promotion, interaction with customers, effective propaganda, and a lot more. Business is indeed one of the major positive things that happened during this pandemic. Having said that, what will be the preferable and advantageous business this coming year 2022?
There are numerous businesses that a person can be associated with such as clothing businesses or even food-related businesses. However, try to think of a long-term goal, a business that appreciates over time, and something that is both profitable and useful. Does it ring a bell? If truth be told, what has been discussed is certainly a property investment. Why does property still appreciate despite the pandemic? Being involved in real estate is a great opportunity to build wealth and achieve a great and peaceful lifestyle. Do not wait for the right time because every given time is already the perfect time to look for a property. Crown Asia has been widely known for its excellent reputation in terms of providing value to the residents living within the community. Crown Asia can be easily accessed through their website which is definitely user-friendly and provides important features such as assistance, virtual tours, and brief descriptions for the available offers such as RFO house and lot and pre-selling house and lot around a subdivision of Cavite. Having a business is truly a huge and serious obligation so because of that, make sure to make the right choice.
Experience
Experience comes naturally and automatically. With all the things listed above, experience makes it more special may it be a good or a bad one. It is exciting to achieve a good style, comfortable home, and a good business in anyone's life but perhaps experiences will be the major aspect in which it will make all things and decisions even more unforgettable. What to look forward to this upcoming year 2022? Prolly a lot of things, but one thing is for sure— experiences will help to mold a person once again, leave important insights, and all of these will be forever treasured.
As everyone is so close to bidding goodbye to every experience that has been made, a new chapter will soon unfold. Over and above that, what is really important is to always make the best out of every opportunity being offered at the table, which may transform into a new remarkable experience.
What to look forward to this upcoming 2022? A lot of things. Hence, go for what makes your heart flutter and makes your smile even bigger. May the odds be in your favor!
Related Blog: Trends that Defined 2020