The rainy days are sometimes frowned upon by a lot of people. Not only the kids but also the kids at heart and the adults is not too excited with the rainy season. It limits them on their activities and overall outdoor happiness due to the fear of catching flu and colds because of the rainy weather.
Summer's over and the dark clouds are rolling back out over the horizon. Before we knew it, the season's wet all over again. Say you planned a day with your friends to do something spectacular, but it's been canceled by the heavy showers outside. Fear not, with a bit of resourcefulness, you can always find something to do without leaving your Citta Italia Cavite house and lot, even on a rainy day.
Here are some things to do when bored inside your Cavite house and lot in Citta Italia during a rainy day:
Take a bubble bath.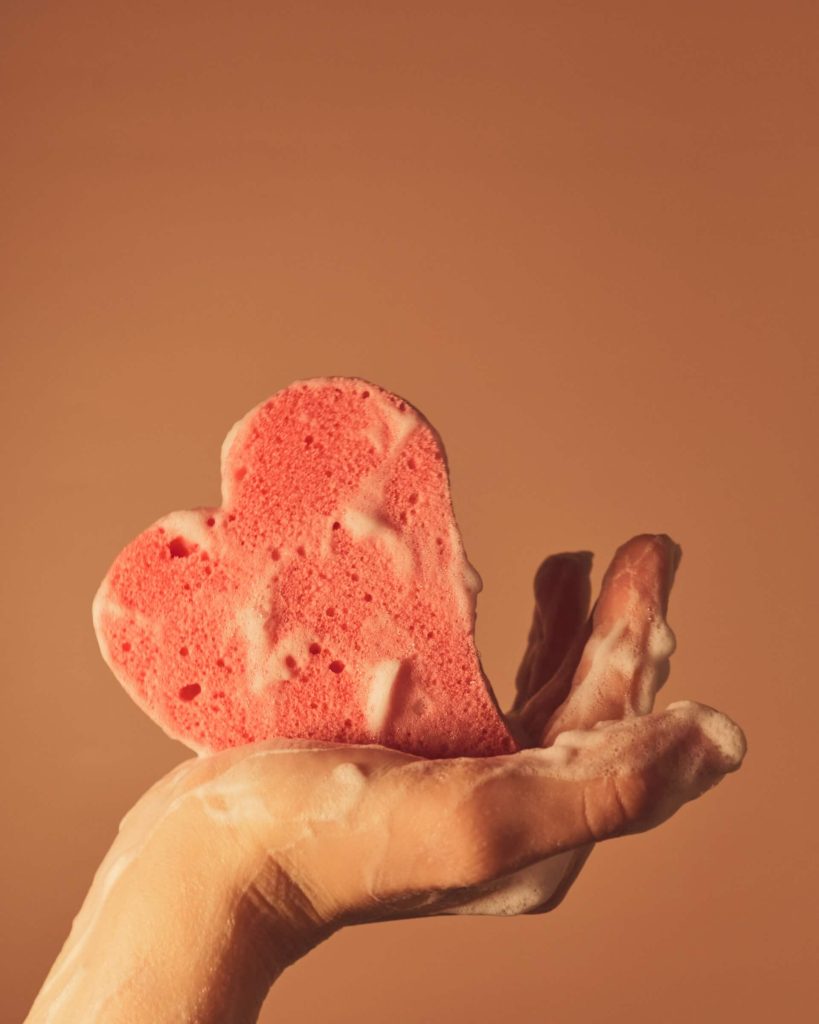 On most days, we decide to take a speedy shower above all to keep up with our fast-paced schedules. Now that your plans are canceled anyway, why not have a go in that awesome bathtub you never get to use? Grab a bottle of body soap and maybe even some bath salt – if you're feeling fancy – and enjoy a dip in the tub for a change. Or if you have a hot tub in your home, you can enjoy a relaxing time in the hot tub.
Even if the rainy day brings in a colder breeze than usual, you can still enjoy a warm bubble bath in you Cavite house and lot. Make it extra special by lighting on some scented candles and turning on your Spotify playlist to the relaxing tunes that you enjoy.
Camp inside.
Believe no one who says you can't have an adventure indoors. Gather some bedsheets and build yourself a tent within your four walls. If you're really getting into it, maybe even fake a bonfire and have some s'mores. Plus, the indoors are fantastic. Like the wise Spongebob Squarepants once beautifully sang, "I know of a place where you never get harmed / A magical place with magical charms / Indoors, indoors, indoors!"
You can make it more special by totally going all in on the camping spirit. You can prepare camping ghost stories, getting off the grid by not using the Wi-Fi and their gadgets and applying any camping activities as well in your indoor adventure.
Look through old stuff.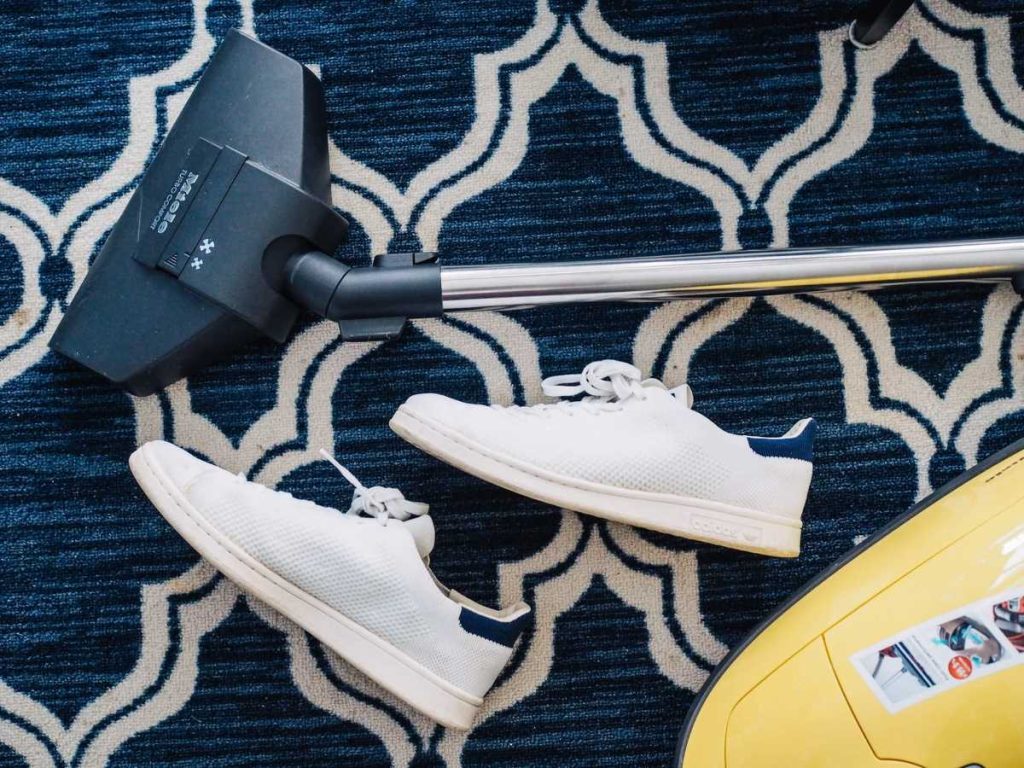 It's not every day you get to sit down and reminisce. With the ambient pitter-patter of the rain outside, grab an old box of pictures and memorabilia, sit by the window, and look through some fond memories. Who knows? You might even find something you've been looking for for years.
It is also a great way to sort out your stuff by discarding things that you do not need anymore. You can pile these things up and give them up for donation, sell them online or just totally throw them in the trash.
Write something.
Nothing quite hits the strings of inspiration like a rainy day. There are tons of things to write about the rain, too. Bring out that pathetic fallacy into your writing. While you're at it, have a cup of nice hot tea or coffee. What a bonus as well if your electricity goes off and you can't charge your laptop to compose on. Throwback to the simple ways of the past with an ink pen and a good notebook.
You can write about a lot of things from your personal thoughts, maybe even take a chance at creating your own fictional story. Who knows? you might be writing the next big seller in your free time! Trying out journalizing or even creating a scrap book is a good way to pass time amidst a rainy season in your Cavite house and lot in Citta Italia.
Do a virtual catching up with friends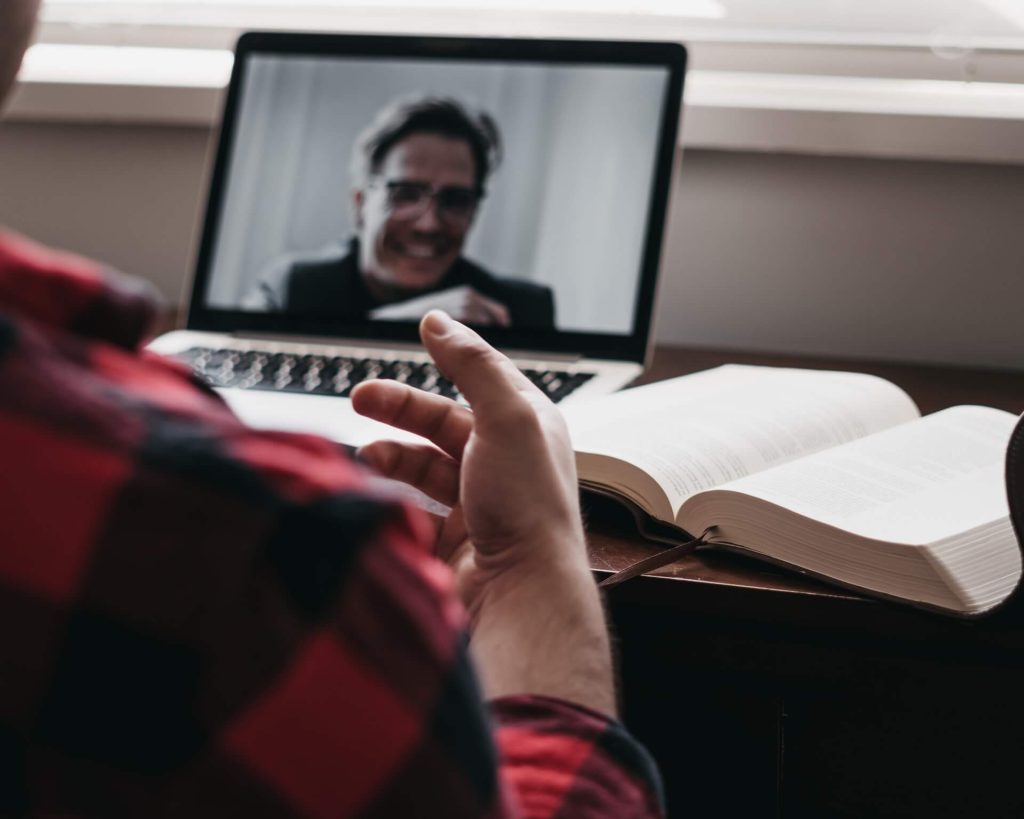 Who says you cant meet with friends even during a rainy day? With the advancements in technology now you can! Schedule a quick catch up with your friends through your preferred communication app like Facebook Messenger, Viber or even through a Zoom call.
Make it more fun by having a them or a dress up code to follow. Grab a glass of wine and just catch up on the latest things about each other. You can even prepare an ice breaker game to cheer up the mood and make it feel like you are not talking through the phone after all!
The best things to do when you're bored? Nap all day.
No one says you even have to get up. Now that your road trip's been canceled, waking up early – or getting off your bed at all – is now unnecessary, isn't it? With the dreamy breeze coming in from your open window, tuck yourself back in and treat yourself to the longest and best naps you've had since forever.
Make the best out of the rainy day by taking a long nap and just enjoying the cozy weather brought about by the cold breeze of the wet season.
There are a lot of things you can do in your Cavite house and lot in Citta Italian even amidst a rainy day. You can use this time to bond and catch up with your friends through online calls and virtual catch ups. You can learn a new hobby by watching YouTube tutorials and maybe even start online gaming by checking out the hottest online games on the app store or even desktop gaming.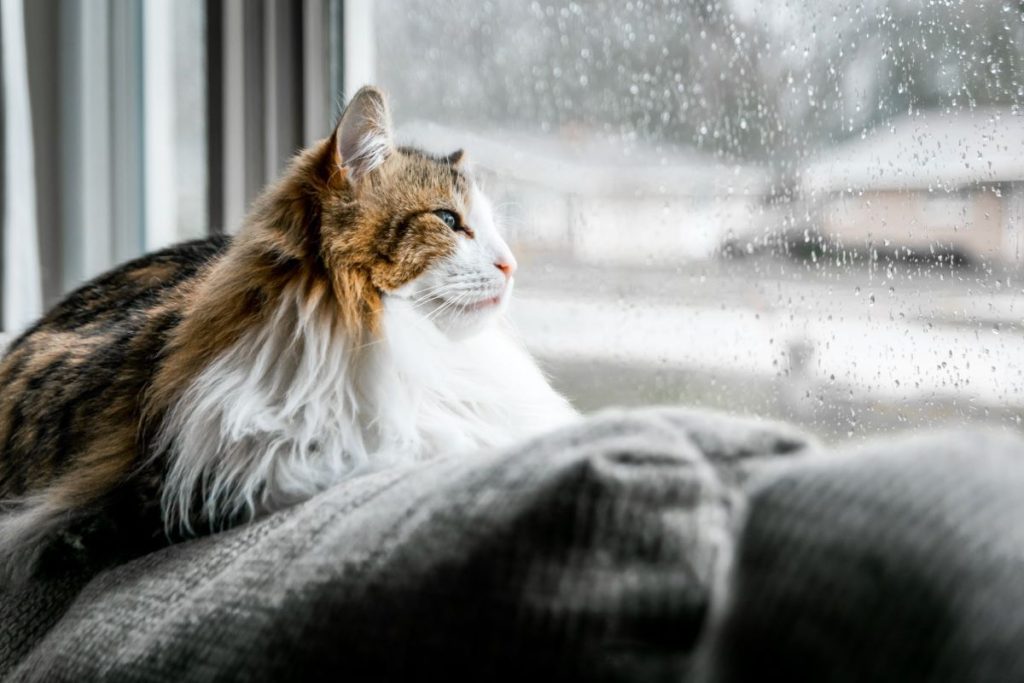 This rainy season make sure that you are in a home wherein you will be comfortable and safe amidst the dangers of the wet season. Check our Citta Italia's Cavite house and lot offering and you will surely find a home that will make you enjoy the comforts of the indoors even more.
Crown Asia Properties is a subsidiary of Vista Land & Lifescapes, the country's largest homebuilder of quality homes. Each Crown Asia home features stylish architecture and a contemporary, innovative design every family would be proud to come home to. For beautiful home inspirations, like Crown Asia on Facebook at www.facebook.com/CrownAsiaOfficial.
Related Blog: Things To Do When Boredom Strikes