Updated March 1, 2022
Even if a lot of us haven't actually stepped foot in Italy yet or beheld its breathtaking views and landscapes with our very own eyes, what we're able to see or discover of it in books, magazines, TV shows, movies, and the internet is enough to convince us that it definitely is one of the most beautiful and romantic destinations in the world. As one of the top and most-loved tourist destinations, to be able to travel to this awe-inspiring country is definitely a dream for many and on almost everyone's bucket list, just like how owning a beautiful Italian-inspired house and lot for sale in Laguna may also be for you.
A Themed Neighborhood by Crown Asia Philippines
If two of your dreams are to be able to travel to Italy (and the rest of the world) and to acquire a house and lot for you and your family, then good job for dreaming big, but also know that you are going to have to work very, very hard. Of course, your family should be your priority, so acquiring a house and a lot for them has to come first. As you purchase a home with Crown Asia Philippines however, your dream of experiencing Italy will not have to be in the distant future any longer.
An Italian-Inspired Neighborhood by Crown Asia Philippines
Know that at the heart of Sta. Rosa, Laguna sits an exclusive 25-hectare residential community inspired by the beauty and romance of Italy. This neighborhood is called Valenza, named after one of the gorgeous municipalities in Italy. Upon entering the gates of Valenza, one would immediately feel the wonder of beholding an entirely distinct and extraordinary kind of neighborhood, where the design and architecture of the houses evoke much fascination and awe. It's hard not to be captivated by the splendor of the homes in this community, where each house model can definitely be considered a masterpiece. Just like the great works of art of famous Italian artists, each Valenza house for sale in Laguna is undeniably built with great passion and notable excellence.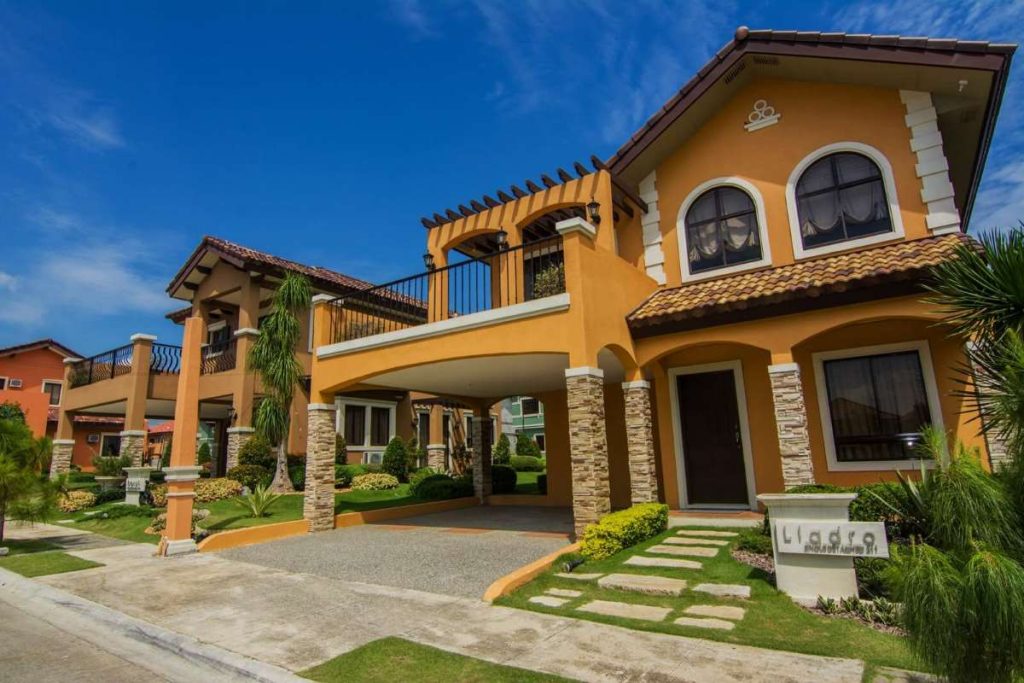 The Sweet Life In Your House and Lot For Sale In Sta Rosa Laguna
If you are fascinated with the landscapes, architecture, and stylish elegance of Italy, then you will surely love the neighborhood of Valenza, where you can also enjoy excellent amenities such as a lavish clubhouse, all-purpose courts and function halls, and a manicured park/garden complete with charming water fountains, just like in Italy. Italy is also known as the land of la dolce vita, which means, "the sweet life". Through its development of luxurious and world-class residential communities here in our country such as Valenza, that is also what Crown Asia Philippines aspires to offer Filipino homeowners – "the sweet life", in which families can live comfortably and happily together, and enjoy the many beautiful things life has to offer.
Everything within your reach
Near leisure hotspot
Just like its name, Valenza, the community perfectly balances work and leisure. Valenza is situated along the Sta. Rosa-Tagaytay road, right next to CALAX. Go westward and you'll find yourself in the serene, refreshing landscape of Tagaytay, the country's second summer capital. Go north or east and you'll find yourself in the Cavite-Laguna Expressway and South Luzon Expressway, respectively. You'll only be minutes away from the bustling streets of Metro Manila while being situated in the far less condensed and traffic-free streets of Sta. Rosa, Laguna. And did we tell you that Valenza is right next to Vista Mall Sta. Rosa and is near 2 other prominent malls?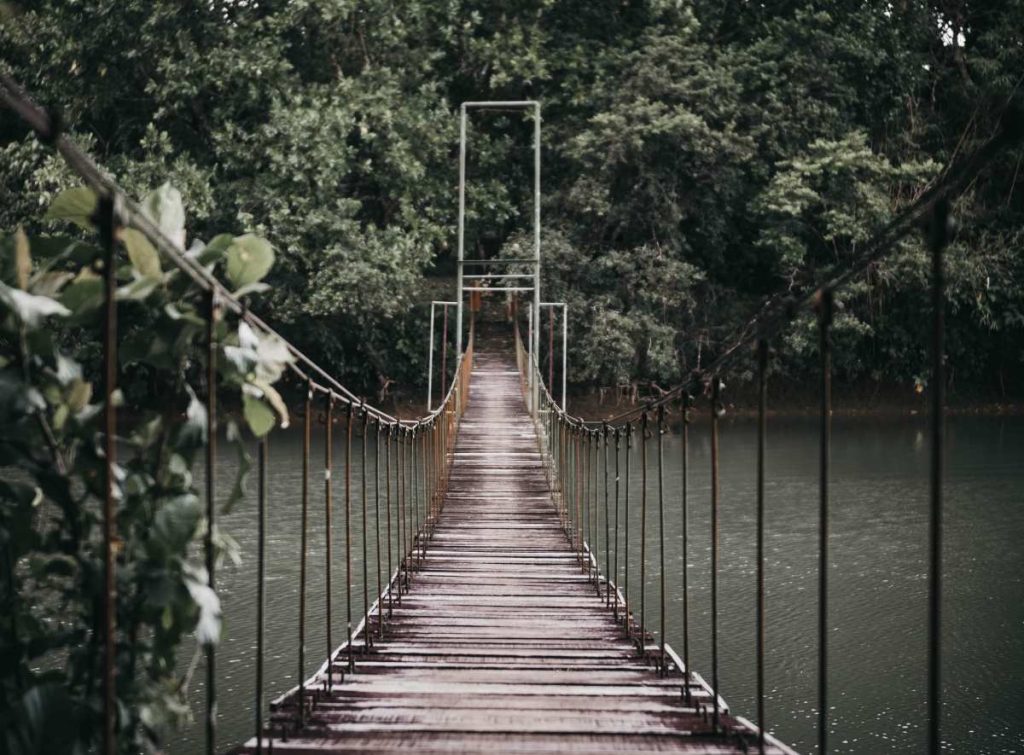 Valenza gives you the perfect balance of being minutes away from the Metro while only being minutes away from tranquility. And the leisure spots don't end with Tagaytay. You can still find other places of interest near the community such as the Enchanted Kingdom, the hot springs and swimming pools of Calamba and Pansol, the fun-filled adventures of Caliraya, and much more. You will never run out of things to do in Laguna and especially if you love being in nature, you will have yourself a treat.
Near business
But if you're thinking about the business side of living in Sta. Rosa, Laguna, then worry no further as the city is considered as one of the best places to do business outside of Metro Manila. Numerous factories and businesses have set up operations in Sta. Rosa such as Coca-Cola, Toyota. The area surrounding the community is also home to technoparks. You will never be out of business and out of opportunities here. And if you want to set up a business here, you will also never run out of customers as there is an ample amount of people living/passing through the area.
Near top institutions
With business and leisure out of the way, we should now look towards the future of our children. Again, you will never run out of choices here with premier educational and medical institutions being found near the community. The University of Sto. Tomas is finishing its first building within its new campus in Sta. Rosa. It will be centered around innovation and technology – much like De La Salle University's satellite campus near the city. And if you're looking for schools for your child, there are also satellite campuses from prominent schools situated within the surrounding cities of the community. One such is Colegio de San Agustin in Binan, Laguna. Click here to learn more about the best schools in Cavite and Laguna.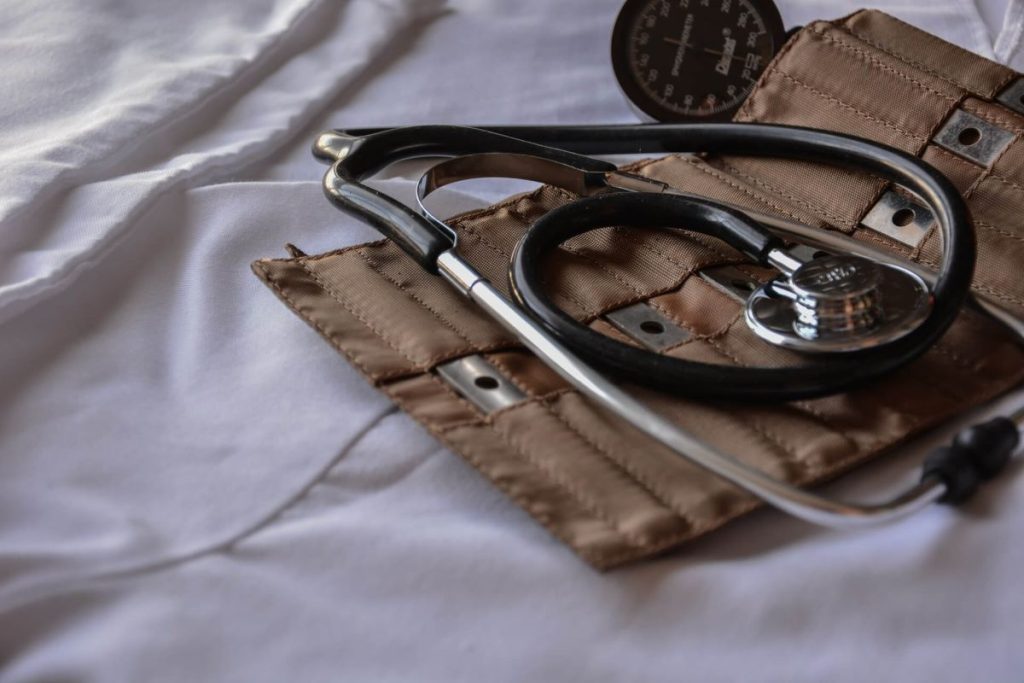 Now with education ticked, let's move on to healthcare. Everything is really complete here as there are also great medical institutions near the Italian-themed community of Valenza. There are also numerous clinics for health check-ups and diagnostics. Click here to learn more about the Medical Institutions in Cavite and Laguna.
A comfortable life awaits here at Valenza. You can have everything that you need here. You will never have to worry about anything as everything is really within your grasps.
Watch the video version of this blog right here:
Related Blog: Valenza – Balance Life Within Sta. Rosa