There are multiple opportunities in the real estate industry that not everyone knows. A door of possibilities will open once you decided to explore and delve deeper into it. And as investors veer away from suspicious and hard-to-maintain investments, there are other investments that are far safer and beneficial, one of them being real estate. You probably don't know but that lot for sale in Cavite might be under an ecozone in the Philippines. Speaking of ecozones, it is the areas that are up for the development of basic infrastructure with the high hopes that they will generate employment opportunities, provide foreign exchange earnings through the promotion of non-traditional exporting, and achieve a steady cash flow with the help of facilities and standard quality management. In addition to that, areas that are considered to be under the ecozone in the Philippines will be used to attract foreign investors, acquire new knowledge that can help in improving the said ecozones, and follow and learn the recent technological trends.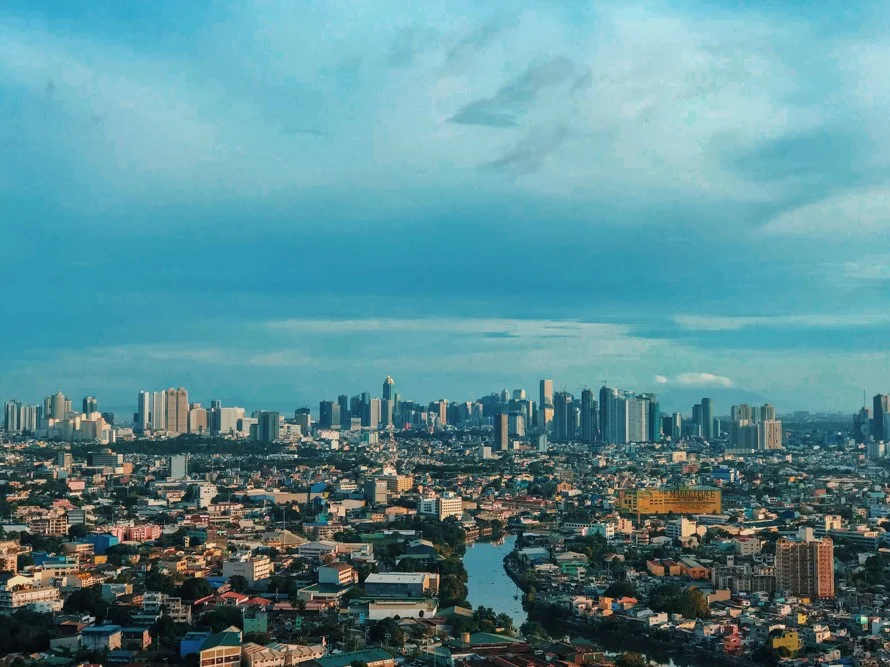 It is governed by the Philippine economic zone authority (PEZA) established in 1995 under the Special economic zone act. It is an agency under the Philippine government with its duty to proliferate investments, grant incentives, and assist and facilitate the business activity of facilities that belongs to the Philippine economic zones. PEZA was made to carry out plans and strategies that can help on persuading foreign investors to invest in the ecozone in the Philippines whilst also trying to create more opportunities for the country's competitive advantage. Moreover, PEZA is in charge of tax exemptions, locating service facilities, giving other incentives beneficial to the investors, ironing out issues, and addressing concerns that might be faced by their stakeholders.
These economic zones in the Philippines will be further developed into agriculture, tourism, industrial, and commercial development.
Different Classifications Divide the Special Economic Zones Into the Following: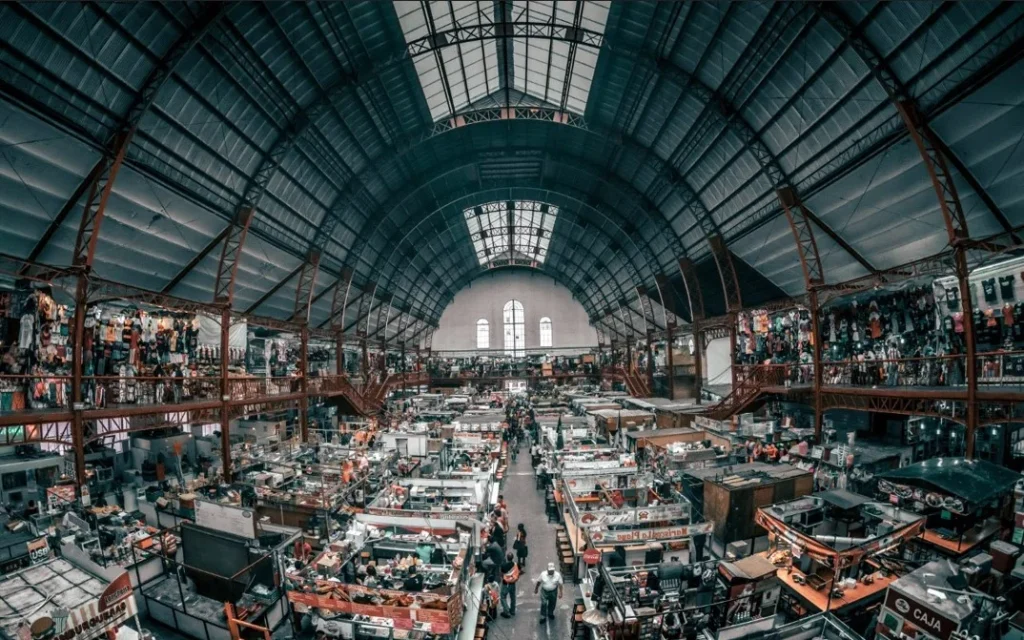 Industrial Estates (IEs)
Industrial estates are a segment of an area that will be used to construct basic infrastructure like factories, sewage systems, residential houses, roads, and other industrial estates.
Export processing zones (EPZs)
It is considered a specialized industrial estate which highly focused on export-related things. The government assigned Cavite, Bataan, Baguio City, and Mactan Island as the export processing zones in the Philippines. An estimated 250 companies are under the EPZs and are involved in manufacturing and exporting rubber products, fabricated metals, plastic, electronics, and the like.
Tourist & Recreational Centers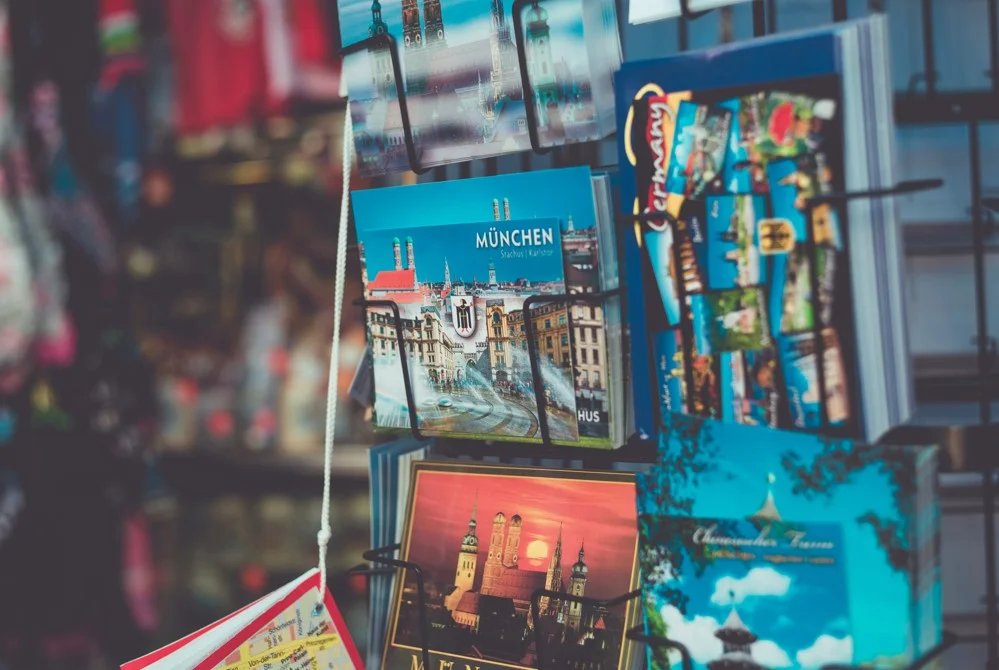 Under this are the apartments, hotels, resorts, sports facilities, and other establishments that are built targeting both the local Filipino tourist and foreign investors and visitors.
Free Trade Zones in the Philippine Economic Zone Authority
Areas neighboring entry ports like the Freeport Area of Bataan (FAB), Cavite Export Processing Zones, San Carlos Ecozone, and Subic Special Economic zones are included in the Philippines free trade zones. In these particular zones, imported goods are unloaded and sorted without having to stress about import duties but will have to follow customs duties once the goods was transported in non-free trade zones.
And as far as the PEZA is concerned, the Philippines currently have 415 economic zones with 76 in the manufacturing economic zone, 297 in information technology parks/centers, 17 in tourism export enterprise, 22 in the agro-industrial economic zone, and 3 in medical tourism parks/center, with their fiscal and non-fiscal incentives respectively. Fiscal incentives that apply to information technology enterprises and economic zone export manufacturing enterprises include a 100% exemption from corporate income tax, 4 years of income holiday tax for non-pioneer projects, and 6 years for pioneer projects. On the contrary, Non-fiscal incentives include simplified import and export procedures, a foreign national that is not a resident of the country can be hired for the positions of advisory, supervisory, or technical.
Included in the list of 415 ecozones are Baguio City Export Processing Zones, Clark special economic zone, Bataan Export Processing Zone, Laguna Technopark – SEPZ, Mactan Export Processing Zone, and much more. Cavite slowly being a business district won't back down for there are numerous economic zones present there and that lot for sale in Cavite that you have been eyeing might be under it. This only means that investments made in these areas are great or will be a great source of profit. Under the Presidential Proclamation Nos. 1980, 2017, and 1259, the Cavite Economic Zones (CEZ) will kickstart the construction of roads, communication facilities, water and sewer lines, and power lines in the areas around General Trias and Rosario.
Benefits of Investing in an Ecozone in the Philippines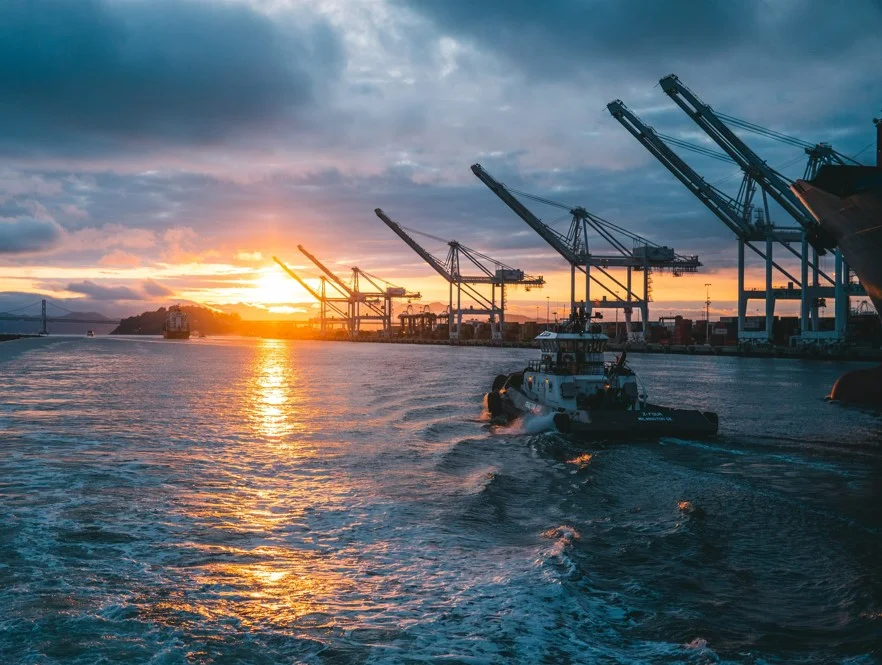 Here are some reasons why investing in properties under ecozones has a significant incremental advantage and benefit.
Ease of doing business
Investing in the areas situated inside the economic zones in the Philippines will indulge in numerous benefits that come along with it. Still, of course, following the implementing rules of the national government agencies. This can be a reduction of the corporate income tax rate, income tax holiday, and/or lifting of export and other import restrictions.
Adequate facilities and power systems
The construction of buildings and infrastructure will create enough facilities that can aid the different sectors of the industry. Future expansion and development will aid in attracting current and potential investors to invest more in areas that need improvement. This doesn't just help the investors but also the people in the ecozone community because their life will surely improve along with it. In addition to that, investments in special economic zones in the Philippines will create more powerful systems that can produce electric power supply even to far-flung areas that cannot be reached before.
Economic Growth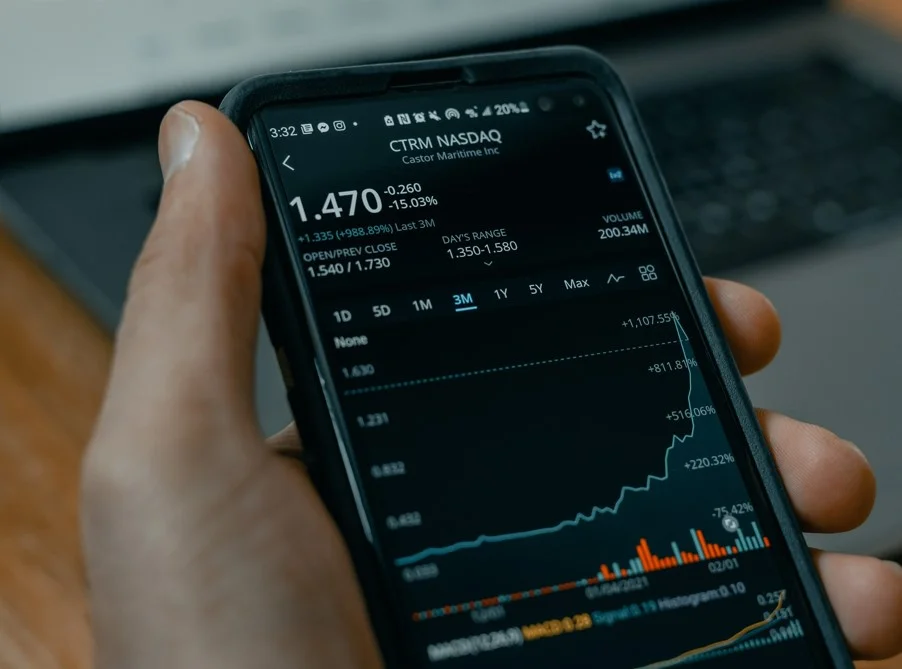 The more foreign investments the Philippines record, the more it can help in increasing the economic growth of the country gradually.
More Jobs
Investing in ecozones will create more facilities that will be needing manpower. This creates more jobs that give a chance to struggling families and individuals on better improving the way they live their life.
Improved Accessibility
Investing in ecozones will jumpstart the construction of various roads that connects one place to another. This would only mean that the struggle and hassle of commute will slowly be lessened until commuting won't be a problem anymore. Alongside it is the refinement of transportation systems in the country. 
Related Blog: PEZA's Economic Zones Pushes Through