If ever you plan to dive into the world of real estate professionals after being enticed by the real estate recruiter job description on job boards, you are indeed in it for a ride because a good real estate agent has many, many wondrous benefits.
Real Estate Agents, a Prosperous Journey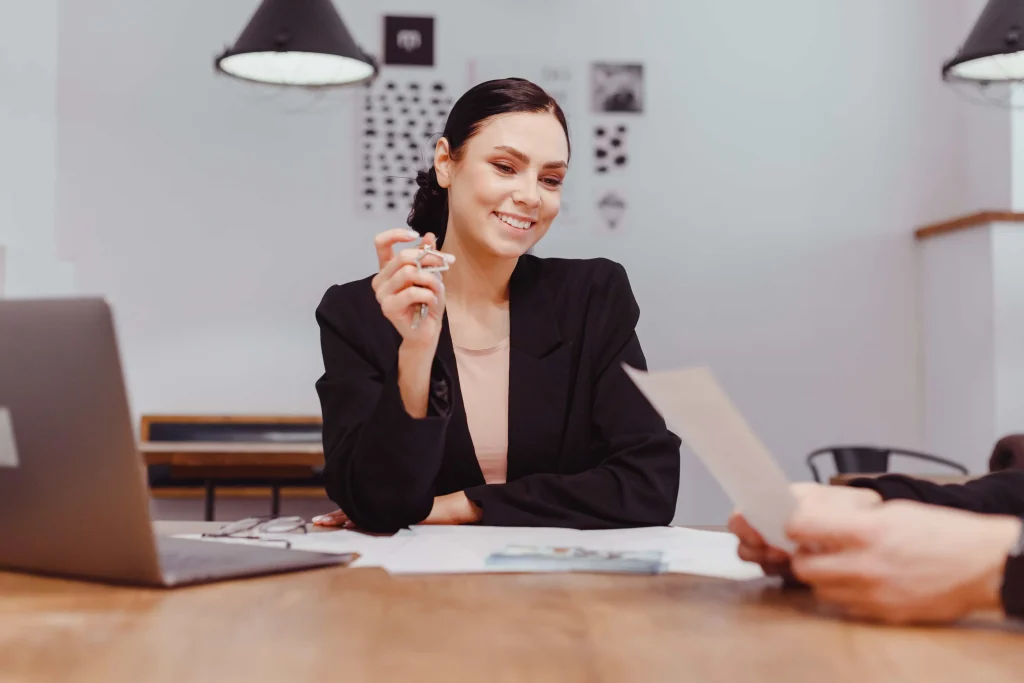 Real estate recruiters have been the number one job that most people have been searching for last 2021 because of how it has been benefitting many of its real estate professionals. Additionally, taking advantage of real estate recruiting especially in the Philippines will be a smart move of yours because selling properties will be a prosperous deal because a lot of Filipinos are starting to look and purchase House and Lot for Sale as the economy begins to bounce back from its pandemic downward plunge.
But, say you have to finally sign up and had gained a real estate license and are ready to start selling House and Lot for Sale and get that 5 percent to 10 percent commission rate when your clients are moved to the brim because of your top talent, communication skills, and written communication skills, you may have a hard time trying to decide which recruiting real estate markets you should exert your precious time, effort, and commitment to. Well, we have one good suggestion for you to dedicate your professional expertise to Crown Asia.
Flourish as a Real Estate Agent With Crown Asia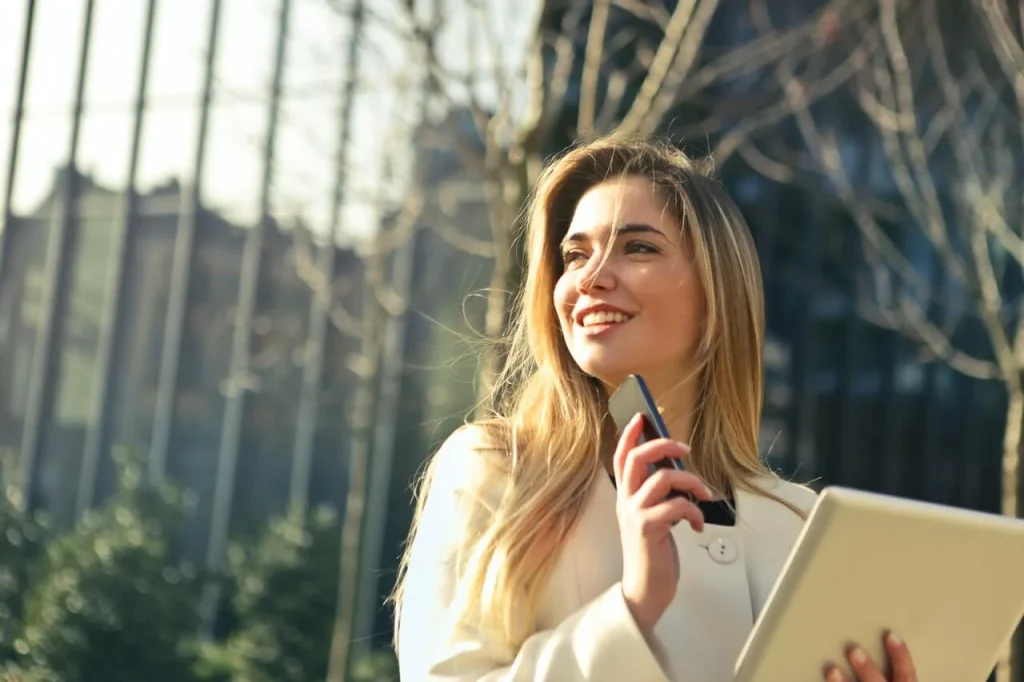 Crown Asia with its advocacy of bringing the world's beauty into the homes of numerous Filipino families and individuals, has been providing the most ideal homes and many world-class communities here in the Philippines for 25 years. A premium home curator of the Vista Land Company, Crown Asia has over 15 House and Lot communities and 6 condominium projects to keep up with the times. Such prime residential properties are scattered across South Luzon and Metro Manila.
With this astounding number of newly available properties that are getting full of successful and the best Filipino families and individuals, it is indeed evident that amongst all the real estate companies that have the steadiest of sales and attract the most serious of potential buyers is Crown Asia.
Forging the best of relationships and becoming a team member to provide the best of homes to our fellow Filipinos with experienced recruiters with the best property management in the real estate industry will be a fulfilling and fun experience for you to cherish.
But, let us say you still have to learn the ropes of real estate before putting yourself out on this executive search. Many wanna-be real estate professionals make the mistake of not distinguishing the difference between a recruiter and a realtor.
Here is what you need to know about that.
Realtors Are Real Estate Professionals With an Extra Title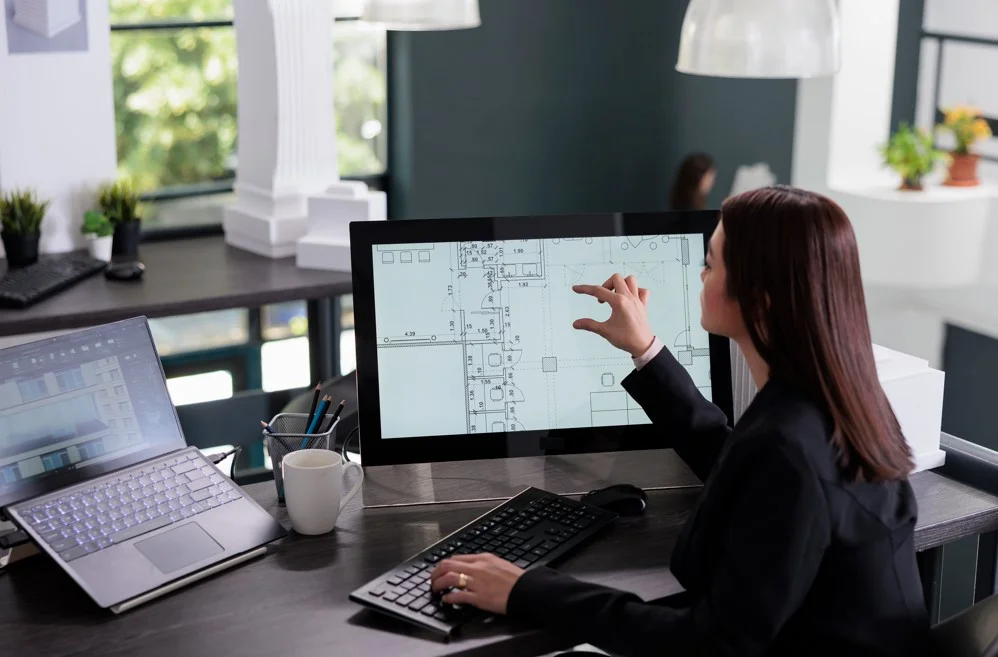 Realtors are people who are brokers or real estate agents, but the distinguishing fact about them is that they participate and are active members of the National Association of Realtors, also known as the NAR, and also coined as the Chamber of Real Estate & Builders' Assoc., Inc. (CREBA). Basically, realtors are the trademark name of those who are part of this association.
Basically, a realtor does the exact same thing a real estate agent does. They are licensed to help real estate companies sell properties. They are responsible to help clients purchase, rent, or sell their open houses or properties. Sometimes this comes with monthly fees and salary but most of the time, the cream of the crop is their commission rates with their sales.
Real estate recruiter job description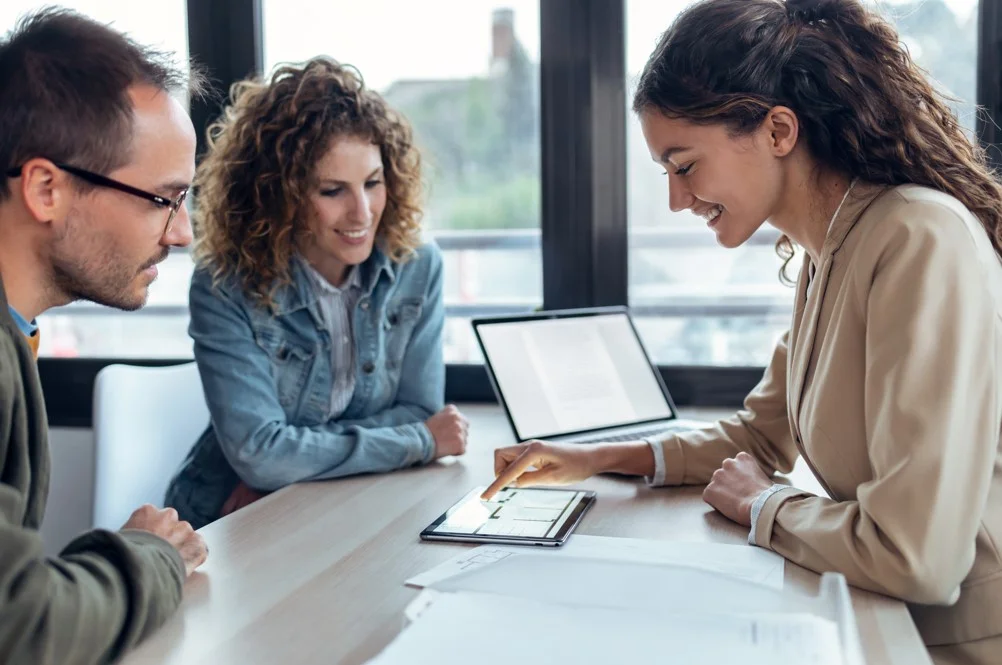 On the other hand, real estate recruiters, well, from the name itself, are in charge of the executive search of recruiting the best top talent to become real estate sellers or agents that secure the yeses of clients.
In real estate companies, they act as the human resource person, getting the best candidates to do the job of realtors or real estate agents. Think of it as a coach who scouts the field for the best players with great potential to contribute highly to the team.
Most of the time, a real estate recruiter is someone who is a leader, passionate and organized professional with a keen eye on finding talent and candidates. You may think that all they do is do the executive search. Well, they are also the ones who drill the individual real estate agents individually and together in order to curate the perfect team that will effectively help build the perfect community with wonderful people with new homes.
For a more precise description, here are some bulleted points on what a real estate recruiter does:
Cold calling, joining networking events, emailing, and doing all sorts of communication in order to find the people who best fit to be part of the properties sales team.
Being in charge of job postings online on job board sites to entice the best of professionals in the real estate industry. This includes researching the best platform to post such job boards.
Creating an effective recruiting process in scouting and enticing real estate agent candidates that they are indeed qualified to join the team
Scrutinize, thoroughly read and store the records and data of all applicants during the application process. This includes their curriculum vitae, their answers, and their performance during their interviews. A real estate recruiter should also be responsible for the privacy of such information of the applicants.
Supervise and manage the hiring process, plot dates to set up interviews, recommend the best of candidates and keep in touch with candidates who are not selected and drill them more. Potential, after all, is made with dedication and perseverance.
Lastly, recruiters should also test and make regular reports on recruiting methods and provide information on which ones are the most effective in scouting talents.
Indeed, to be in the real estate industry, you do not necessarily have to be a real estate agent. You can be in charge of finding such people to do so by being a real estate recruiter.
Related Blog: What Is the Difference Between a Real Estate Agent, a Real Estate Broker, and a Realtor?