As time passes and the world progresses, your dreams change with it. You go from wanting that cute bag to having your own dream house. It is completely normal, as our dreams are bound to change as we grow up. It aligns with what we need right now and what we want to have in the future. And as you are scrolling through your social media, you cannot count the times you stumbled upon posts about selling or purchasing a house and lot for sale or RFO for sale. This increases your eagerness to have your property. But this is not just about achieving your dreams anymore. Now, it's also about securing your future. One best way of achieving that is through investment.
Truly, there are a plethora of ways to invest your hard-earned money. It can be through bonds, stocks, retirement plans, or real estate investment. Since not everyone is brave enough to gamble on investments that are not secure enough to safeguard your dream life. That being said, investing in the real estate industry which can help you achieve a steady cash flow is the best decision you can ever make.
You can choose from either buying a house and lot for sale that are ready for occupancy, non-ready for occupancy, or lot-only properties.
Here Is the Difference Between RFO, NRFO, and Lot-Only Investment and Their Respective Advantages and Disadvantages.
Ready for Occupancy (RFO)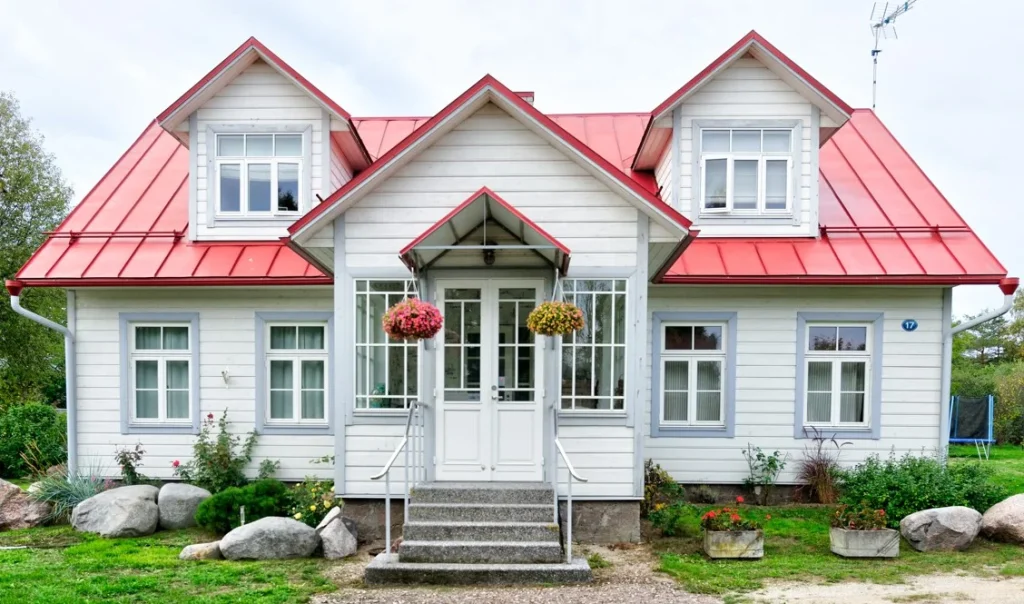 Ready for occupancy (the RFO meaning) condominium units or house and lot are those properties that are already built and are just waiting for the owner to move in anytime. RFO for-sale units are usually situated near business districts or establishments which eases the hassle of commuting and increases accessibility.
Advantages of Ready for Occupancy
Being ready for occupancy is one of the advantages RFO properties have. You can move as soon as you settled all the paperwork and payment terms. You can inspect its physical unit to check whether it fits your preference or to assess if it has flexible payment schemes. In addition, some real estate developers give discounts to people who would want to purchase a ready-made unit.
Buying properties like this is a great source of steady cash flow because once you purchase it, you can immediately maximize the space and use it any way you want, may it be for rental, personal, or business.
Disadvantages of Ready for Occupancy
Since the unit is built already, RFO units tend to be more expensive since their market value has increased ever since they were put up on the market. Aside from that, the choices are quite limited because you will only be able to pick from units that aren't particularly attractive enough to get the attention of other buyers. If the house is on the market for years now, there is no assurance that the state of the house is consistently maintained or neglected.
What is Preselling or Non-ready for Occupancy (NRFO)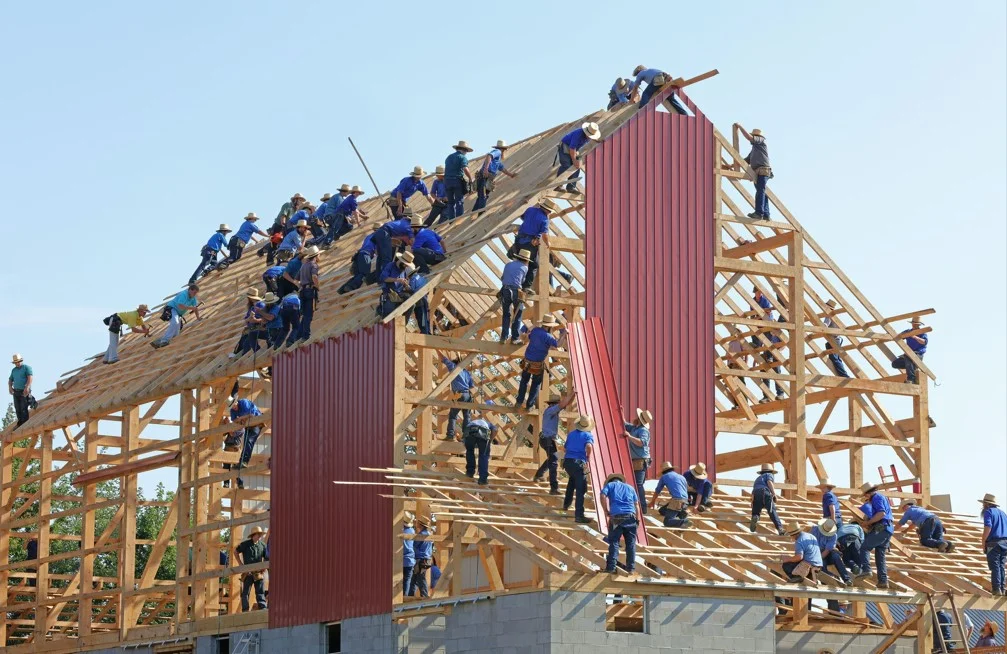 If you are wondering what is the meaning of preselling, well, non-ready-for-occupancy units (NRFO) can also be referred to as preselling properties which are those that are still in the construction process or are still being planned but is now available in the market for real estate purchase.
Advantages of Pre-Selling Properties
Purchasing properties that are still under the pre-selling stage is one great way to generate income because you can sell them on the secondary market once it's built. After all, their property value will be relatively higher. Pre-selling condos or units have an affordable introductory price compared to other RFO ones. Since the actual property isn't done yet, the down payment is far lower than others or can be even discounted. You are free to choose from the available non-RFO condo unit or the lot you want and customize it depending on your preferences and convenience.
Disadvantages of the Pre-Selling Stage
You can't move in immediately for you have to wait until the construction is done. Delays or underlying problems with the units due to hasty performance are inevitable. Once the payment is made, you might not be able to refund your money once an inconvenience is experienced or if the project is left unfinished.
Lot-only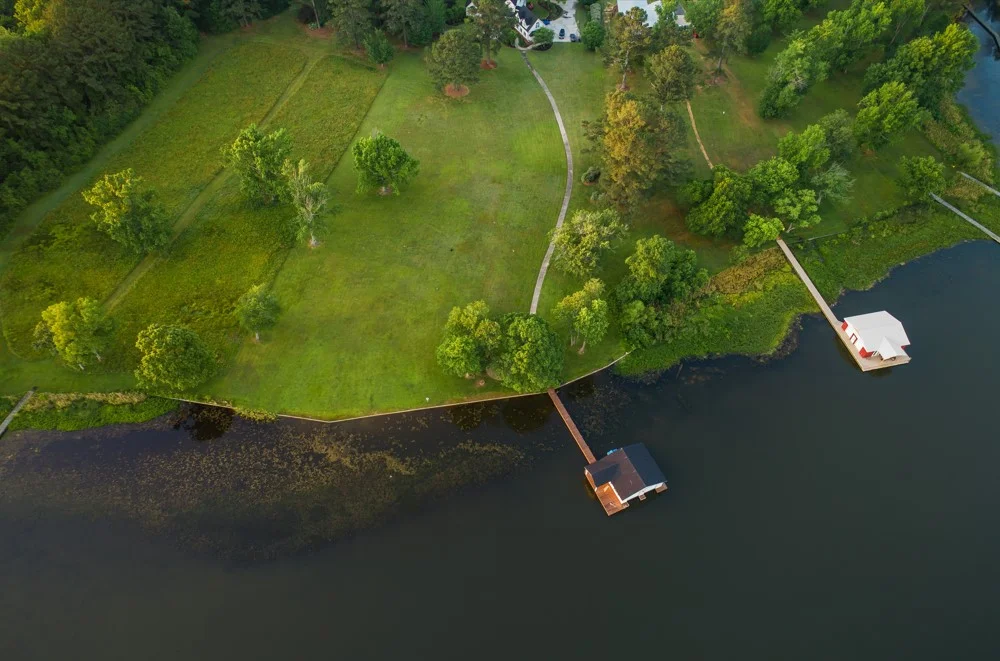 If you are having a hard time deciding whether to buy a space that will be allotted for residential, rental, or business purposes, you can go for lot-only properties. Lot-only properties are bare lots that give their future tenant the freedom to do whatever they see fit.
Advantages of Lot-only
It's a flexible investment because you can customize it to your liking. They are less expensive in contrary to those that have or will have houses. It has a great return on investment because its value appreciates over time especially if its located in well-sought places. Moreover, a lot only is the ideal real estate investment because it is low-maintenance yet its value will still continue to go up.
Disadvantage of Lot-only
Although the lot is affordable, the expense of constructing the whole physical unit that you want will surely cost a lot. Your real estate developer will need to hire more manpower to finish building your property in the agreed time. There are a lot of permits and paperwork that need to be taken care of.
Which is Better?
Now that you have knowledge about the three, you might ask, which is better?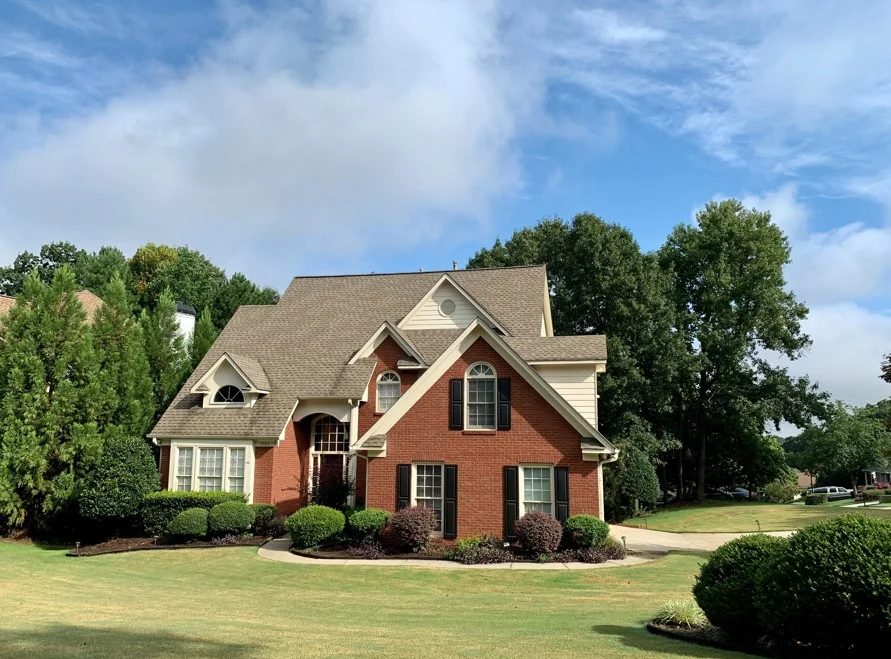 If you want to move in immediately, then ready-for-occupancy properties are the best for you. If you just want to buy a particular property but don't necessarily need to immediately occupy it, then you might want to consider purchasing pre-selling units or lots. But if you are someone who wants to have the autonomy to design your own dream house or to build your future business, then you should opt for lot-only properties.
There is no right way to differentiate the three from each other because, again, they are different. It highly depends on what you are currently looking for. Because they all have their fair share of advantages and disadvantages. The last day will always be made by you while still highly considering what type of property you want and need.
Related Blog: Pros and Cons of Investing in an RFO House and Lot in the Philippines