Having patterns in your home is important because it gives life to anything, may it be about nature, art, or your home. Patterns are everywhere. It may be in your room, living room, bedroom, bathroom, guest room game room, dining room, and even the entire room of a house. Patterns are even present in nature. There are many ways to include patterns in your home. If you are having a hard time on how to add patterns to your home, communicating with an interior designer will be a great help.
Listed Below Are the Ways to Introduce Patterns in Your Home.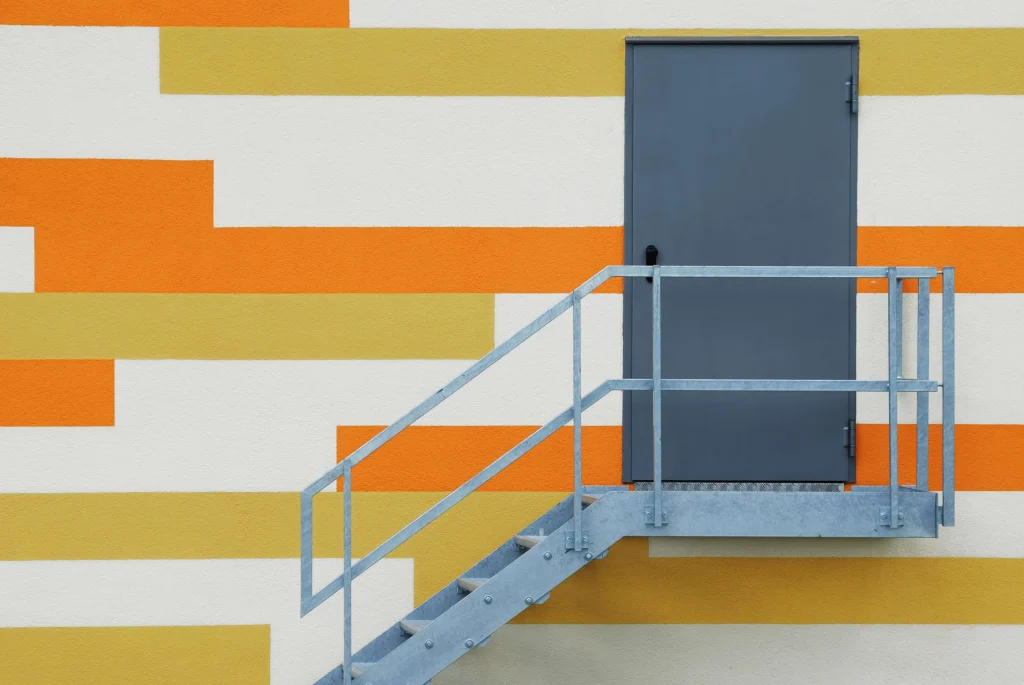 A Place to Dine with Family and Friends
The dining room can be simple or extravagant. Adding a chandelier is even possible but the ceiling should be high to create a perfect sense of balance and space. If the dining room is near a huge window or sliding doors, it is advisable to use Venetian blinds, a type of window blinds where you have more control of the lights that will enter the room. Venetian blinds have a horizontal pattern that gives and the materials and colors used may be customizable so it fits the overall aesthetic of the house or the rooms it'll be installed into. Having proper light distribution in the dining room would make the food on the dining table more appetizing to look at and feast on.
An Area for Big or Small Talks
Living rooms are the most common area to be used when visitors enter your house. Using a home wallpaper pattern will be a great move to add a twist to your living room area. Adding home decor, furniture, and decorations like sofas, pillows, long tables, a coffee table, lamps, and vases are commonly seen in the living room. Personalize it by adding tall plants, layered curtains, and even ornaments or souvenirs you gathered from traveling locally or internationally.
Personal Space for Comfort and Privacy
A bedroom is one of the safest places an individual can be. The Master's bedroom is for the owner of the house and if you live alone, you can display your action figures or albums from your favorite artist, or even set up your personal computer.
If the owners are married, the master's bedroom would usually have a huge and elegant headboard, have their photos displayed on their personal long tables, and have a wide television so they can watch anything in the comfort of their room.
For children's bedrooms, usually, the four walls of the rooms will have a lot of colors like pastel pink, green, and yellow. Also, rainbow colors are a must. Typically, the room for a child who is fond of royalty or fantasy will have a four-poster bed with sheer white curtains.
The pet room is optional as not everyone has a pet. A pet room is a specific place for your pets to sleep, play, and eat. You can introduce animated wallpapers such as toys and other pet designs. Incorporating other pet toys, colorful plushies, and puzzles will make the room look like a playground for your pets.
Plus One, Plus Two
Having a sudden visitor? Don't know whether the guest will be male or female? Having a gender-neutral room is the solution. Try having a minimalist type of room that uses plain wallpaper or explore different types of bold colors. On the other hand, many designers will also recommend having a themed guest room to add some twists.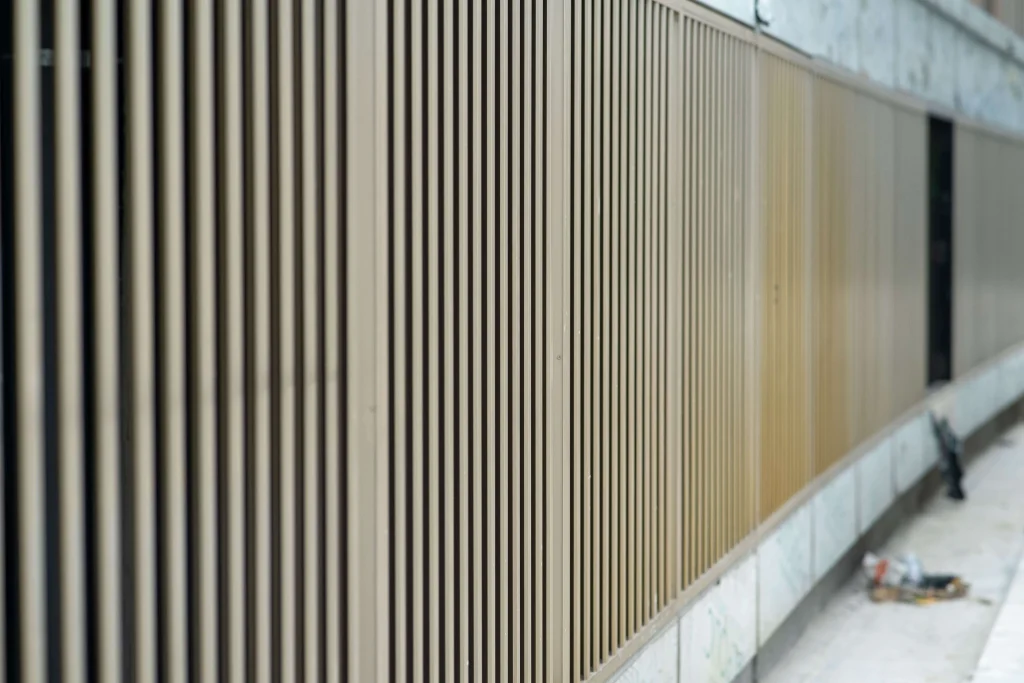 Bonding Area for Anyone
Game rooms and activity areas may not be in every house but having them will be a great idea, especially if you have friends or loved ones that want to have a bonding time every week or every month. Decorate the game room with neon lights or hang a dart board on the walls. Having a mini arcade, home cinema, mini foosball table, or bean bag space will add fun to the game room and activity area.
A Feast for the Eyes
The kitchen is one of the important areas inside the house as this is the place to cook, bake, and even eat. Some individuals prefer having a kitchen island or no kitchen island at all. Before deciding what color, materials, and things to put on the kitchen, consult with an interior designer because matching the kitchen to the overall motif of the house will be ideal. A design firm will help in organizing your ideas so you can your modern or painted kitchen area.
Relaxation and Intimacy
For the bathroom, it is advisable to hang a frame with beautiful scenery or images that is pleasing to the eyes. If there are tight spaces, adding a mirror will make the bathroom area look more spacious. There are also patterned tiles with the color scheme of white and blue that are usually used for the floors. A one to two inches divider or elevation is also being used so there's a division between the dry and wet area. Adding a bathroom mat that is either fluffy or spiky will add texture to the area. Tinted mirrors or stained glasses are also good materials to be used for the window and door to create more depth and intimacy for the bathroom.
Garden of Colors and Patterns
A space for greenery is a must for any type of house. Having a garden will lighten up the house and it can be used as a space to breathe and take a quick break from activities that could cause stress. Gardens also contain a lot of shapes, colors, and textures in the form of flowers, leaves, and other plants. Adding flower pots, fountains, ponds, tables, vegetation area, and aerobics space will be a bright idea as it could be a place for rest and light activity, may it be individually, with a partner, friend, or with the whole family.
The pattern can be anywhere, whether it looks simple or not. Everything has a pattern. Crown Asia also has Pinevale, a modern Danish-inspired condo for sale in Tagaytay. The amenities include a clubhouse, gym, swimming pool, play area for kids, and a function hall. One of the remarkable patterns of Pinevale will be the lined pine trees that will welcome you to your staycation.
Read more: Style Your Home With Color Patterns