Happy Philippine Chinese new year 2023, folks! With the up-and-coming Year's eve comes a whole other new year celebration. After this winter solstice, aside from the public holiday of 2023, is another celebration hurrahed by other Asian countries such as ours, specifically Chinese New Year Philippines 2023!
The spring festival or the Chinese new year 2023 regular holiday, predictions for each Chinese zodiac, stuffing red envelopes with lucky money, the family reunion dinner filled with the best of Chinese food such as dumplings, a lot of fruits to manifest good fortune and shoo away bad luck from your condo in Las Pinas, and of course, the famous Tikoy, there are a lot of other things to take note in order to celebrate Chinese New Year 2023 to the fullest.
Indeed, aside from the Gregorian calendar, there is also the Lunar calendar that you and your family can also follow for some extra fun and meaning for the year! So before you head on to Binondo Chinatown to enjoy a quick meal or buy some lucky charms, here are a few things you need to know about the upcoming Chinese New Year!
What You Need to Know About This Upcoming Chinese Spring Festival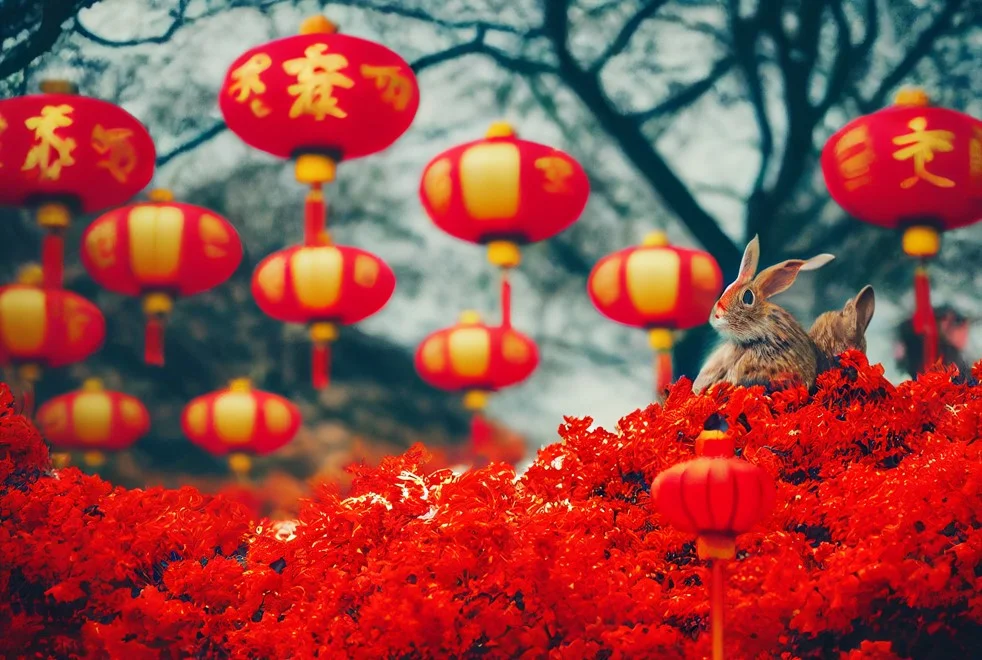 Also known as the Spring Festival, PH Chinese new year 2023, or the Lunar New Year Celebration, Chinese New Year 2023 will specifically fall on January 22nd of 2023. You should know that every year, the specific starting date of the Spring festival is different and it depends on the Lunar Calendar. But the period is almost always between the 21st of January and the 20th of February.
A must-celebration for all Chinese people, all other people are welcome to take part in the festivities of the Chinese calendar, especially since the Chinese New Year 2023 Philippines holiday celebration is a tradition in the country.
Considered the most important festival of the Chinese people, before and after this year's special nonworking holiday, there are a handful of specific things to do. Here are the dates and the things you and your children can do to truly feel the new year, the Chinese New Year 2023 way.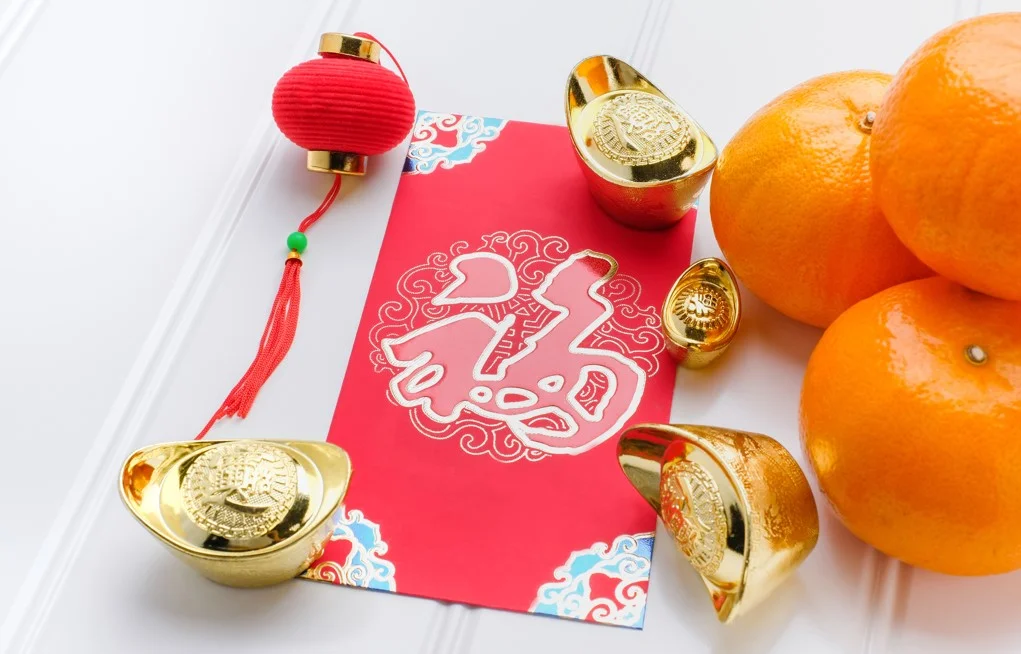 January 14th (Little Year)
You and your family will do thorough house cleaning. What is a better way to start the new year by having a clean home? The act of cleaning is also a symbol of sweeping away bad luck. Thus, the word "thorough."
January 21st (Chinese New Year's Eve)
Go and visit your departed loved ones' graves. Who knows by doing so you might even receive more luck for the upcoming year. Right after these touching moments, invite all of your relatives to have a nice family reunion dinner. Ready your red envelopes as well, for it is tradition for the older ones to the younger generations. Make sure to include coffee on the table because you will be staying up til midnight to enjoy the Lunar New Year's Eve with a bang using fireworks and firecrackers.
January 22nd (Chinese New Year's Day)
Make sure to save some presents for the 22nd! It is also a must for family members to gather and give each other gifts aside from red envelopes.
February 5th (Lantern Festival)
The Chinese new year 2023 Lantern Festival marks the end of the Lunar new year festivals. During this celebration, lanterns are lit and fire dragon dances are seen on the streets near your condo in Las Pinas.
What to Expect This Upcoming 2023 in Line With This Year's Chinese Zodiac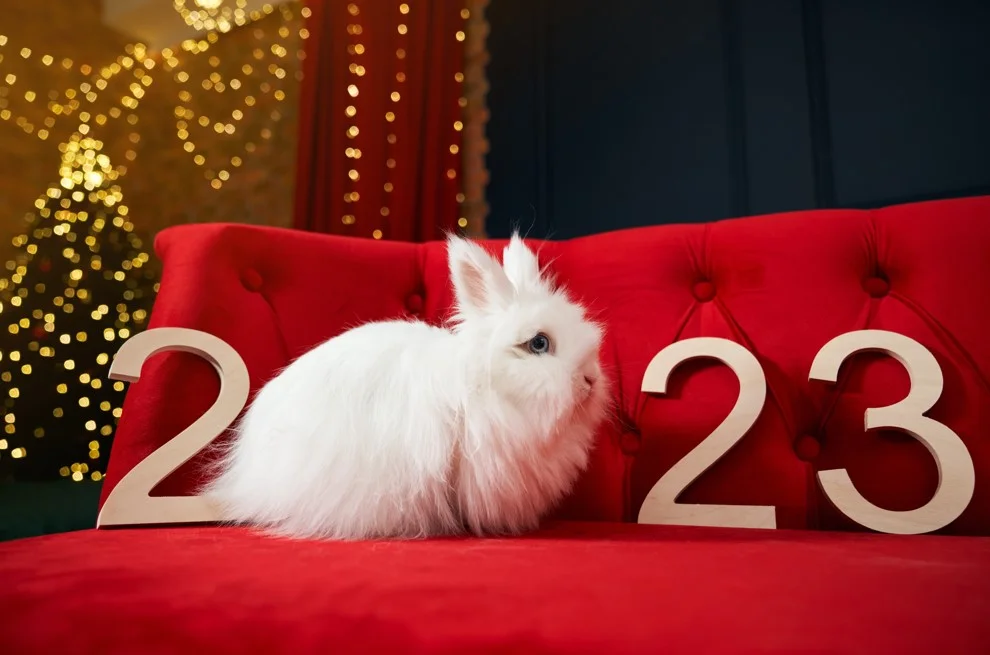 2023 is the year of the Rabbit. So what should you and your family look forward to as well as brace yourselves from this supposedly cute and fluffy animal sign?
Running from January 22nd of 2023 to February 9th of 2024, this new year's Rabbit is partnered up with the element of Water. The Water Rabbit has not occurred since 1963.
According to Chinese zodiac experts, the rabbit may not be the strongest animal sign but because of its charm, swiftness, and agility, good fortune has a lot in store especially when it comes to love, fertility, money, and success. Married couples, you should expect a child or a new one to add to your bunch of children.
Chinese scientist turned psychic Sarah Yip says that "The Water element will enhance our psychic ability, diplomacy, and negotiation skills. Expect major shifts in politics, as a new wave of leaders steps up. The answer to war isn't peace. It's creativity." With this, we suggest on bracing yourself for political change is almost always a huge deal.
Yip also suggests the following in order to take advantage of the benefits of the Year of the Rabbit:
Try to remember some decimated dreams specifically back in 2011. They say 2023 is the year of bringing back some old passions.
Practice forgiveness. Forgiving will be effective in bringing you major good fortune and keeping away evil spirits this year.
Since it is the year of the Water element, make sure to douse yourselves with lots of water this 2023. Go swimming, and take long, relaxing baths. If you are sick, water will help heal you.
Double-check your diet. Contrary to stereotypes, rabbits develop illnesses from eating too many carrots. So make sure to have some kind of variety in the Lunar new year.
What to Eat This Chinese New Year's Eve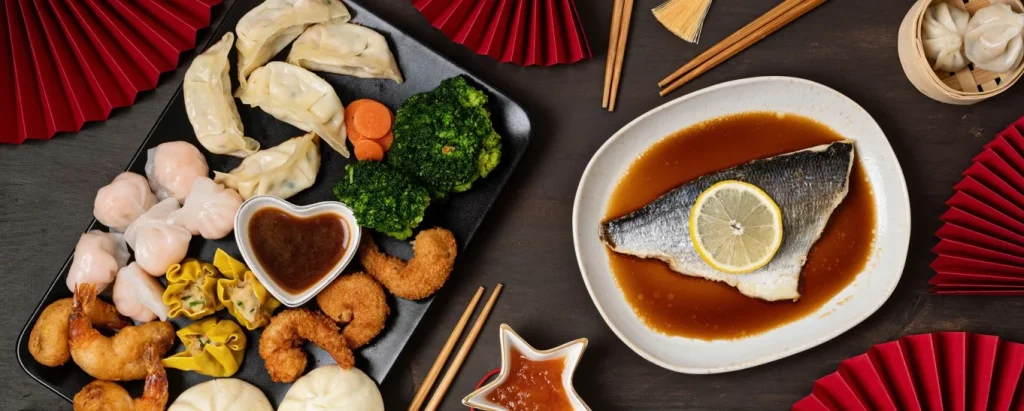 Chinese arguably produces the most delicious food in the world. From their yang chow fried rice, to roast duck soup, what are the essential foods one must prepare during Chinese New Year?
Fish
Especially since it sounds like 'surplus' in Chinese and symbolizes abundance, you should prepare at least one whole fish (try it with a sweet and sour flavor!') during your Lunar new year's Day dinner.
Dumplings
Specifically, those that are shaped like Chinese silver ingots. Such dumplings symbolize family unit and prosperity. Who does not want to be successful with their families?
Niángāo
Also known as the glutinous rice cake, this Chinese specialty represents higher income and position since its Chinese counterpart almost sounds like 'year high'.
You and your family could not go into any wrong by taking part in the Spring Festival traditions. It may in fact help you manifest all the things the Chinese predictions are saying. When it comes to the positive things in life, it never hurts to wish for some more. Especially if it is true ways that have been practiced for eras.
Related Blog: 2023: The Lucky Color of the Year