The City of Dasmariñas is often associated with being the economic and industrial estates hub of the province of Cavite. With the population of the city engaging in the industrial means of living. Its prosperity has given way to many changes in both the local culture and public infrastructure.
To the amateur traveler, traveling to the city of Dasmariñas or maybe looking for a house and lot for sale in Dasmarinas Cavite in these times has never been easier, especially with the existence of the internet and the continuous advances made in navigational technology. Through the use of a GPS, such as Google Maps, it would be much more difficult to get lost than to find one's destination. Thus, in this day and age, a modern sightseer should always be tech-savvy since today's technology simply provides too many benefits to not pass it up.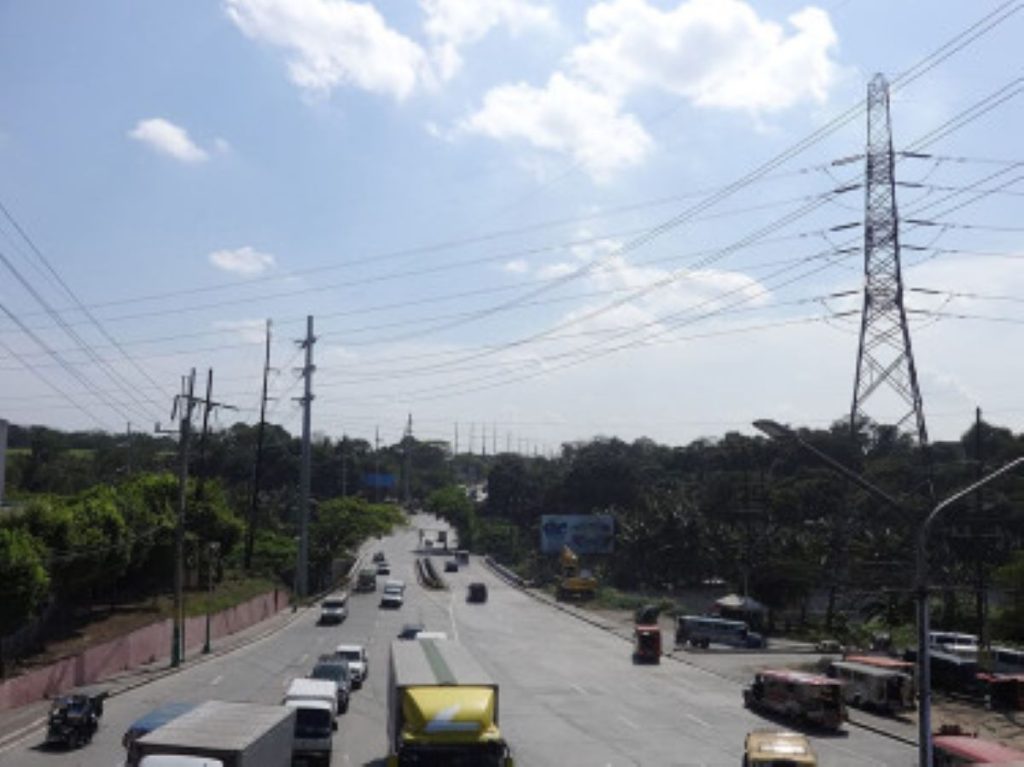 Photo taken from: By Patrickroque01 at English Wikipedia, CC BY-SA 4.0, https://commons.wikimedia.org/w/index.php?curid=59254548
Even with the advantages of technology, however, it is important that a traveler must at least be familiar with the major roads of Dasmariñas. As an important player within the economy of Cavite, the roadworks of this city are well-developed, albeit often congested due to several factors. There are two major highways that run through Dasmariñas: the Emilio Aguinaldo Highway from north to south and Governor's Drive from east to west. Depending on a person's point of origin before traveling, such as from Manila or Laguna, potential tourists will be entering through either one of these roads going to Tagaytay and other tourist spots. Being aware of obscure shortcuts and alternative routes via GPS can help while commuting, as well as going into the city as early as possible so as to avoid the rush period.
Below are three memorable locations to visit for the prospective tourist wishing to explore Dasmariñas, with each one highlighting the notable facets of the city.
Some of the best places to visit in the City of Dasmarinas:
Museo De La Salle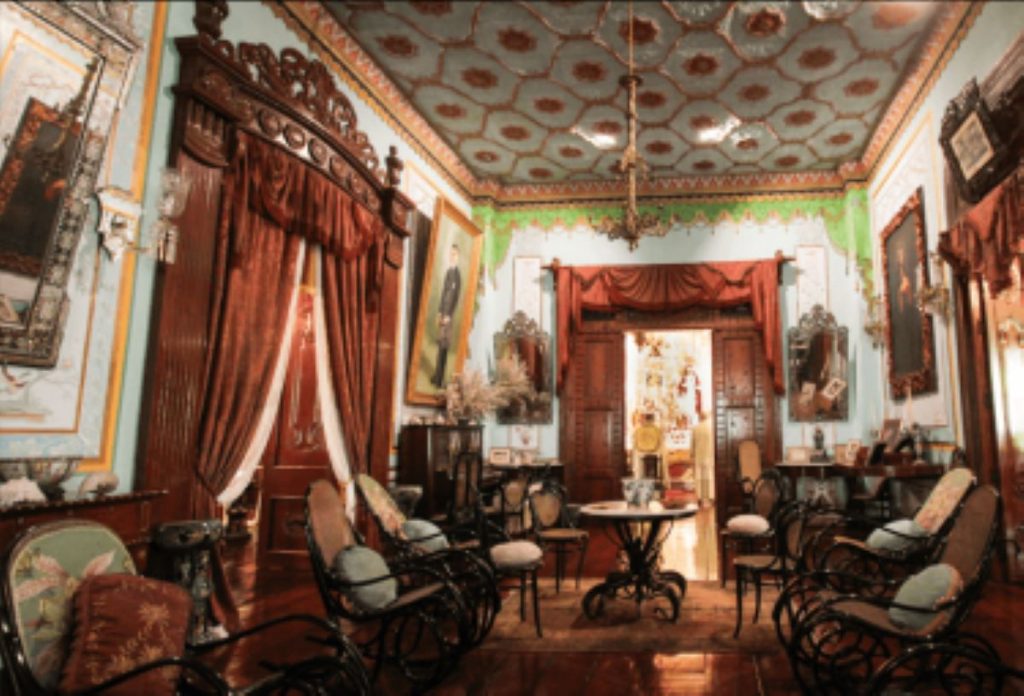 Photo taken from nolisoli.ph
Other than being one of the industrial hearts of Cavite, Dasmariñas is also called the "University Capital" because of the prevalence of academic institutions in the city. Among the many universities in the area is De La Salle University Dasmariñas, which hosts the famous Museo De La Salle, a museum based around depicting what life was like for a 19th-century Filipino ilustrado.
Within this establishment, one would find many authentic historical paraphernalia associated with the ilustrado lifestyle. Carefully preserved and accurately arranged, a visitor would feel as if they were taken back in time to a more refined point in Philippine history. The museum also offers services that provide a more in-depth explanation of the historical aspects of the 19th-century ilustrado in the form of guided tours, film viewings, exhibitions, and even consultations with actual professionals.
The Museo De La Salle also accommodates a number of specialized venues open to guests. Depending on the circumstances, the museum's Zaguan room may host special events of the creative kind which may include live performances, poetry readings, lectures, and even book launches. For those seeking someplace to relax in, the Jardin is the perfect place, a botanical garden open to anyone wishing to unwind in the presence of nature. The museum also has a pavilion which is often used to host meetings, classes, or simple lunch gatherings with peers, friends, or family.
Museo De La Salle can be found within the campus of DSLU Dasmariñas at 8XC6+C9H, Dasmariñas, Cavite.
Promenade Des Dasmariñas
Despite the continuing modernization of Dasmariñas City, the local government has taken steps in ensuring that the city promotes an eco-friendly agenda. The Promenade Des Dasmariñas is a product of that goal, an urban garden park that not only enhances the beauty of the city but also plays a key role in its river rehabilitation project.
Built-in honor of promoting beauty by combining the natural and the artificial, this park's main feature is the river that runs through its center, which is painstakingly kept clean and maintained. At night, the elevated pathways alongside the river are well-light with lampposts along with rows of LED roses and sunflowers, giving the place an otherworldly atmosphere. Visitors that want to simply rest and enjoy the view can lounge in one of the twelve modern nipa huts which line the walkways, each specifically positioned to provide a full view of the park.
Security and safety are also prioritized in the park to ensure that visitors have a good time. An extensive CCTV network constantly observes the area in tandem with a regular patrol of at least six security personnel to make sure that crime isn't committed. The park also employs strict rules that everyone must follow such as no littering, eating, smoking, drinking, and other such activities that may cause issues.
Promenade Des Dasmariñas can be found at Congressional Road, Dasmariñas, Cavite.
Immaculate Conception Parish Church in Dasmarinas City
For history enthusiasts and the more pious tourists, stopping by the Immaculate Conception Parish Church might be worth their time. Recognized as the first Catholic parish church in Dasmariñas, this century-and-a-half-old relic has served as the background to multiple historical events.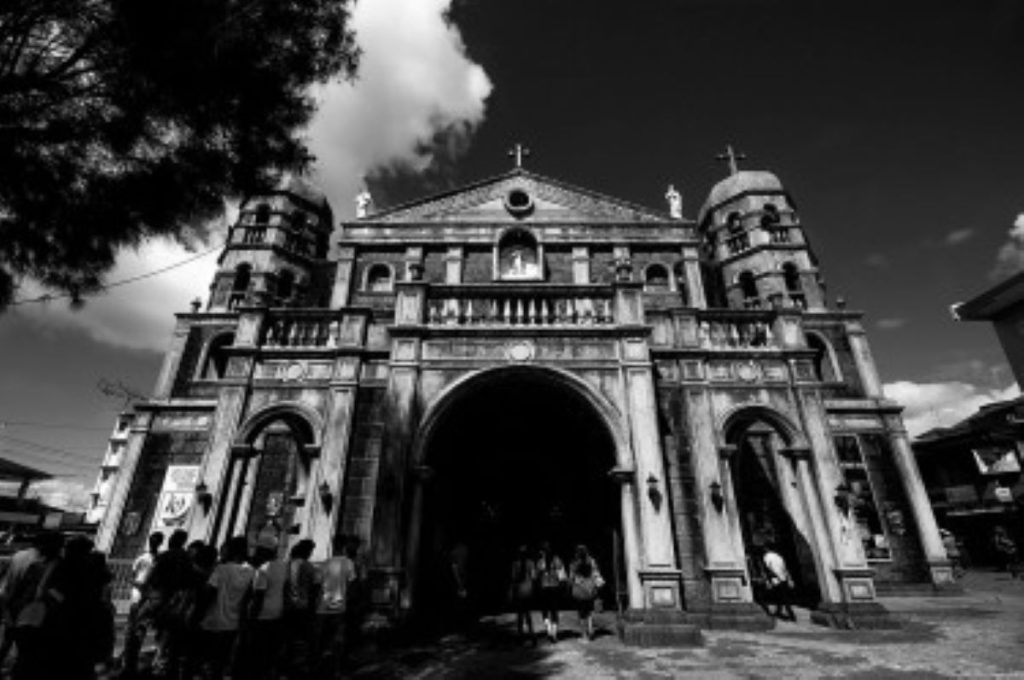 Photo taken from Armanbarbuco – commons.wikimedia.org
Despite having undergone numerous renovations throughout its existence, this church still manages to maintain its antiquated atmosphere. When viewed from either the outside or the inside, one would be able to sense the skill, time, and effort spent in building this house of God. Having been the backdrop of at least two major conflicts in the past, specifically during the era of the Spanish Revolution and the Japanese Occupation, it is a wonder that this building still continues to stand against the test of time.
If one wishes to simply commune with God or just admire a great example of 19th-century Spanish Baroque architecture, then consider stopping by this church.
The Immaculate Conception Parish Church can be found at Don Placido Campos Avenue, Dasmariñas, Cavite.
In conclusion, getting to Dasmariñas is not so difficult to begin with. The three go-to tourist spots shown here are also easily accessible and are not that out of the way. With at least two major highways running through the city, traveling to it shouldn't be an issue whether by public or private transport. Of course, to the future homeowner, travel shouldn't become a concern when one is considering buying a house and lot for sale in Dasmariñas Cavite, specifically in La Mediterranea.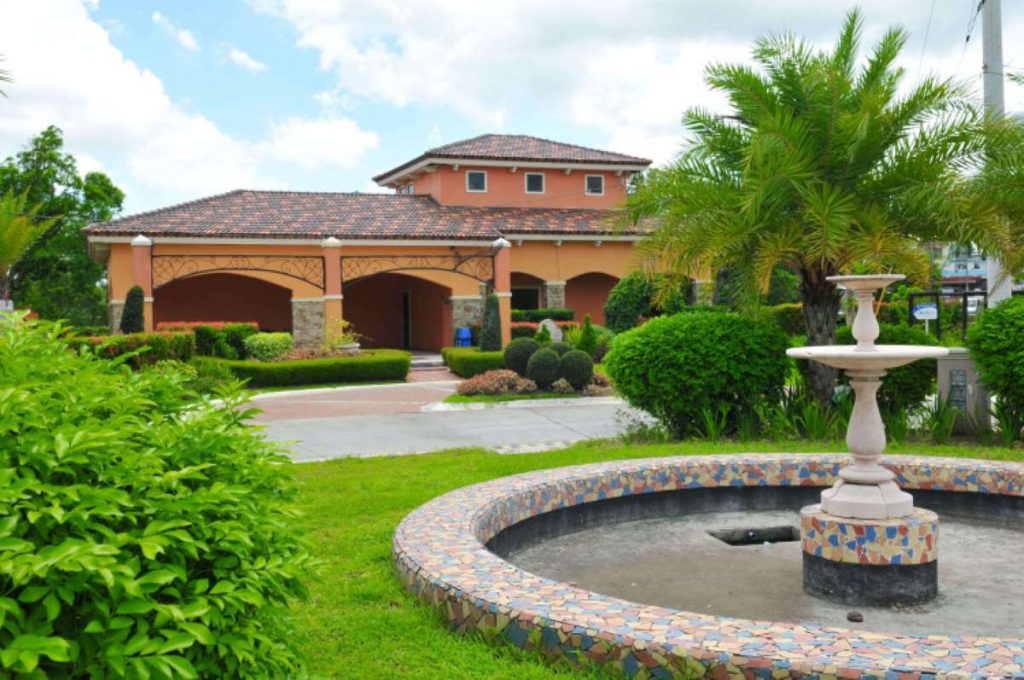 Located in the bustling heart of Dasmariñas, The Island Park, offering houses and lots for sale in Dasmarinas Cavite, is an oasis for the working upper-class Filipino and their family seeking a peaceful place to settle down while also being close to city services. Centered around an Italian theme, each property are built accordingly to the said architectural style with an emphasis in providing as much comfort and worth to present and future homeowners. Despite being inside one of Cavite's most populous and prosperous cities, The Island Park manages to promote a tranquil atmosphere that serves as a juxtaposition to the hustle and bustle of city life just outside.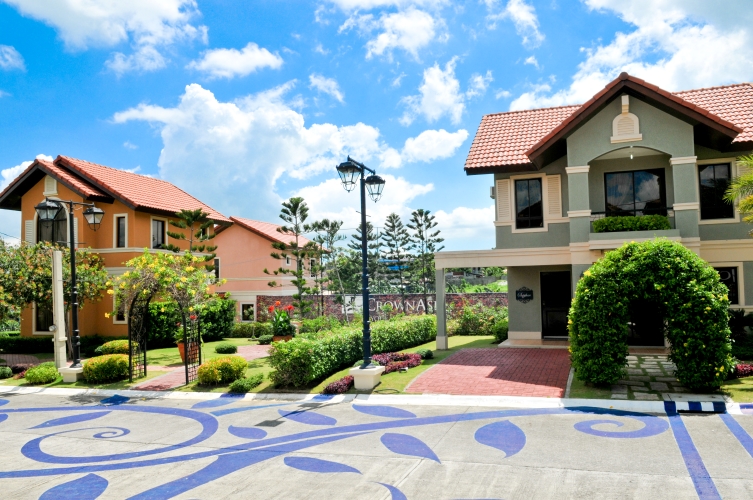 Commuting to work or any other place in Dasmariñas wouldn't be difficult to a person living here, as upon exiting they would immediately enter Governor's drive, allowing them to easily travel in the city. Its proximity to Evia Lifestyle Center (a mere 10 to 15 min drive) also ensures that shopping becomes an easy affair. A homeowner would also be able to effortlessly go to the three locations mentioned above without having to worry about traveling for a long time.
With close access to the many amenities of Dasmariñas coupled with the relaxed atmosphere that is perfect for raising one's family, why not consider investing in a house and lot for sale in Dasmarinas Cavite here?
Related Blog: The City of Dasmariñas: Everything Within Reach