While Metro Manila offers many of the latest attractions and recreational hotspots, it can get a little too old too quickly for people who frequent the city. Luckily, just further south of Metro Manila are hidden gems waiting to be discovered particularly in the province of Cavite which encompasses not only historical sites but also breathtaking spots perfect for a quick weekend getaway trip. With the close proximity of these attractions to subdivision in Cavite, it might even be a good investment to get a settlement here.
Places to Go In Cavite Province
A first-time Cavite tourist might be in for a surprise with the seemingly endless list of tourist spots and historical attractions the province has to offer. In order to make the best itinerary possible, this list highlights some of the best places in the area to include in your list.
Boracay de Cavite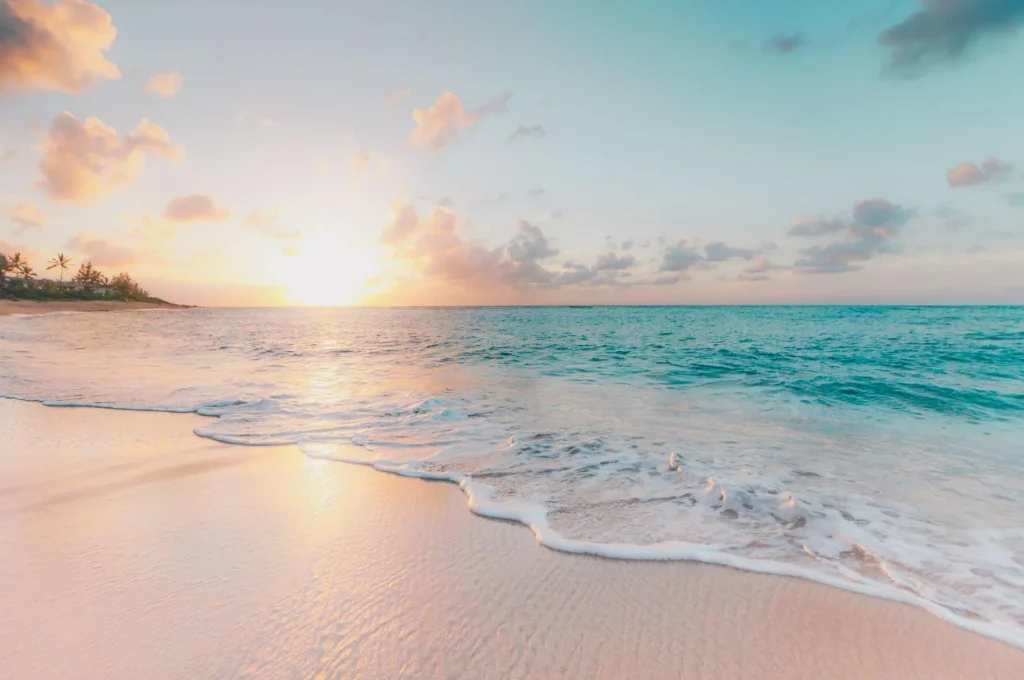 Once given the title of "Little Boracay in Cavite", this location officially goes by the name of Katungkulan Beach Resort.
A small cove located within the Gregorio Lim Marine Base in Calumpang Ternate, Cavite, this beach resort features fine white sands nearly identical to that of Boracay. Apart from its clean waters, there lies on the side of the cove a massive stone wall making for the perfect backdrop when taking selfies. From the cove, Corregidor Island and Mariveles mountain range in Bataan can be seen from the distance.
Here are a few things to prepare for when going to Boracay de Cavite.
Going by private car is the best option as the place is not readily accessible through public transportation.
Though the resort is within a marine base, Boracay de Cavite is open to the public. Just inform the guards that you will be swimming at the beach and you're good to go!
The entrance fee starts at 100 pesos while kids below 6 years old are free. Meanwhile, the parking fee starts at 50 pesos.
Making a reservation for an overnight stay is required for the resort's rooms and cottages.
Bringing your own food is allowed. Additionally, it can be bought at the store/restaurant inside.
Corregidor Island
photo from atlasobscura.com
Located at the entrance of Manila Bay, Corregidor Island bore witness to the brutal events of World War II. While the island is approximately about 48 kilometers west of Manila, this historical landmark is still a part of the municipality of Cavite City.
During the Spanish colonization, Spaniards considered the island a strategic defense location upon their arrival in the 16th century. The island has seen much action since then, spanning from the Spanish-American War to the period of American colonialism within the country. Interestingly, apart from the fortress' defense buildings, there were shops present, as well as a movie theater and swimming pool used by the soldiers once stationed on the island.
The island would unfortunately never recover however as Japanese invaders made their way to the country in 1941. The Philippine government would then use Corregidor Island as its temporary base headquarters. Filipino and American soldiers fought against the invaders in order to defend the island. At one point, the Filipinos lost the island because of the overwhelming force of the Japanese, but in 1945 the tide of war had changed with the invaders finally surrendering due to months of being bombarded with aerial and naval attacks.
Now that the island is considered a national monument and war memorial, a visit to Corregidor is possible by guided tour only. Tours can be arranged through Sun Cruises which provides 2 ferries that make daily round trips. They are located on the pier next to the harbor square adjacent to the Manila Yacht Club. There is also a small hotel within the island for people who want to fully immerse themselves in the island's rich history and stay overnight.
Patungan Beach Cove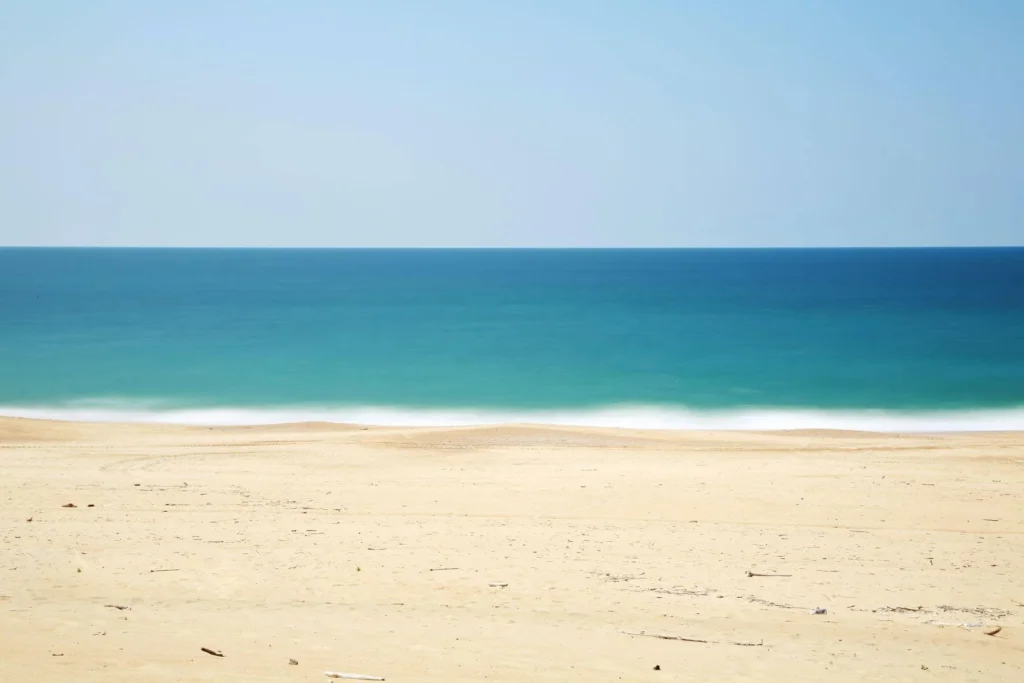 One of the many hidden gems in Cavite, Patungan Beach Cove remains an undiscovered beauty to many, even those who live near a subdivision in Cavite.
Tucked away in the municipality of Maragondon, this beach cove promises a serene escape with its clear waters, breathtaking islands, and fascinating rock formations. This paradise is only two hours away from the hustle and bustle of Manila, making it the perfect place for a quick weekend getaway.
Aside from swimming, other activities here include fish feeding, cliff diving, bonfire gatherings, and of course, every Filipino's favorite pastime, videoke. Island hopping has also become a popular activity for beachgoers here.
Other Tourist Spots to Consider
Puerto Azul Golf Resort
Offering a majestic view of lush forests, blue waters, and fine sand, this beach resort is located in Ternate, Cavite. Apart from the sparkling beach, they also offer hotel accommodations with the Puerto Azul Beach Hotel, and there's even a country club with its golf course being one of the main attractions for activities.
Bacoor Family Ecopark
A Cavite itinerary wouldn't be complete without basking in the warmth of the sun and gentle breeze with a cozy picnic at the Bacoor Family Ecopark!
It isn't too far from the subdivision in Cavite as it is located in Barangay Molino 5. This park features a playground suitable for kids, a lagoon for boat riding, and a multipurpose hall for get-togethers.
De La Salle University Dasmarinas – Museo de la Salle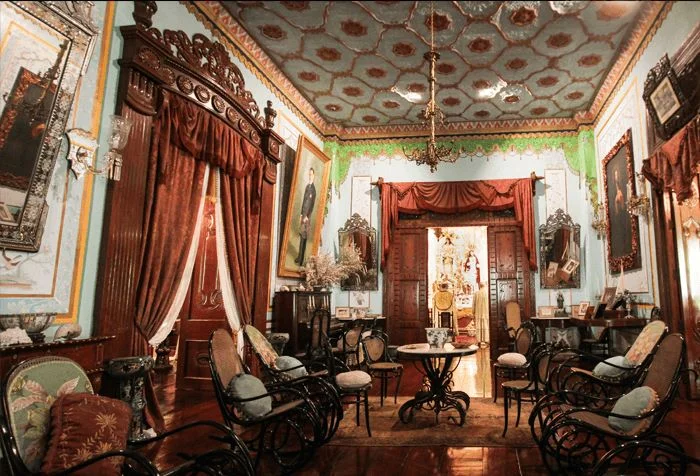 photo from dlsud.edu.ph/museodelasalle/
Housing many historical artifacts and antique furniture, the Museo de la Salle is a special building within the campus that is designed after the 19th century Bahay na Bato. It is a great place to visit in Cavite that offers a chance to expand one's knowledge of Philippine history as they give educational tours, lectures on history, and access to various art exhibits.
Cuenca Ancestral House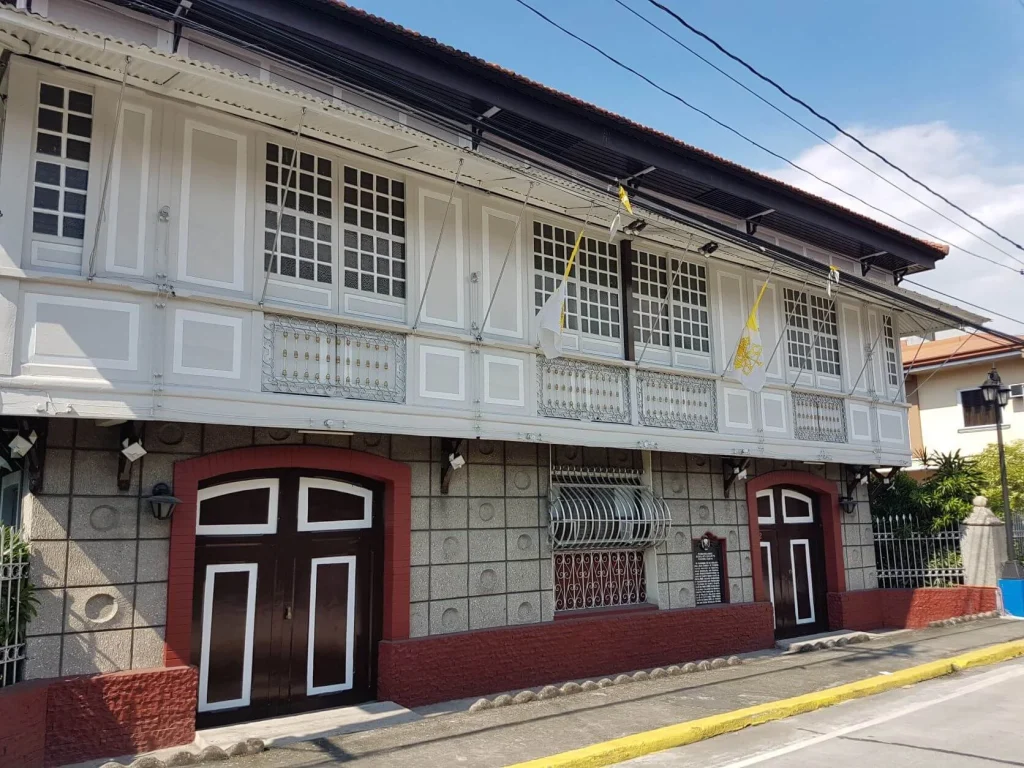 photo from commons.wikimedia.org
Preserving its Hispanic architecture, this ancestral house is one of the many historical landmarks located along the highway to the town proper of Bacoor. During the Spanish colonial period, it became a pivotal location that would bear witness to when Emilio Aguinaldo transferred the seat of the revolutionary government from the town of Cavite.
Imus Cathedral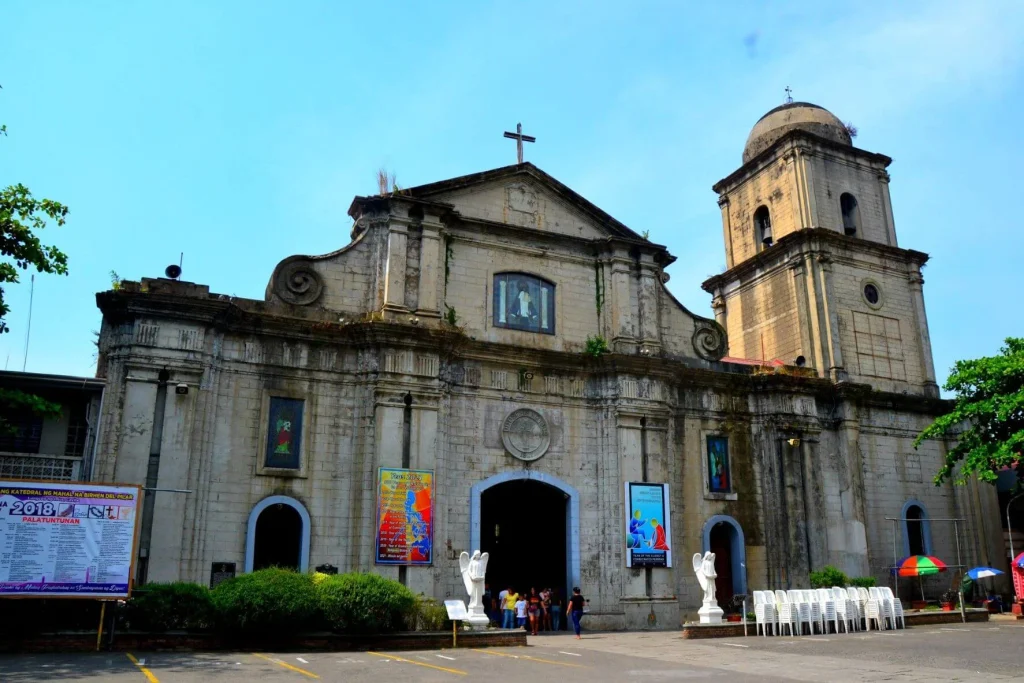 photo from thebackpackadventures.com
The Diocesan Shrine and Parish of Our Lady Pillar, commonly referred to as the Imus Cathedral, was founded in 1975 when the town and parish gained its independence. Apart from being a Roman Catholic cathedral church, it also serves as the Diocese of Imus's bishop's seat. What adds to its historic charm is the fact that enshrined inside the cathedral is the original miraculous and canonically crowned image of Nuestra Senora del Pilar de Imus.
Here are some other notable tourist spots that you might like. For adventure seekers or those looking for a bit of relaxation, there is Paniman Beach, Cabag Cave, Taal Volcano, Taal Lake tour, and Pico De Loro. And for those looking for historical tourist spots, check out museum houses, San Roque Parish Church, and the Emilio Aguinaldo Shrine or Emilio Aguinaldo's Temporary Residence.
Related Blog: Cavite: The Land of The Brave