Some may wonder how to celebrate Valentine's Day on February 14 and how special the day is when every store, movie theater, and other establishment has limited hours and can only accommodate a limited number of people for the day. As COVID-19 still looms from the corners of every place we visit outside and more new variants emerge, it is nearly impossible to have the same Valentine's Day setup as before COVID, where all couples are scattered and just enjoying the scene and day. In these times, going to a fancy restaurant or even having a picnic outside is possible, but more people became cautious.
Fortunately, as a result of COVID-19, people are becoming more creative than ever before. Celebrating on Valentine's Day and bonding with your loved ones is no longer a difficult task because there are numerous ways to enjoy a romantic day. Celebrating at home is one of the best ways to feel the essence; even if it is just at home, it does not matter because what matters is the love and effort that goes into it. When people put effort into their surprises and gifts, no place or other activity can have the same feeling and value. Your Valentine Day isn't about fancy places or gifts; it's about the genuine love and care that people show to those they care about.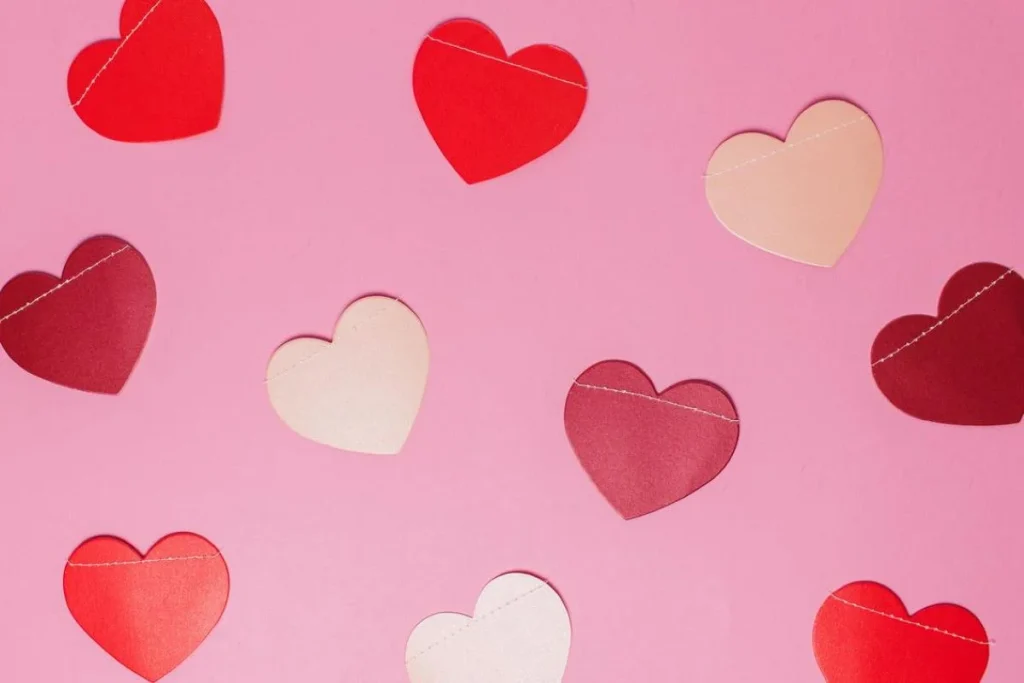 The Island Park at Amalfi is a premier residential development with a European, specifically Italian, theme. With premium features that benefit owners, such as amenities available within the village such as the clubhouse, swimming pool, basketball court, function room, and so on. A wonderful way to commemorate Valentine's Day is to begin a new life with your loved ones, a perfect gift that comes from genuine love by having a home where all wonderful and unforgettable moments are built and created.
This house and lot for sale are ideal for a simple Valentine's Day setup, whether people purchase it and give it to their loved ones or already own it, it is still considered one of the best gifts and investments. People can spend their entire lives with this house and lot for sale because it is designed as a leisure and get-away location where they can enjoy the scenic green views and cool breeze air.
To Celebrate the Best of Valentine's Day, Here Are Some of the Best Ways to Enjoy and Feel the Essence of Love in the Comforts of Your Home:
Romantic Themes for Valentine's Day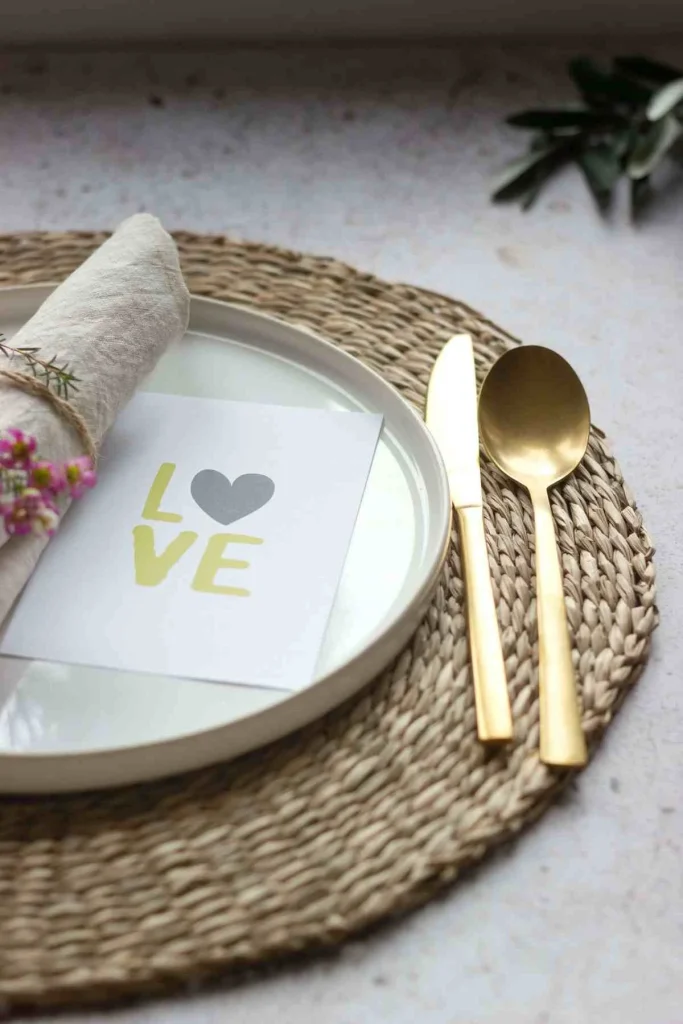 The romantic theme is about designing your home to have a romantic aura, it could be changing the bedsheets, curtains, carpets, or furniture. Just for the day, you can spread roses on the ground and have aromatic candles around the house with the scent of roses from the beginning of the day as a means of setting the mood.
Full Course Meals
This can happen at any time of day, including breakfast, lunch, and dinner. Going above and beyond the norm is a great way to make your loved one feel loved and cherished. Inside your newly bought house and lot for sale, eating and enjoying the dishes together while conversing makes the experience even more memorable. Communication with food on the table is one of the best combinations available, where people can feel relaxed with their partners or loved ones and just have random conversations out of nowhere, with laughter that fills the entire house. Especially when people can say whatever they want and the other person will still listen, no matter how ridiculous or embarrassing it is.
Binge-Watching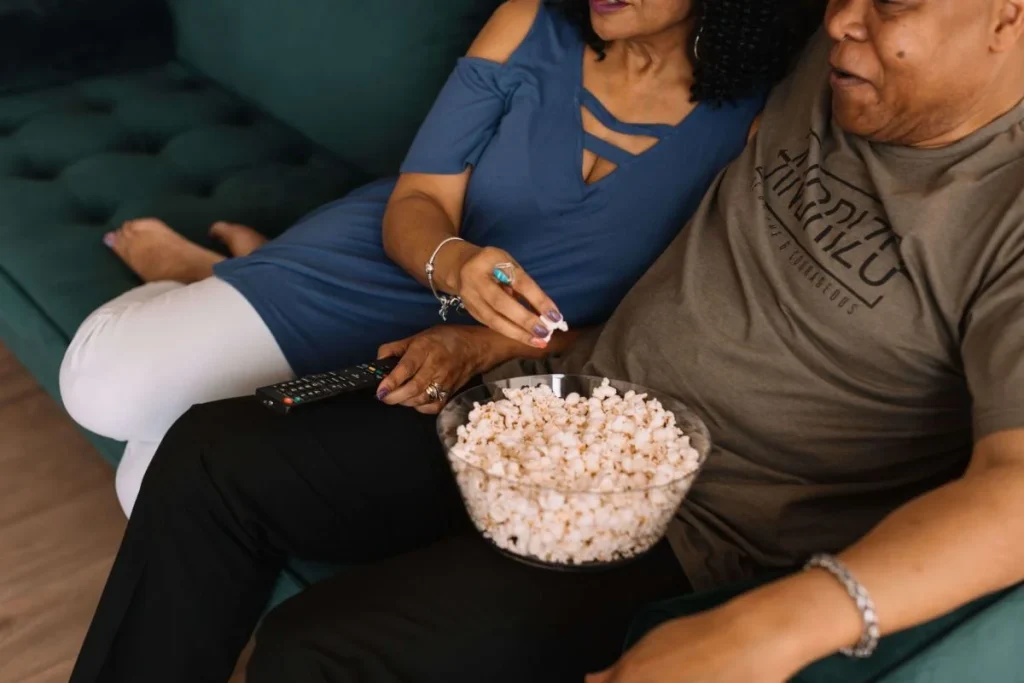 It's not always about the fancy set-ups, but also about the small things, like watching a movie together and eating popcorn. A few hours could be spent watching movies, online concerts, or just funny videos available online, and the room will be filled with various emotions such as sadness if the movie is emotional or a funny skit that makes people laugh and make a lot of noise. Nonetheless, the day will not be complete if there is no emotional rollercoaster, as this is the bare minimum when binge-watching.
Playing Board Games
People may think this is lame, but contrary to popular belief, board games are one of the best ways to play because they are played in person rather than online. This one is unique because it lacks the screen that people are accustomed to when playing online games. Couples and loved ones can simply sit and enjoy the silence or noise of the room; in any case, playing board games is a traditional way to spend time with your loved ones. Board games are for everyone, regardless of age, everyone can enjoy them.
Letters, Gifts, and Surprises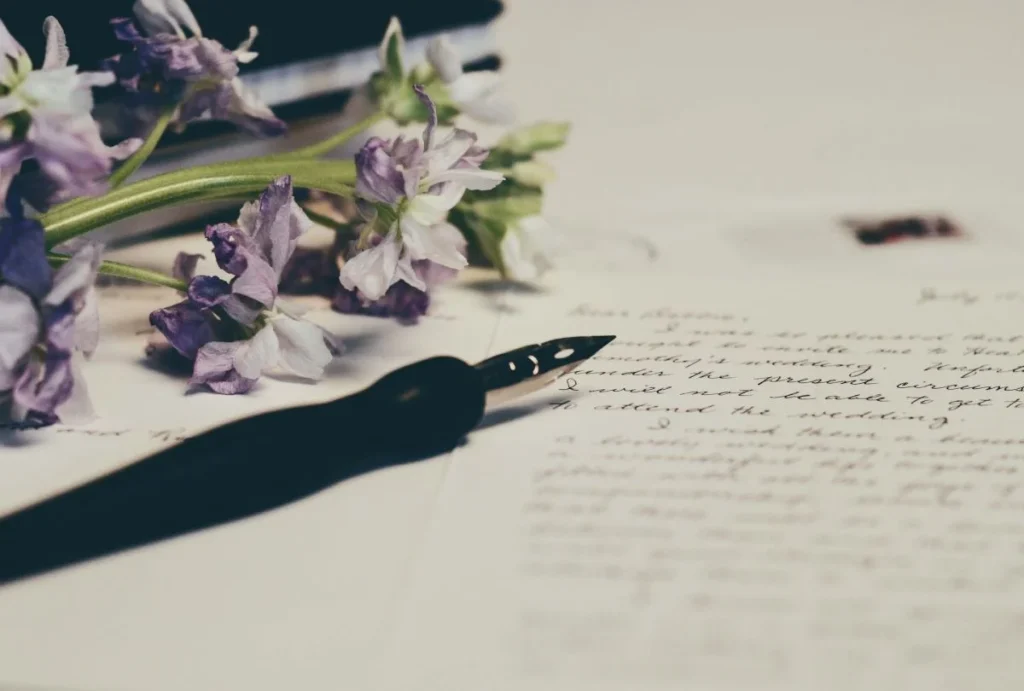 Traditional Valentine's Day gifts, such as letters and specially-made gifts, are still a thing, and most people prefer to receive them because they are handcrafted with love and care. Writing letters, making DIY gifts, and having unique surprises are all romantic because they are given at a special time of day when people are just focused on the other person and listening while they hear what the other person is saying, and it is at that time that both hearts are exchanging their love for one another. The best way to end the day is as simple as exchanging gifts because there is something more behind all of that, and that is love.
Celebrating Valentine's Day at home retains the feeling that people had before COVID-19 because it is not about the location, but about the people. These are moments that cannot be replaced by anything of value because they are filled with genuine love. A house and lot for sale is not only an investment but also a dream to be achieved by couples or loved ones because that is where all the memories will live, as well as the security that people require with the amenities available to them at all times. It is best to stay indoors, especially during this pandemic, and now people can have a good time even if they do not go on vacation; staying inside the village is enough to enjoy and have a peaceful day.
Related Blog: How To Celebrate Valentine's Day During The Pandemic