Whether you are thinking of getting a home away from home or looking for generating passive income through real estate investment, investing in the property often becomes a complicated and long process. Besides, you must not want to invest in a poorly managed junkie with your hard-earned money. Similarly, you don't want to fool yourself with the repairs and yard work, which come with purchasing a typical house. And not to mention the higher price tags associated with buying homes. So, when it comes to investing in a real estate property, you have to be confident that the investment fulfills your financial and personal requirements. Here you can consider investing in the condos a smart move. But before getting more details about the positive sides of condo investment, here are a few things that you must know about condo properties.
Condos are individually owned properties in a large commercial complex when combined with other similar units. All these units together form a community with sharable common areas like pools, walkways, and communal parks.
And Here Are the Important Reasons That Make Owning a Condominium Property, a Smart Decision.
1. Here the money works for you
Due to the boom in the real estate industry in the Philippines, specifically condo ownership, is a wonderful opportunity to make the money work for you. So, you can purchase a condo unit for a low price and then sell it for a high price, generally during the pre-selling period. And this way, you will be able to generate huge profit. So, if you are looking for continuous cash flow and not a one-time profit, then you can also decide to rent out the property. Condos, especially in the city or in famous leisure spots offer great rental opportunities as people would continuously flock to these areas. Investing in the condo in Tagaytay also holds great value since it satisfies the basic requirements of people.
2. Investing in the condos ensures lower financial demand initially
When it is investing in your first property, purchasing a Tagaytay condo for sale is a more affordable option compared to investing in a house. Purchasing a home might need a higher down payment, therefore it often becomes impossible for people to own their homes where they can live. Condos are comparatively less expensive and they are constructed within a short time. Therefore, they are highly preferred by modern homeowners.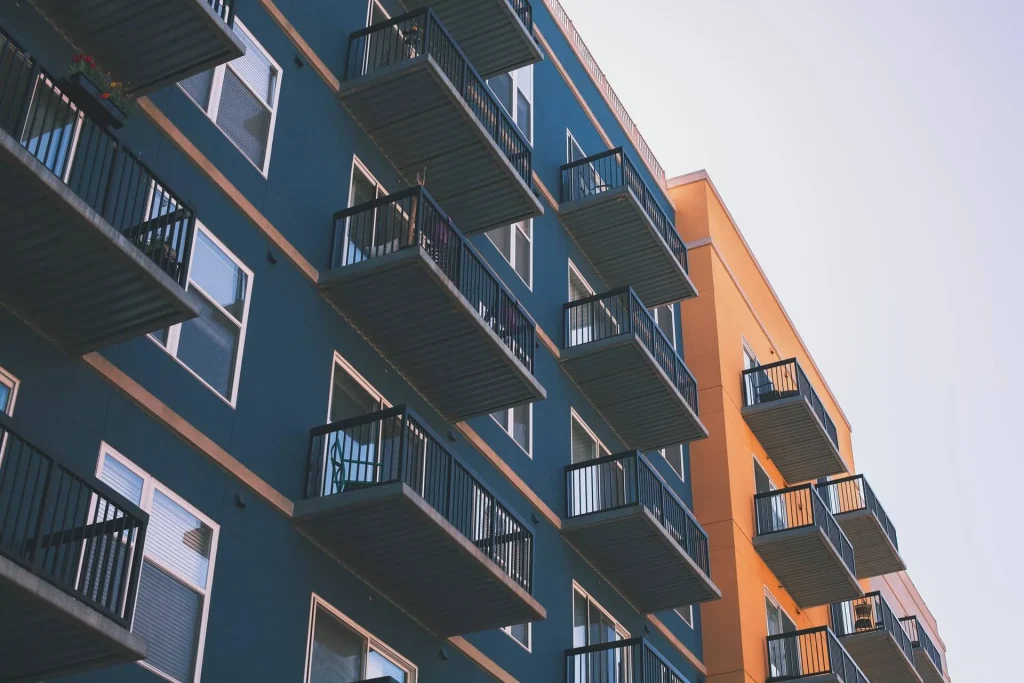 Looking for a cozy place in the metro cities like metro manila or the business districts located nearby, close to your workplace, then investing in a condo in Laguna will be the smartest move.
3. Condo investment allows the buyers to take advantage of different amenities within their reach
The majority of the condos come with their amenities, which the owners can enjoy without paying a huge fee. Some of these facilities are communal areas (office spaces, study rooms, etc.), fitness gyms, swimming pools, playgrounds for kids, or sports gyms. In the case of every condo property, the costs for amenities are equally shared by the unit owners, and therefore you never face the financial burden. And the condo owners can take advantage of these amenities without having to maintain them by themselves. Here the repairs and utility are also covered by their monthly dues.
4. Condo owners can always live inside the metro city
If you are a young working professional, planning to live in the Philippines, and looking for a cozy place in the metro cities like metro manila or the business districts located nearby, close to your workplace, then investing in a condo in Laguna will be the smartest move. At the same time, it is almost impossible for the property buyers to get new homes inside the metro cities as the housing projects mostly focus on the provinces adjacent to manila. And by choosing to invest in the condos, you will also be able to save your time, effort, and money.
5. Condo properties always have a higher resale value
As mentioned in the property guides, the Philippines faces one of the highest price increases in real estate properties with condo units facing a steady growth. As the home prices are experiencing faster growth, it often becomes tough to get one. And this thing opens the opportunity to own condos. And the best part of investing in condos is that you can even make money after using the condo and moving to a new place. Condos in metro cities always have a higher resale value. So, you can focus on investing in condos if you want to capitalize on the healthy market with huge demand.
6. By investing in condos, you will always be in good hands
At present, the real estate market is very crowded. As a result, it often becomes tough for the buyers to choose the right property. So, getting a good home in a desirable community might take loads of time. But if you decide to invest in condos, you can assure that you will always be in good hands. The majority of the condo developers in the Philippines are industry leaders and they have some unbeatable track history and reputation. So, they will take the best care of the property even after you purchase it.
Invest in a Condo for Sale Philippines
Thinking of a good condominium development to invest in? Crown Asia's vertical properties in the south are sure to fit your needs. Crown Asia's condominiums are located inside the metro itself and in its neighboring community in the south. These properties are found in Taguig City, Las Pinas City in the southern Metro Manila district. They are also found in Sta. Rosa, Laguna, and in the cities of Bacoor and Tagaytay in Cavite. Experience living in a vertical community located in bustling cities in the south, among business districts and famous leisure spots.
Related Blog: Is Buying a Condo a Good Investment in the Philippines?