Ah, Parisian life. Don't we all want a taste of it? We bet our buttons that going to Paris has been your lifelong dream. Ask your youngest daughter which country she wants to visit someday. More or less she will mention Paris. There is something about Paris that makes life more exquisite and romantic. But then again, what else could we expect from the City of Love?
During this time of the global pandemic, it has been a new normal to feel a little bit lost in life. It is understandable for being cooped up inside your house and lot for sale for days is indeed no easy feat. We send virtual hugs to you with that. But we are also here to help you go through that! Below is a detailed guide for you to fall in love with life again through the extravagance of Paris, for what is a better way to feel life again than experiencing the warm embrace of the romantic city?
Be Greeted With the Paris Daze
After securing a Schengen visa and experiencing a smooth and relaxing flight from the Philippines to Paris, you will immediately be greeted with Europe's largest and busiest airport, Aéroport de Paris-Charles-de-Gaulle.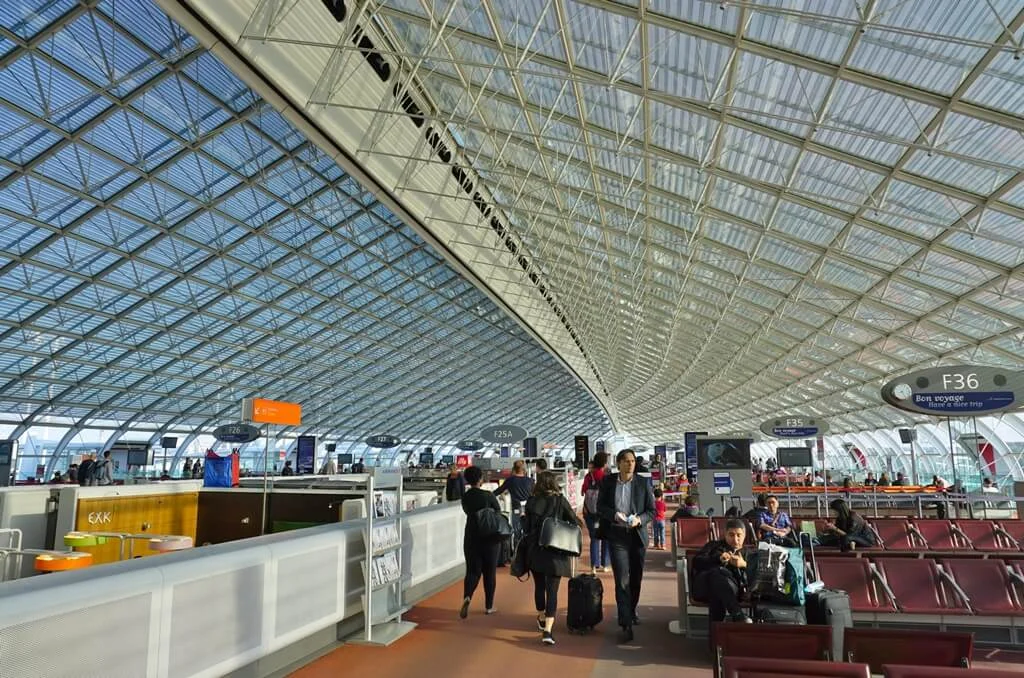 Photo from getbybus.com
In 2019, the airport handled 76,150,007 passengers and 498,175 aircraft movements, thus making it the world's ninth busiest airport and Europe's second busiest airport (after Heathrow) in terms of passenger numbers. Charles de Gaulle is also the busiest airport within the European Union. In terms of cargo traffic, the airport is the eleventh busiest in the world and the busiest in Europe, handling 2,102,268 metric tonnes of cargo in 2019.
As of 2017, the airport offers direct flights to most countries and hosts the most airlines in the world. With these facts, there is no doubt that Charles de Gaulle Airport would sweep right off your feet.
Skip the Line With Eiffel Tower Summit Priority Access
Who goes to the Eiffel Tower the first few hours they land in Paris? All of us. How could we not since it has been integrated on all of our brains that Paris equals the Eiffel Tower? However, just like how long we have to wait to get in one ride at the Enchanted Kingdom, we also have to go through the long lines of the iconic tower of Paris. But! There is a shortcut. Bypass the long lines at the Eiffel Tower with this tour that includes summit access!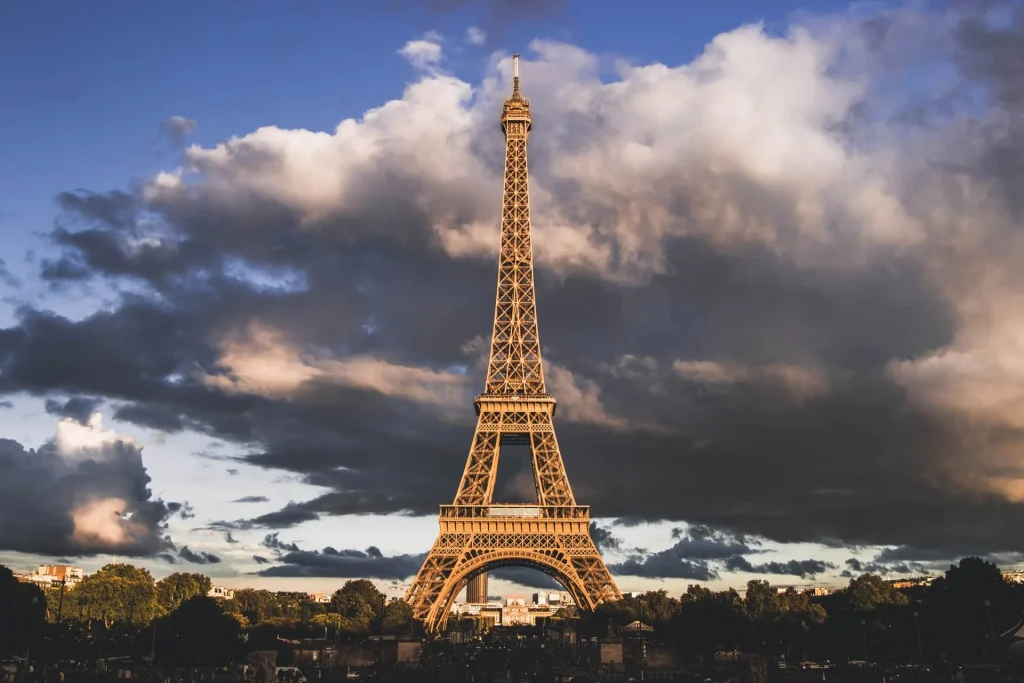 After the skip-the-line access, proceed to the second level to survey the city from the viewing platforms while listening to a live host educating you about Paris culture, traditions, and history. After enjoying the view and gaining profound knowledge about the City of Love you may proceed to the summit to see Gustave Eiffel's private apartments while sipping Champagne from the onsite bar! Very European, we must say.
Finally, Get To See Her – The Mona Lisa
You are nothing but unintelligent if you go to Paris but do not pay a visit to the Louvre. THE museum of museums, the Louvre is the world's most visited museum and a historic landmark in Paris, France. It is the home of some of the best-known works of art, including Leonardo Da Vinci's Mona Lisa and Alexandros of Antioch's sculpture, the Venus de Milo.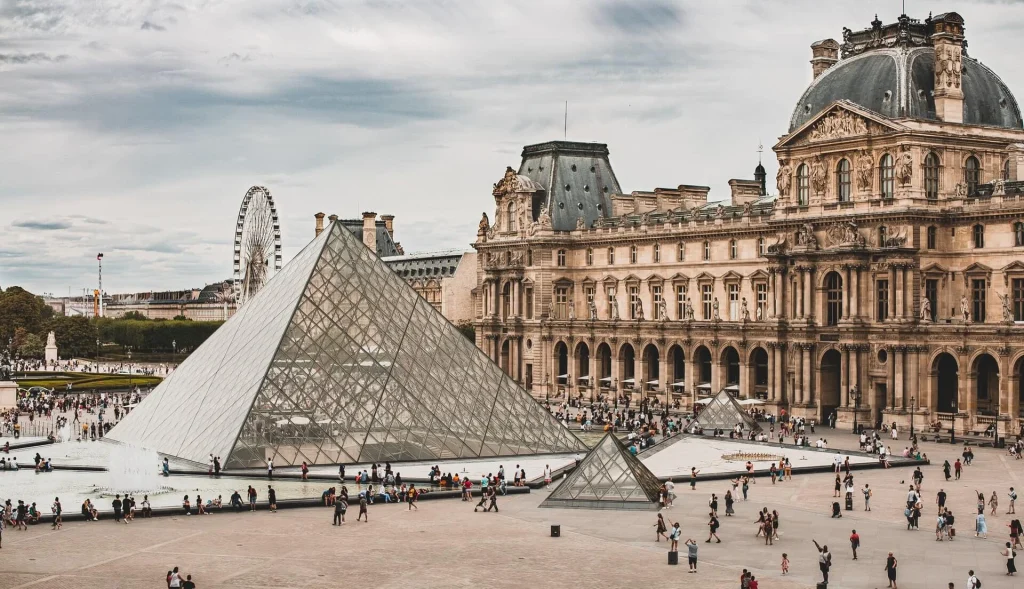 Europe's royalty played a huge role in collating this museum since it was actually a royal residence for French kings. A large number of the museum's paintings were owned by the various kings, while other pieces were acquired through France's treaties with the Vatican and the Venetian Republic. The collection was further enriched by the spoils of Napoléon I.
The world's largest museum, the Musée du Louvre packs thousands of artworks into a 73,000-square-meter exhibition space in three sections: the Denon, Richelieu, and Sully wings. Each wing has more than 70 rooms displaying paintings and objects of art, plus there are enormous halls filled with sculptures. It's impossible to see the entire collection in one day or even in a week. That is why it is advisable to book a skip-the-line guided tour ticket to make the most out of your Louvre experience. Here is a link to book your ticket! https://www.planetware.com/paris/louvre-f-p-l.htm
Experience Disneyland – the Parisian way
Travel from your house and lot for sale back in the Philippines to an enchanting fairy tale, for real.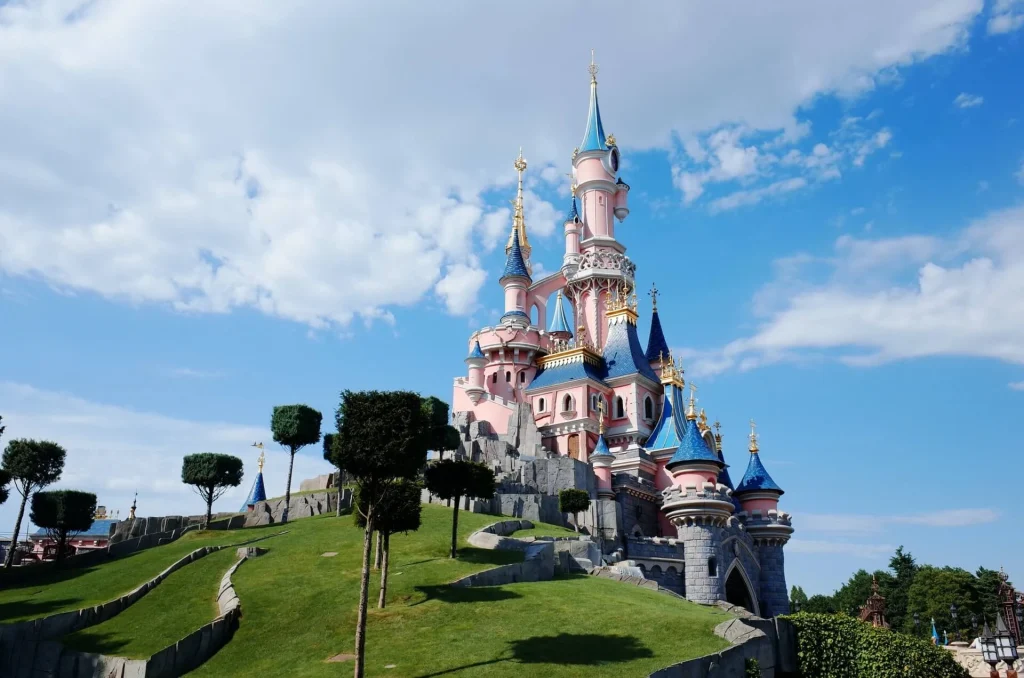 As of March 6, 2022, Disneyland Paris has been spreading the magic for straight 30 years to all who seek it. Having hosted more than 375 million visits, Disneyland Paris will create unforgettable memories that will live inside each of you even when you fly back to Manila. Innovating to bring ideas to life, exploring new paths, and continuously reinventing oneself, while fulfilling Walt Disney's vision of entertainment, which consists in creating memories with friends and family, is one of the secrets of the continued success of Disneyland Paris. Together with your family, explore and look at magic at a whole new level with this amusement park's 50 breathtaking rides such as the Pirates of the Caribbean waterlog ride, the haunted Tower of Terror, and the Star Wars Hyperspace Mountain!
Treat Yourself to the Best Fashion Boutiques in the World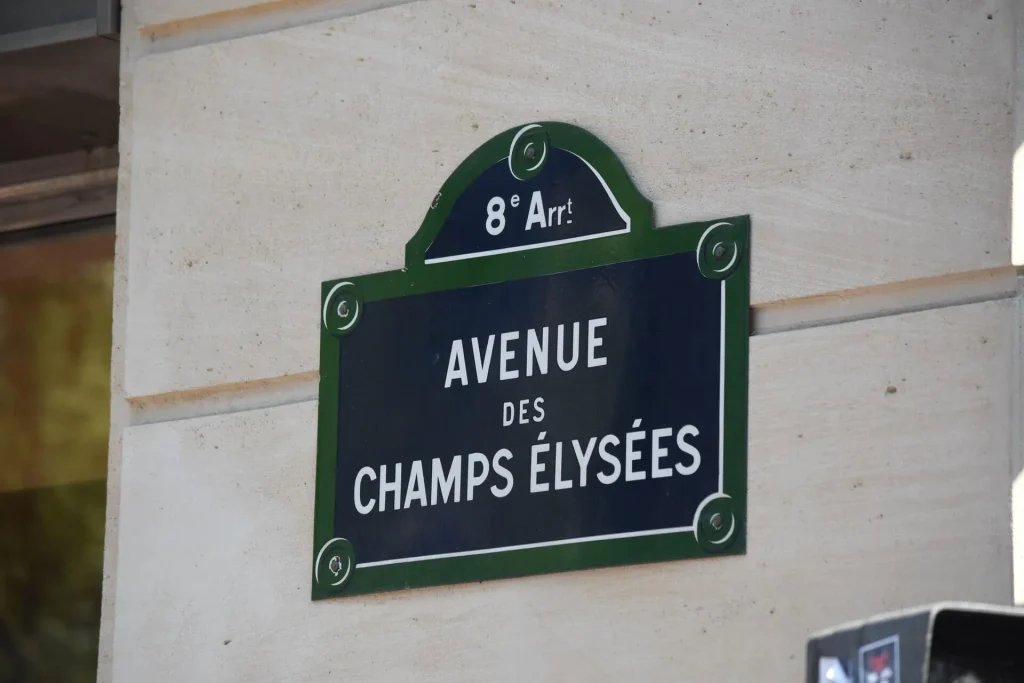 Paris is also known for its immense and world-class fashion events. We are sure you and your partner make it a point to watch some clips of the annual Paris Fashion Week (Heart Evangelista, we see you!). This is why we advise you to spoil yourself with some exclusive and dreamy pieces from The Champs-Élysées! The Champs-Élysées is one of the most famous shopping streets not only in Paris but in the world. With the Eiffel Tower in its background, its two-kilometer length stretches from the place de la Concorde to the Arc de Triomphe and is a must-visit when you are in this city. Make your friends would drop dead in admiration when you bring back to your house and lot for sale some Paris-exclusive Versace, Hermes, and Saint Laurent.
We bid you a magical trip to the City of Love. Love is indeed the world's strongest weapon so use it well and give it to the right people – yourself and your family. Enjoy Paris for the millions of people who only dream of going there. Bring us some pasalubongs! Just kidding. Adieu!
Related Blog: The Best Destinations to Visit in your Next Euro Trip