When the pandemic hit the Philippines, everyone was so busy prioritizing the needed necessities to the point where they would fight each other just to get the last stock of that tissue or that alcohol. However, they are forgetting something, the most important thing that needs to be prioritized—health. Since healthcare is still hardly taken seriously by some, it resulted in negative effects on their life in general.
You need to put more focus on monitoring and taking care of your health just like how you take care of everything else. You can always push it at the back of your mind or the lowest number on your list but it will surely backfire. Good health is the way to live your life to the fullest. Sit cozy in the living room of your house and lot for sale in Dasmariñas Cavite and start to rethink your health choices. Here are some reasons that can convince you to start giving extra care to your health.
Reasons to Start Giving Extra Care to Your Health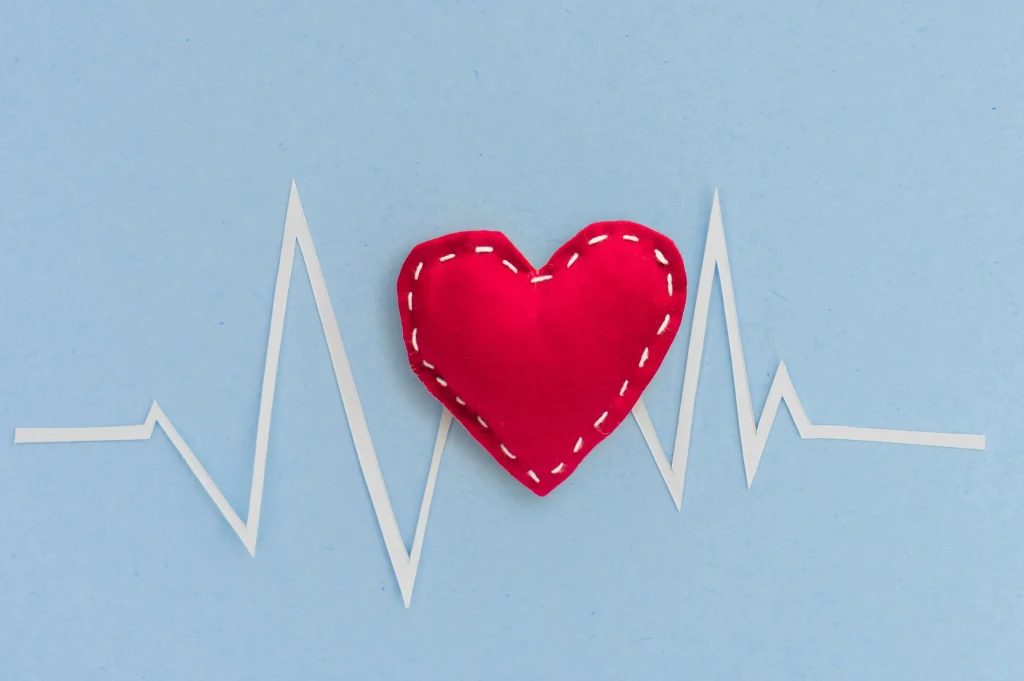 Taking care of health means living longer
Taking care of your health doesn't just help on eliminating health risks but goes further to extend your life span longer. Transitioning and living a healthy lifestyle makes life much easier to live like how your dream house and lot for sale in Dasmarinas Cavite do. Straying away from bad habits and unhealthy lifestyle is tough to achieve especially when it's much easier because that's how you lived your life before but when you genuinely care for your life, you will be willing to go the extra mile to improve your life and care a little much more on your health being.
Taking care of health is cheaper
Believe it or not, taking care of your health as early as now will cost you much cheaper than healing from having diseases or health issues. The reason is that when you're healthy, all you need to do is to continue living your life healthy by eating food with health benefits and drinking vitamins that can help boost and protect yourself. Contrary to that, if you become ill, you need to worry about paying hospital bills and maintenance. Taking care of your health doesn't mean that you will not be spending a peso on your medical bills rather you are lessening the costs that you need to pay.
Taking care of health is fulfilling
Living off of our unhealthy lifestyle is easier but living healthy is fulfilling. Living a healthy lifestyle creates a strong connection with you and your physical, mental, and emotional being. It allows you to speak a common language bonded with delicate concern and care. Aside from that, being healthy will make you feel confident not just in your physical body but also in the life that you are living.
With that being said, here are some hospitals near your house and lots for sale in Dasmarinas Cavite that you can visit to get your health checked or in any case of emergency.
Best Hospitals in Dasmariñas, Cavite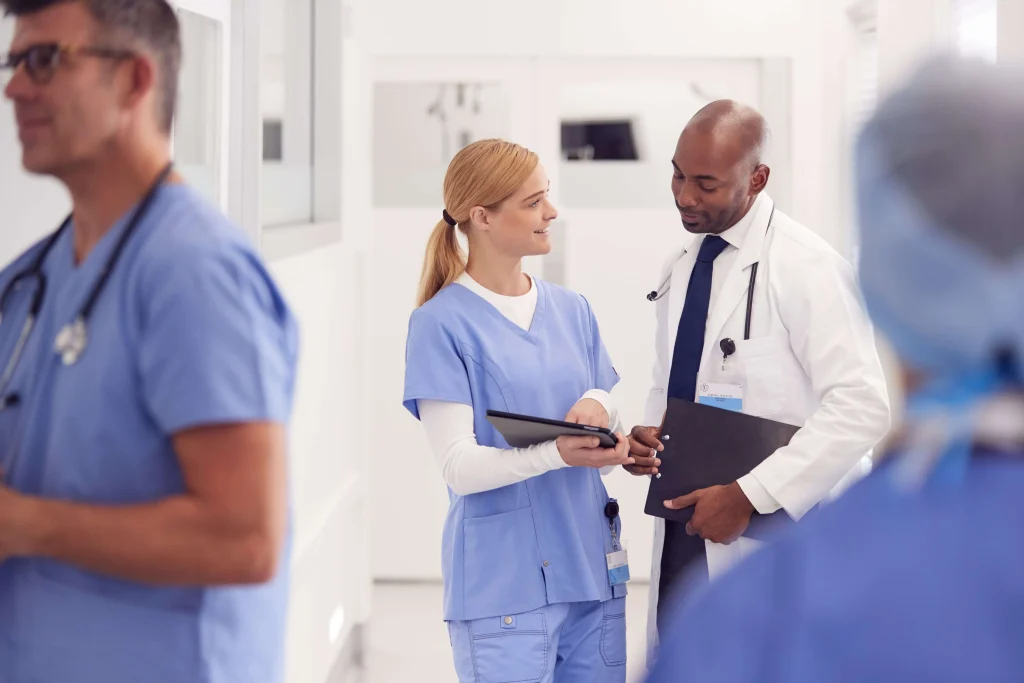 De La Salle University Medical Center
De La Salle University Medical Center (DLSUMC) is situated in Governor D. Mangubat Avenue, City of Dasmariñas Cavite. It is owned by De La Salle Brothers which continuously provides quality health care. They are considered the largest tertiary hospital among the other hospitals in Region IV-A. It is near establishments like malls, schools, lifestyle centers, and residential communities like the Amalfi at the Island Park developed by Crown Asia which combines the European and tropical vibe with a touch of Italian design evident in its amenities.
DLSUMC responds to the specific patient's health and emergency needs by providing services and facilities such as a blood bank, a breast care clinic, dietary services, an eye center, a hemodialysis center, a premier wellness program, and much more. Patients can also choose from the premiere, suite, and private rooms based on their liking and budget.
If you have further questions, you can go to their website https://www.dlshsi.edu.ph/dlsumc/ or contact them by calling (046) 481-8000 or by sending them an email.
St. Paul Hospital Cavite Inc.
Established in 1976, St. Paul Hospital Cavite Inc. (SPHC) has grown and gone from having 12 beds to having 100 beds in today's time. It is owned by the Sisters of St. Paul of Chartres and is located at Congressional Ave., Burol II, City of Dasmariñas, Cavite.
They provide services aiding different health issues such as eye center, 12-Lead ECG & 2D Echo, laboratory, X-Ray, Ultrasound, and CT Scan. SPHC has doctors specializing in different departments like ob-gyne, anesthesiologist, neurologist, oncologist, pulmonologist, internal medicine, and others that immediately respond to any medical emergencies.
For more information, you can go to their site https://www.sphcavite2007.com/about. You can also set an appointment with your preferred doctor. For the list of the available clinic, refer to the post on their official Facebook account.
Asia Medic Family Hospital and Medical Center
Asia Medic Family Hospital and Medical Center is a private hospital located on Old Palapala Road, Brgy. Sampaloc 1, Dasmariñas, Cavite. They provide care and health services for you and your family.
They offer services and facilities such as the laboratory department, emergency room, and radiology department 24/7. Other services are a heart station, rehabilitation medicine, and rapid test & RT-PCR tests from 8 AM to 5 PM every Monday to Sunday and by appointment for OB-Ultrasound.
Check their Facebook page at https://www.facebook.com/AMFHMC for more information and queries
Dasmariñas City Medical Center
Dasmariñas City Medical Center (DCMC) was inaugurated on February 2014. Situated in Crossing, Salawag, Dasmariñas, Cavite, DCMC is a tertiary hospital with a 60-bed capacity that provides 24/7 healthcare services.
The hospital's list of services includes phacoemulsification cataract surgery, 24-Hour pharmacy services, dermatology, animal bite care, laparoscopic surgery, orthopedic surgery, digital X-Ray, Philips 16-Slice CT Scan, and others. Consultations are available from 8 AM to 7 PM, every Monday to Saturday.]
If you have further queries, you can reach them out through these numbers (046)483-9000 / 09567339247, by checking their site http://www.dasmarinascitymedicalcenter.com/index.php or by sending them an email at [email protected].
Read more: Medical Institutions in Laguna and Cavite