Tea has been around for a period of time. It can be dated back to ancient China, around 5,000 years ago and it has been a staple of people's daily lives ever since. There is not one country where not one cup of tea isn't drank. Some countries even have their own traditions and practices when it comes to tea. This act of boiling a leaf and then drinking it is now very common, but why is it so? One of the many reasons why is because of the potential health benefits of drinking tea.
Health benefits of tea
It is regarded as the key to good health and happiness for thousands of years in eastern Asia.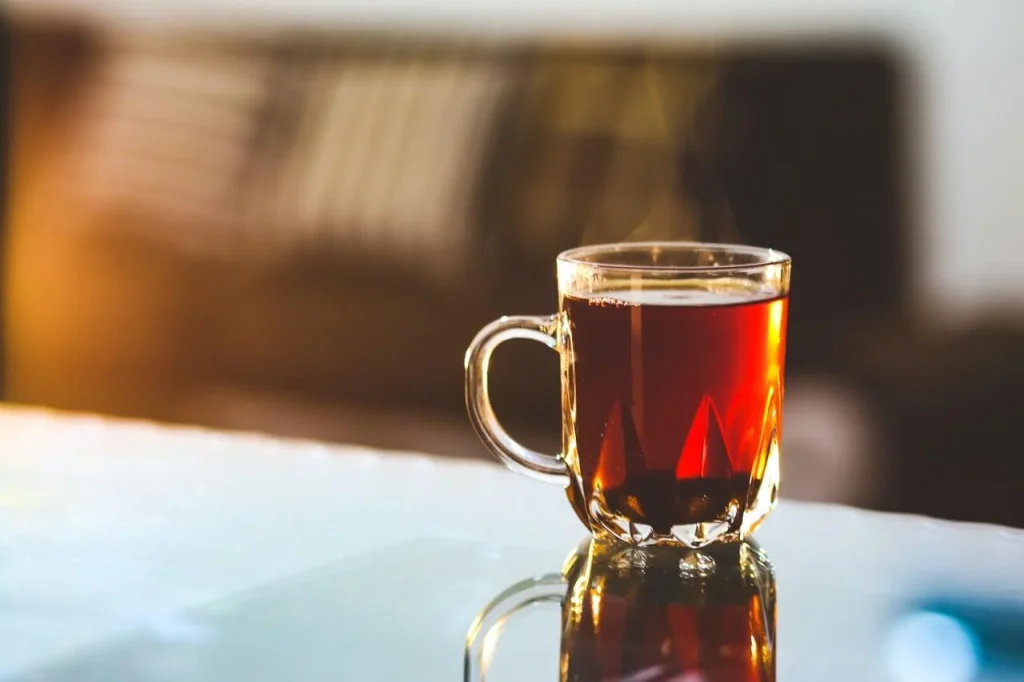 We all know that tea has long been proven to be extremely beneficial to your health but how does it exactly benefit your health? It is believed that people who regularly drank tea were less likely to develop any cardiovascular disease and had fewer chances of a stroke. This is due to the ability of the drink to lower blood pressure. This leads to tea being good for your heart health.
Teas are also rich in antioxidants. Polyphenols, found in most teas and an antioxidant, help in reducing the risk of some chronic diseases. It is also purported that drinking tea also helps in weight management, battling diabetes and cancer but these claims aren't proven by much evidence.
Tea is good for you but do you know which leaves are best for what benefits? Get to know how your cup of tea can help boost your health with our four favorite selections:
Improve your qualiTEA of life. Here are the different types of tea and their health benefits:
1. Hibiscus tea for long term benefits
This cheerfully red flower tea has been gaining popularity over the years. It's loaded with antioxidants and lowers blood pressure and cholesterol levels.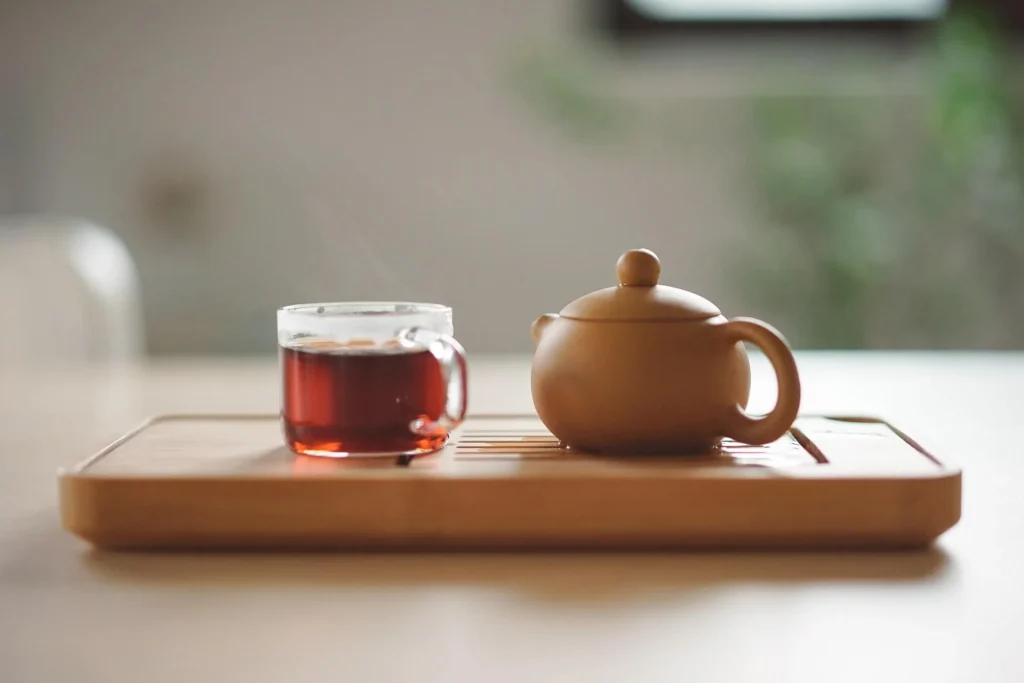 Also, it's a great alternative when you're craving something sweet but need a healthy option. Its tart taste is similar to cranberry juice and can be made sweeter with some honey. Have it with ice for a refreshing experience!
2. Ginger tea for ache-free days
There's a reason why spas always serve ginger tea (also known as salabat) before and after treatments. This natural, soothing drink combats all kinds of aches, including the sensation of nausea, menstrual pains, and tummy aches. And you can save money by preparing it yourself! Boil some ginger and voila, you have your tea remedy. As always, you can sweeten it with a little bit of honey for a smoother drink.
3. Chamomile tea for the best sleep
Chamomile is a type of herbal tea. It is the classic solution when you can't fall asleep at night. Its properties induce calm, reduce stress, and reduce internal and external inflammation – helping put the body in a more relaxed state overall. After dinner, curl up with a good book and sip some chamomile on the side. It's a great way to unwind after a long and busy workday.
4. Green tea for just about anything, really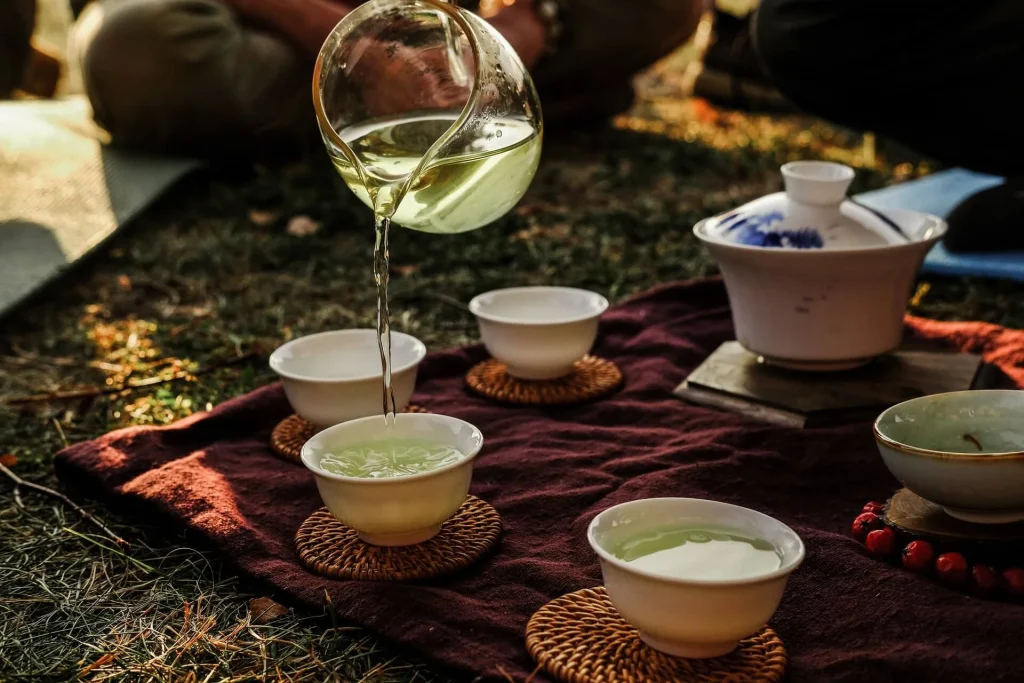 Green tea has been dubbed the healthiest tea, as it has almost too many health benefits to mention. Drink it before meals to boost metabolism, while working to empower brain functions, and as a healthier alternative to coffee – both drinks give you the same amount of energy! Drinking green tea daily will only help.
It also comes in many forms: matcha, sencha, genmaicha are just some of them. Experiment to find the one for you. Hot or iced, green tea is king.
5. Oolong tea for mental alertness
Oolong tea falls under its own category. It is a traditional semi-oxidized made from the leaves, buds, and stems of the Camellia sinensis plant. It is different from Green tea nor Black tea but depending on the preparation, the taste of Oolong tea can vary from both and more. This tea is good for improving mental alertness. It is considered to be one of the most complex types of tea to produce due to the thorough process needed to prepare it.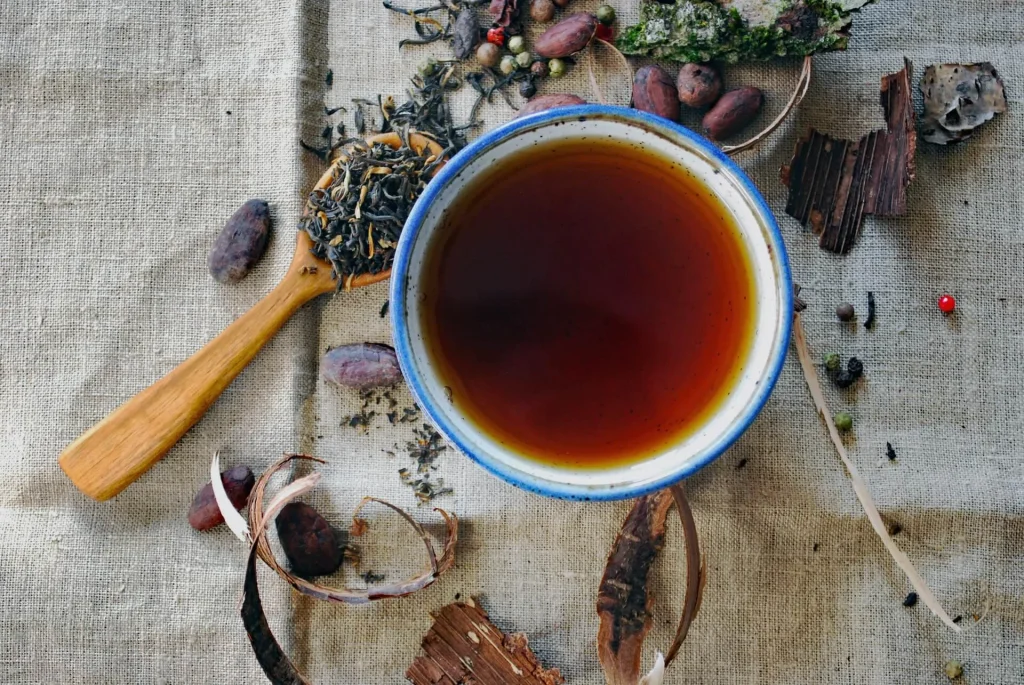 6. Peppermint Tea for eating problems
If your bowel is stuck, then peppermint tea is here for your ___. This herbal tea is good for an upset stomach, IBS, headaches, and breathing problems. This type of tea comes from a mixture of tea and peppermint leaves, which give cooling properties due to the menthol present in the leaves. It may even unclog your sinuses and give you fresh breath. It's like hitting two birds with one stone.
Enjoy and drink tea in your Crown Asia home
If you're looking for the best home to match the best teas, then a Crown Asia house and lot for sale might be the one for you. Much like tea, Crown Asia provides its residents with a relaxing and beneficial residential experience. With perimeter fences, CCTVs, and 24/7 roaming guards, you can relax and be worry-free inside your home from any dangers while you enjoy your cup of tea. As well, due to the developments and infrastructure projects by the DPWH, led by Secretary Mark Villar, residents of Crown Asia will benefit and have an investment that will only increase in value in the future. Aside from value, residents will also benefit from easy travel in and around South Luzon. This gives way for an easy commute between the Metro and the South. But it's not only limited to easily traveling to the Metro but residents could also easily travel to places of leisure and recreation here in the south due to the infrastructure developments.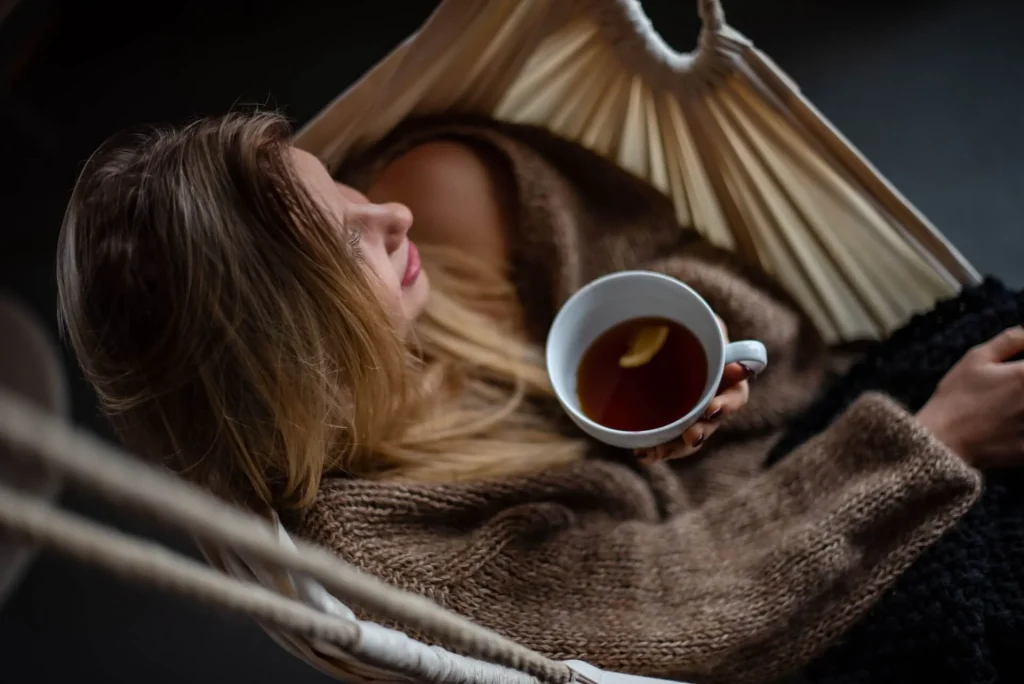 Looking for tea? Tea is easily found near any Crown Asia home with its proximity to supermarkets, groceries, and artisanal shops located in the south. You can easily experience the beauty of the world with the range of teas found.
A healthy body leads to a healthy mind; when you feel good on the inside, you'll also do good on the outside. Explore the world of tea in your Crown Asia home now!
Related Blog: The Difference Between the Types of Tea