For the most part, the year 2020 was a strange and unpleasant event. To some, it could not have been worse, while others were fortunate enough to merely have minor inconveniences. However, it is believed that everyone was relieved to see 2020 end. Everyone believed 2021 would be better, but it has already proven to be an unofficially difficult year. As a result, we should remember the old adage, "When the going gets rough, the tough get going!". This year 2021 is full of hope for everyone and this year is near its end, enjoying the last months of the year would be a great escape to end the year.
Here's a List of the Trendy Things Everyone Should Try Before the End of 2021:
Do Charities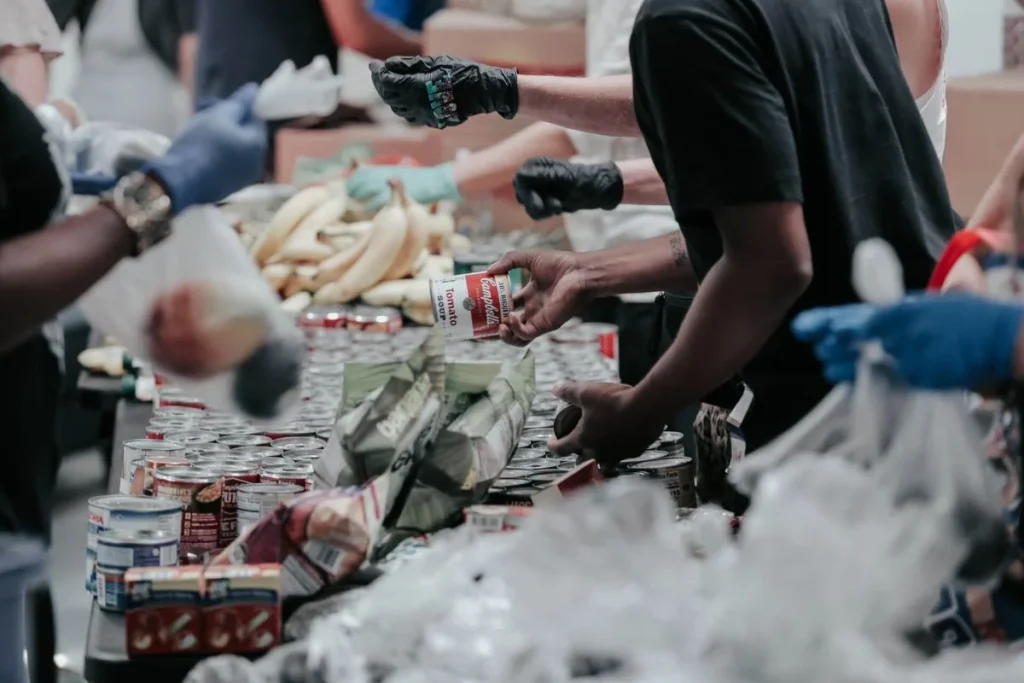 Donate to NGOs that are assisting in the response to COVID-19 as well as your other favorite causes.
COVID-19 is creating new demands while also putting a lot of financial strain on all NGOs. The COVID-19 pandemic is causing unmet demands over and beyond the usual, ranging from medical and public health needs to the response to economic uncertainties affecting disadvantaged communities. More resources are needed by NGOs working directly to satisfy such needs. If you are able, you should consider making a gift to directly aid in the fight against the COVID-19 epidemic.
Volunteer with organizations in your place that provide vital services.
Many frequent volunteers, particularly those who are at higher risk due to age or medical conditions, will have to limit their typical commitments in the coming weeks and months due to health and safety concerns. Nonprofits that rely on volunteer resources will be unable to provide crucial services as a result of this. To help them, reach out to local charities and inquire about how you can best help them with your time while staying safe. You can also look for volunteer opportunities in your region on the internet.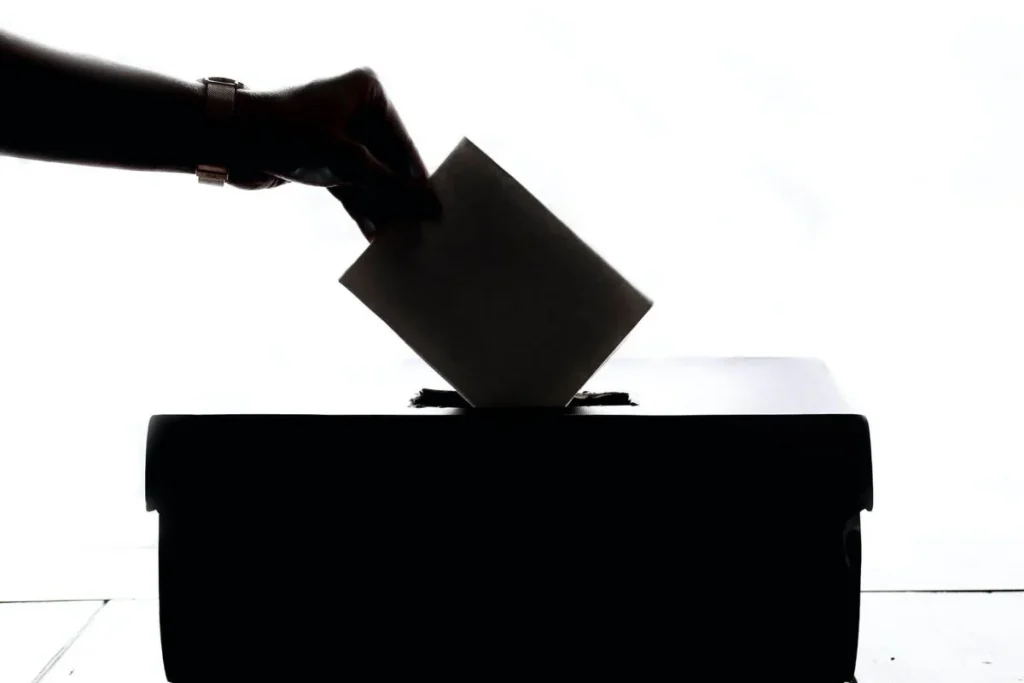 Register to Vote
The year 2022 is the election year, these "ber" months have been busy for everyone, especially government workers. Everyone is encouraging one another to register for the election next year. As the citizens have the obligation of voting. Although residents are not required to vote by law, voting is an essential aspect of every democracy. Citizens participate in the democratic process via voting. Citizens elect leaders to represent them and their beliefs, and the elected officials support the citizens' goals.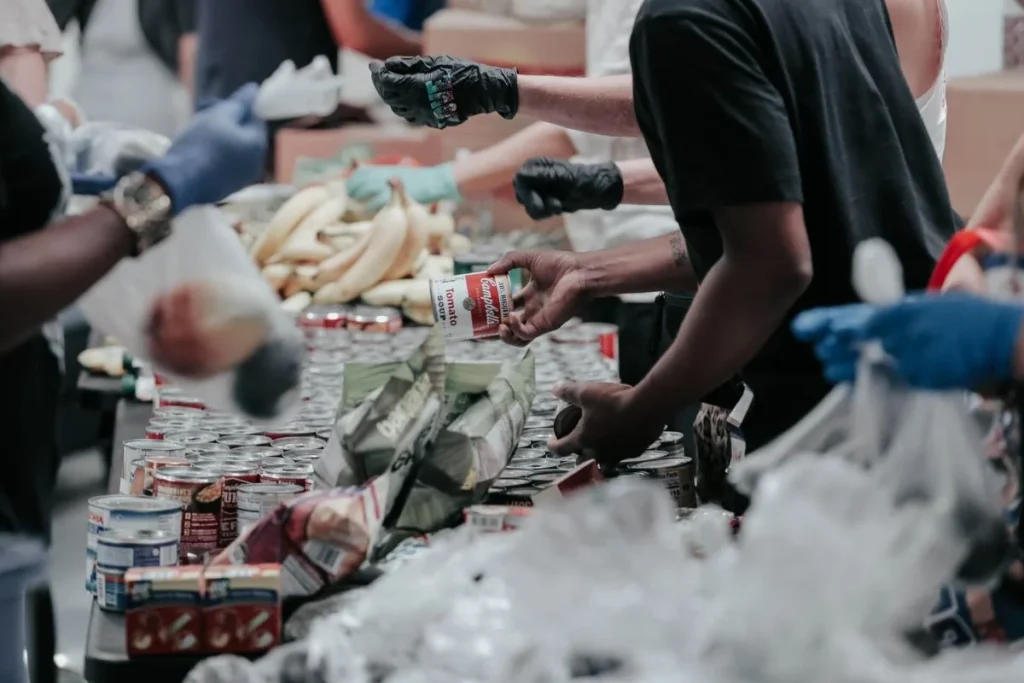 Invest Financially (Cryptocurrency, Axie Infinity, A new house, or a new condo)
As online technology boomed this year, investments in cryptocurrency also boomed, as it is also one of the top searches this year 2021. Investing in crypto assets is risky, but it can also be incredibly lucrative. If you want direct exposure to the demand for digital money, cryptocurrency is an excellent investment, while stocks of firms with cryptocurrency exposure are a safer but perhaps less rewarding alternative.
This new trending game is really on the rise the Axie Infinity, Axie represents a new generation of games, in which game producers do not operate from a fear-based mindset, but rather as an open, free-market economy where players can freely enter and exit. As the game gets more successful and popular, the new model allows gamers to really own portions of the game and benefit from their contributions. Investing in this game would also be a great idea while staying at home.
As this year symbolizes hope to everyone, investing in real estate properties will be the best thing to do. RFO house and lots are just around the corner. You'll be investing a significant amount of money in the property, and its value will fluctuate with the economy. In addition, unlike renting, owning a home allows you to accumulate wealth. Many experts believe that purchasing a home is a good investment since it is a relatively safe location to put your money into and property values tend to rise over time. For starters looking for a condo for sale Philippines is surely a great deal, evidence suggests that the condo market will be in higher demand than it has been in the last two decades as millennials obtain more purchasing power and seek a place to call home. Investing in it right now will guarantee a great deal for everyone.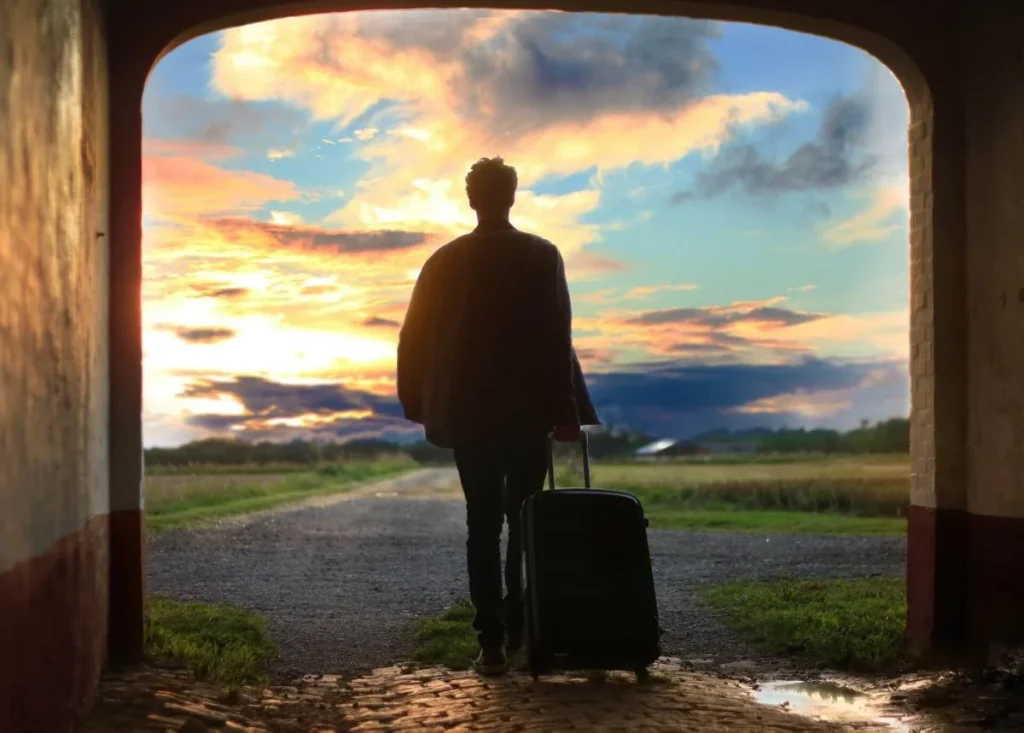 Travel (Island Hopping) w/ Safety Precautions
2020 has been a difficult year for those who want adventure. Getting on an aircraft and exploring different locations feels both like a long long time ago. COVID-19 has made a significant difference in people's lives, not just for individuals with itchy feet, but for everyone. Because of the prompts to stay at home and limit movement, there was little to no travel in and out of the Philippines. However, this year 2021 as the new normal begins to take hold, various places across the country have begun to reopen their borders and attractions. Here is a list of some of the best places in the Philippines for domestic tourists to visit right now: Boracay, El Nido Palawan, Bohol, Coron, Siargao, Tagaytay, Baguio, Ilocos, and Batangas. These places are only open to those who are already vaccinated. The residents of areas under General Community Quarantine (GCQ) or Modified General Community Quarantine (MGCQ) are allowed and must obtain a negative RT-PCR test result taken not earlier than 72 hours before visiting the island. No age restrictions are put in place, so this destination is ideal for families to have that long-awaited vacation. Although numerous Philippine destinations like Baguio City have begun to open their borders and welcome travelers, the voyage and procedures may be difficult and time-consuming. However, these precautions are in place to prevent COVID-19 infection, so we can all look forward to the day when we can once again board flights, boats, or buses, explore towns and picturesque attractions, and make lovely memories.
Related Blog: Things To Do When Boredom Strikes