Covid-19 had brought the entire world to a halt for a bit longer now. People have no choice but to stay at home and do most of their activities indoors or virtually. Some may already develop anxiety, stress, overwhelm, or depression due to being isolated and seeing catalyst events worldwide. Hence, they will find it hard to be productive and efficient amidst the pandemic.
Watch the video version of this blog right here:
On the other hand, there will always be a means to reduce or alleviate these mental or physical tensions around us. Therapies may seem to be enthralling solutions to go through, but sometimes people are all responsible for taking care of themselves. Likewise, treating and pampering yourself while at home might be the best alternative to lower your tension levels.
Without Further Ado, Here Are the Ten Ways to Pamper Yourself When You're at Home: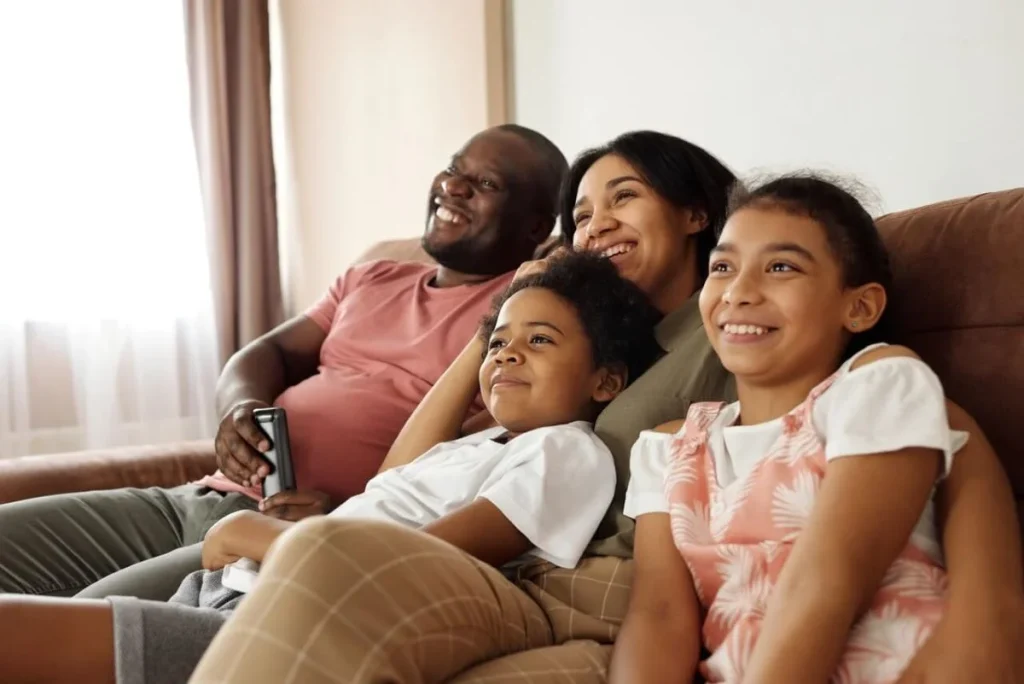 Binge-Watching
After an exhausting day of isolation, working, and studying, everyone deserves to take a breakthrough binge-watching. Now that streaming services are on-demand, everyone can easily enjoy their shows and movies on their streaming devices. Remember that it is also essential to keep yourself entertained to improve your well-being.
Read a Book
As mentioned previously, the pandemic renders us vulnerable to stress and tensions. Similarly, anyone can mitigate these risks by reading books. Wonder how? Reading books can help to relax our anxieties, resulting in a calmer mind and body. It does not matter if the book is fictitious or nonfictional, as long as it is in everyone's best interests to read. Reading not only relaxes us, but it also has significant benefits. It also allows people to enhance their self-esteem, critical thinking skills, and memory.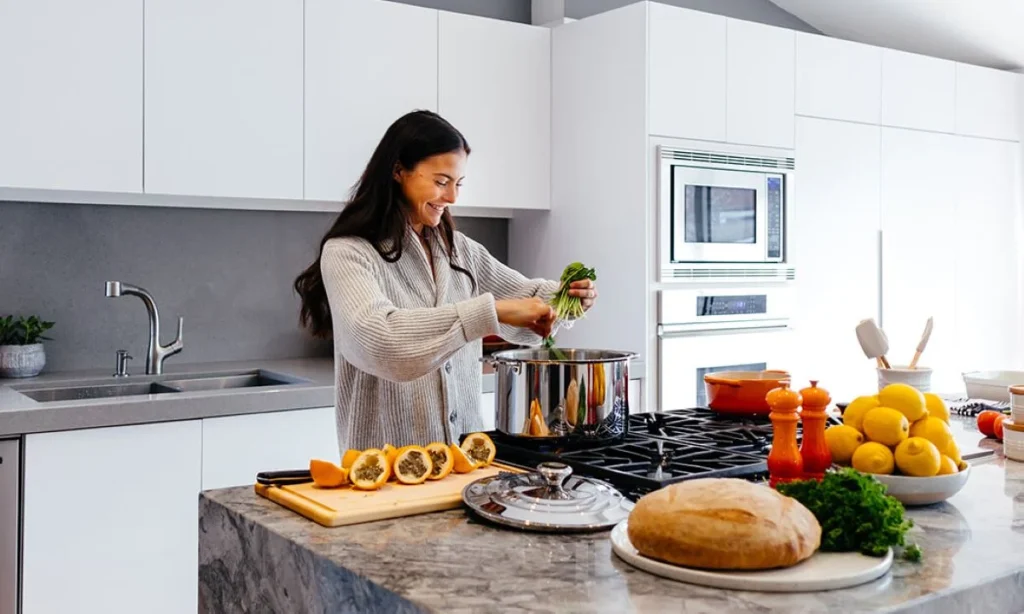 Cook For Yourself
Expand your cookbook and experiment with new dishes to pamper yourself. Making yourself food to satiate your cravings is already a reasonable means of treating yourself. Food preparation may be made more exceptional by including a touch of creativity. So later on, grab your phone to capture and proudly show the world how aesthetically pleasing your very own dish is.
Ordering From Your Favorite Restaurant
Depending on your mood, cooking might sound like a time-consuming chore to do. Thanks to online food and grocery delivery services, our favorite restaurant foods are now just a click away from our homes.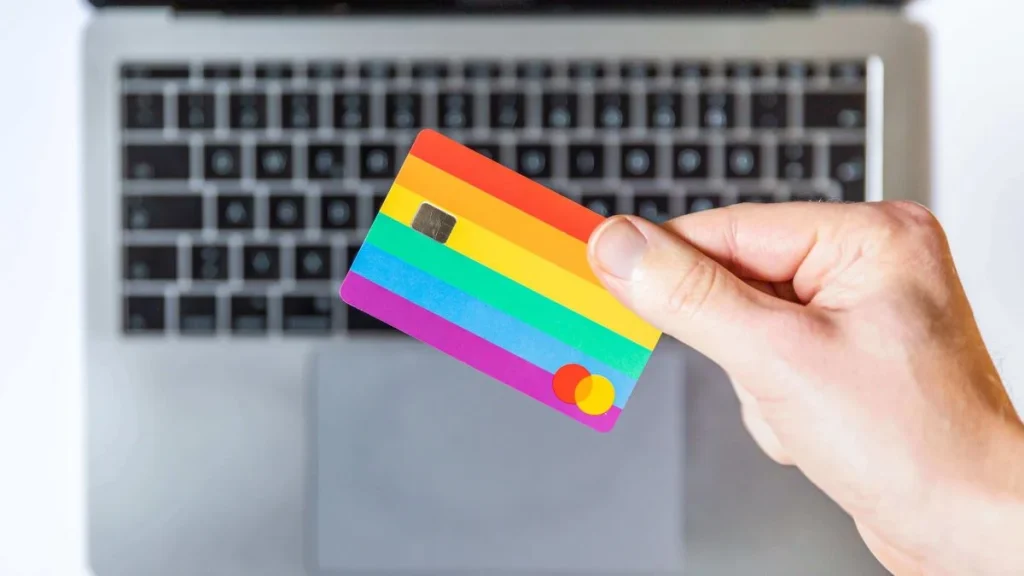 Shop Online
Aside from online streaming and food delivery services, most of the brand merchandise stores consumers are familiar with are now accessible online. Anyone may keep themselves engaged by scrolling and searching for their desired products in an online marketplace. Shopping online is also more convenient since there are no lines to wait in, and anyone may shop 24 hours a day, seven days a week. So, reward yourself by checking out all the items in your shopping cart.
Just a quick friendly reminder: do not also forget to mark your calendars for the big sales every month.
Attend Virtual Fitness Class
Staying fit and healthy is essential these days. In fact, physical fitness improves your health and lessens your chance of getting a variety of diseases. A study also shows that physical activities can improve the treatment of depression and anxiety by increasing endorphin levels in the body. So, joining virtual fitness sessions might enhance your overall health and quality of life.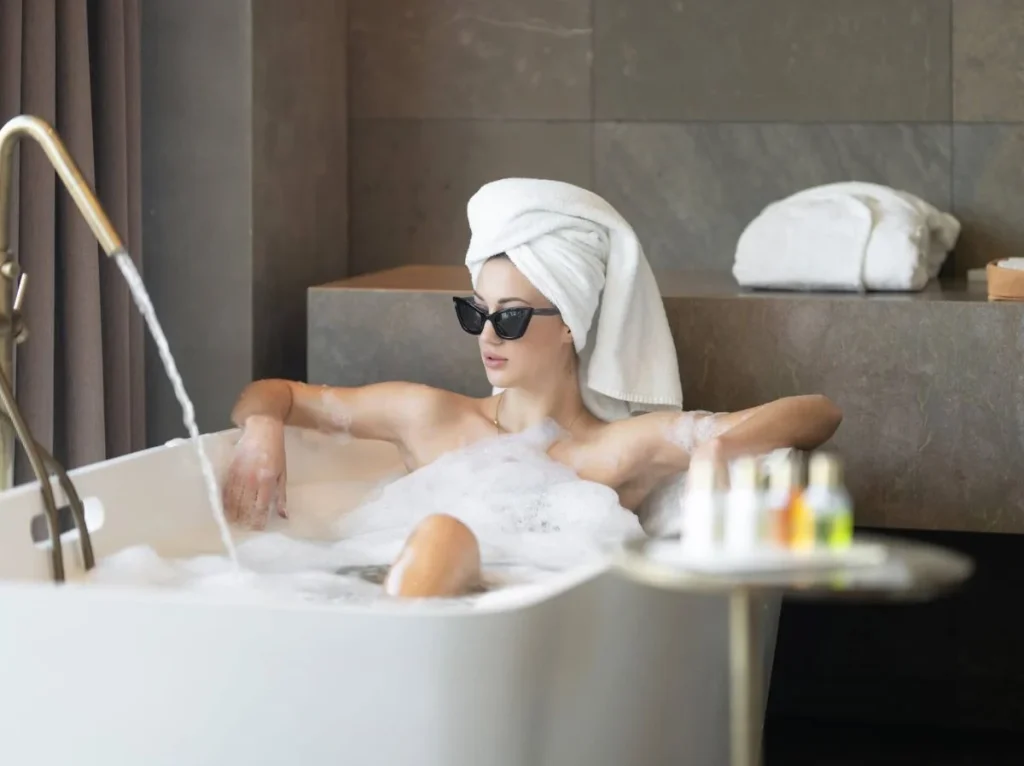 Take a Long and Relaxing Bath
A busy lifestyle might lead to a loss of attention to ourselves and our health. Taking a long bath will help you to take time for yourself. It is a great opportunity to process your thoughts and feelings, as well as to become more conscious and aware of what is going on with yourself. Additionally, warm water in your soothing bath will eventually relieve muscle pain and stress. Adding warm water is undeniably a perfect combination in allowing your thoughts to drift aimlessly.
Play a Game
Playing games can significantly restore our mental, emotional, and physical well-being. Whether it is a video game, board or card game, or perhaps an indoor game, these games will help us get through everything in one piece. Playing games also include benefits such as analyzing a situation and improving your problem-solving skills, improving your multitasking abilities, and educating your brain to respond faster.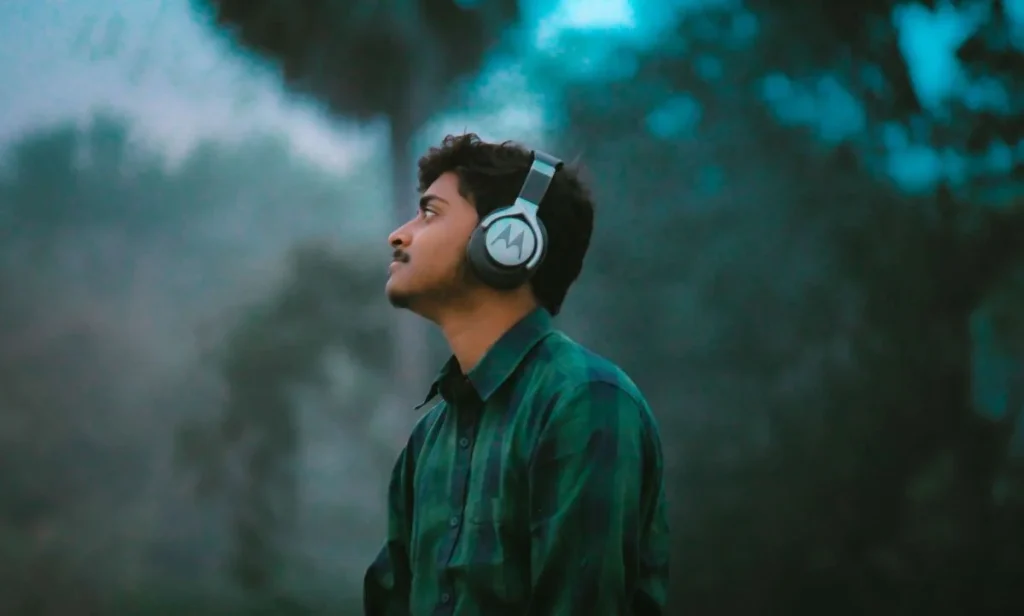 Listen and Chill to Your Music
Listening to your favorite music for relaxation and stress relief is a smart option. For some, music can be therapy. Listening to music that has a positive connotation for anyone might help them to feel better. However, be reminded as well that listening to music that does not relate to you or that makes you feel bad might be harmful. So be mindful and listen only to music with the proper intention
Reach Out to Your Family and Friends
Finally, having a support system is significant to pamper yourself. Due to isolation, talking with friends and relatives might help everyone to become closer. Even sending a text or message on social media might make them feel more connected.
Physical and emotional tensions affect us differently during these times. But when it comes to taking care of our mental health and well-being amid these upheavals, practicing self-care is more important than ever. Always remember, when we take care of ourselves and our needs, we are better able to show up for all the other people and obligations in our life.
Practice these few ways on a serene and elegant home with Crown Asia. Crown Asia is a real estate property developer that provides exclusive houses and lots and condominiums across the country's major cities and business districts. Experience Crown Asia's Italian living with Amalfi, Amici, Citta Italia, Fortezza, Ponticelli, Valenza, Vita Toscana, Vittoria, and Vivace. Other development properties are evocative of rural life in the United States such as Augustine Grove, Carmel, La Marea, and Marina Heights. Also, visit Crown Asia's ready-for-occupancy and pre-selling condominiums located in nearby provinces of Manila.
Related Blog: Disconnect to Reconnect: Relax with these Stress Relieving Activities