The Christmas season together with the Chinese New Year tends to be the most anticipated holiday, occasion to celebrate for the year for most people. It is also something that requires proper preparations in order to allow oneself or family to enjoy it to the fullest.
Proper planning is essential for ensuring the best experience and the best celebration during Christmas and thus, it is important to make early holiday preparations beforehand. Celebrating Christmas without any prior arrangements or at the last minute is discouraged since doing so would lead to multiple issues popping up that may ruin the Christmas experience. Preparing for Christmas early can greatly help this process since it provides multiple benefits that can make Christmas less of a hassle for anyone.
Below Are Three Reasons Why You Should Prepare Early for Christmas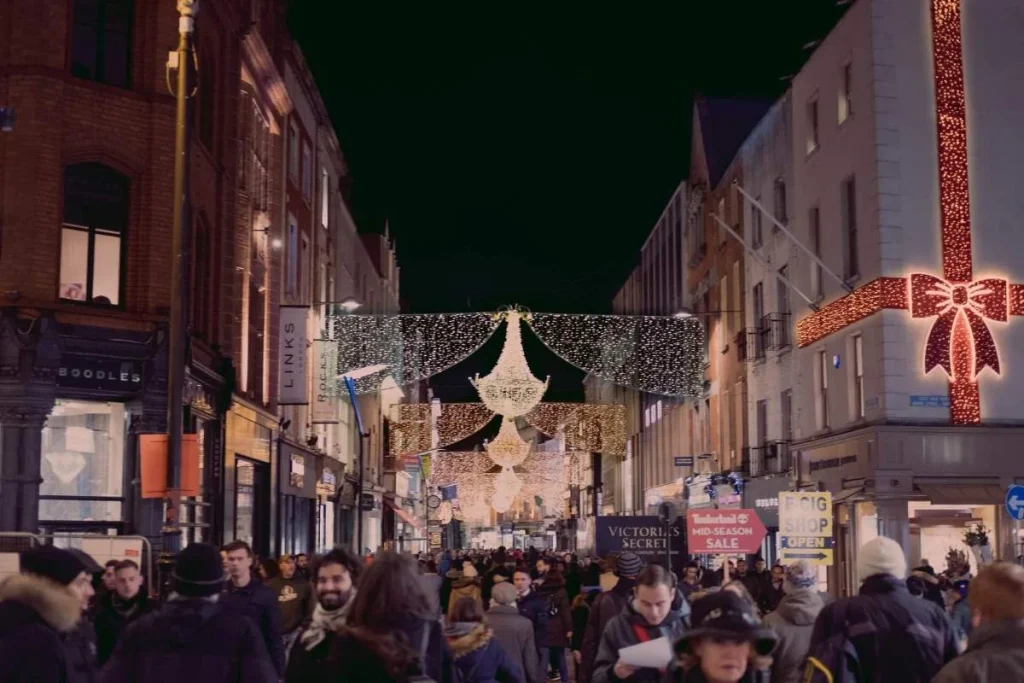 1. Early Access to Essential Supplies
Depending on the individual or family celebrating Christmas, it can take a significant amount of resources to actually prepare for the said holiday. It is a common occurrence for last-minute shopping to happen a few weeks before Christmas, which can lead to a scarcity of necessary items needed for Christmas.
By buying the needed supplies for one's Christmas plans beforehand, those that are non-perishable at least, one wouldn't have to worry too much about having to face the sudden influx of last-minute buyers. It would also be considerably cheaper too since price increases also tend to happen whenever there is a sudden demand for goods before the holidays. This is a good way of conserving some money which can then be allocated for buying gifts. Making reservations for certain goods such as Lechon and Christmas ham a month or possibly more before Christmas would also ensure that the buyer won't have to worry about their wanted product being sold out.
Buying supplies as early as possible is simply a significant boon for one's Christmas preparations, since not only would they be able to avoid the hassle of competing with other buyers, but they would also be able to save some time for other important matters.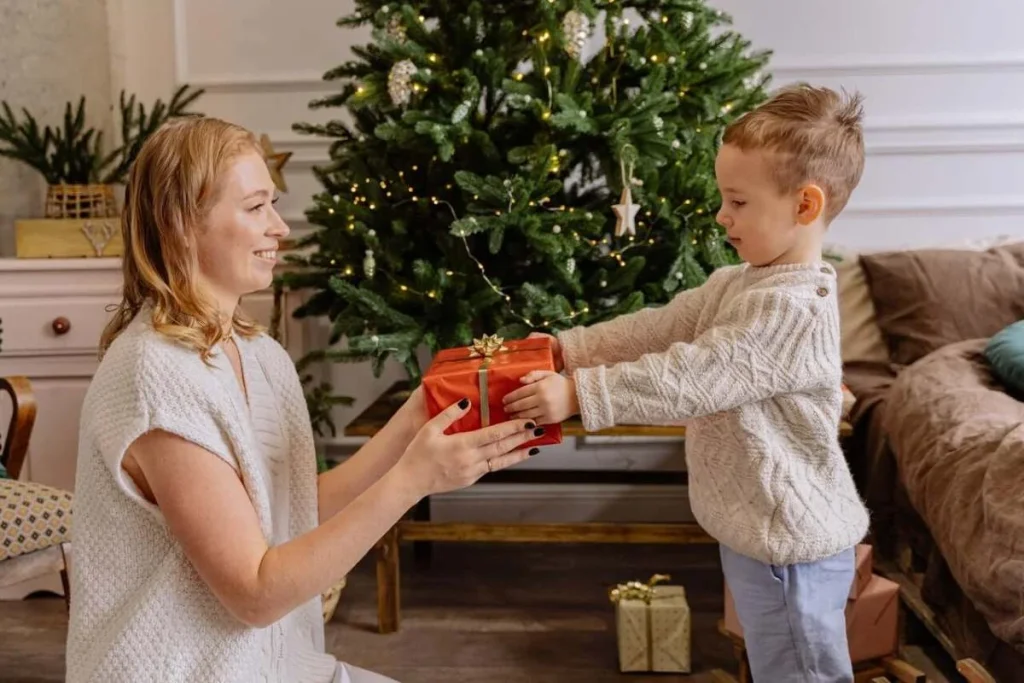 2. Gifts Can Be Bought Beforehand
This is no-brainer advice and something that all reasonable individuals should follow if they don't want to experience stress before Christmas. Similar to the first scenario presented above, another worst thing that could happen before Christmas is having to find the perfect gift for one's loved ones or friends while also having to deal with other people with the same idea.
It takes skill and understanding to know what gift is appropriate for the individuals close to oneself. By knowing the people dear to one's life, not only would they be able to think of what gift is perfect for them, but also determine if that said gift would still be relevant to them even after a long time has passed. Doing some personal research for example would give one the necessary information for choosing the ideal gift, which they can, in turn, buy preemptively before the holiday season. Despite the fact that sales tend to take place a few days or weeks before Christmas, which is a good time to buy gifts most of the time, there also comes the risk that the item one seeks to purchase would quickly sell out.
Buying early is then an essential course of action before Christmas, as not only would one be able to reserve a gift before it runs out, but they also don't need to contend with other buyers.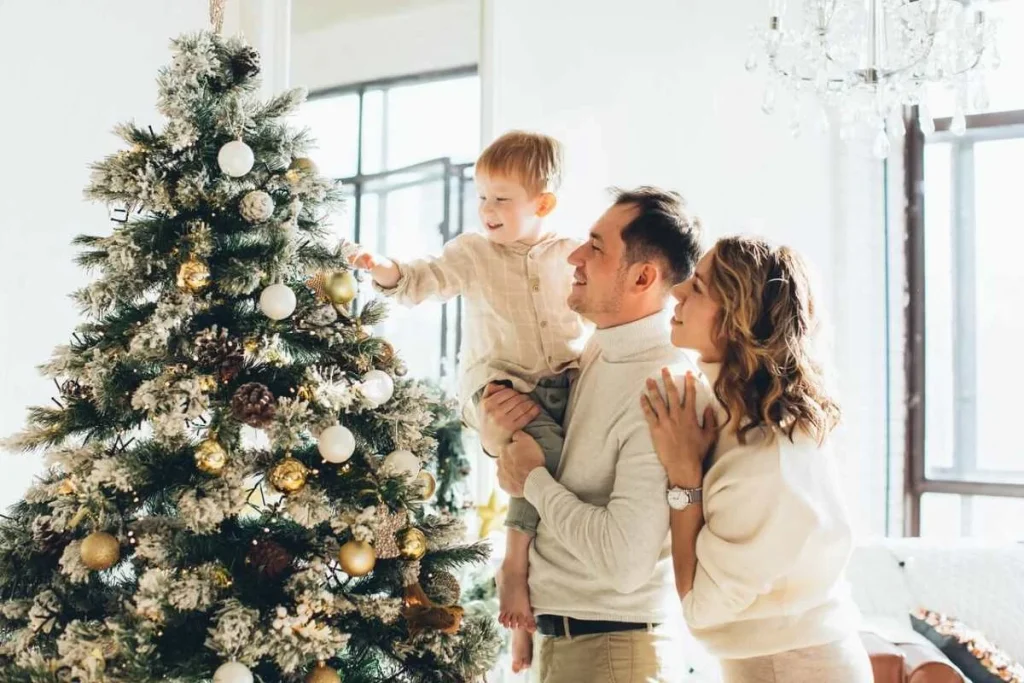 3. Plan Early for a Stress-Free Christmas
Finally, the best part of starting preparations early before the holidays is that it can give a lot of free time for the preparer afterward. This spare time can then be used to accomplish other objectives before Christmas, some of which may be job-related or simply for the sake of leisure.
One would not have to worry day-in and day out about whether or not they have missed something in their plans for Christmas, as everything would have ideally already been sorted out. Other than buying supplies and gifts that are perishable or limited only to a certain date, preparations shouldn't be as hectic as before. This extra time can then be spent with the family or with friends, a good prelude before the main festivities of Christmas.
Experiencing stress shouldn't be a part of Christmas, and that is what early preparations seek to prevent. A stress-free experience awaits.
To summarize, like in all important events, preparing early for Christmas is crucial for ensuring the best experience possible. By purchasing gifts and supplies as soon as possible, one would not have to worry about butting heads with other buyers that did not prepare beforehand. The extra time provided by preparing early would also allow one to spend more time with the people close to them, reducing stress and making the holidays even more memorable.
While celebrating Christmas can be the highlight of one's year, another way to further improve it is by celebrating it within the comfort of one's own house and lot, a gift that Crown Asia can provide.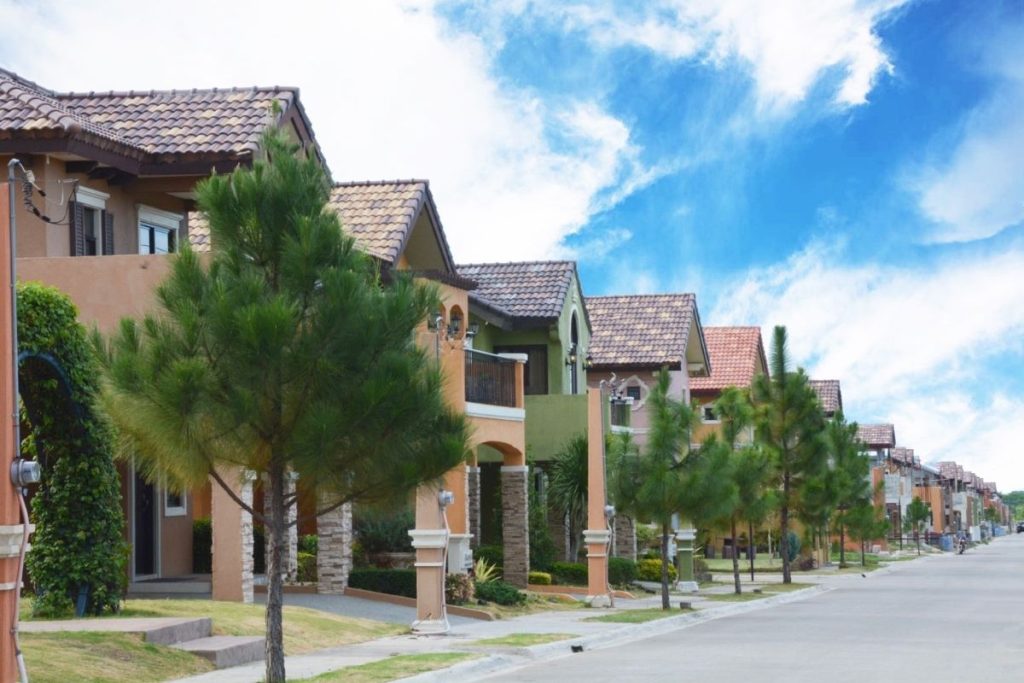 Crown Asia is one of the leading property developers in Luzon, having already developed multiple subdivisions with RFO houses and lots and condominium buildings with more being built in the future. Each property is constructed at premium quality, meant to provide as much comfort and convenience to both current and future property owners. Whether one is considering buying a house for sale in Cavite or a condo in Bacoor, Crown Asia can provide the perfect home for oneself and their family.
Related Blog: A Super Early Christmas Gift List for Your Upscale Lifestyle