Christmas is considered by many as the highlight of the year, the holiday where family and friends gather together to celebrate generosity and deepen bonds. Thus, in a country that holds Christmas so dear in its heart, it is important that one's home is ready for the upcoming holiday.
Ideally, owning a house and lot would provide more leeway to amateur Christmas planners on how they'll decorate their homes for Christmas since they would have more than enough space to fully realize their vision. However, there are some people who don't have such luxury, individuals who live in condominium units for example. To this dilemma, one would need creativity and good thinking to add some Christmas spirit to their homes.
Below are three tips on how to make one's condo space Christmas-ready, maximizing the compact space of a condominium unit to fully express one's Christmas spirit.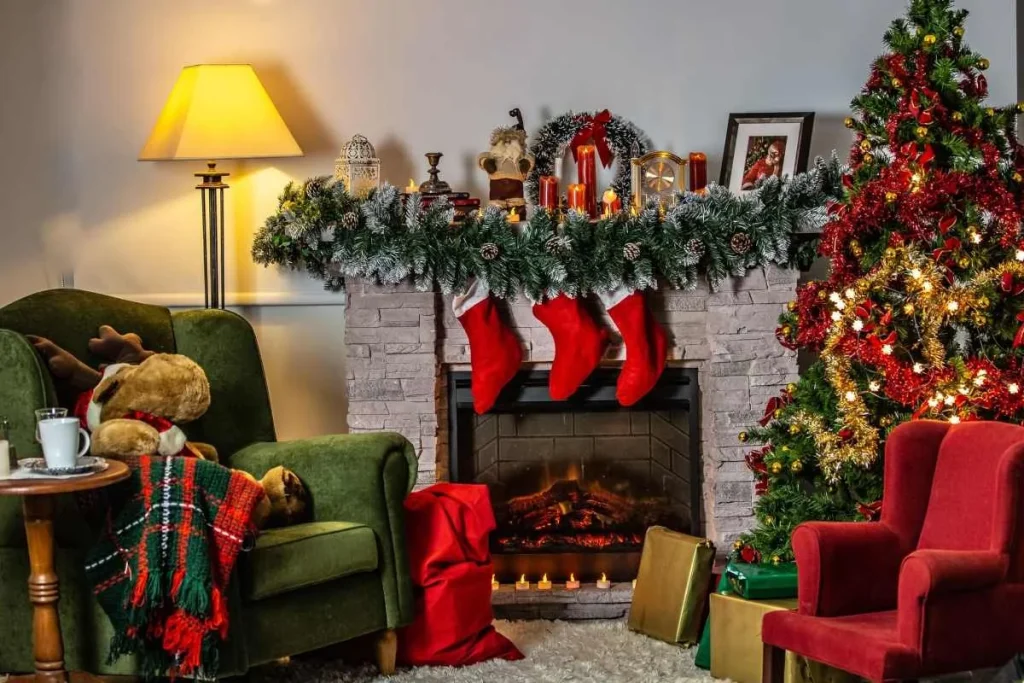 Know the Limits of Your Home Beforehand
Before getting carried away with decorating one's home, it is always important to first be aware of what is allowed and what is not. A responsible homeowner should first contact the condominium's homeowner association (HOA) to be aware of the rules and regulations that pertain to home decorating.
Conventional festive decorations such as Christmas lights, for example, may not be acceptable in some condominiums since they might create issues for other tenants, or worse, cause accidents. Being aware of the extent of the space you're allowed to actually decorate is also essential since a decorator might infringe on the private properties of other unit owners by accident, which can lead to disputes. Keeping the rules in mind while decorating would ensure that one would not face complications from other homeowners because of their own actions, it would also aid in promoting empathy and discipline in the community.
So long as one is aware of the rules and regulations of the condominium building before they start decorating, they would be able to proceed worry-free with whatever project they have in mind.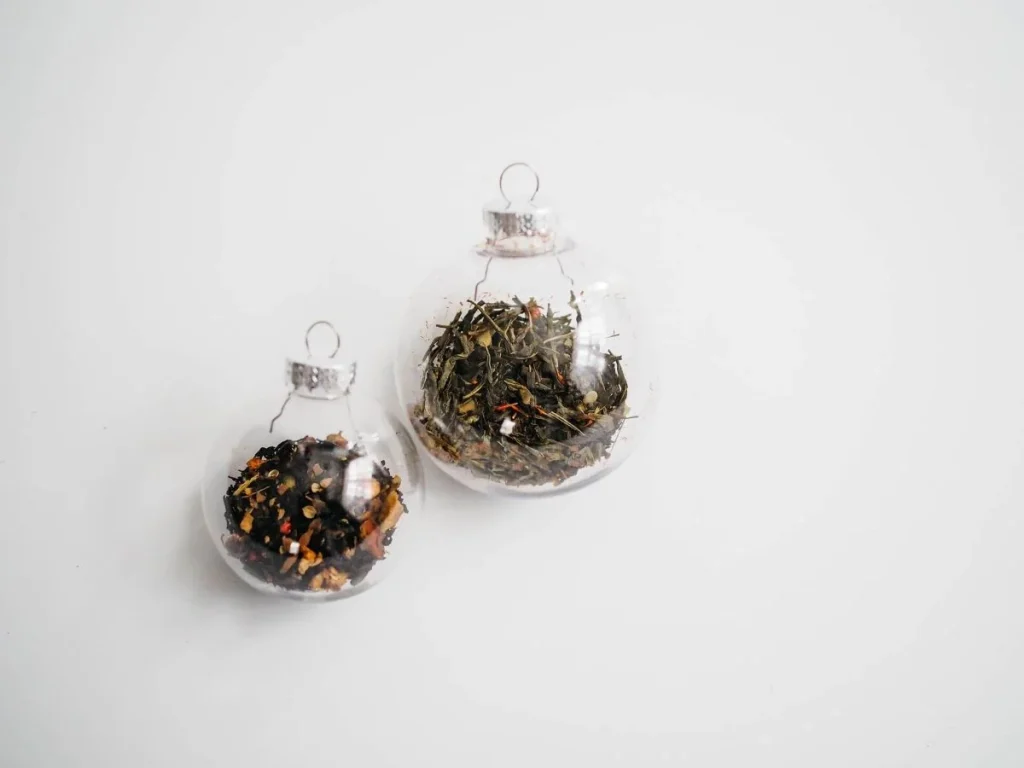 Try a Minimalist Theme
Most condominium units are small, with the majority consisting of only a one-bedroom suite. It would obviously be a bad decision to overdecorate one's condo space for Christmas since they might just end up making their homes uncomfortable.
To circumvent this issue, it is recommended that one should instead try to decorate their condo unit in a minimalist yet tasteful fashion. Through the use of the internet, anyone can find inspiration online on how to do this. There are many guides, professional advice, and examples of condominium homes that show the merits of a minimalist Christmas theme if one looks hard enough. One may also opt to shop online for decorations that they can use at home from both local or international sources, a privilege that must never be overlooked in this day and age.
By following a minimalist theme while decorating for Christmas, not only would the prospective home decorator save some money, but they also wouldn't need to worry about having to deal with cleanup after the holidays have passed.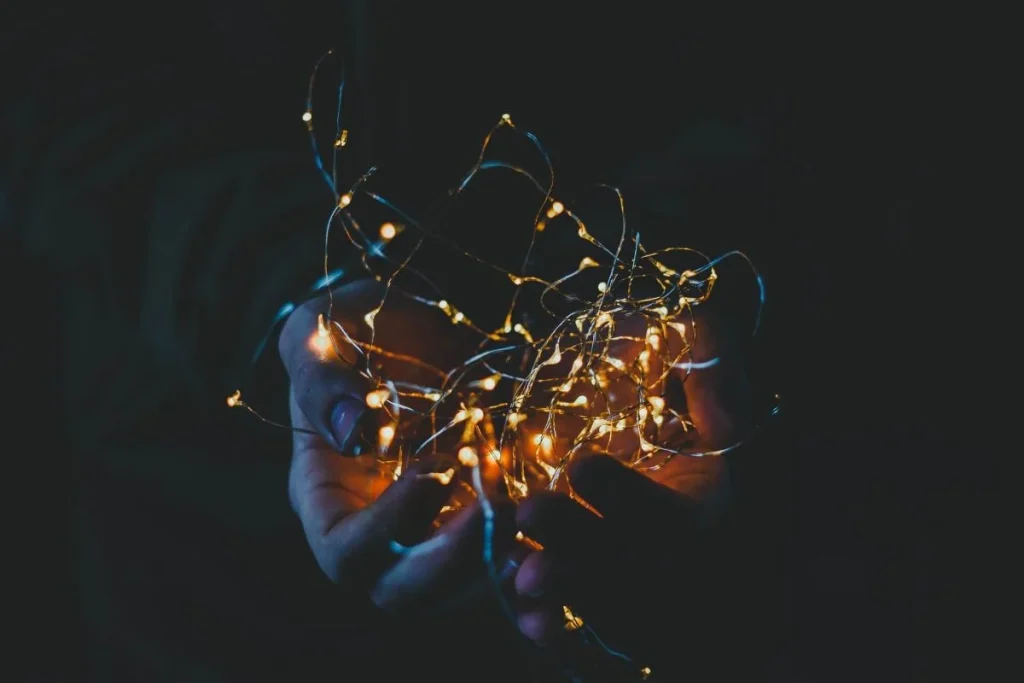 Use Fire-Safe Decorations
A common Christmas decoration that people often see during the said holiday is Christmas lights, ubiquitous decors that make up the colorful heart of the Christmas aesthetic. An unfortunate facet that is also associated with Christmas lights is their propensity for causing home fires, especially from the cheaper and mediocre brands.
Home fires are one of the primary dangers of living in a condominium unit since the vertical layout of these compact homes tends to make escaping from them difficult. It is then crucial that while decorating one's condo space they pay extra attention to the quality of Christmas lights that they would use, along with other such decorations that may pose similar risks. Investing in a quality set of Christmas lights, changing them at least every few years or so, or even finding other safer alternatives would do wonders in preventing such a problem from happening.
While knowing how to properly decorate one's condominium space for Christmas is important and all, being conscious about one's safety and their fellow tenants is also a significant practice that all homeowners must abide by.
In conclusion, when preparing one's condo unit before Christmas, remembering these three tips would go a long way in making the entire process less of a hassle. Being aware of what is and what isn't allowed when decorating one's unit can prevent arguments from cropping up with the HOA. Trying out a minimalist theme can conserve space, lessen spending, and even appear beautiful if done right. Lastly, observing proper safety regulations while decorating is a must, lest an accident such as a house fire occurs, resulting in property damage or worse. For those who are looking to invest in their very own condominium unit before Christmas, Crown Asia can provide what they are looking for.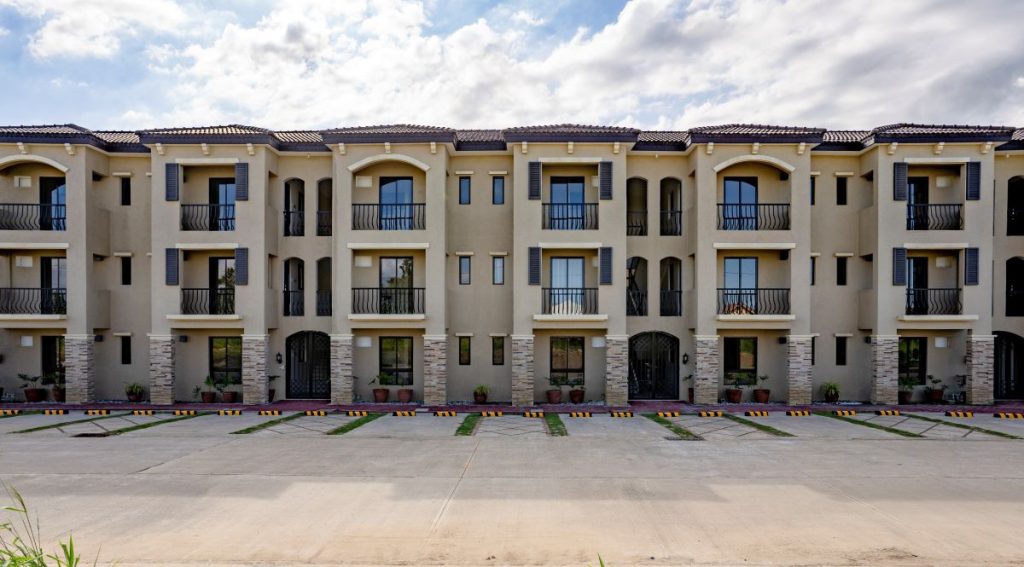 Primarily based in Luzon, Crown Asia offers a variety of properties for sale ranging from a condo in Laguna and all the way to a condo in Las Piñas. Whether one is looking for a luxurious condo unit in Taguig, in one of the financial hubs of the Philippines, or a homey one-bedroom suite in Tagaytay, Crown Asia has many options. Crown Asia prides itself on providing high-quality homes for accomplished Filipinos and even offers houses and lots for those who have families of their own. Each property they develop is strategically positioned in their respective areas to provide as much ease of access to not only the essentials of the city but also to their respective luxuries.
So, before the Christmas season goes into full swing, why not make plans for the future, and consider investing in a condo by Crown Asia?
Related Blog: Decorating Your Home For Christmas