You are living in a place that radiates comfort and tranquility. That's the dream. That's what everyone aspires to—to attain a life that has lived to its fullest. Like any other prospect in living the best life, the environment plays a massive role in it. Where do you think is the ideal place to live?
If you are a person who prefers to be in the funky streets of the city and enjoys night outs in bars, then the city of Taguig might be the best choice for you. A town filled with an urbanized and modernized environment—it's such an intriguing thing to hear. Especially if you are an enthusiast of modern-day facilities, Taguig might be the best place in Metro Manila for you. Finding a variety of real-estate architecture is also vastly in such an area—allowing you to choose the most convenient style.
That's Taguig. The home of the gem real estate. With an aura of prestige and funk, the infamous Bonifacio Global City resides in this place; thus, a variety of food and other necessities are available in the area. The endless facilities located just near your perfect real-estate home sound like the best life.
However, such cases of real estate might appear pricey compared to other areas. The increasing demand for Taguig's popularity has also created a paradigm shift. Increasing price demands in real estate will eventually create a massive value in the future. This is the essence of a condo in Taguig—to gain better investment and a comfy home.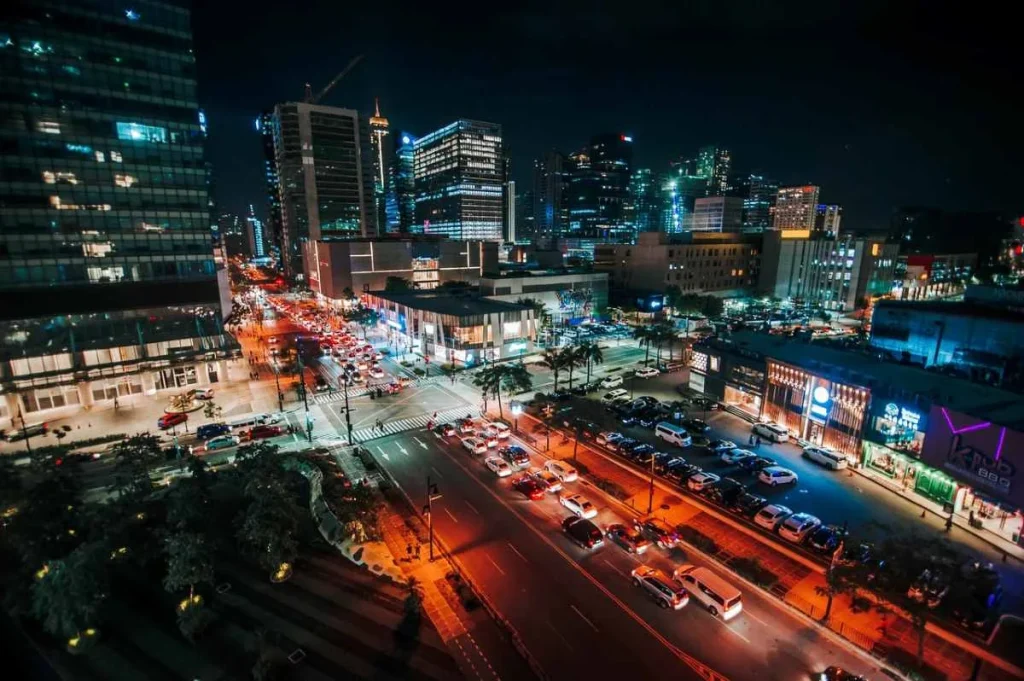 With bright city lights, a modern-day community, and a fun city, the jolly sceneries of Taguig gives will surely bring you tons of euphoria. If you wish to look for a perfect place to live in, be sure not to neglect Taguig on your list. Consider the diversity and uniqueness of an area that depicts the busy streets of Bonifacio Global City, also known as BGC. Want to know more? Here are the aspects why you should make Taguig City your new address.
Benefits of Living in Taguig City
Vast Career Opportunities
The pride of Taguig comes from a stigma of career opportunities. Due to the overwhelming amount of job openings in Taguig—you will surely not make your bills a problem. The busy aroma of this city radiates a vibe of professionalism, so if you choose this place as a new home, you will indeed not worry about job applications! Living in a condo in Taguig surrounded by vast career opportunities will increase your salary as well as your social status.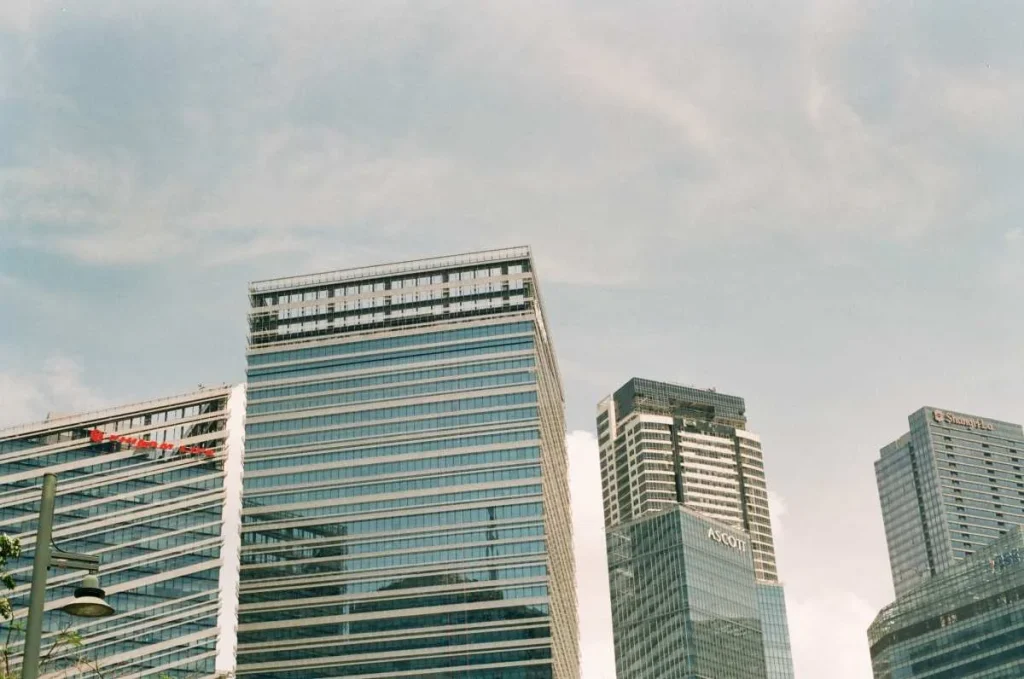 A Fun Place for Leisure
This busy street does not always come with painstaking office hours, for Taguig is also an infamous place for leisure. From typical night-outs to picnic dates with friends, this place will surely keep you busy. Malls such as Vista Mall Taguig are prevalent in this city. It seems like boredom is never possible in Taguig, so if you plan to live in such a place, Taguig will always give you exciting and worthwhile things to do. A one-stop convenience is one door away from your home.
Accessibility
Pain-staking commute and travel just for transport will automatically diminish if you choose to reside in Taguig. The accessibility of public transportation systems is blatantly crucial in selecting a place to live so you will never have to endure traffic and parking lots! In Taguig, well-established transportation systems are only close to your home; this will give a better commute experience and less time consumed in traveling by commuting. As well as being located near major thoroughfares such as the C-5 road and EDSA, traveling by commute or by car will surely not be an issue. It gives you easy access to the South as well if you want to experience what lies beyond.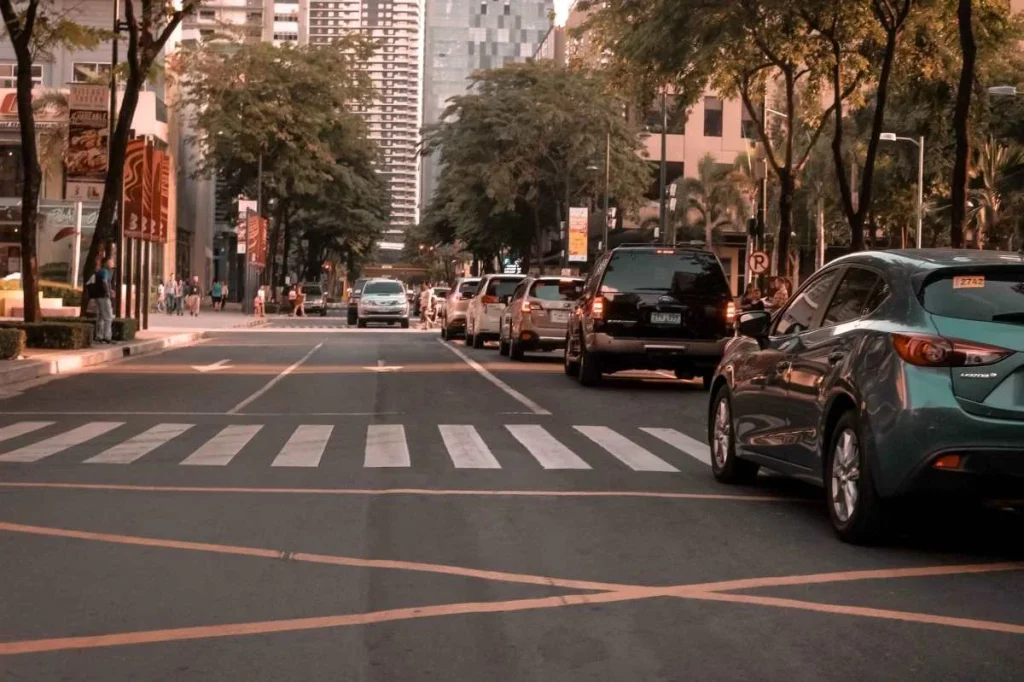 The Beautiful Landscapes
To live in a place that exhibits elegant scenery sounds like the perfect dream any homeowner would want to have. However, if you choose Taguig, then maybe that fantasy will eventually turn into reality. The beautiful landscapes of Taguig will leave your mouth gaping in awe. The ever-infamous BGC does not falter in the sceneries during nighttime, leaving the impression of a city that never sleeps. These beautiful landscapes are as important as the other reasons for making Taguig your new address—it plays an essential role in giving you a sense of satisfaction and calmness.
A Good Investment
The economic growth of Taguig has demandingly increased over time. Thus, this location is viable for more development and growth as Taguig is a center for business districts. The prices here will inevitably increase over time—creating higher stakes for investment. So while it is still early, it is brilliant and wise to invest in Taguig condominiums. And why not with The Courtyard – Crown Asia's pre-selling condo in Taguig? Their value will gradually increase, thus giving you more significant gains in the long run.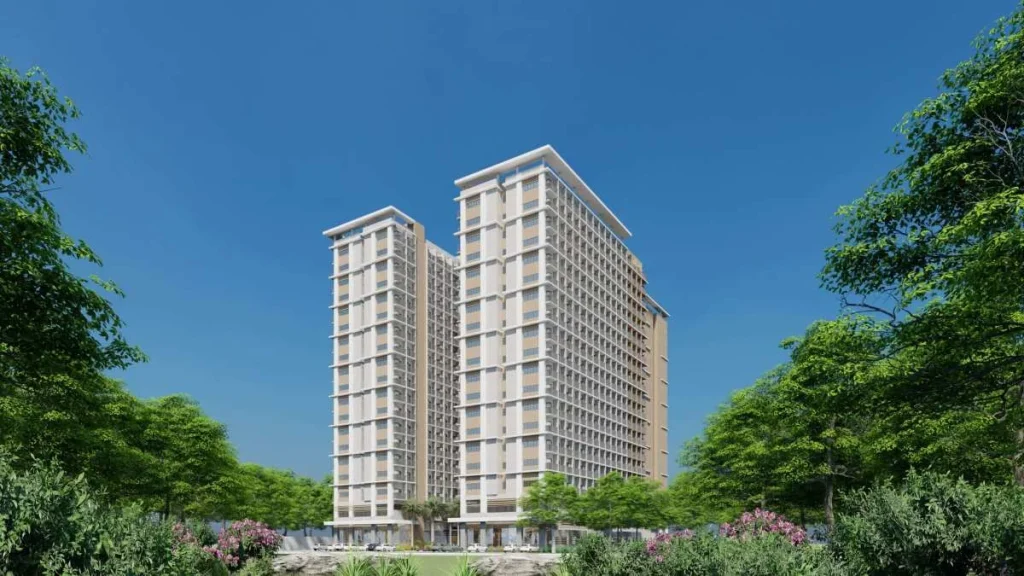 Health and Education
Living in a place like Taguig City, where a major business district is found, comes with all sorts of benefits. The BGC, once a former military base named Fort Bonifacio, was started being developed by the BCDA back in 1995. One of their plans was the University Parkway district in BGC where numerous universities and international schools are placed. Living in Taguig would not only be an investment for your future, but it's also an investment in your children's future. As well, investing in Taguig is also an investment in your health as numerous clinics and one of the best hospitals in the country, St. Luke's Medical Center, are found within the city.
If Not in Taguig, Where Else?
Living in the busy streets of Taguig might appear bothersome for some. Still, if you are a buyer who wishes to live in a prosperous city with economic growth and architecture, this place is the best for you. It is ideal for people who aspire to greater heights and career opportunities, as Taguig displays an array of job options.
Suppose you also prefer better accessibility in public transportation. In that case, this city has well-established transport systems; thus, farewell to painstaking traffic! This does not only cater to commute but to food as well. A variety of dining and convenience stores are only one door away from your home; who knew that everything you need is now on the tip of your fingers? In terms of accessibility of great food and transport, Taguig will surely be the best place for you.
Investments are also crucial in picking a home if you are in it for the long run—you are also not at a disadvantage at all. To live in a central business district means high economic growth, and to live in a place filled with exquisiteness and prestige might not sound so bad as well.
These are only some of the enormous things on Taguig that you should carefully consider when picking a new address. This city has many things to offer that will always leave you for a surprise. If not in Taguig, where else? The best place of comfort and leisure is available here. What more can you ask?
See for yourself and secure a condo in Taguig now! Taguig, your home of modern-day serenity.
Related Blog: Your Guide in Spending a Weekend in Taguig City