With the new normal, traveling to places has been difficult. Instead of being able to go out whenever or wherever an individual shall secure first medical documents and be physically healthy. For the safety and sanity of a person, the best option is to stay at home. If the travel destinations that people have been longing to go to can't be reached at the moment and the prepared travel outfits can't be worn outside, why not try having a "do it yourself" photo shoot at home? Like what they say, a photo is worth a thousand words. Capturing unforgettable memories is also a great way to spend time with the family. And there is no need for professional cameras (although if you want to take it to the next level, use one) because your smartphone is enough. With your phone, you can create good-quality images.
Here Are a Few Phone Photography Tips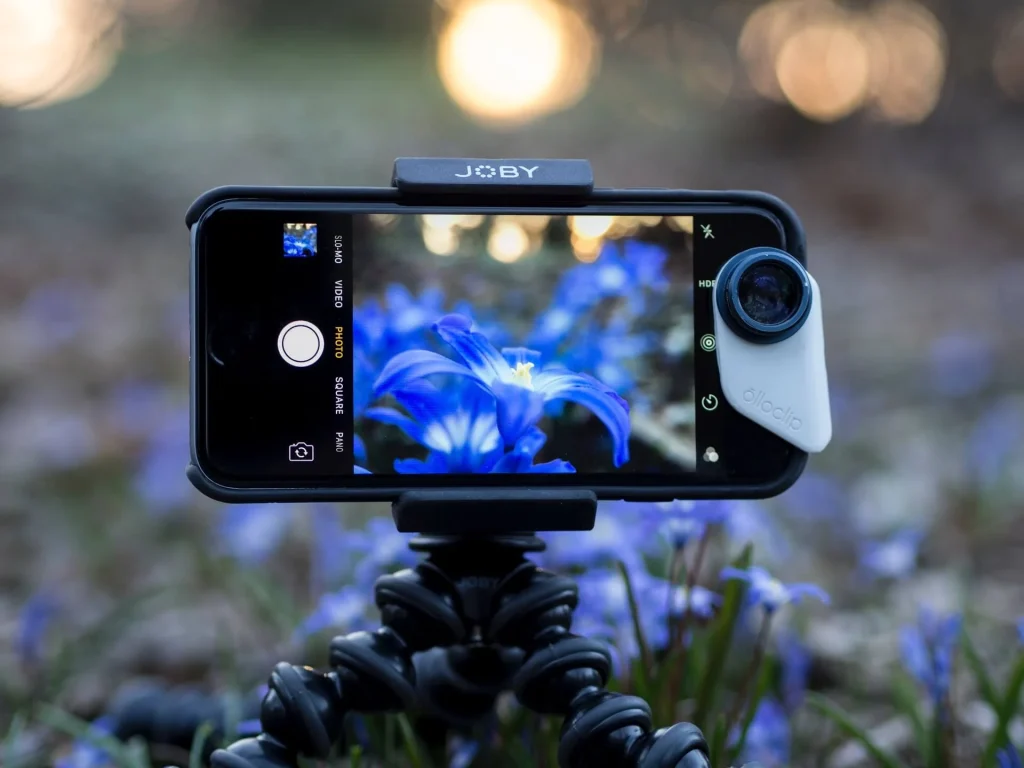 1. Prepare the Lights, Camera & Reflection
The classic fairy lights can be held by the hands or placed near your subject. It is better if the room would only be lit by a fairy light to achieve that dreamy and magical vibes. The fairy lights could also be hung or taped on the walls to set a warm and comfortable ambiance. Another kind of light that has been popular recently is the sunset lamp. Sunset lamps give off a summer feeling. Sun-kissed photos would always be achieved with this light, It comes with different shades of color and shape masks like circles, squares, and windows. Other kinds of light that could be used as a background or props are neon light signs, acrylic light stands, galaxy projectors, and a glowing moon. These can be bought online at an affordable price.
If you want to minimize costs, natural sunlight will never disappoint, Golden hour and blue hour are the recommended times to have a photoshoot as it is safe for the skin and the light will register smoothly through the phone's camera lens. Mirrors are also good reflectors of light. Use tinted glass or an old compact disc (CD) to create a bright and colorful glare and reflections. Cavite is full of light and attractions which makes it one of the best locations to have a property with. Crown Asia has houses for sale in Cavite.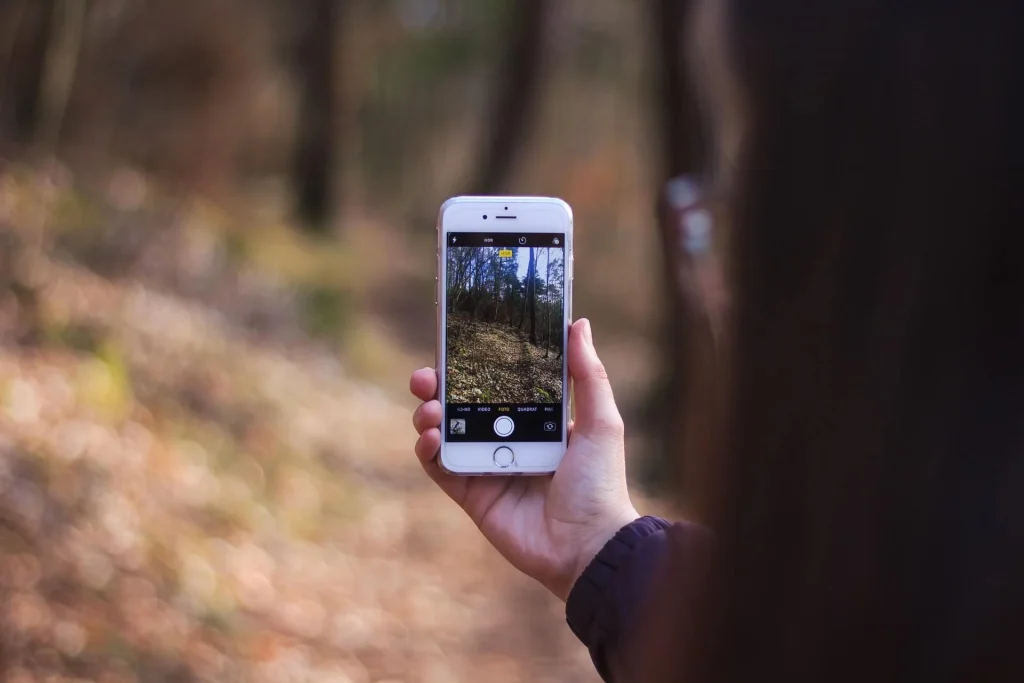 2. Maximizing the Home Locations
If the goal is to have a minimalist photo, it is recommended to take a picture using a plain wall. To add a little twist, take a picture in the corner of the room and turn the phone upside down. This will create an illusion that the subject is taller and slimmer. To make the subject the center focus, use leading lines where existing lines will point towards the subject.
Refrigerators, bathtubs, and laundry rooms are no exceptions. Cereals, milk, or other foods are great props. It is advisable to hold something while posing for the camera. Open the refrigerator and sit on the floor. Set up the phone on a tripod with a timer or ask a relative to take a photo of you. Props for bathtubs are not always bathrobes. An elegant outfit, wine glass, magazine, and shades would be a great combination. Use water as an additional element. For the laundry rooms, sitting on top of the counter or pile of clothes would be a creative pose. The balcony and garden area are the perfect locations for stargazing moments. Turn on the night mode on your phone camera settings.
If there are other recreational facilities available like clubhouses, playgrounds, basketball courts, or swimming pools, feel free to explore those locations and shoot your shot. Subdivisions in Cavite have these kinds of facilities and amenities.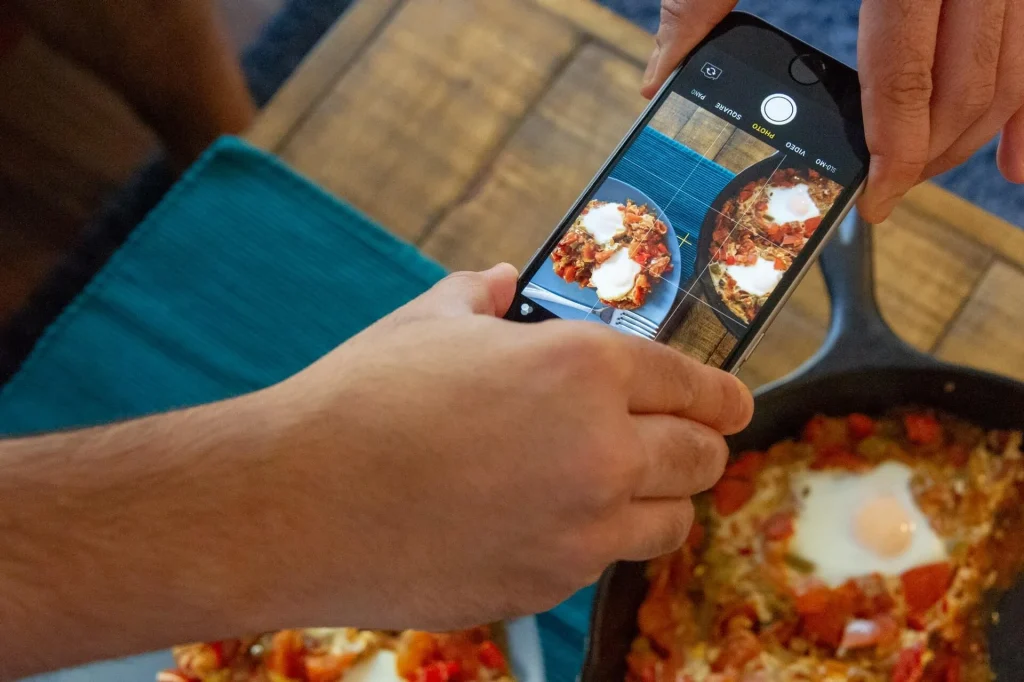 3. The Rule of Thirds, Golden Ratio & Flat Lay
Some people may have noticed that their phones do not have grid lines but actually, these lines exist. Gridlines may be activated manually on the camera app settings. For the rule of thirds, the subject must be placed on ⅓ of the whole frame. It shall be either on the left or the right side of the image. The subject is suggested to be complete on the image. There should not be a missing part or cropped part on the subject as it would look unfinished. Just like a property, no one would want an incomplete house. Great news that Crown Asia offers RFO houses and lots in Cavite. For the golden ratio, the image must be balanced. If there are multiple subjects, the subjects should be distributed equally on the frame.
For the flat lay photography, it is like a bird's eye view as it is taken from an above perspective. Flat lay style is usually used to take pictures of the foods served at restaurants. It could also be the food at home but for an entertaining shot, this style could also be used for taking pictures of your newborn kid or companion pets. Lay down the subject and arrange the chosen props properly. Prepare a tripod for the phone or step on a ladder and take a steady picture from above.
Recommended Photography Applications
Photography apps that could be used for editing and enhancing the photos are Adobe Lightroom: Photo Editor, Snapseed, VSCO: Photo & Video Editor with Effects & Filters, and Picasrt Photo Editor: Pic, Video & Collage Maker. After the photoshoot and enhancement, posting your photos on social media accounts would be the last step.
The tips stated above are not only for travel outfits but could also be for your daily outfits. House clothes like pajamas, kitchen aprons, or even work clothes are welcome for this kind of photoshoot. After all, it is all about the individual's preference.
Related Blog: On Choosing the Best Camera For Your Photography Hobby