The shift toward the digital industry became more rampant amid the pandemic. Digital technologies had become a component of the workforce that was increasingly essential. Companies see these as a valuable tool to engage with consumers, provide flexibility in their operations to satisfy their market's needs, and a significant opportunity to make an excessive profit.
In these trying times, people experienced tough and intense challenges, affecting their mental and physical state. The government also strongly encouraged its people to stay at home to mitigate the widespread of the Covid-19 virus. Likewise, most of us carry on our obligations and responsibilities through an online setup.
The world halted a little longer now, yet time will always be essential in this time of the pandemic. Lack of time for self-care may lead to negativities that prevent a person from being efficient, such as isolation, anxiety, stress, and even boredom. Nonetheless, learning to cope effectively with adverse circumstances will make a person, and those around him, become more resilient.
So, sit back, relax, take a break, and get ready to grab your mobile phones, as here is our list of mobile apps that you want to install to boost your mood and make your day an extra special day.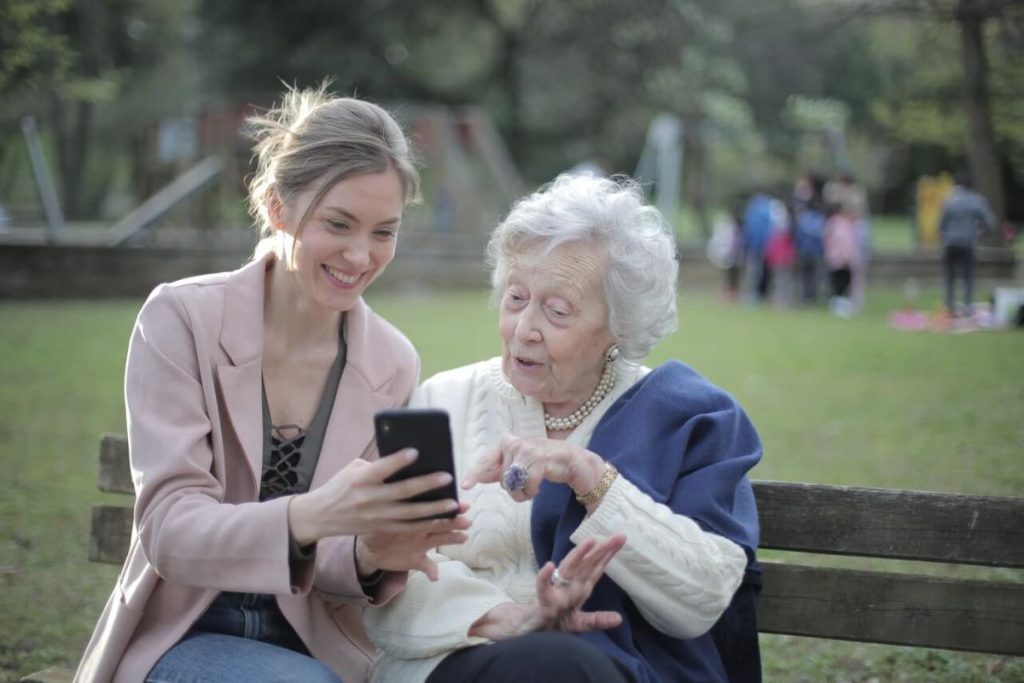 Mobile apps to alleviate your boredom
Netflix
Netflix is a popular streaming service with a wide range of films, TV programs, and Netflix's original content. Watch anytime and anywhere the all-time favorite movies, series, anime, and K-dramas through Smart TVs, streaming gadgets, and smartphones and tablets.
Take note that Netflix's entertainment streaming service comes from in-app purchases. Once accessed, subscribers can enjoy offline watching, ad-free viewing, and even recommend films or shows based on the Netflix Algorithm. Netflix also introduces its newest Play Something feature, which allows its users to shuffle randomly suggested movies and TV shows.
TikTok
TikTok is a free social media application that enables its users to make, share and view short videos. This app is known for challenges, glamorous food videos, and viral dances and is a creative and entertaining platform to enjoy across ages, races, religions, and gender. The TikTok app's popularity has been growing tremendously and even celebrities have been using this app to make easy, entertaining, and simple content for their viewers.
If parents are worried about their children's safety in the digital world, TikTok ensures every user's safety. TikTok allows its users to privatize their accounts to conceal their identity from the public. TikTok also allows some content that might be considered adult via a Restricted Mode setting to be filtered out. For concerned parents, Family Pairing is also available. This feature links the children's accounts to their parents' accounts. Parents may remotely regulate digital well-being and children's privacy restrictions. Children will also not, without their consent, be able to modify the controls established by their parents.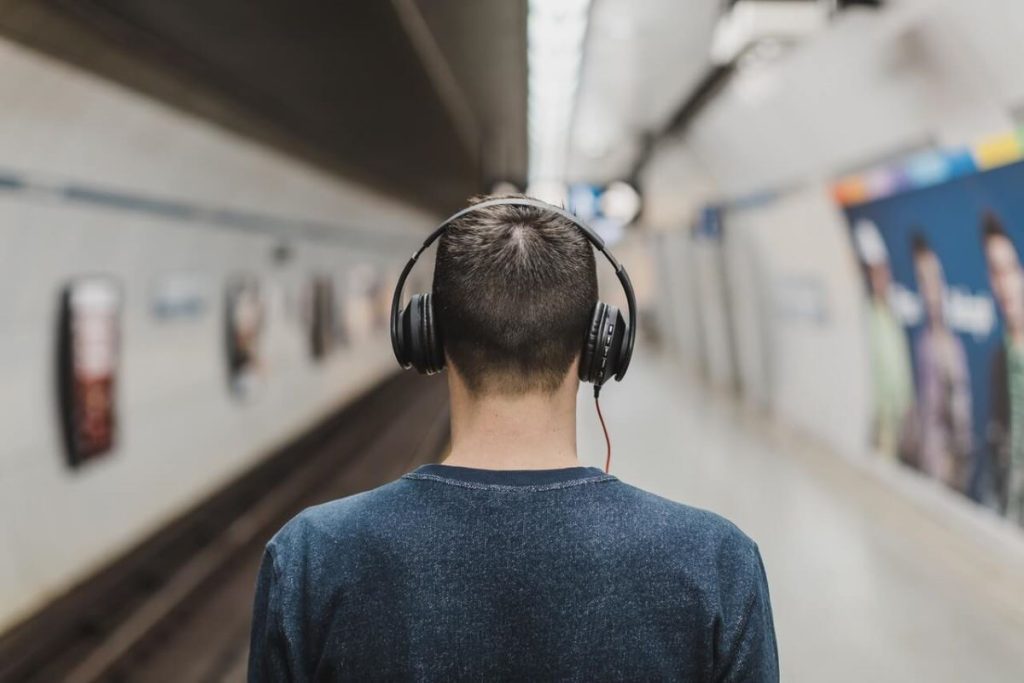 Spotify
Spotify provides access to millions of songs and other content from creators across the world, including digital music, podcast, and video. This mobile app is free; however, the Spotify free version is ad-supported, which can be annoying and distracting while listening. The free version also offers its users to play music in shuffle mode and can only skip the music six times every hour.
Purchasing a premium version allows its subscribers to access everything, such as ad-free jamming, unlimited shuffles, playing songs they want, downloading music, offline listening, and much more.
Among Us
Among Us is a free multiplayer game mobile app in which four to ten players are placed on an extraterrestrial spacecraft. Inside the game, there are two roles to enjoy with the players: Crewmate and Impostor. Between one and three players are impostors, whose mission is to assassinate all crewmates stealthily without starting to catch others in their identity. The game aims to remove the impostors or accomplish all the crewmates' tasks before the impostors attempt to wipe out the whole crew inside the entire map.
This mobile game is the perfect app for providing entertainment and satisfaction in connecting with groups of friends, families, relatives, and strangers online amid this pandemic.
Reddit
Reddit is simply an interest-based network of communities. Inside the app, a group of individuals shares and communicates with each other about a topic. Reddit is divided into a million communities, and each covers a distinct theme called subreddits.
Reddit is a safe place to hang out, discuss, and even argue with people. All subreddits are supervised and managed by a moderator, also known as Mods. They are online volunteers who can edit a subreddit's appearance, specify what kind of content is acceptable in the subreddit, or even remove posts or content from the Subreddit or remove its members. On top of that, there are also Admins or those Reddit employees who have extensive power to ban entire subreddits, which might violate Reddit's terms and conditions.
Unlike any other mobile app, Reddit is a free app for everyone. Purchasing virtual coins and premium membership means showing love and support to other members of subreddits.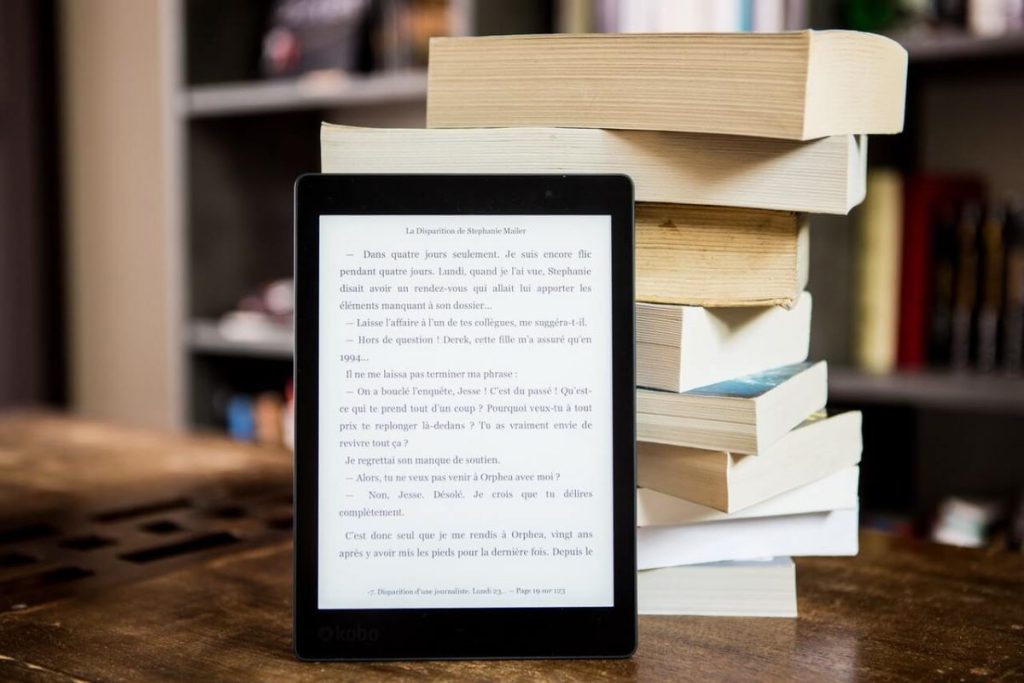 Wattpad
Wattpad is an application that lets its users read stories and author original stories in a wide variety of languages. Wattpad allows its users to browse millions of eBooks across all genres and add them to their reading lists. In addition, they can also follow their favorite authors and receive notifications anytime they publish the latest content of eBooks.
For a specific reason, Wattpad does not allow users under thirteen years old. Several contents are suitable for children, while some contents are explicitly not for children.
To achieve the greater good, online users who seek leisure time and entertainment should bear in mind that being responsible and accountable for their actions is their concern. Similarly, the safety and security of users are the top priority of these applications, especially for social networking applications.
Whether people do like it or not, digitalization is continually growing and a common trend now. However, adapting to these changes does not mean that netizens should live out their lives online. The traditional lifestyle is still out there. Let these applications be a tool and guide to confronting our struggles in these trying times.
Related Blog: The Latest Apps to Help You Survive the Pandemic